A Drawer for Unusual Things with Your Own Hands
Difficulty: Medium
Time: 14 days

Materials:

tree

,

accessories

,

textiles

,

leather

,

glass

,

mirror

,

ceramic tile

,

copper

,

brass

,

acrylic

,

lacquer

,

enamel

,

epoxy resin

,

putty

,

skin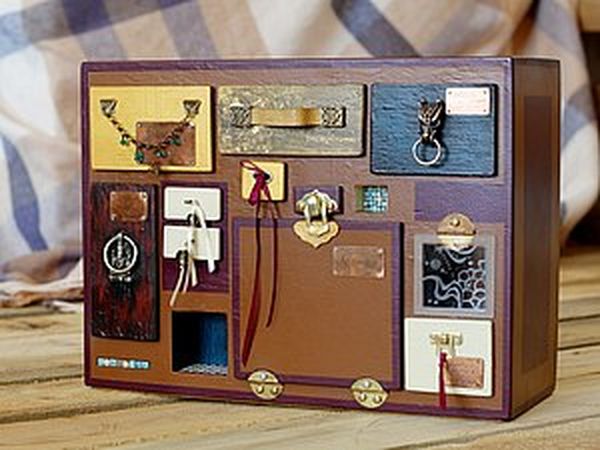 Hello, dear users!
I want to share my old work and the process of its creation :)
I focus my DIY project on a mini drawer for unusual things 300х110х220 mm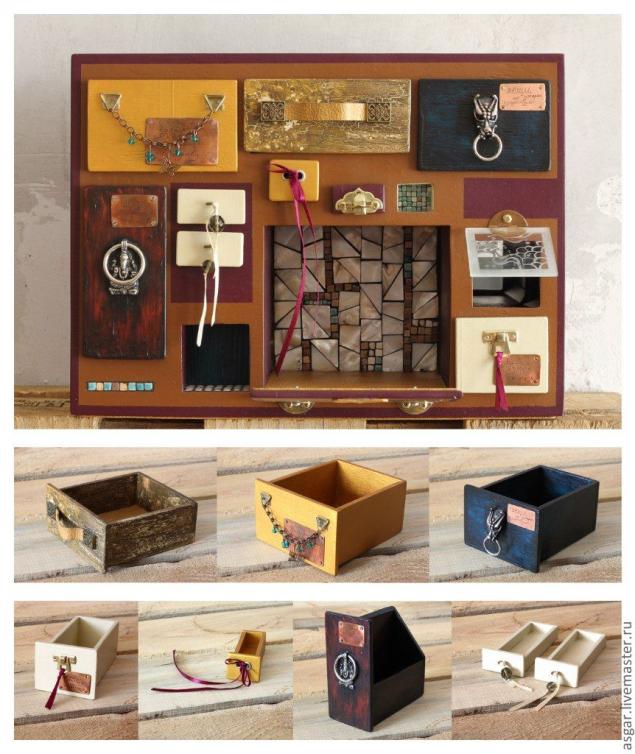 I've spent about 2 months on it. But now I understand that it's possible to assemble it more quickly. Here's the sketch: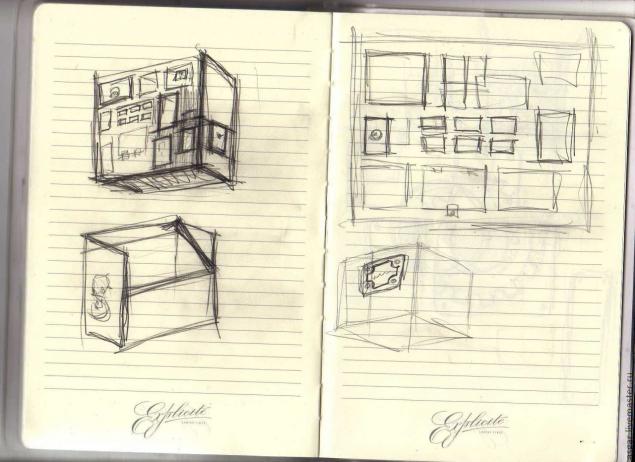 So, transfer the pattern and cut out: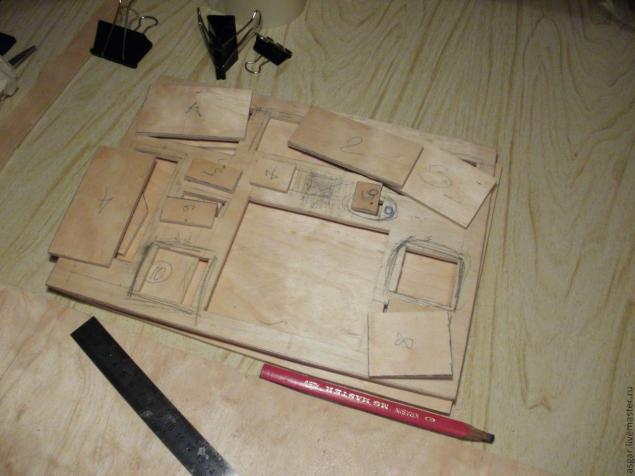 I recommend numbering pieces because you can get easily confused: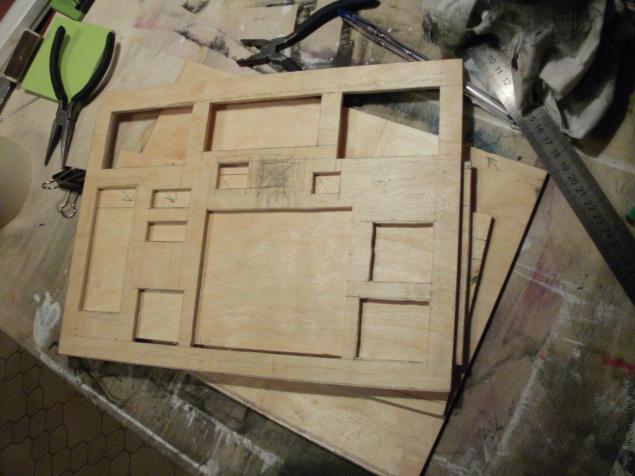 Polish the front part: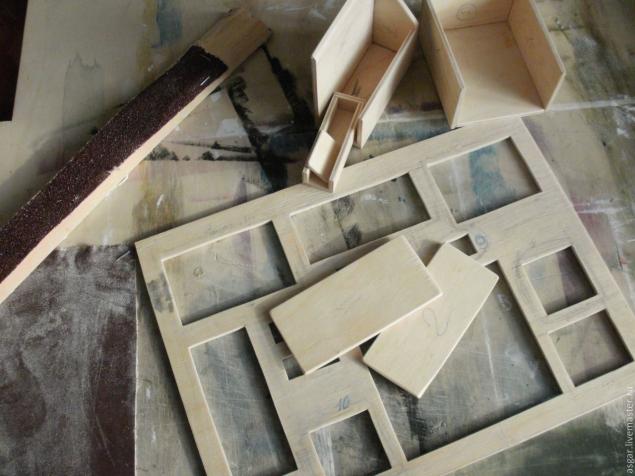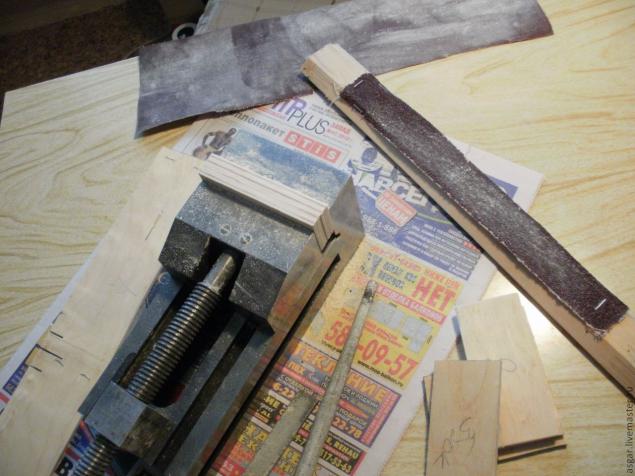 The side walls of each box are brought to an equal height.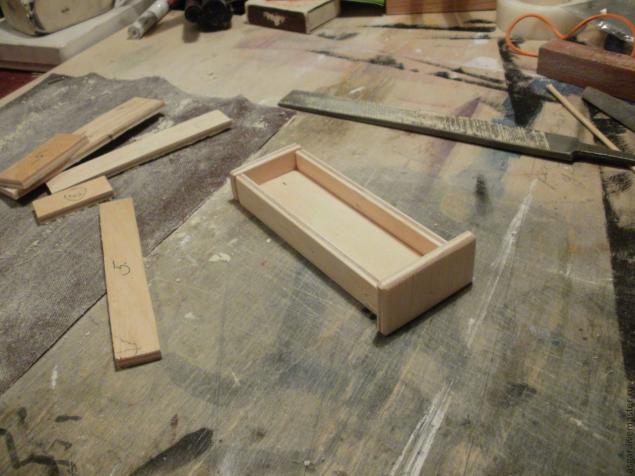 Wow :)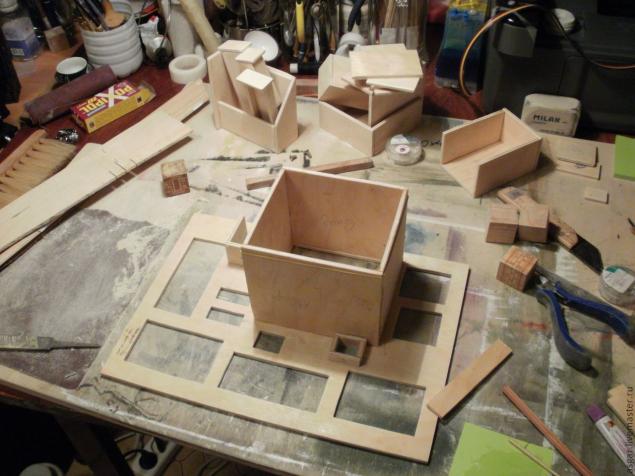 This is how the box looks: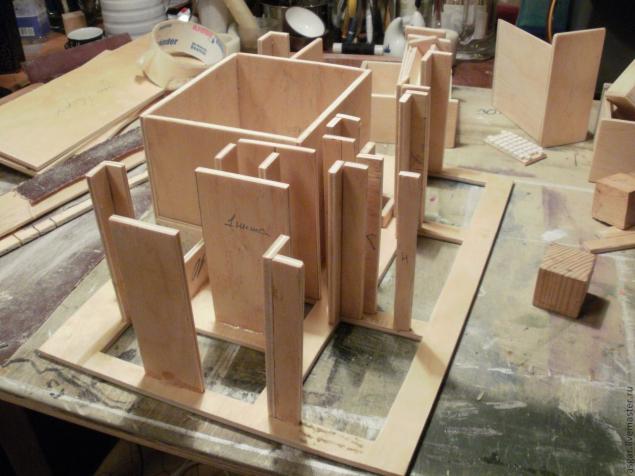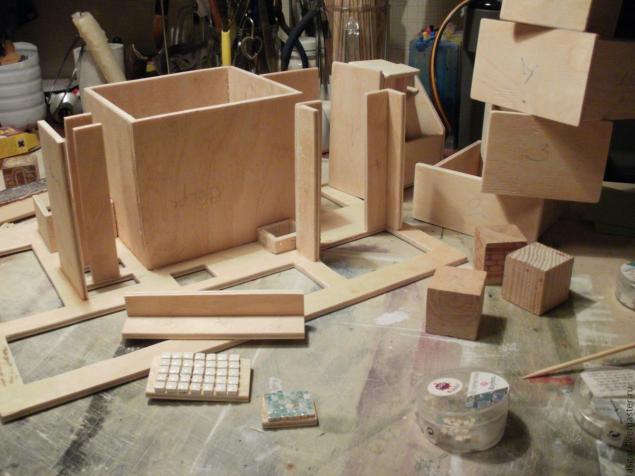 Long runners-ribs and rails at the same time, which will move the boxes.
In the foreground mosaic wall and floor in some niches. Real glazurovannaja ceramic tile 5x5 and 3x3 mm that I love so much! :)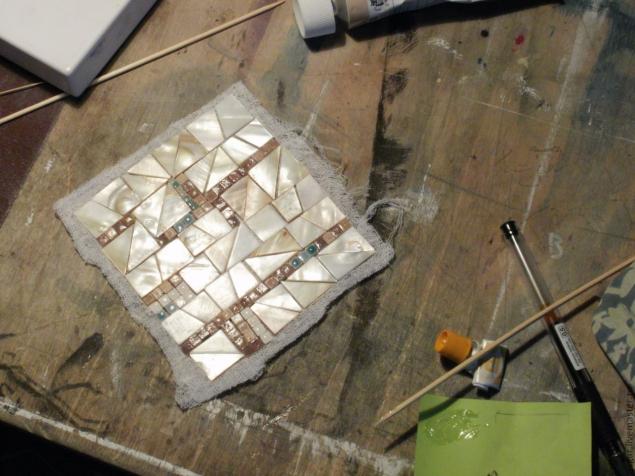 I decorate the drawer lids: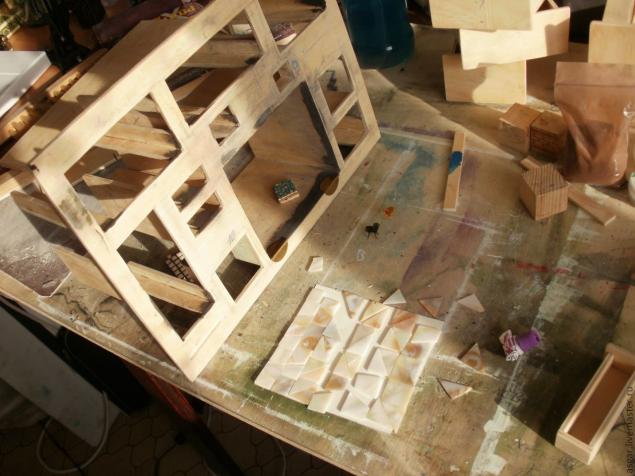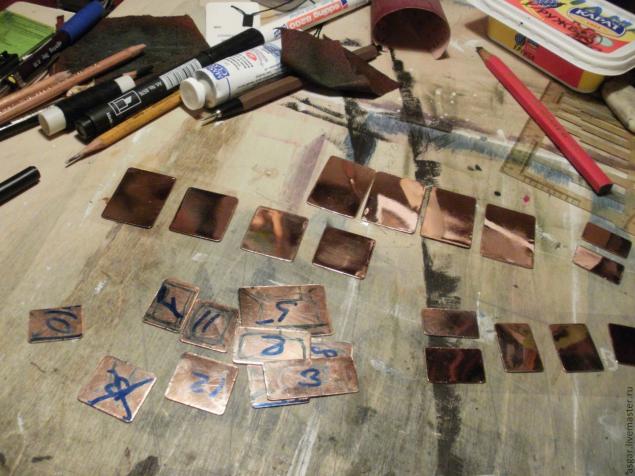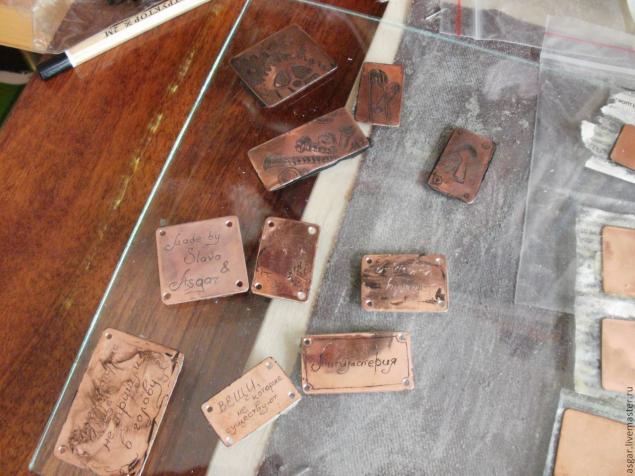 Finish the main box: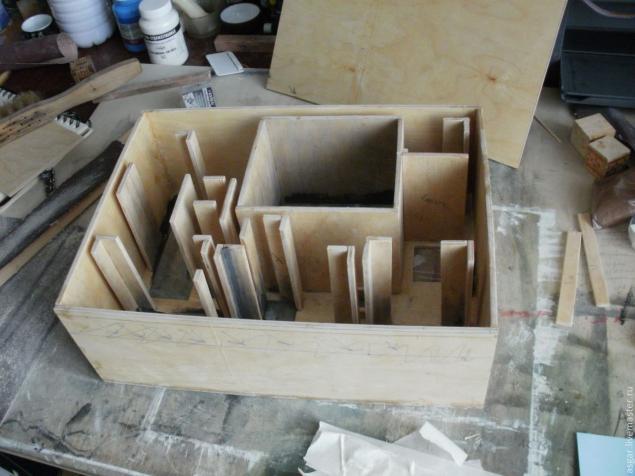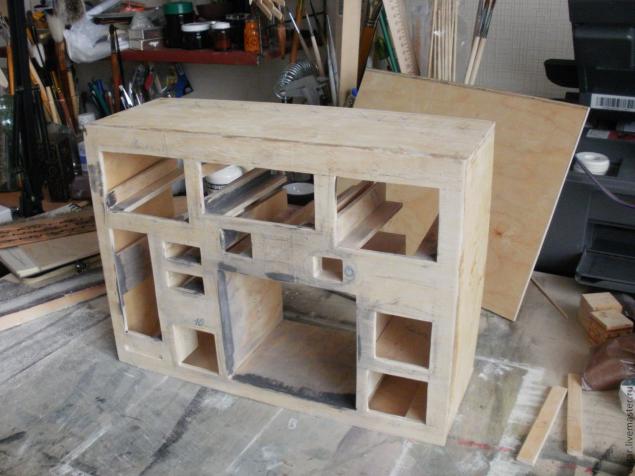 Insert the drawers: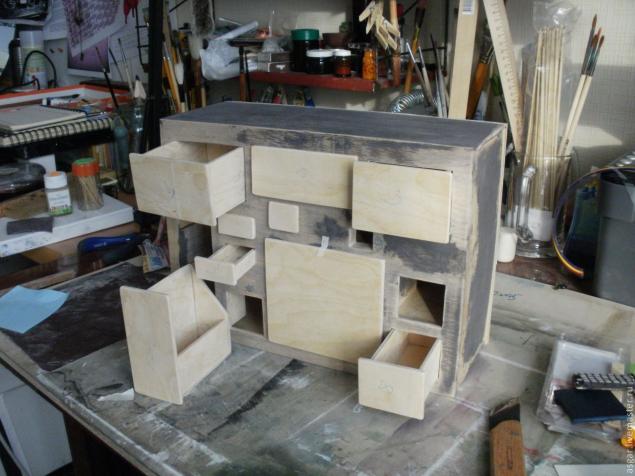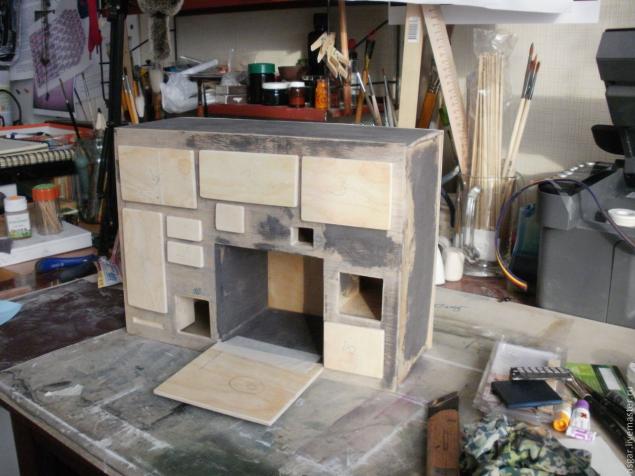 Paint: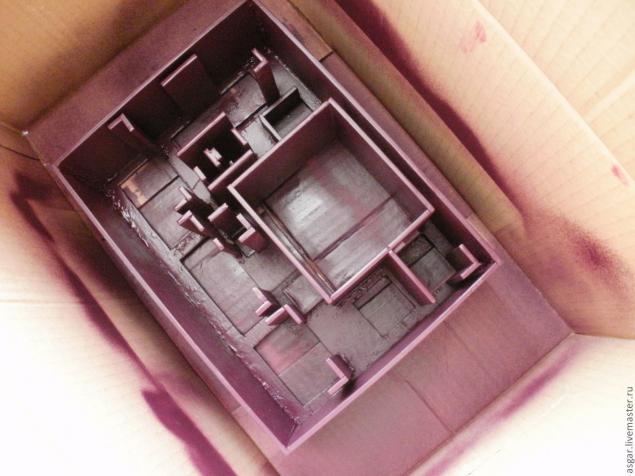 And decorate the way you want: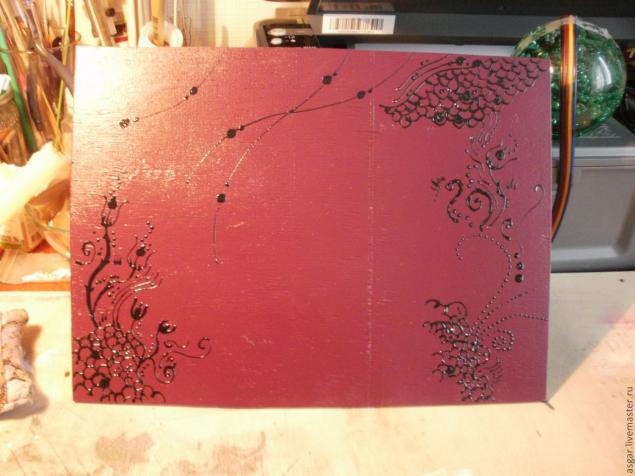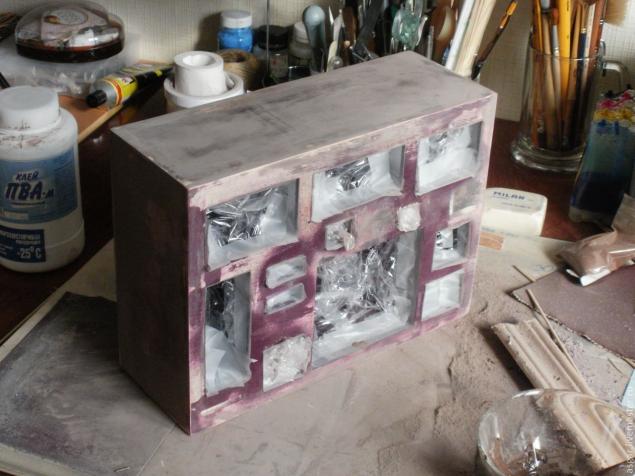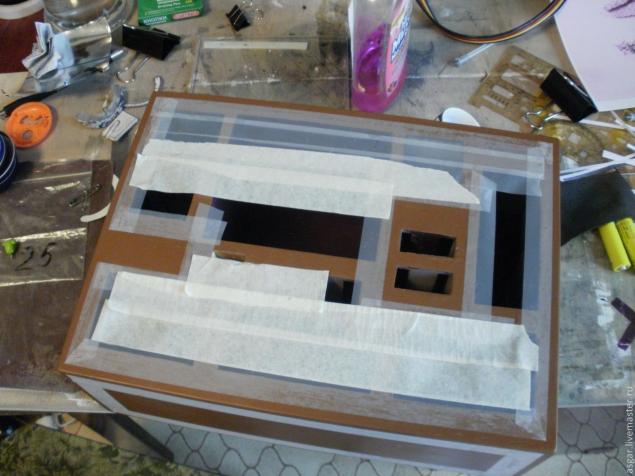 Add the lids and all is ready!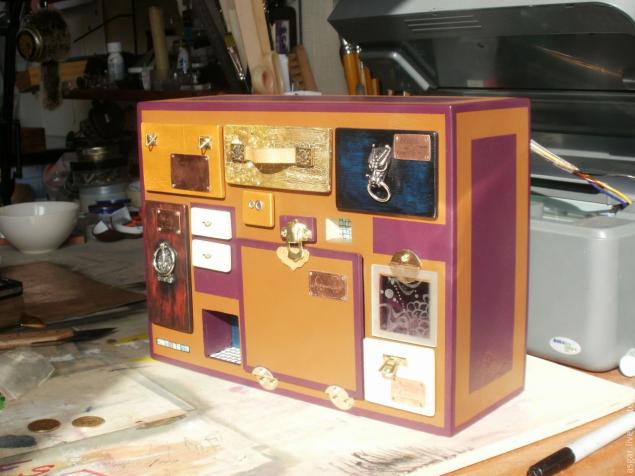 See some details: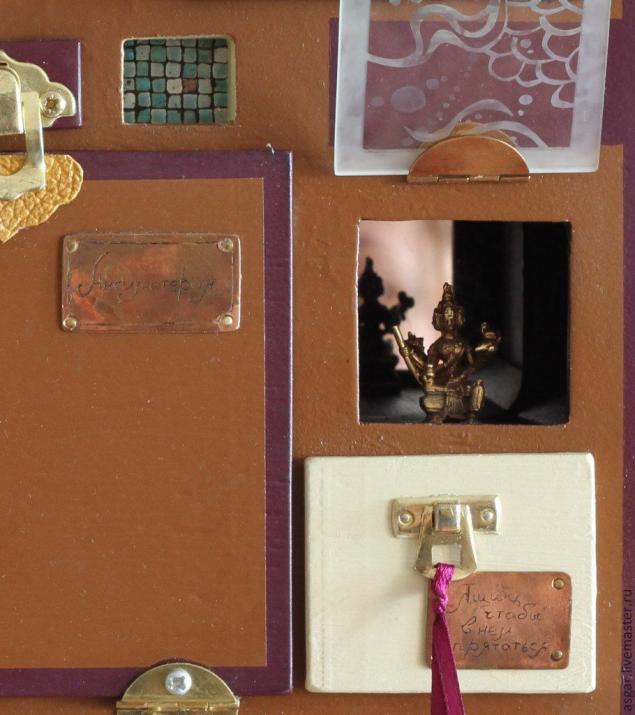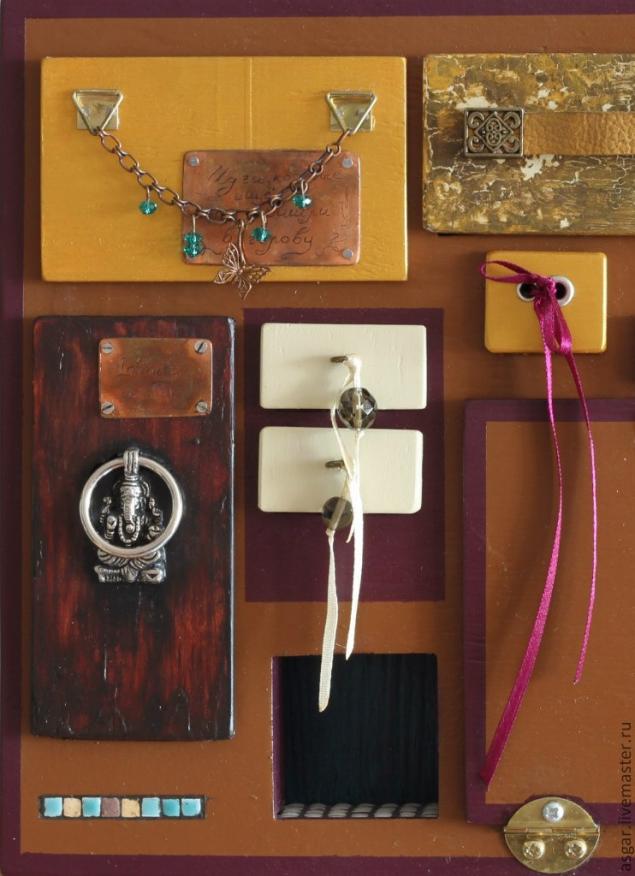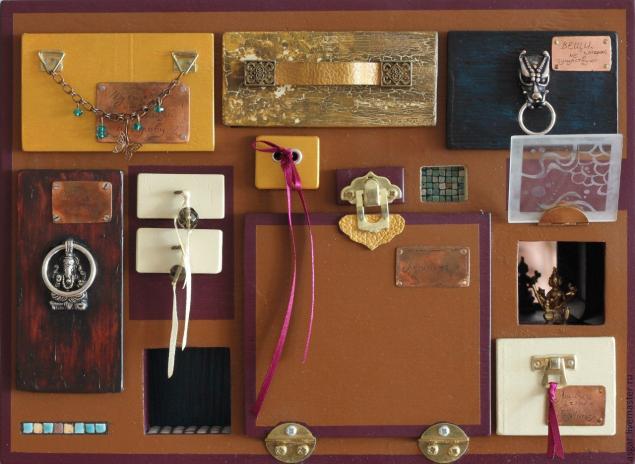 DIYs & Tutorials on the topic