Sewing a Sachet with Your Own Hands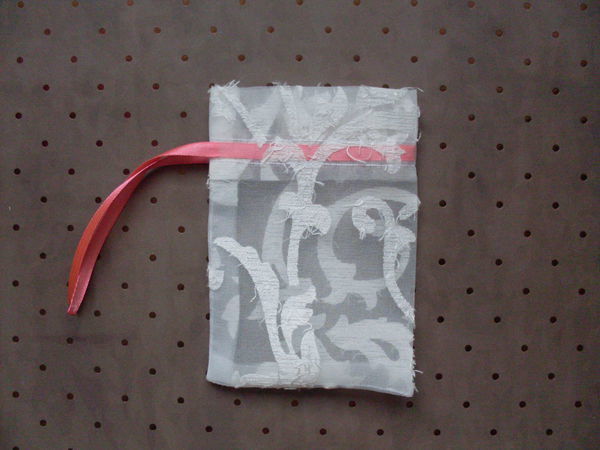 This step-by-step tutorial shows how to sew a sachet 8*12 cm.
Cut a rectangle 18*20 cm out of a beautiful cloth: Make a fold: Stitch it: Twice: And around the free sides: Now turn the pouch outside in, gently straighten the corners and iron. Make a cut with nail scissors to insert a 30 cm ribbon: I hope this tutorial will help you to easily prepare for any holiday and decorate any gift :) Thank you for reading :)
All the inspiration and good luck! Put likes and ask questions.
Yours,
Zabava
DIYs & Tutorials on the topic