Creating Olive Branches from Foamiran for Boutonnieres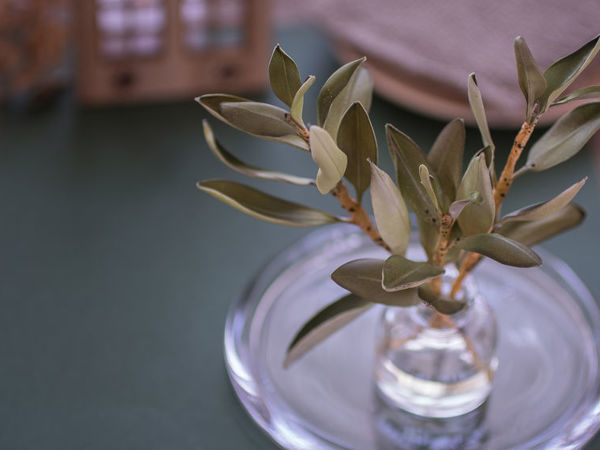 In this video, I will show you how to create olive leaves and branches for your brooches and boutonnières. They are made from foamiran.
To make this, you need white marshmallow and olive Iranian foamiran.
You also need oil pastels, wire, thread, tape, glue, fishing line and acrylic paint.
More details can be found in the video.
I'll show you a little closer photos of the leaves.
You can watch how to make olives from hot melt glue as well.
Enjoy watching and if you have questions, feel free to ask :) DIYs & Tutorials on the topic