Video Tutorial: Handmade Gift Packaging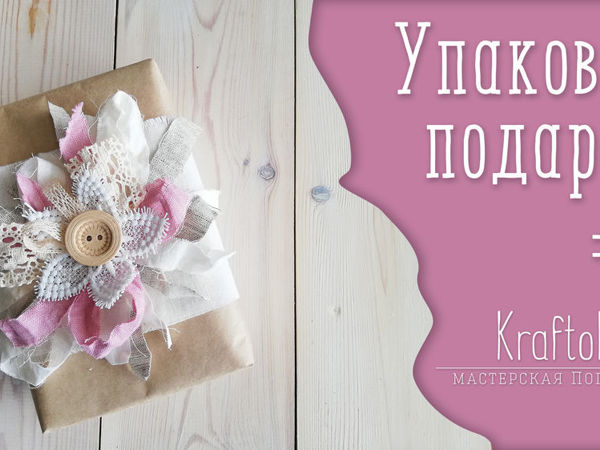 Today I will show you the second version to decorate a gift box. Everything is very simple from scrap materials and unusual.
You will need:
- kraft paper;
- a piece of cloth;
- lace;
- hot glue;
- button;
- scissors.
Decorate with us, fantasize, delight yourself and your beloved ones.
(Note: several comments are given in Russian, but you can find it above the video and the rest is shown)
DIYs & Tutorials on the topic