Making Basket of Newspaper Tubes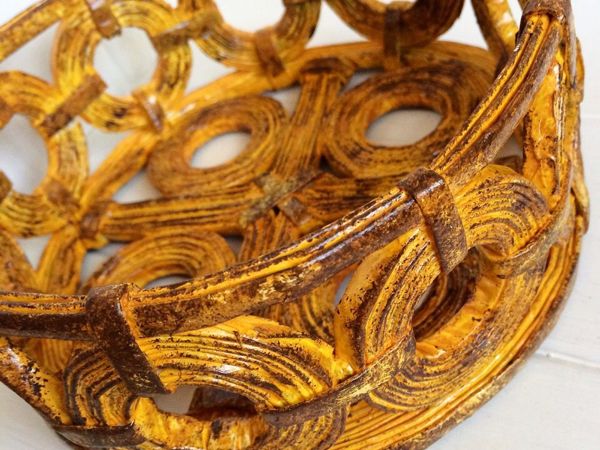 In this video, I will show you how to create a handmade basket of newspaper tubes without weaving.
For work, you will need such materials:
- Paper. I used old magazines with thin sheets. They're easier to work with. The strip is 11 cm wide, which I twisted at an angle.
- White glue and hot glue. The last I used for quick fastening parts and then used PVA glue.
- Acrylic paint. In the first layer, in which I mixed PVA glue with water to impregnate the basket, I also added white paint for yellow color to look brighter.
- Acrylic, glossy lacquer. It is glossy, so the basket looks much better.
After complete drying, which takes a little more than a week, the basket will be very strong.
Good luck!
DIYs & Tutorials on the topic