Video Tutorial: Sewing a Purse in an Hour
Difficulty: Very easy
Time: 1 hour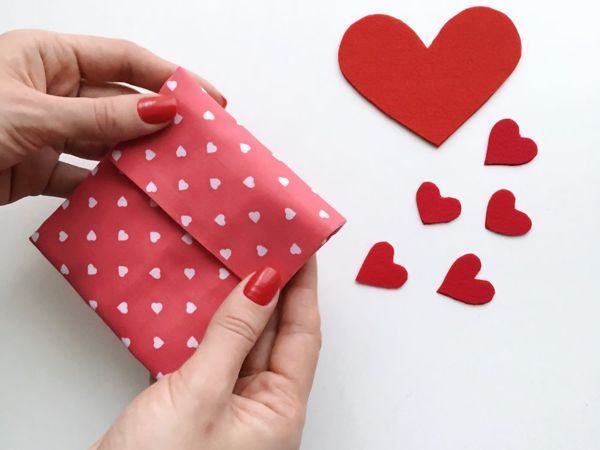 We are going to sew a purse in just an hour!
This is taking into account the fact that you need to draw a pattern, and those who sew well, will cope with it even faster.
⠀
You will need:
fabric;
velcro;
threads, pins;
scissors, soap / chalk;
sewing machine.
Note: everything is measured in cm.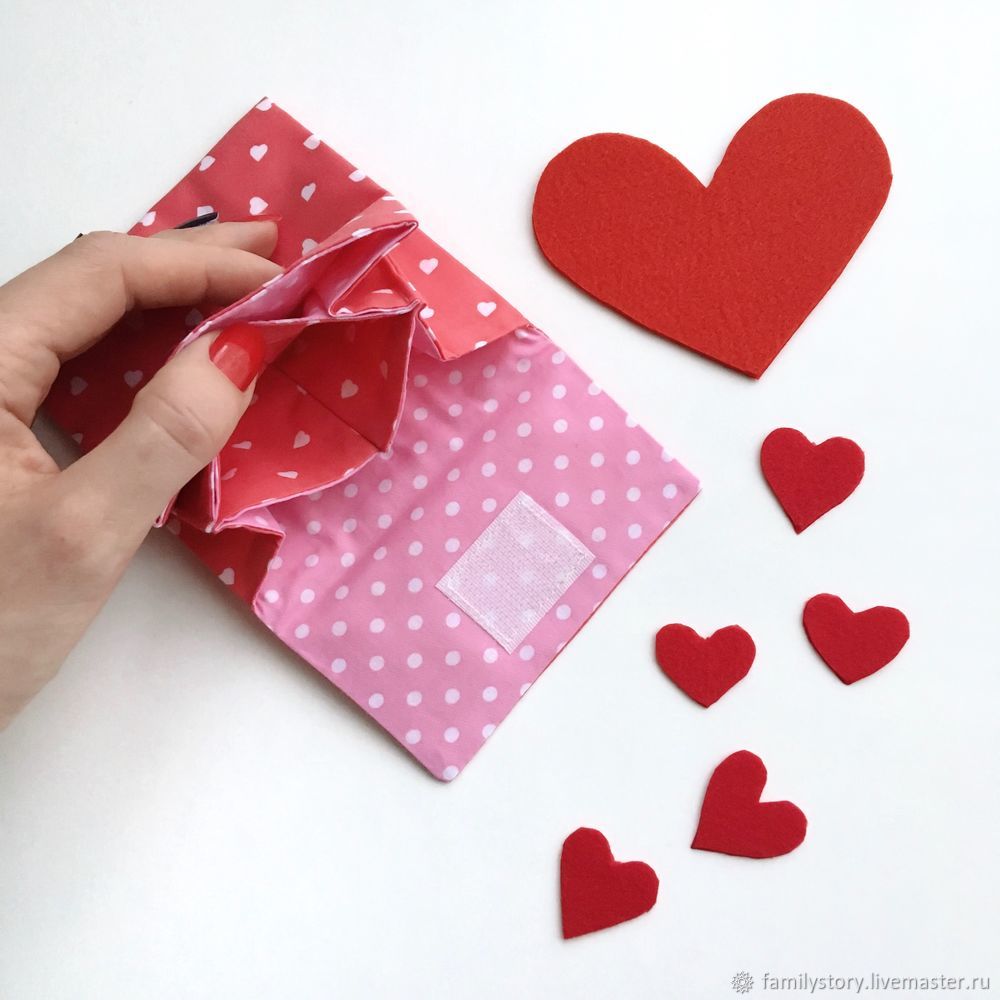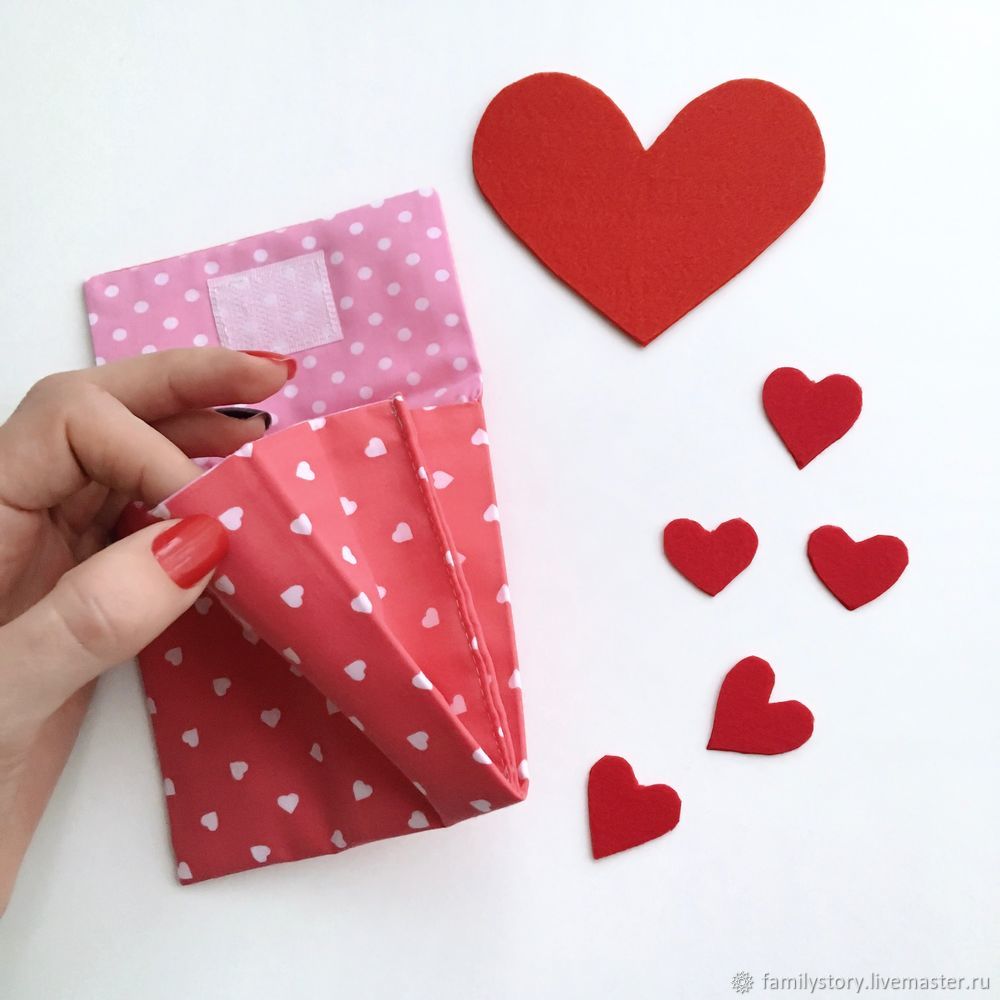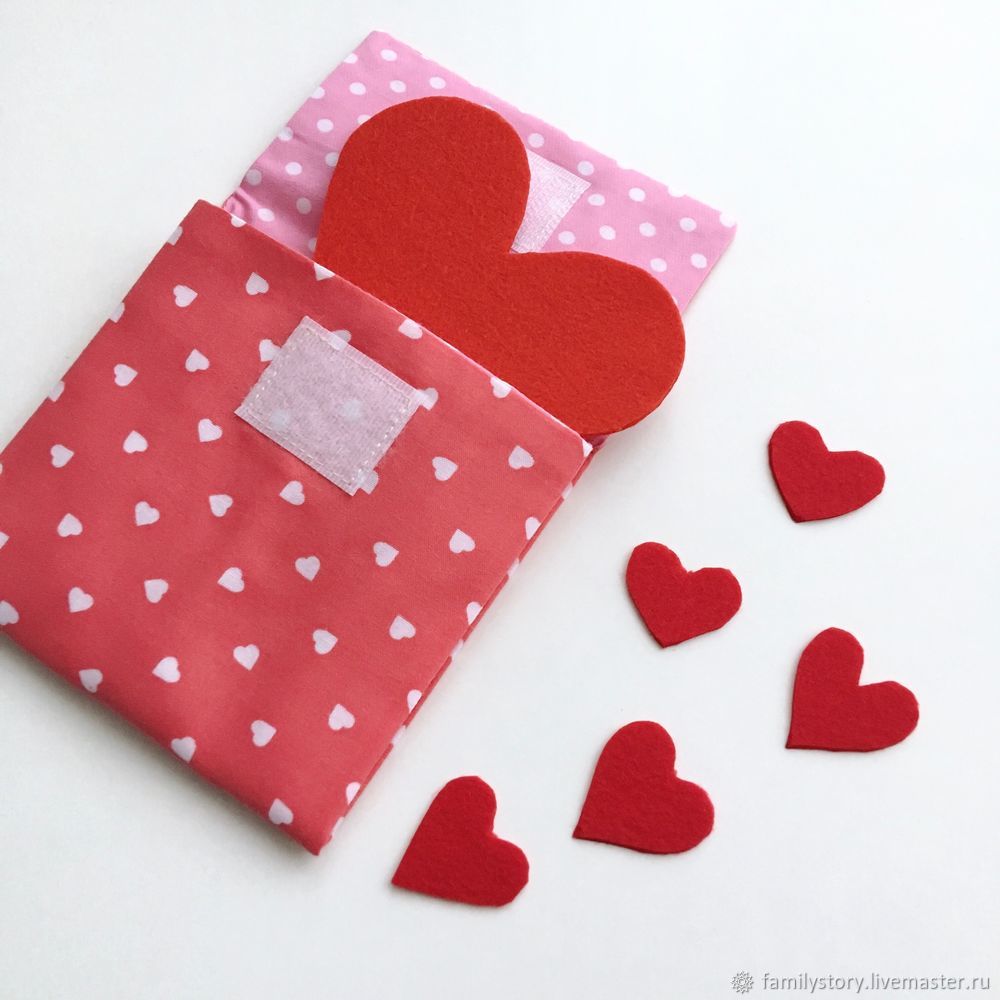 DIYs & Tutorials on the topic