DIY Hat of Threads
Difficulty: Very easy
Time: 2 hours

Materials:

thread

,

gelatin

,

bias binding

,

candle

,

needle

,

decoration

,

veil

,

fatin

,

fabric flowers

,

balloon

,

tape measure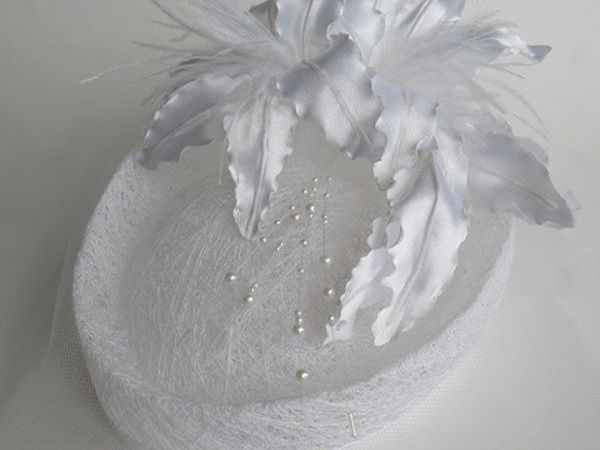 My tutorial about the hat was made long time ago but as the saying goes, "There is nothing new under the sun" :) Although the hat is presented here as an alternative to a veil... maybe in the run up to New Year this idea will be useful to somebody!
So today I will share with you the idea of how to make a hat from scratch! I think that in the vast expanses of the Internet, many of you have seen the "balloons of threads". Have you ever thought that you can make an easy, elegant, unusual hat of such a balloon?
So.
We will need: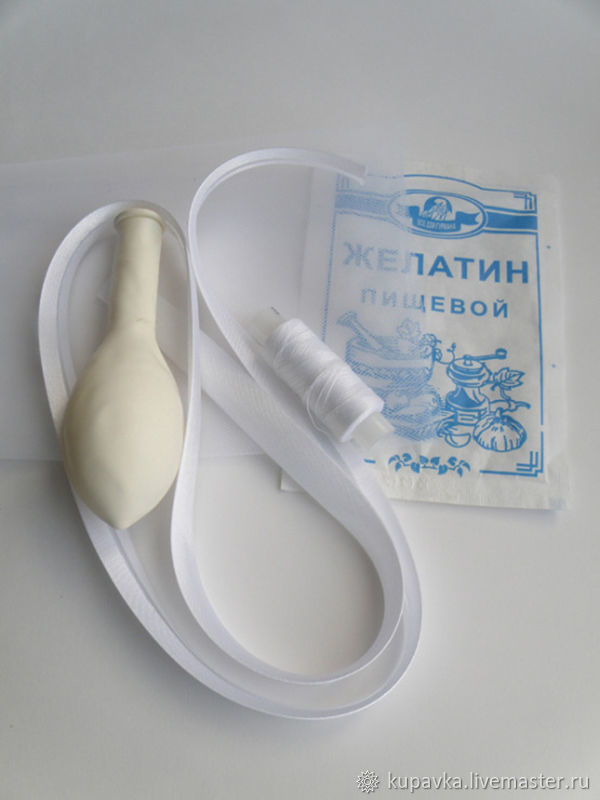 two sewing spools with simple threads, No. 35;
bias binding — 60 cm;
tulle or veil;
a balloon;
gelatin.
Step 1
First, prepare the gelatin. Pour cold water (2/3 cup) into 3 teaspoons of gelatin and leave it for 40 minutes to swell.
Step 2
Inflate a balloon and tightly tie it with a thread to prevent the escape of air. The approximate circumference is 51–53 cm.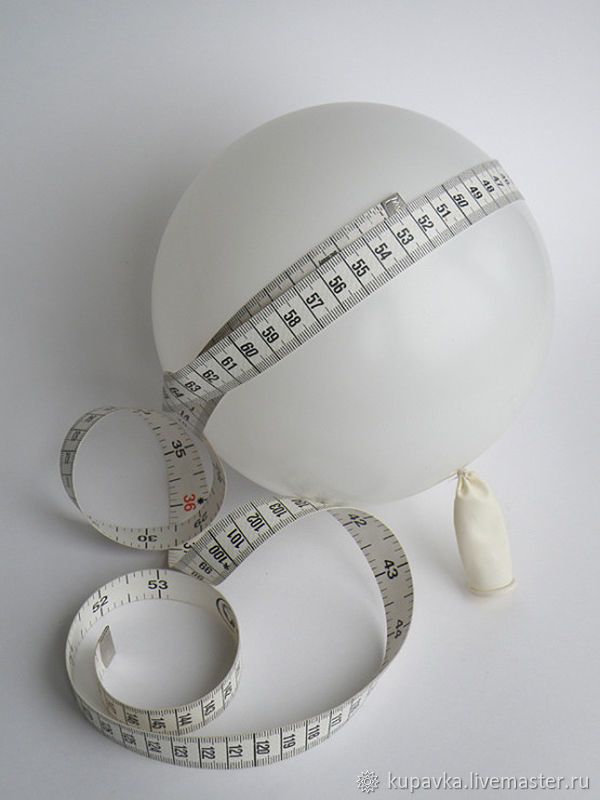 Step 3
Then start heating the container with the swollen gelatin, bring it to a boil, but do not boil. Keep the gelatin warm, leaving the container on low heat.
Step 4
Drop the spool of thread in the gelatin. Fix the tip of the thread on the balloon and start winding. Hold the balloon's tail with one hand and make even winding with the other hand, passing the thread through your fingers to release the excess gelatin.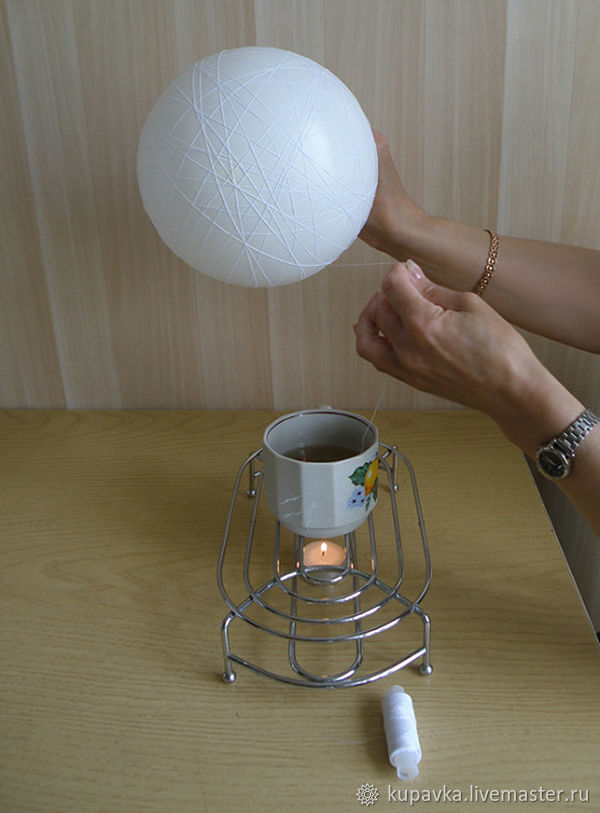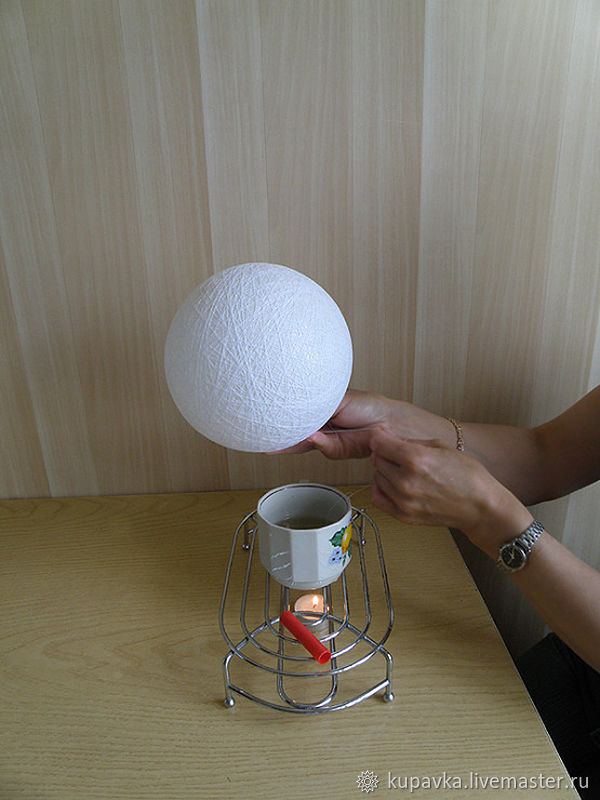 After completion of the winding of both spools hang the balloon to dry. Drying will take at least four hours (you can leave it overnight :) You can speed up the process using a hairdryer. Such drying is characterized by a small crackling.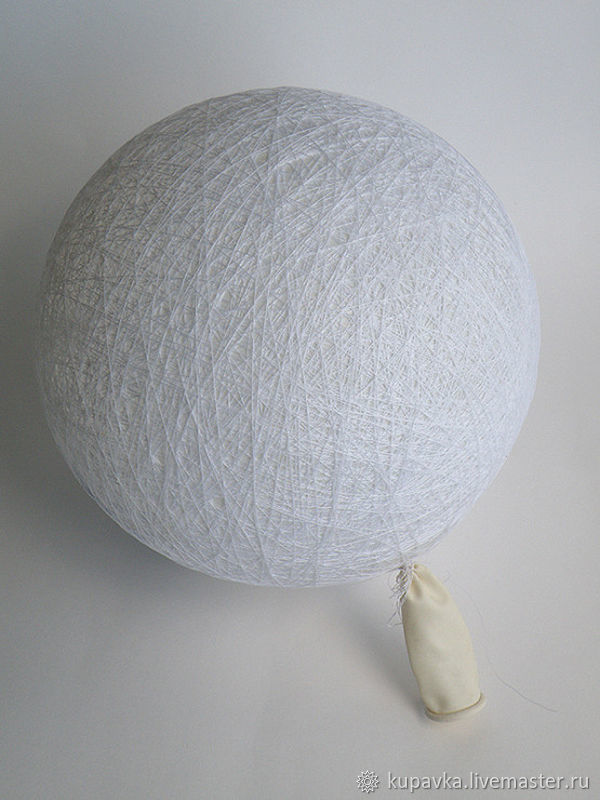 Step 5
After our blank is completely dry, proceed to cut. To do this, pierce the ball with a needle. Then cut the workpiece into two parts: the upper part (two thirds) and the lower part (one third). We'll shape the hat from the top part and the lower part of the workpiece can be used as a pattern of petals or leaves for fancy flowers.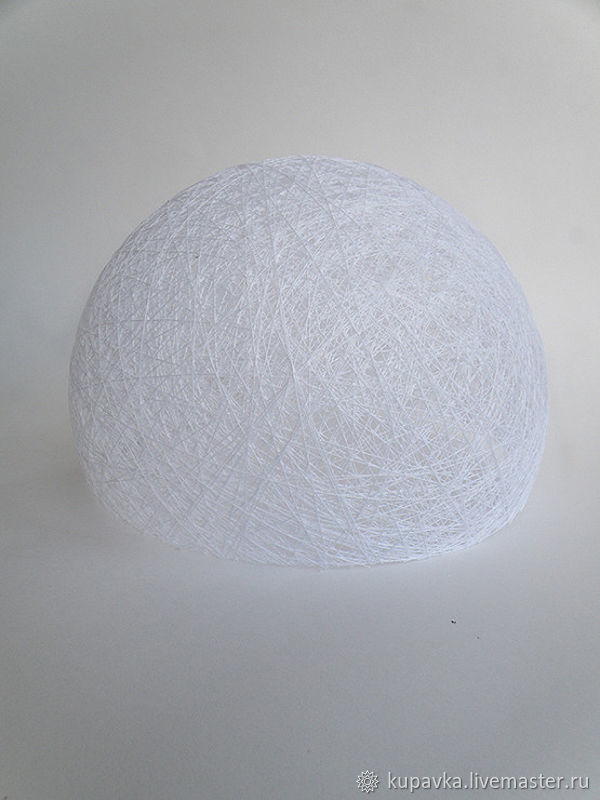 Step 6
Sew the bias binding to the edge of the workpiece.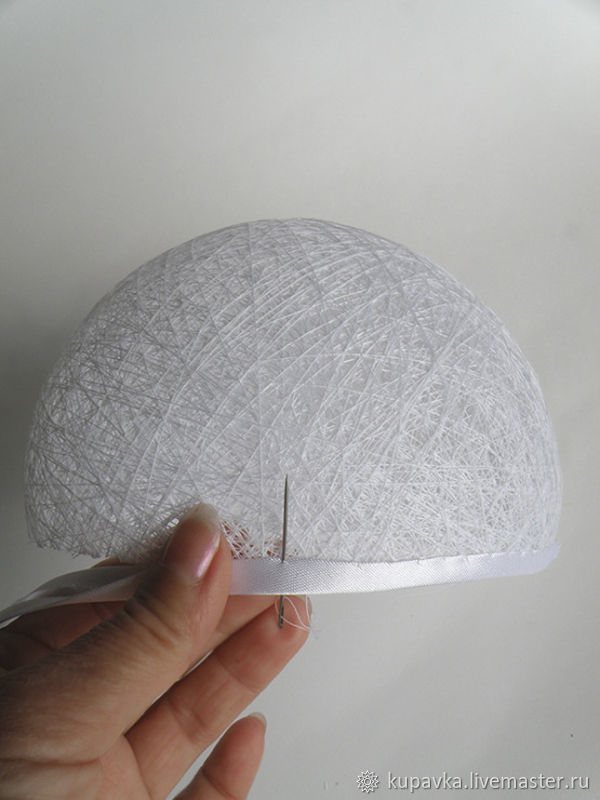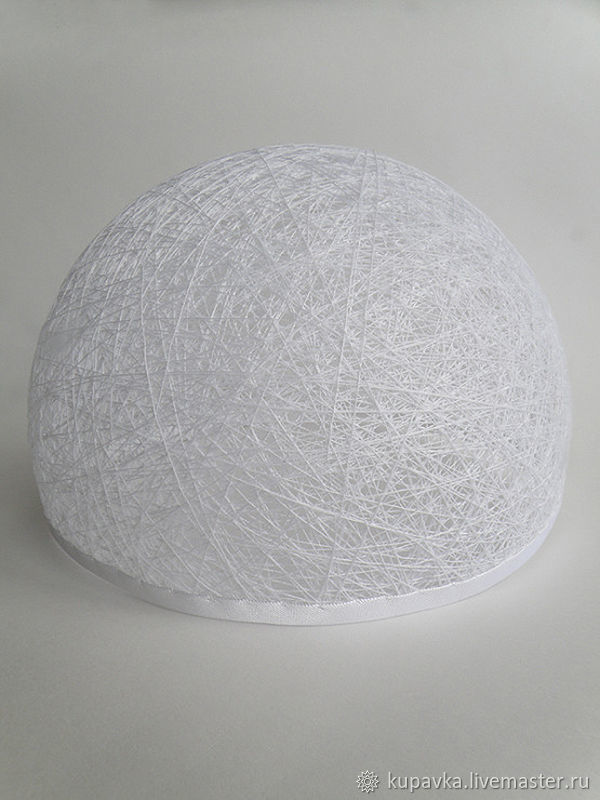 Step 7
In order to give the hat shape, neatly press the upper (convex) part inside the workpiece. Form "a border", the height of which is 3–3.5 cm in front and 7 cm in back.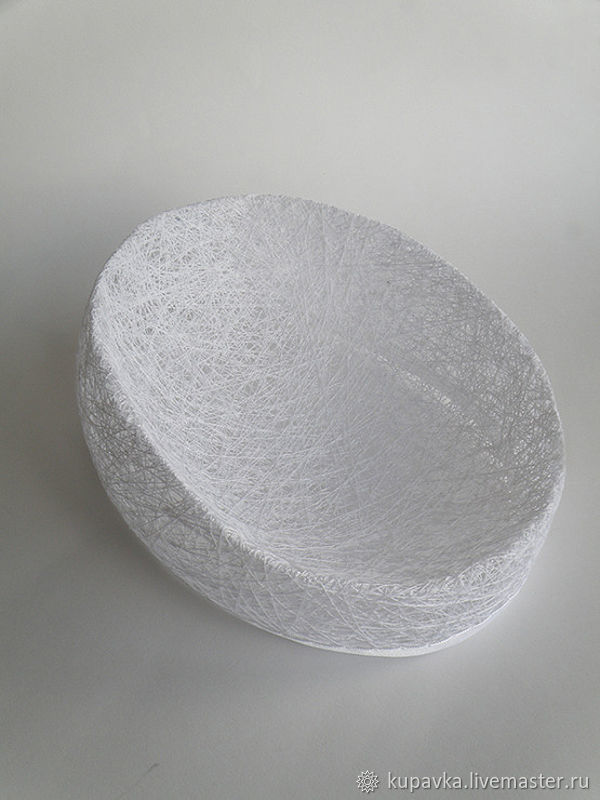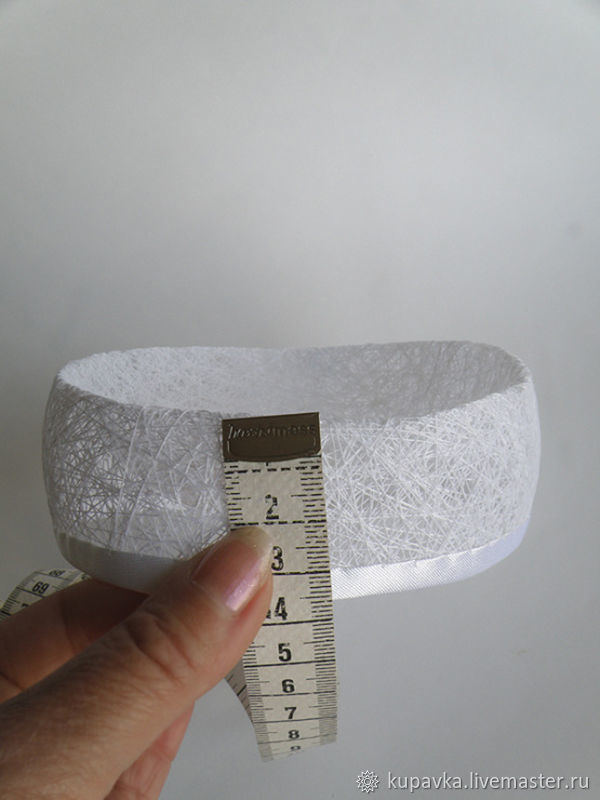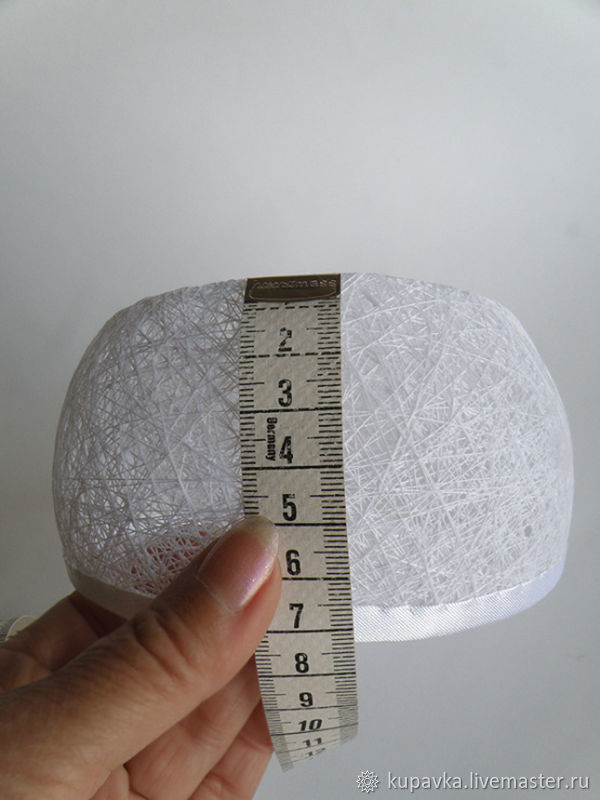 Step 8
Put the hat on a mannequin head (or on your head), squeezing the top of the cap up. Align.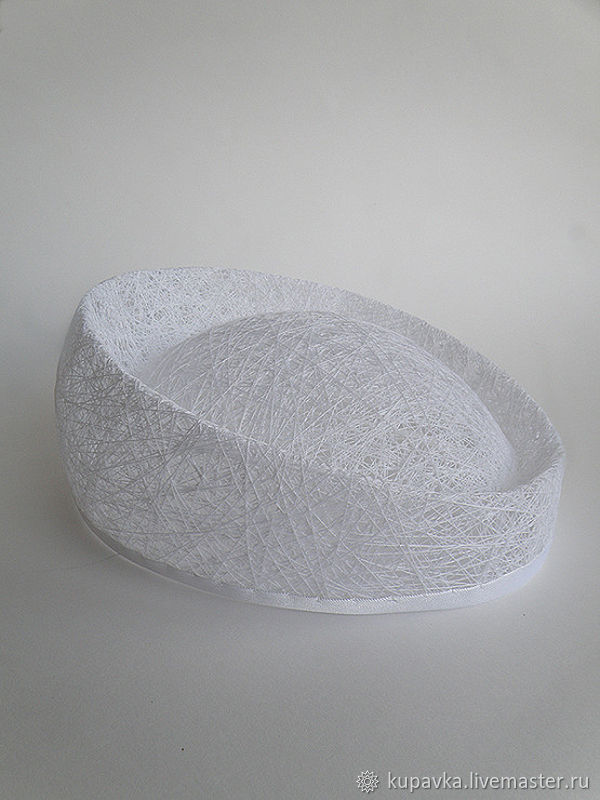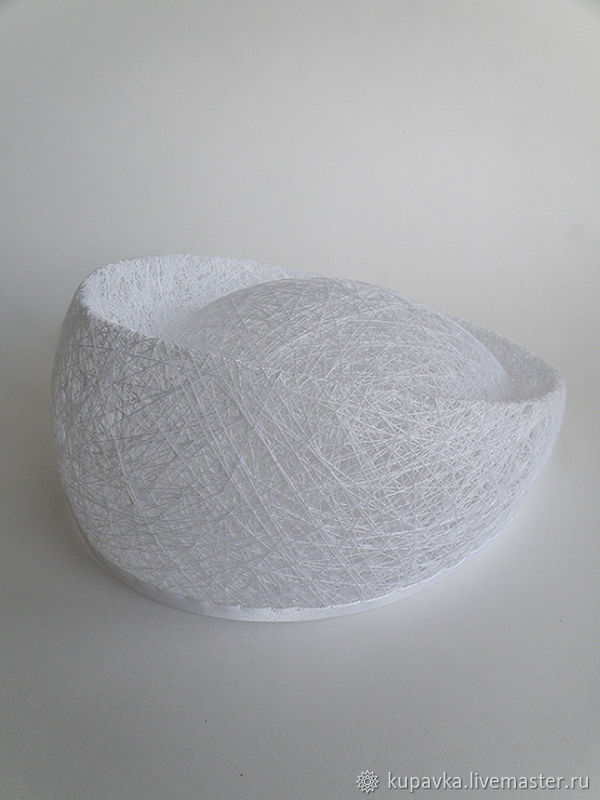 Step 9
Add a veil or tulle and decorate with flowers. The hat is ready!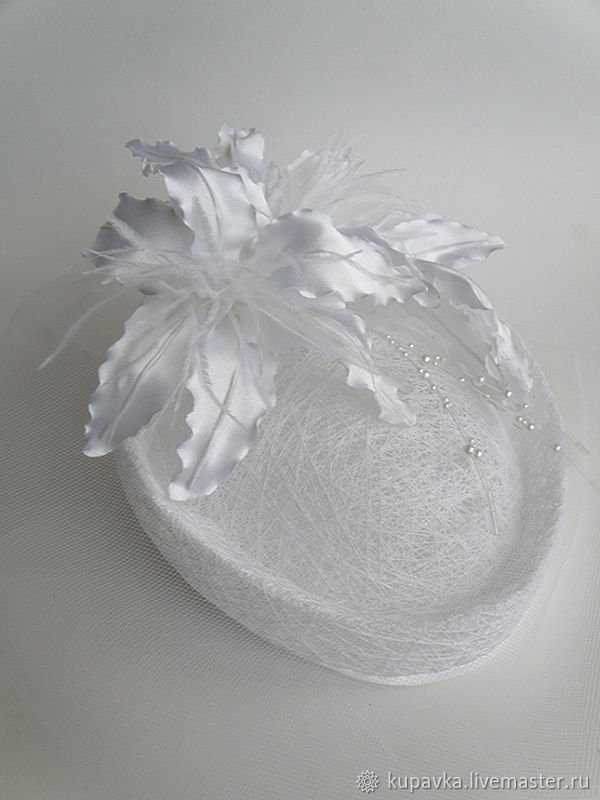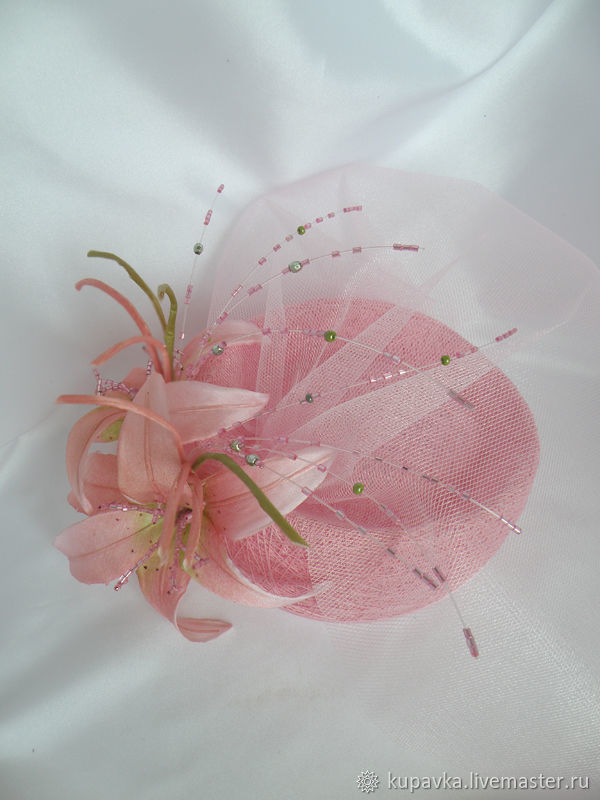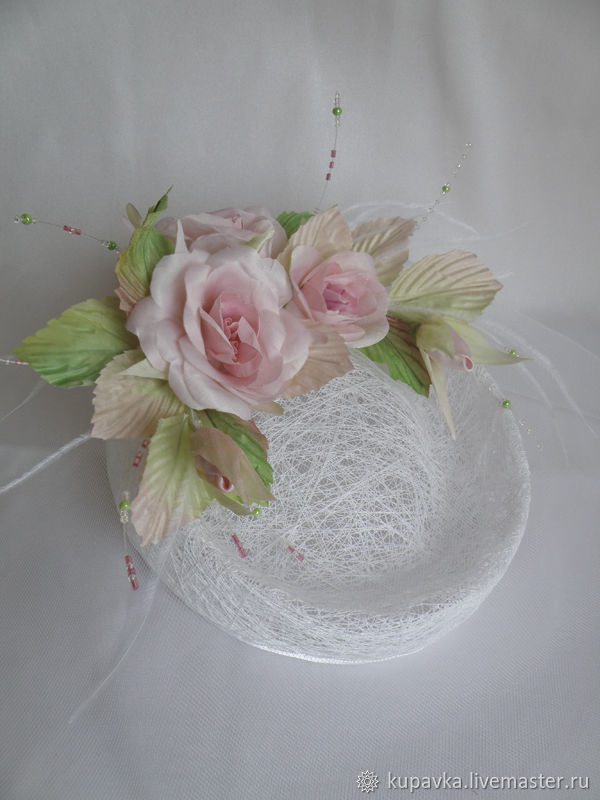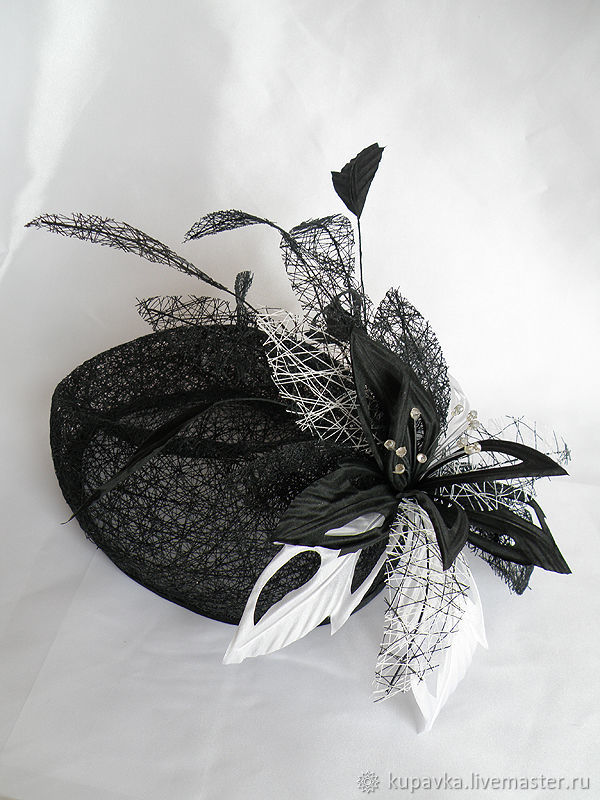 DIYs & Tutorials on the topic