Flower Craft: Creating a Poppy Brooch
All is very easy, you can do it with kids also.
You need the following materials:
red and green foamiran
Cernit clay of green or purple colours
No. 30 or No. 20 black thread
PVA glue
Moment glue
brooch base
scissors
dry pastel or oil paint
acrylic white paint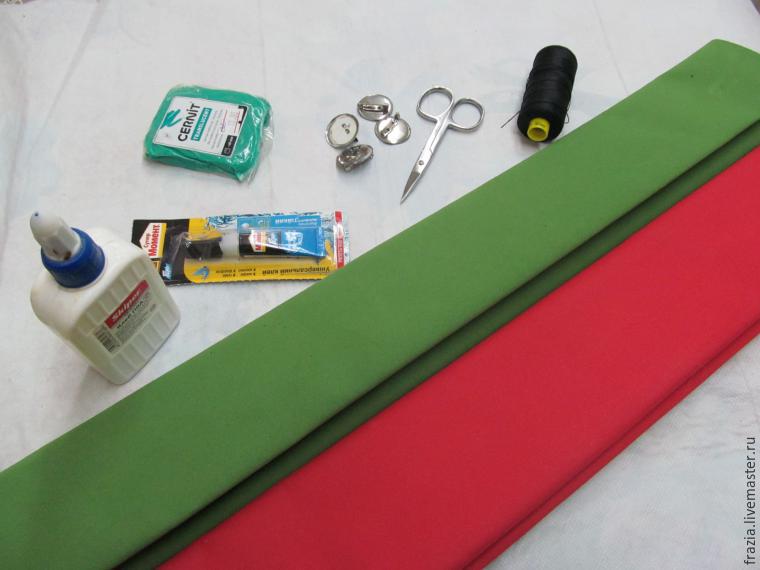 Make the hearts and bake them: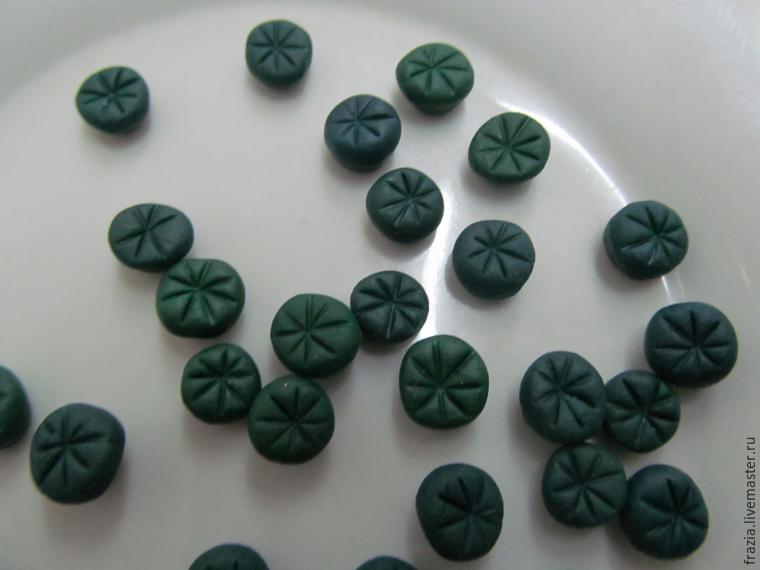 Then make stamens. Just soak them with glue, wait until they dry and cut into pieces: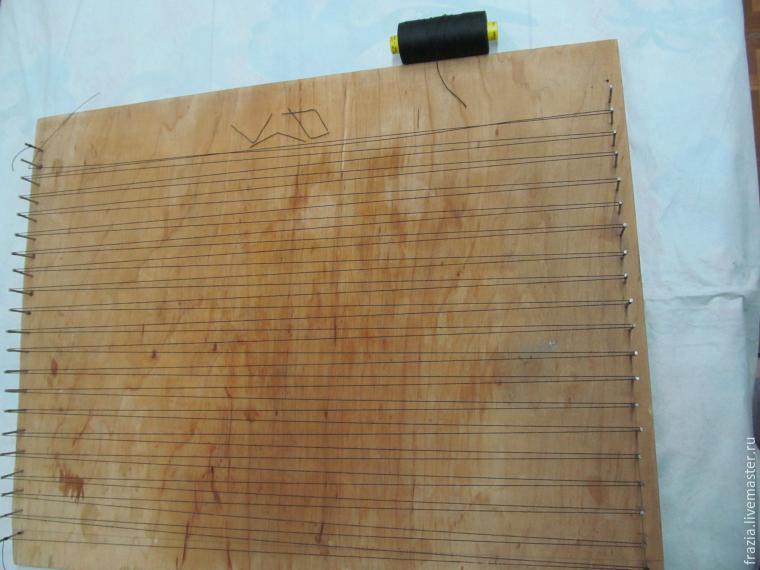 Cut out petals and leaves: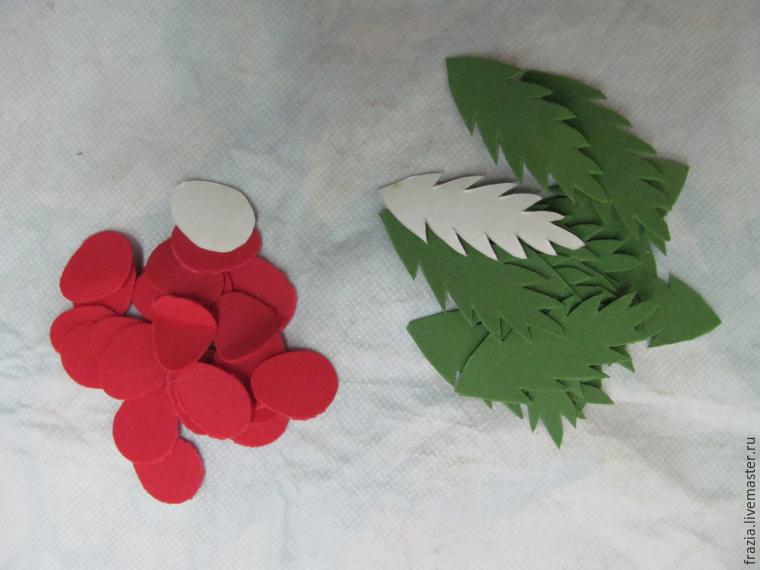 Apply them the shape you need: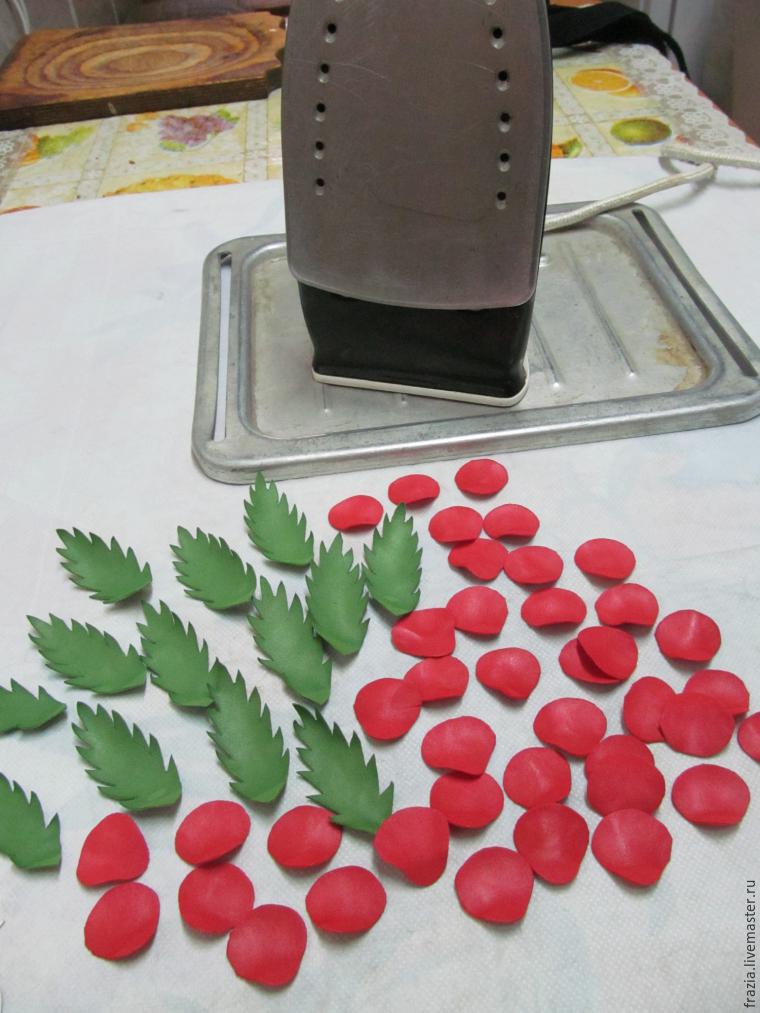 And glue to the base of the brooch.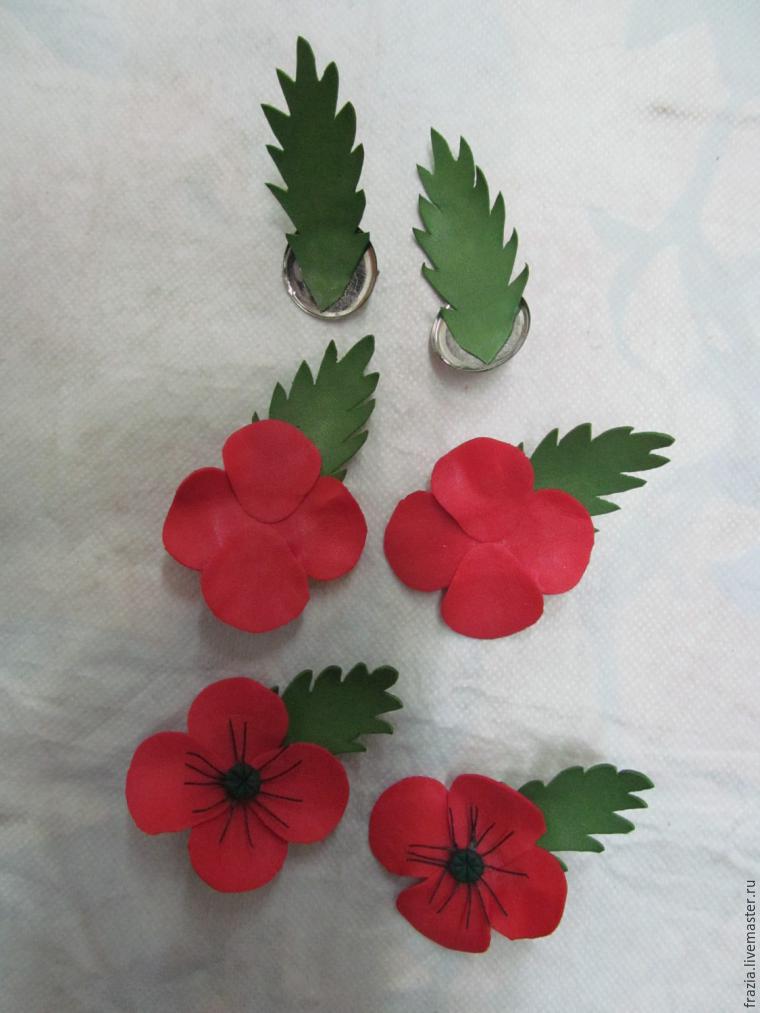 Decorate with pastels: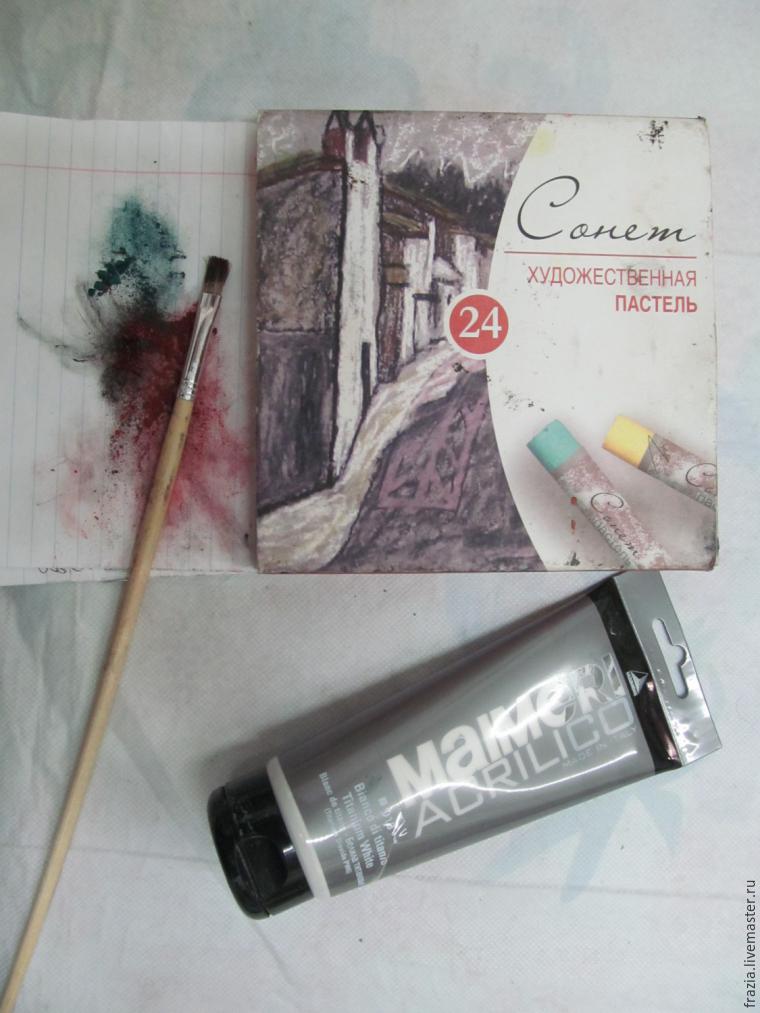 And you get such marvellous souvenirs!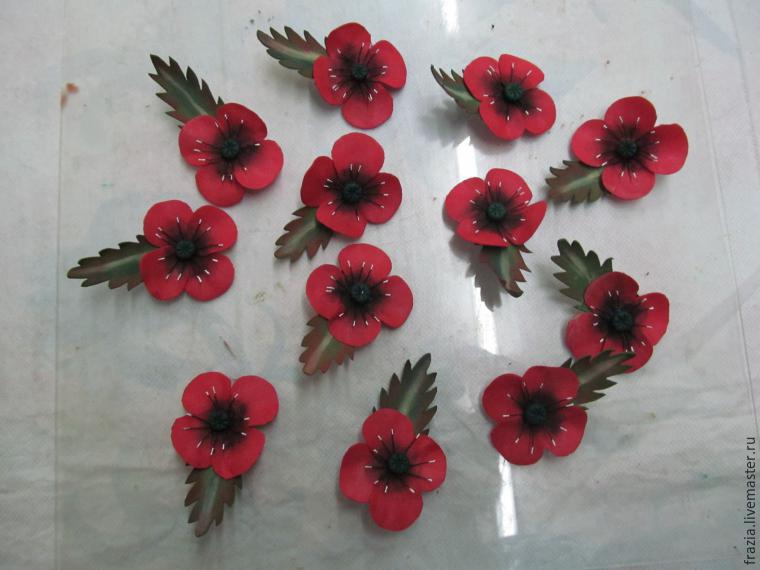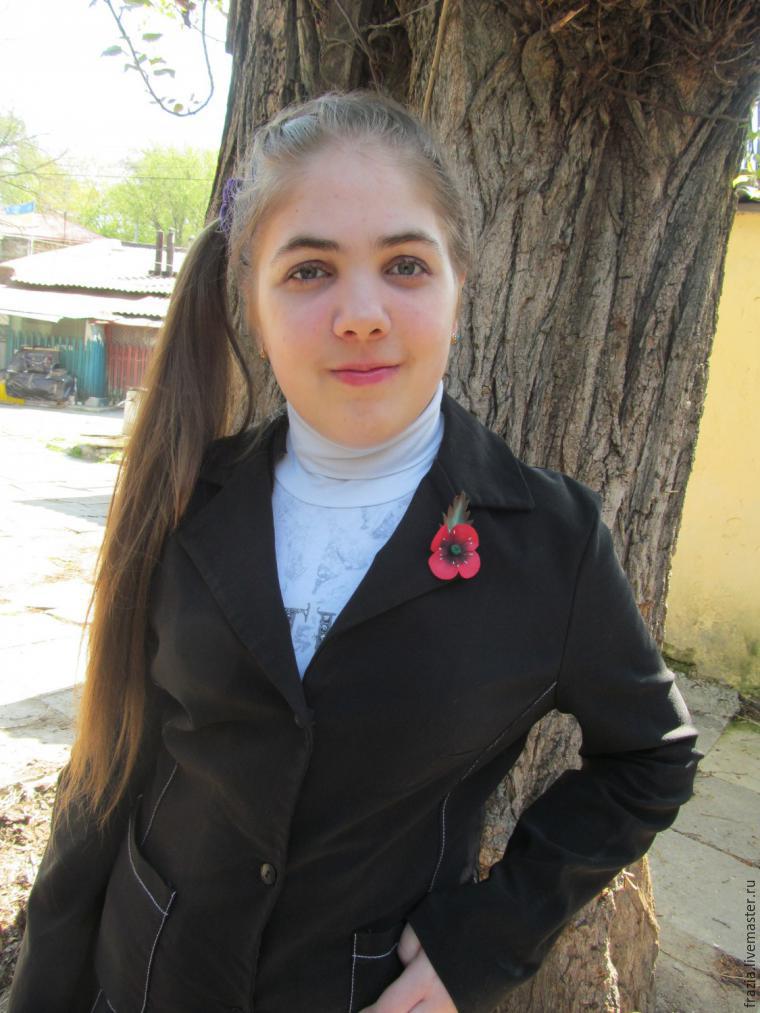 I really hope that my tutorial will be useful to someone.
Love,
Alena Kruychkova
DIYs & Tutorials on the topic