How to Make an Easter Decoration: Nests with Eggs and Birds
I offer to decorate festive eggs or make a great gift for relatives or friends.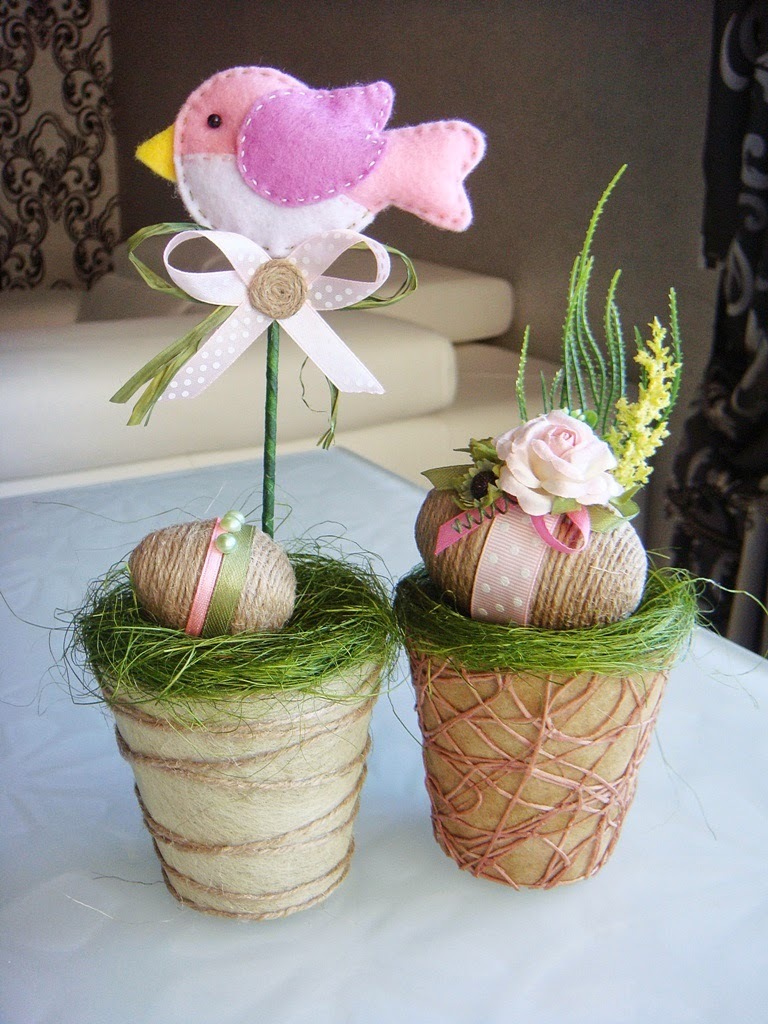 You need:
* egg blanks (wooden or foam)
* peat pots
* jute twine
* hot glue
* PVA glue
* florist felt
* florist oasis
* sisal
* BBQ sticks
* tape
* decorative felt
* threads
* ribbons
* beads
* artificial flowers
* artificial greens
* scissors
* round-nose pliers
So, ecorate the eggs. The composition consists of two nets with one egg each. Tightly wrapp the wooden blank with jute twine, securing it with glue. UUse any glue, hot — easier and faster, PVA — safer, which is important if you work with children.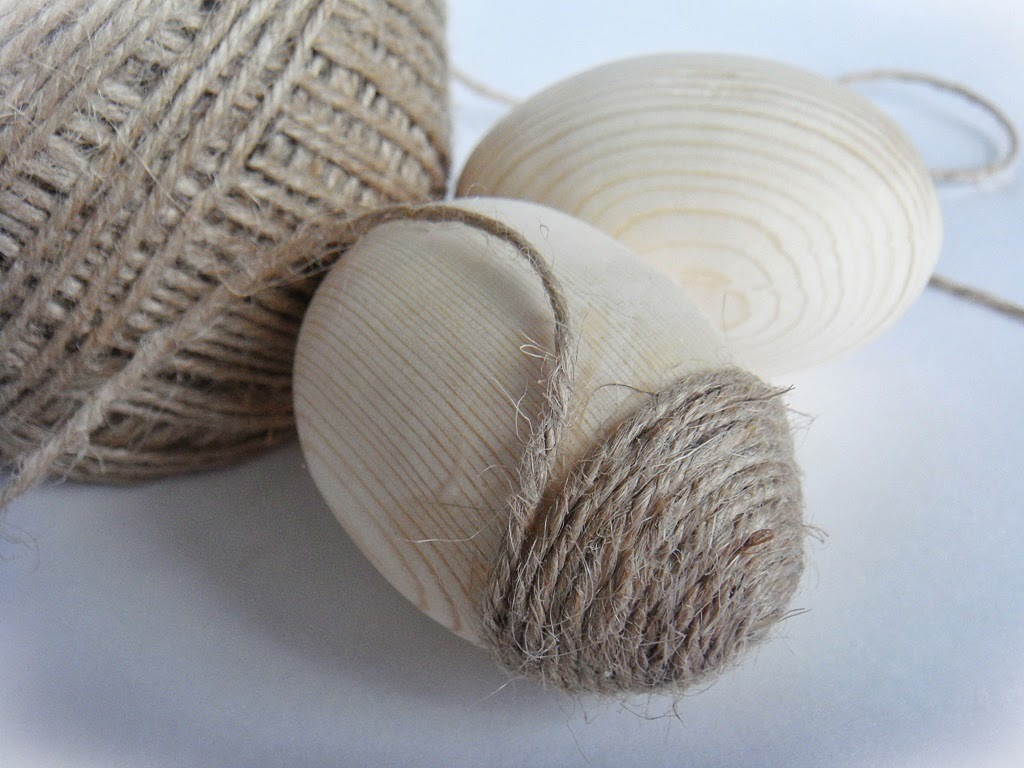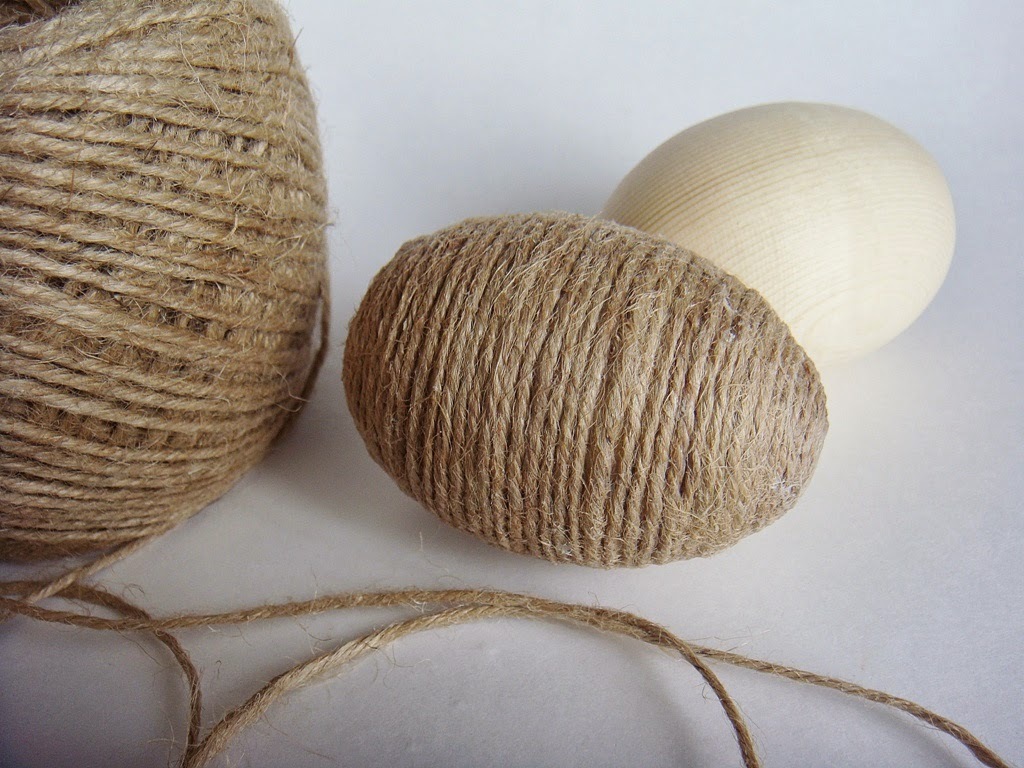 When the base is ready, pick up the decor.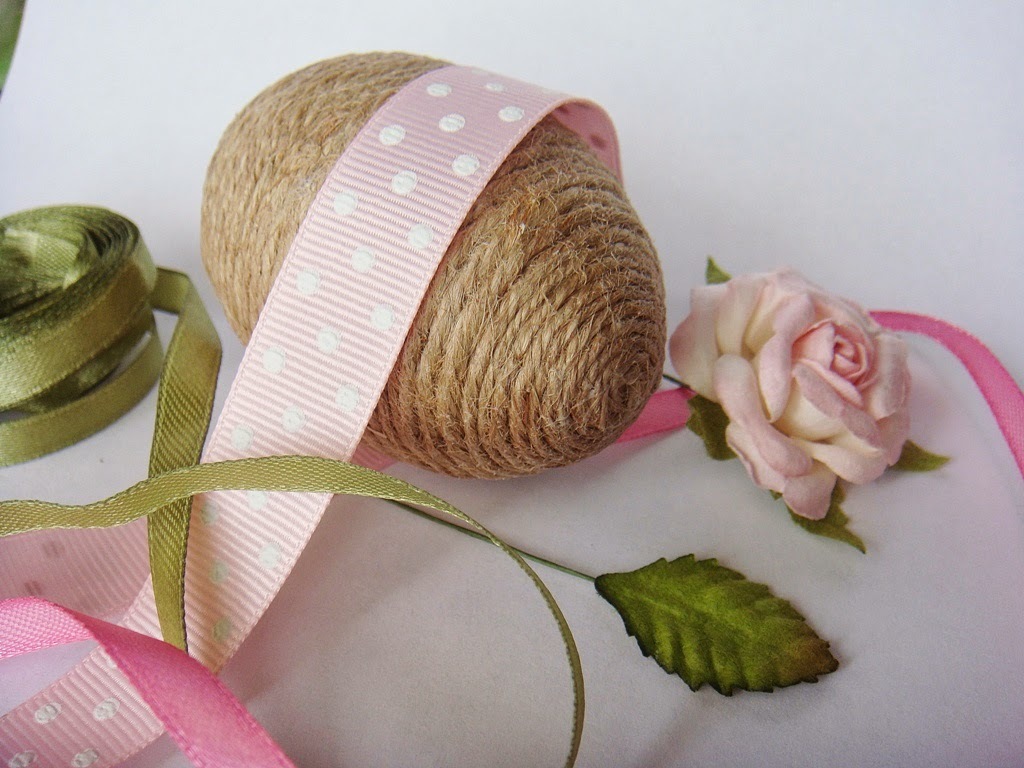 You can wrap the middle of an egg with a ribbon with polka dots.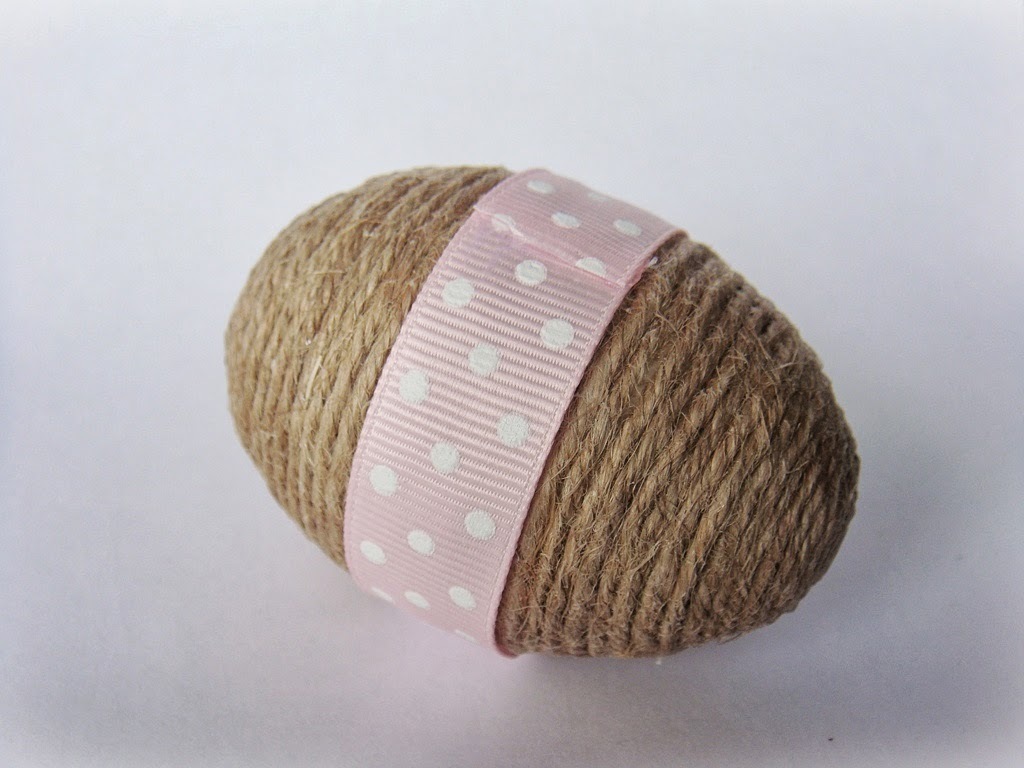 Bows of satin ribbons ...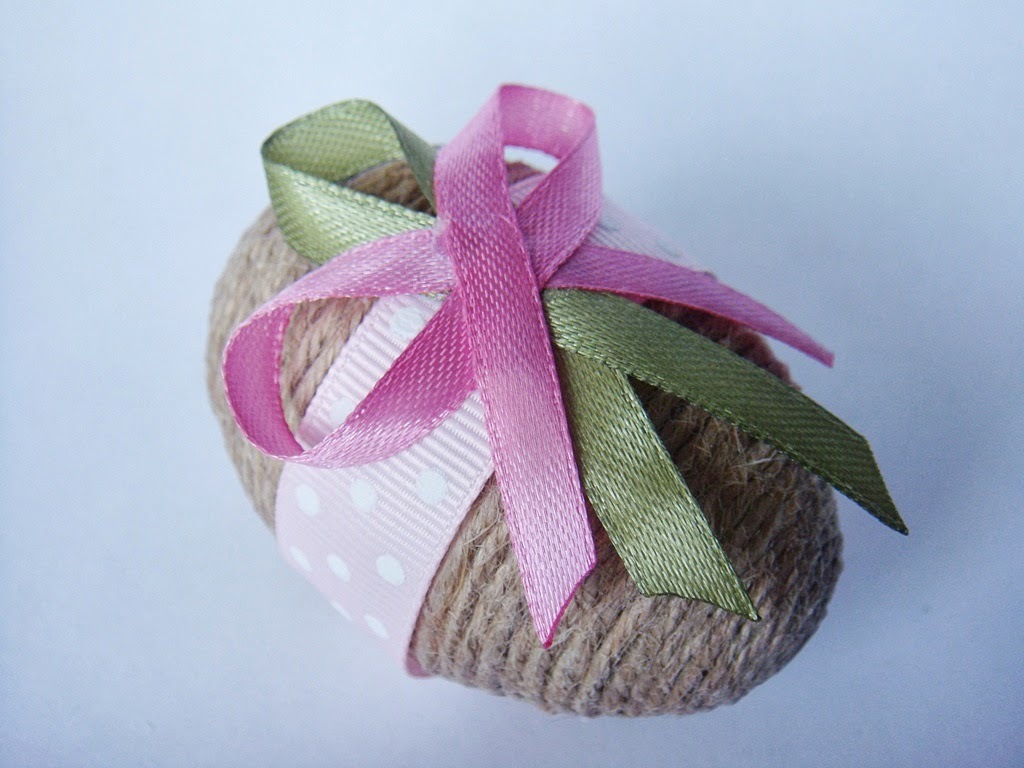 and a flower, th end of which is twisted.

Add leaves and berries.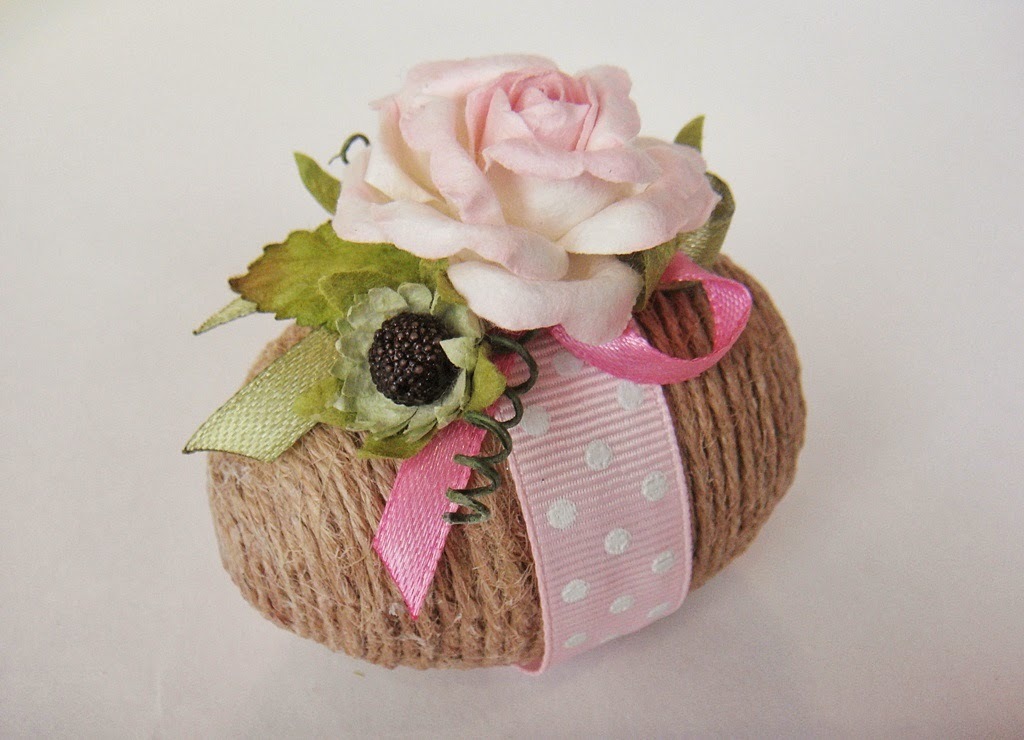 The second foam egg is smaller. First wrapp it with jute twine, as in the first case.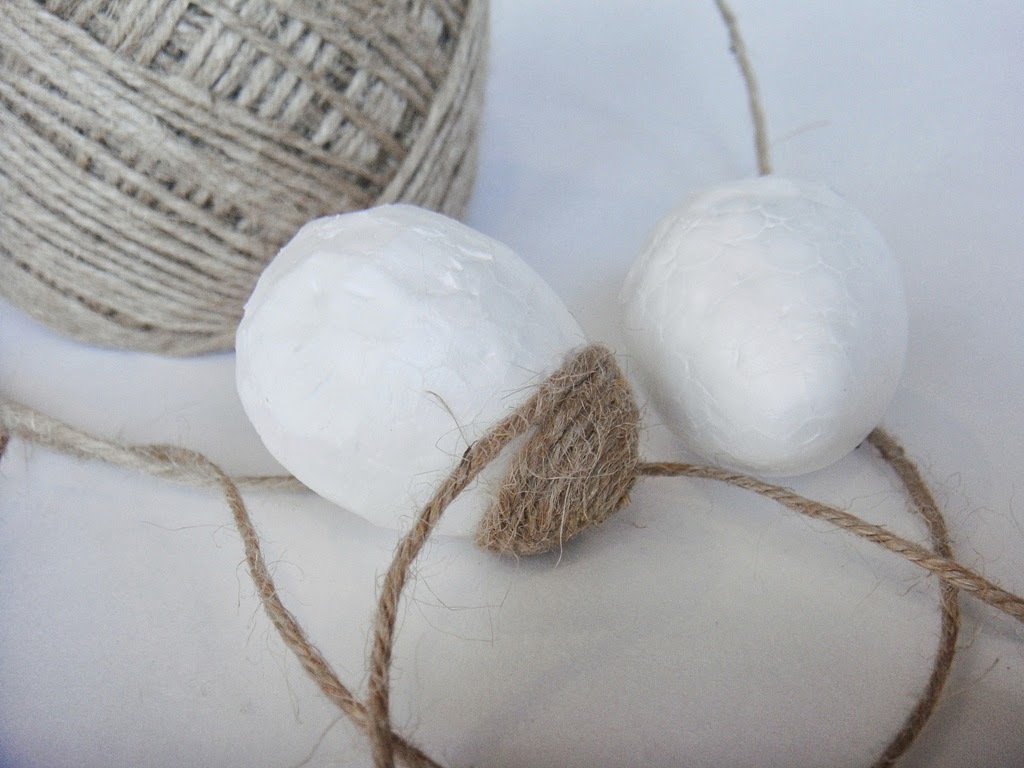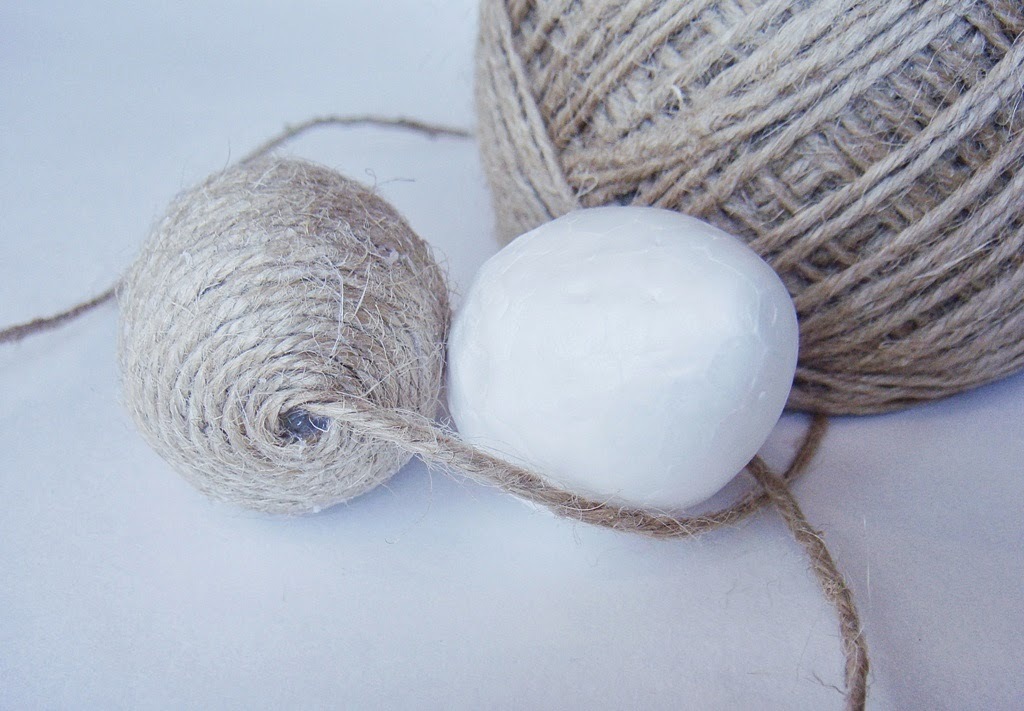 But decoration is a little more modest — a couple of ribbon and three beads.

When the both eggs are ready, start making the nests for them.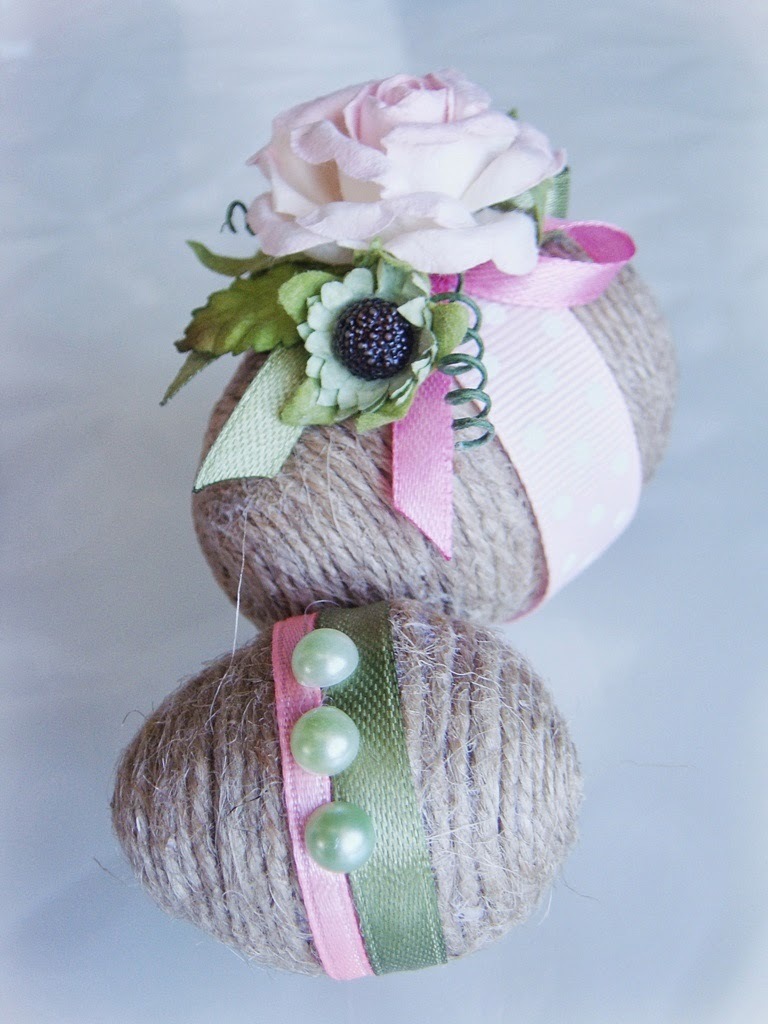 Take a peat pot and wrap it with floral felt.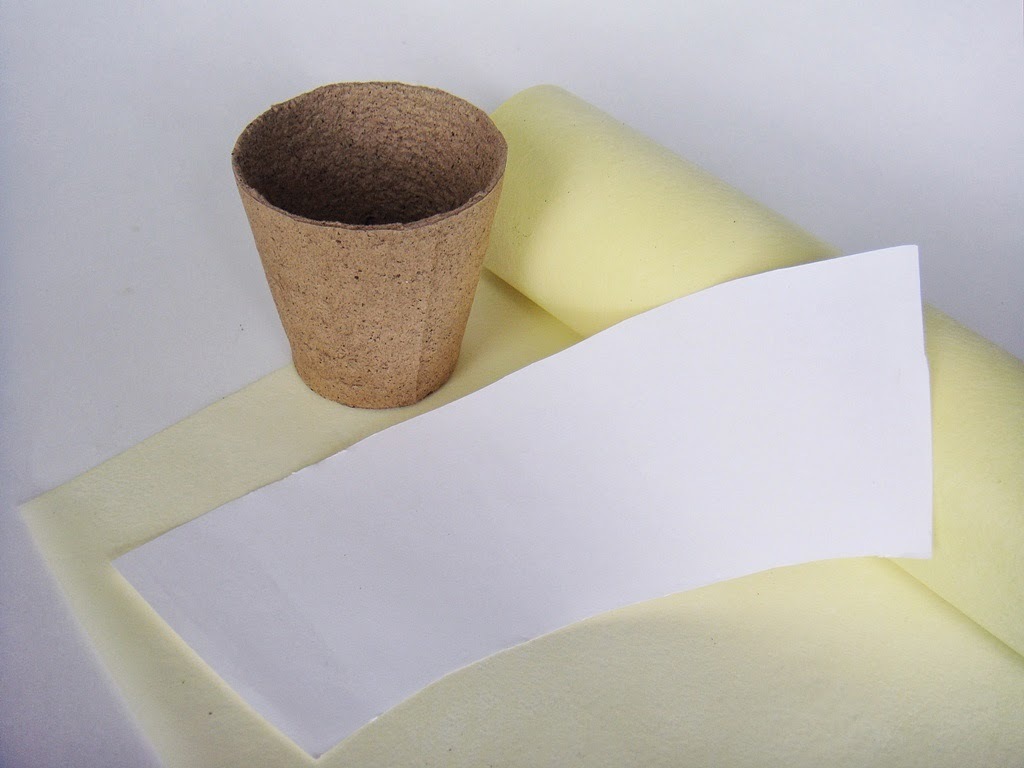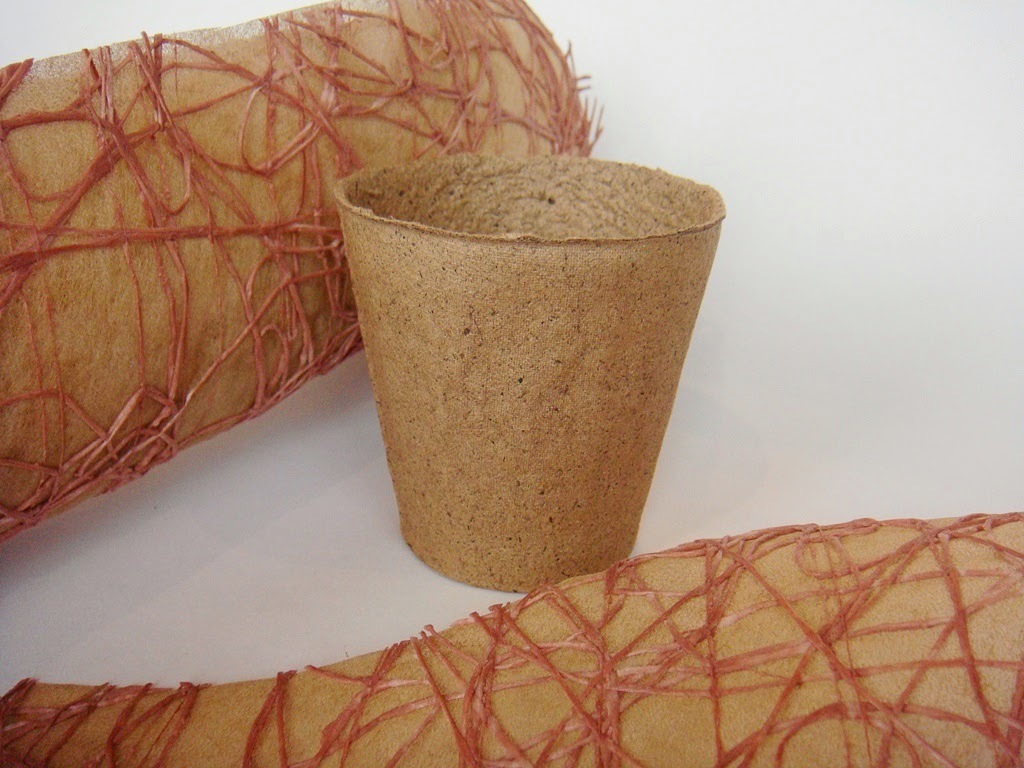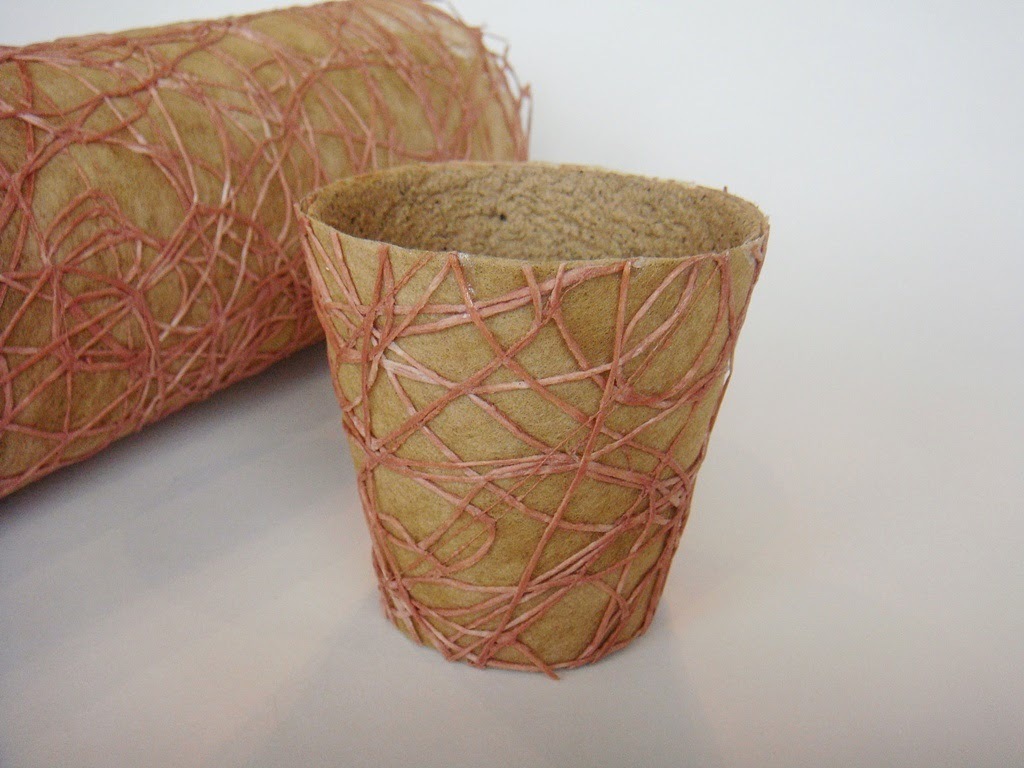 so... Felt can be replaced by any material that is at hand.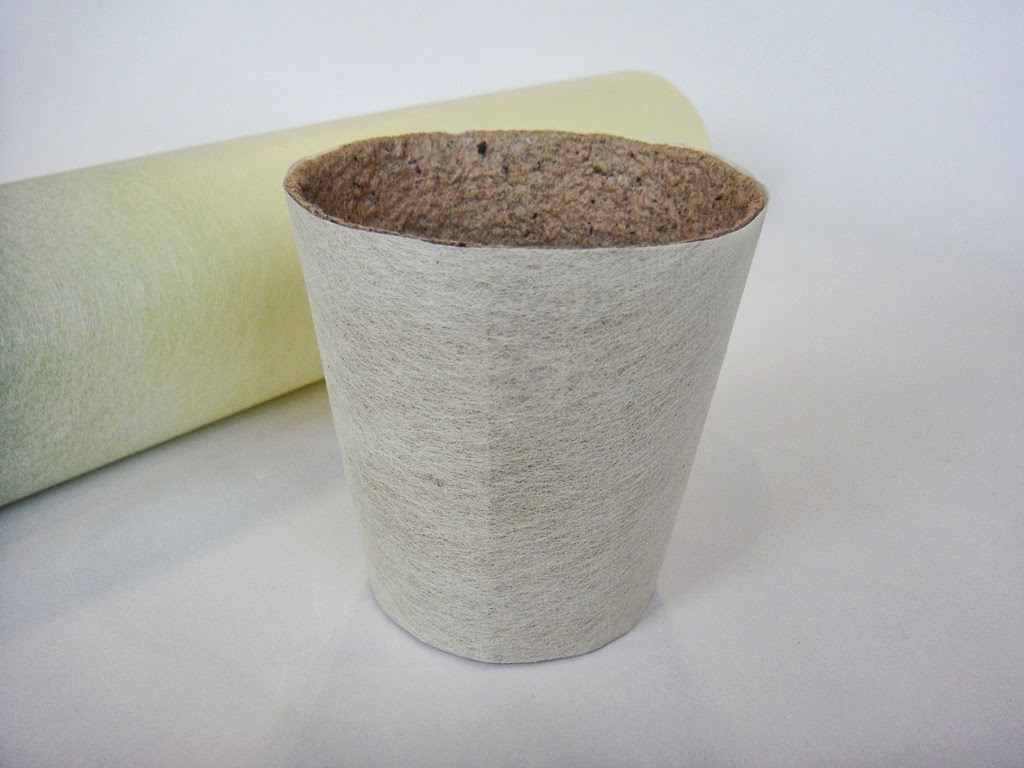 Fill the pots with florist oasis and cover with a piece of felt.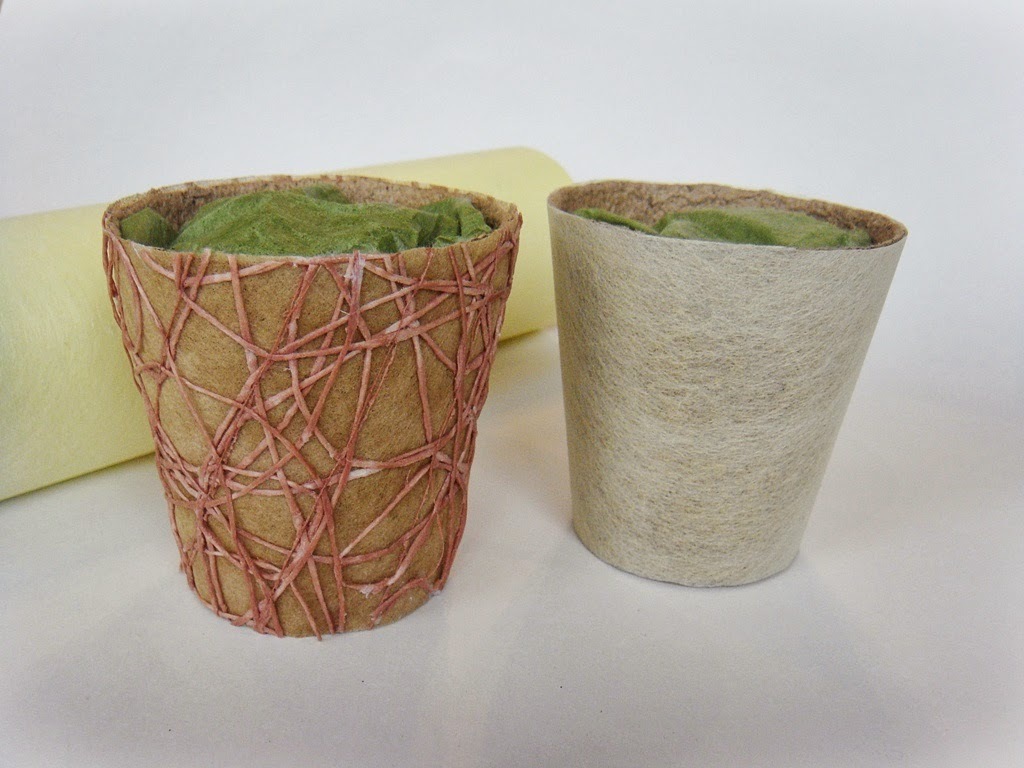 Now turn the pots into nests.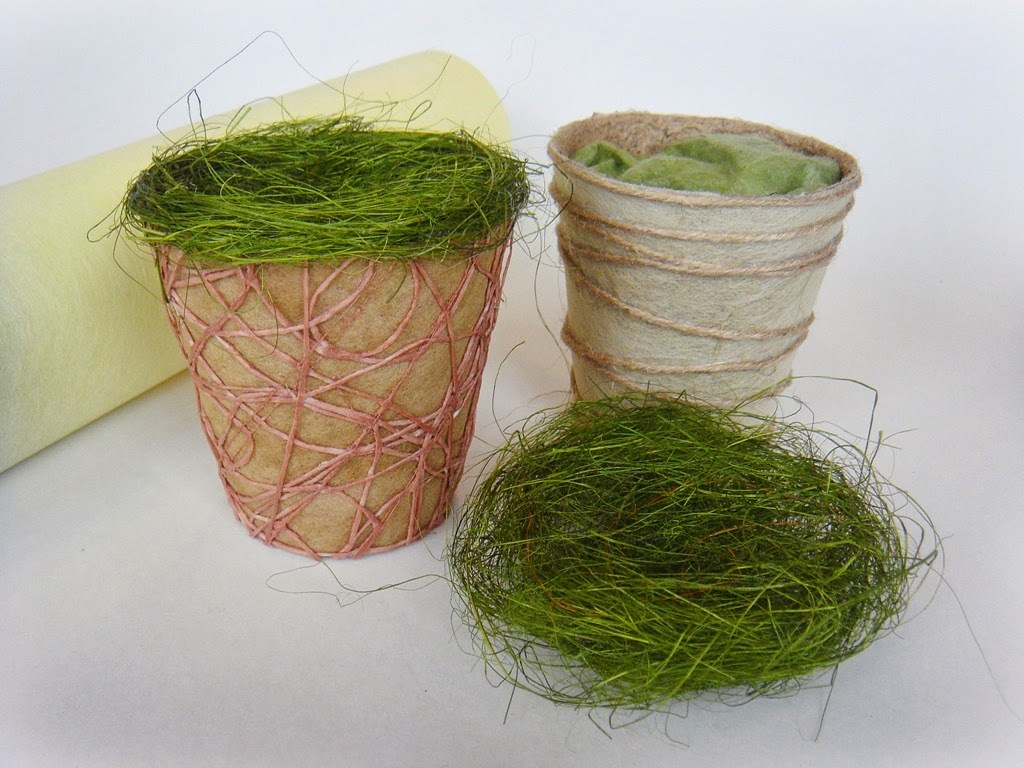 The pots are decorated with plain felt, I decided to wrap with jute twine.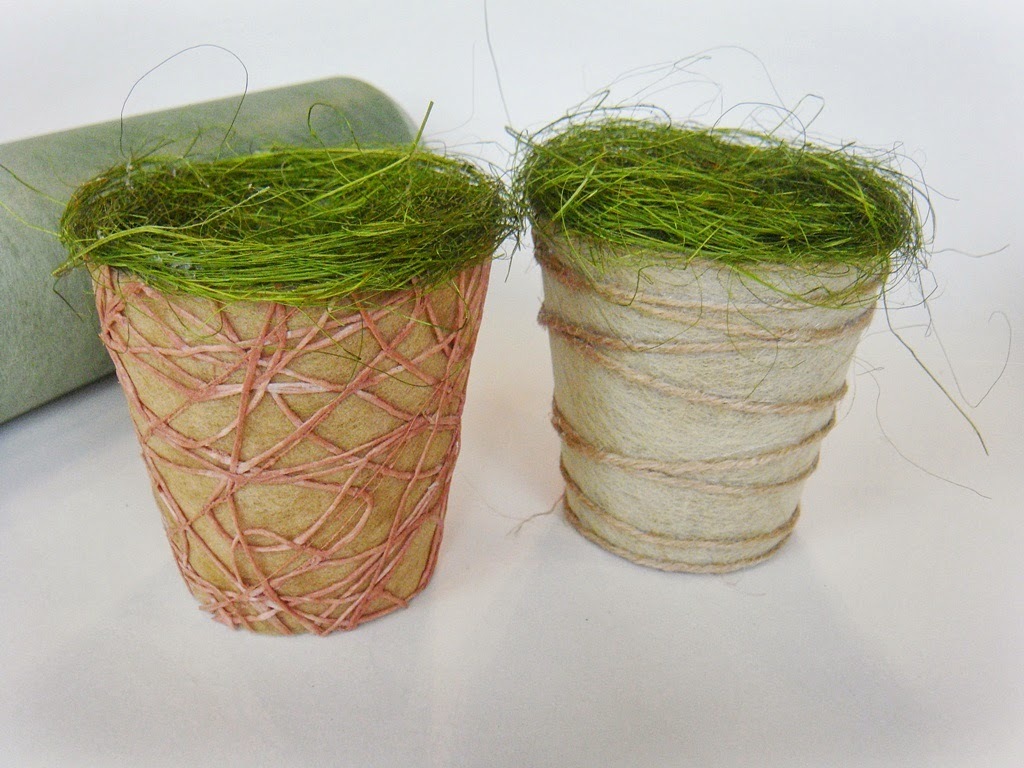 Prepare decor for nests.
The first will be decorateв with a felt bird. Draw the sketch on paper.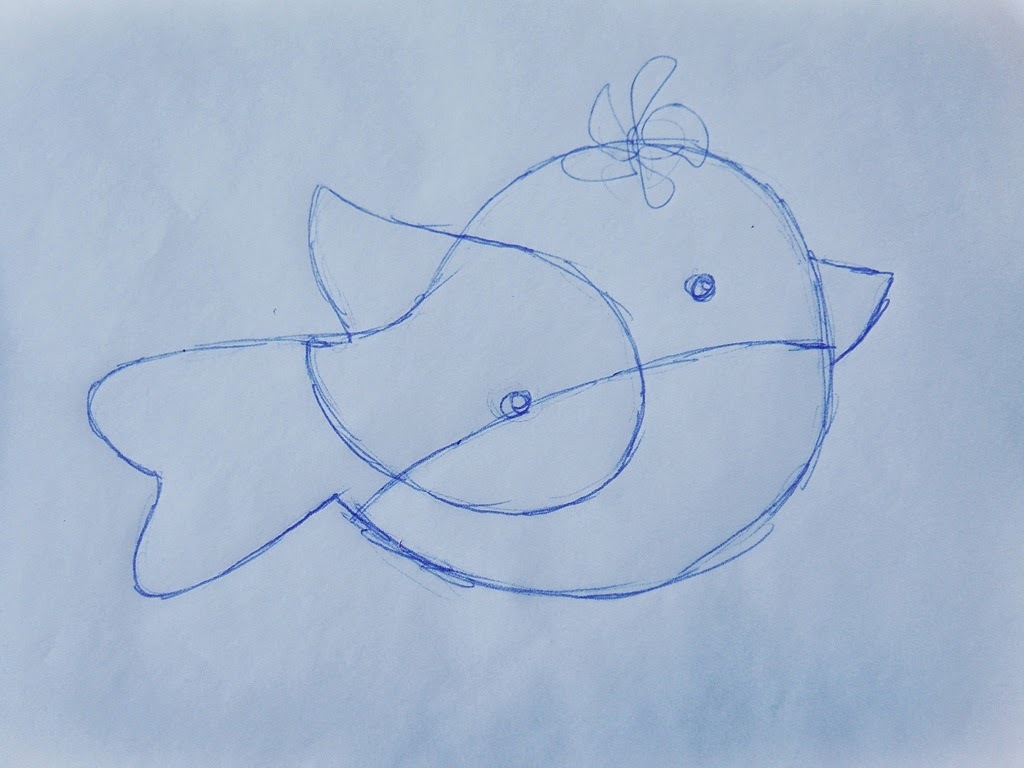 Cut all details of the bird from cardboard and to cut them out from decorative felt.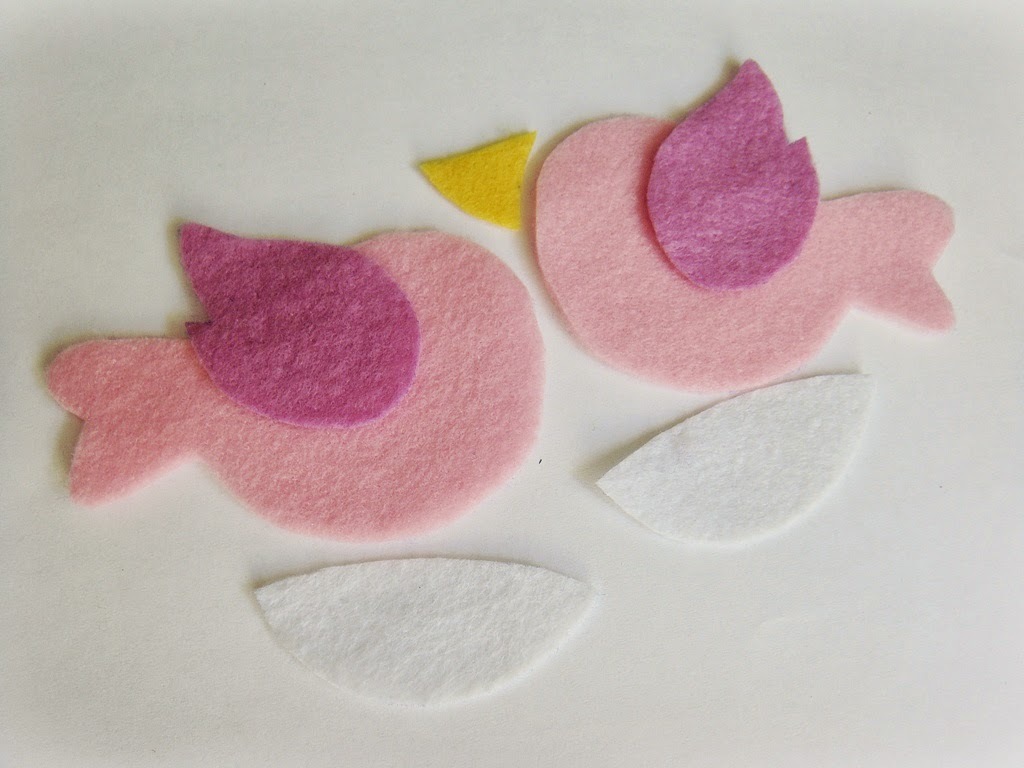 Sew the bird with a running stitch.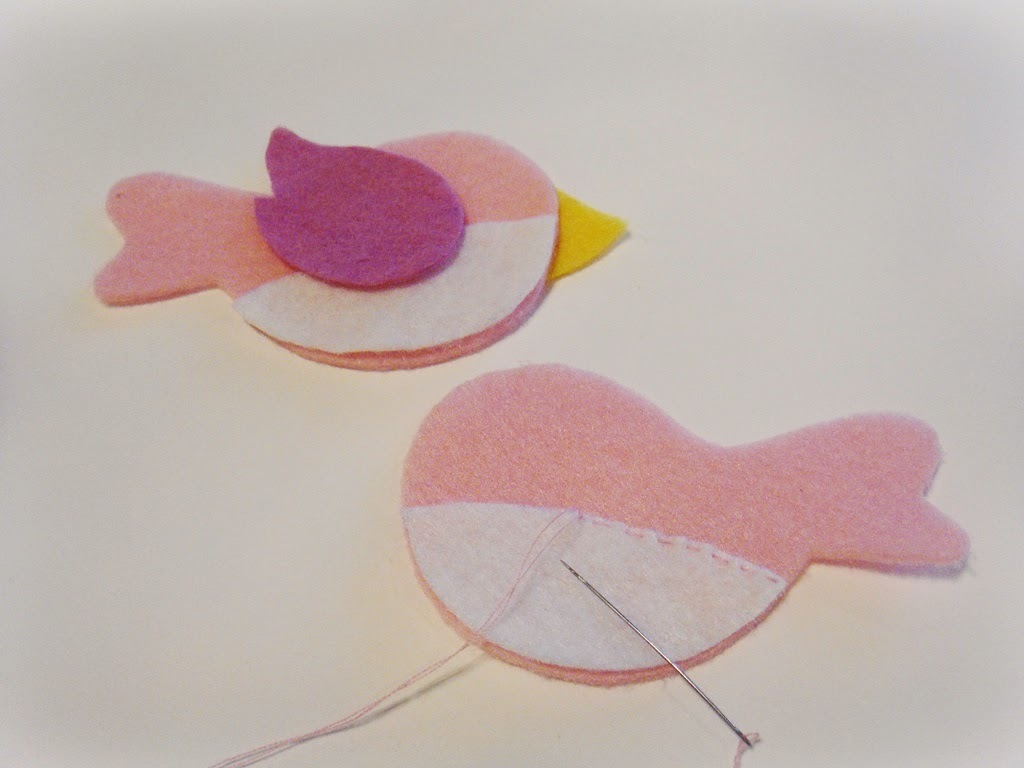 Give a little volume with filler. Add the stick.
Sew the eyes, and fasten a bow of ribbon and raffia. The bird is ready, put it in the nest.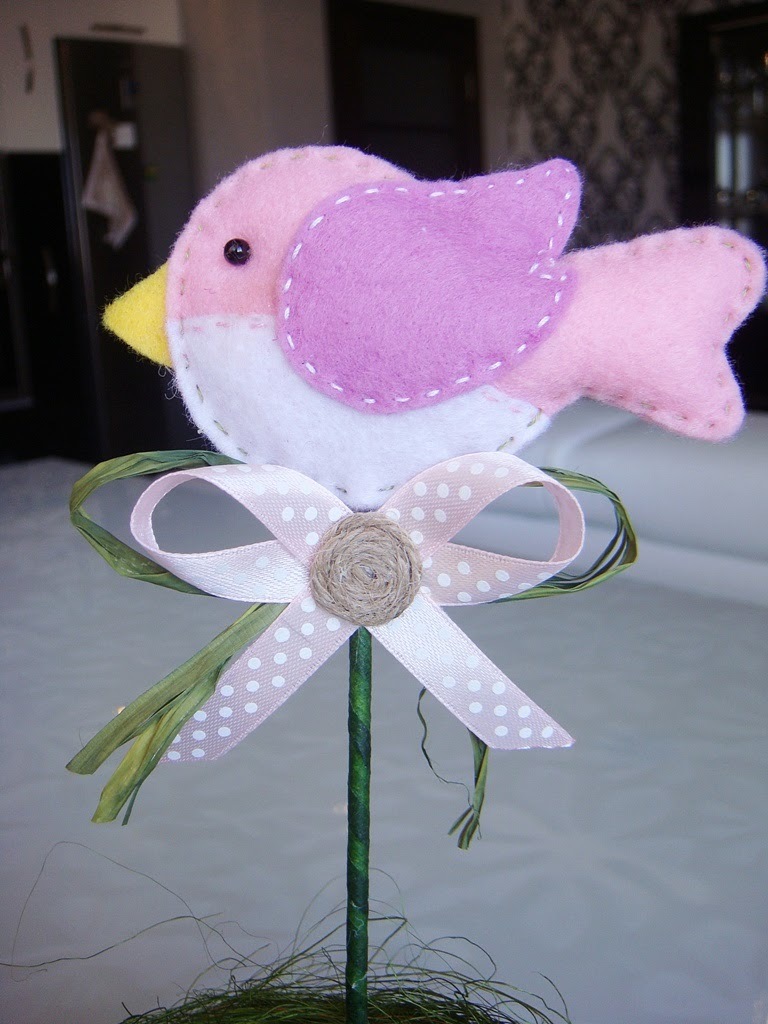 Theere is a little artificial greenery in another nest.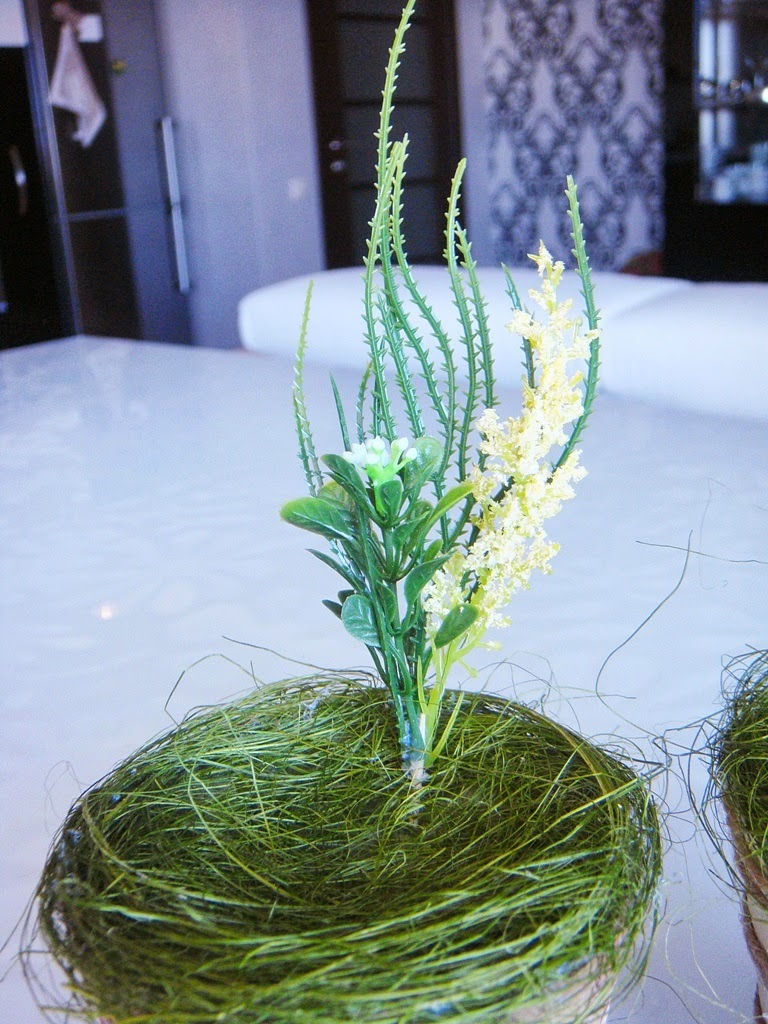 That's all! It only remains to put our beautiful eggs in the beautiful nests. Admire the result!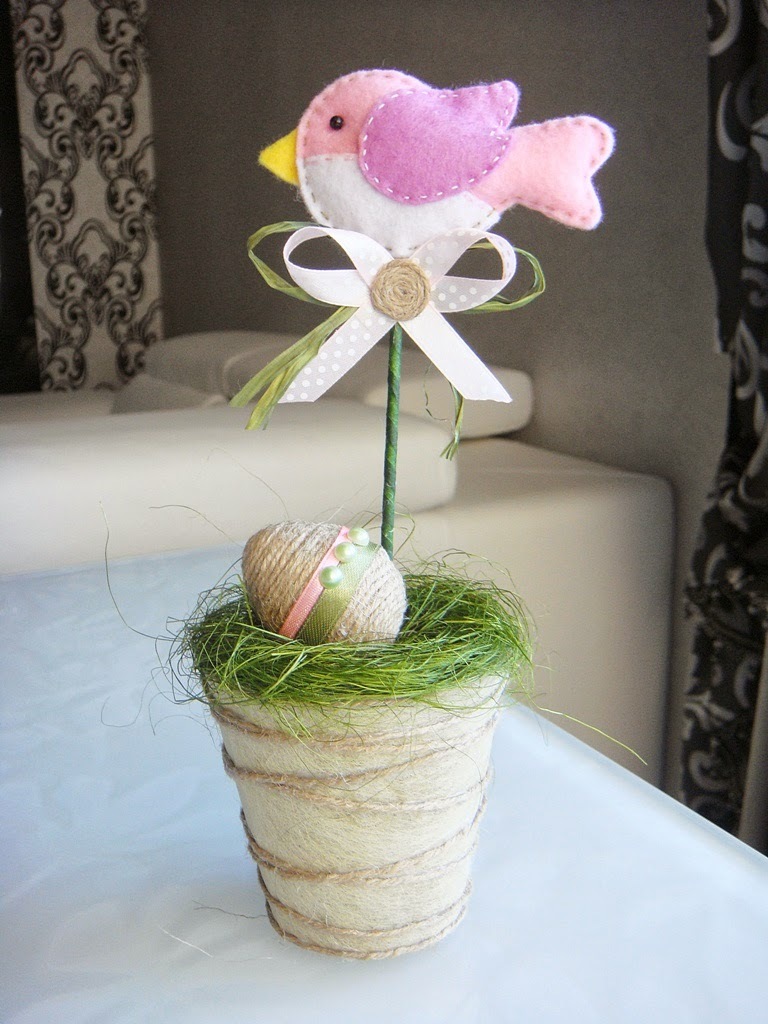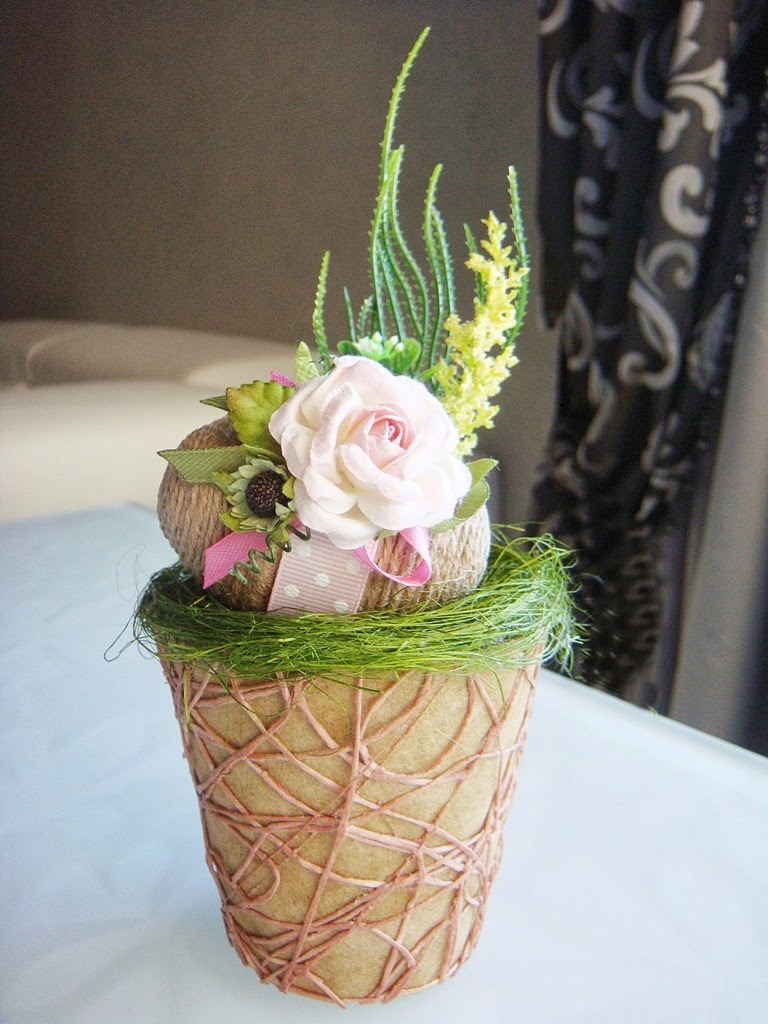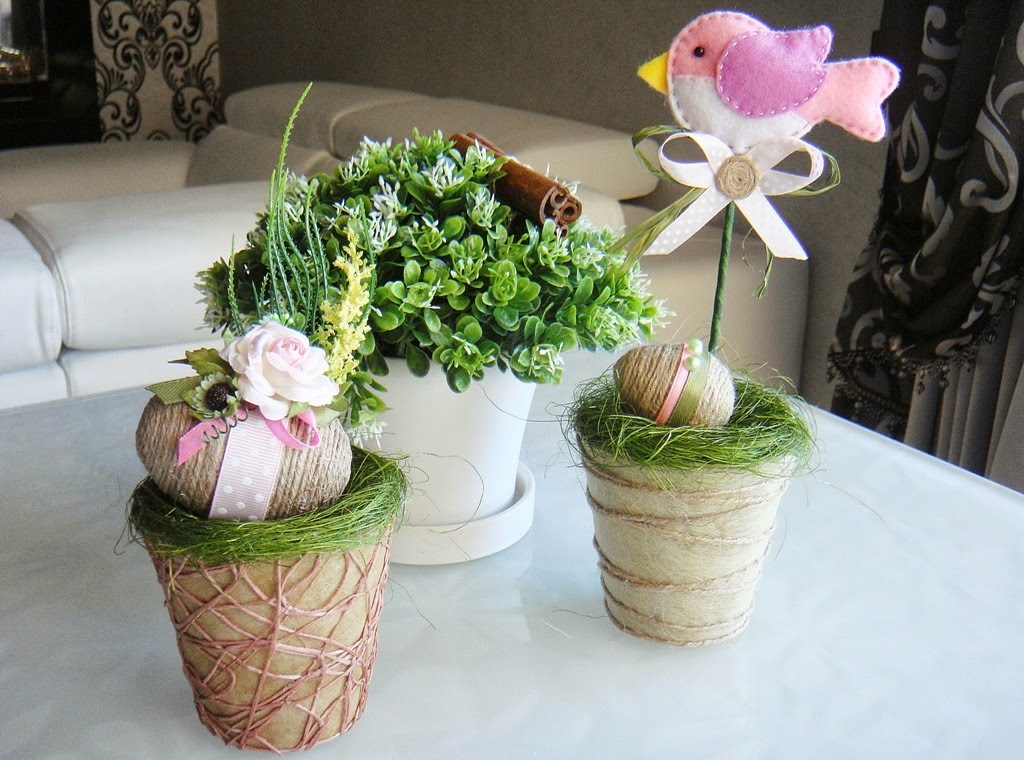 Create with love and good thoughts!
Thank you for your attention and votes!
DIYs & Tutorials on the topic