Sewing a Napkin / Lunch Mat / Tablecloth
I often sew tablecloths or napkins using decorative tape for hiding edges of cloth. I will tell you how to do it by the example of linen lunch mate.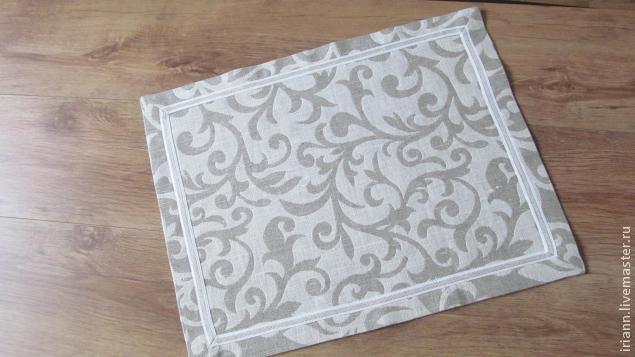 We need:
- linen fabric;
- decorative ribbon;
- sewing thread.
A ready lunch mat has a size of 35*45 cm. Add 4 cm per a side for hem; at the end, cut out a blank of 43*53 cm. You need 2 m of decorative tape (length equal to the length of the perimeter). Sew the ribbon to the back side of the blank, overlapping the cut by 1-2 mm.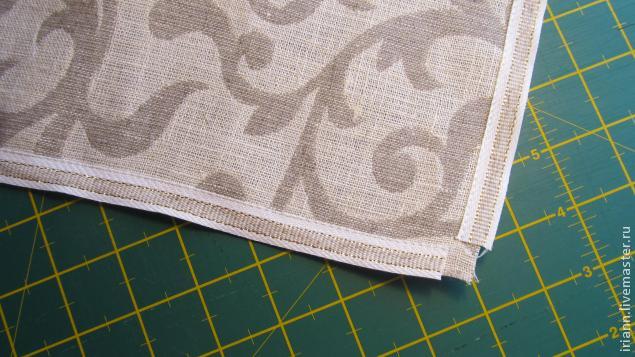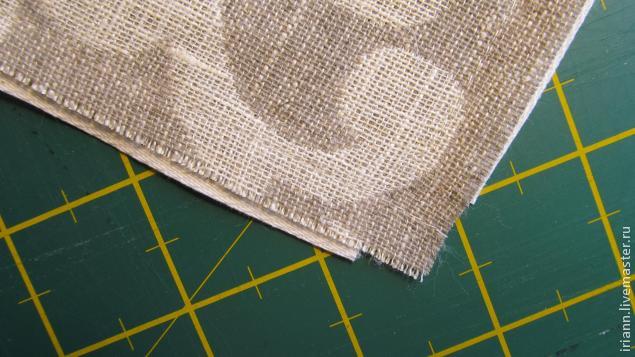 Then iron the seam allowance of 4 cm to the right side.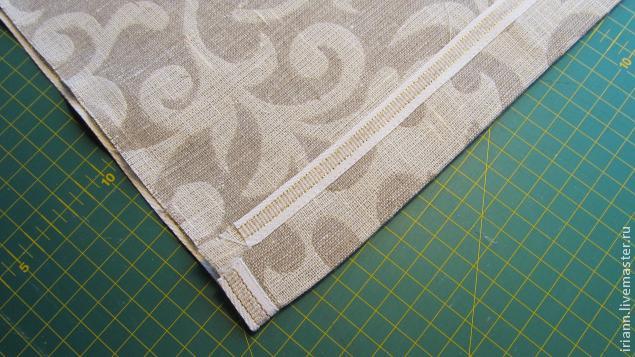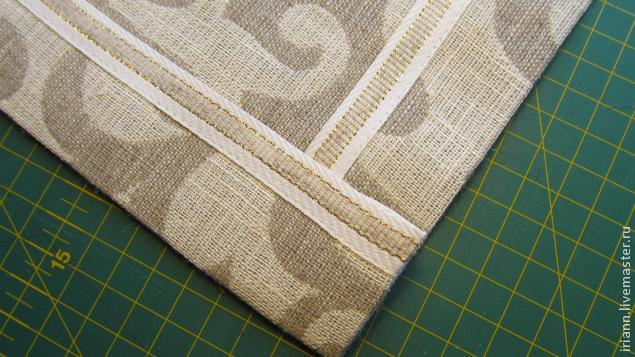 In the corners, unbend the allowance and iron it aslant.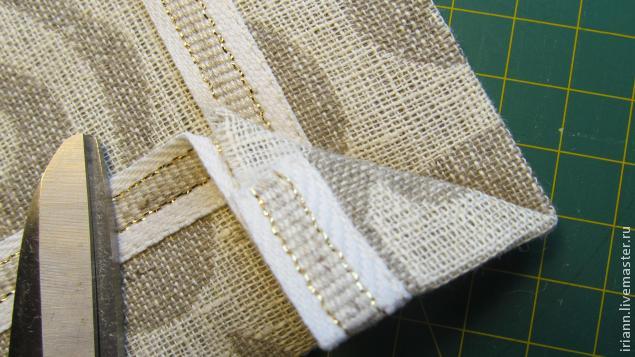 Similarly iron every corner. Then turn each corner inside out and sew them along the ironed lines.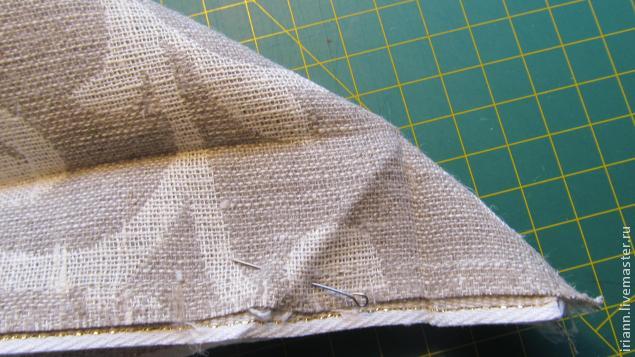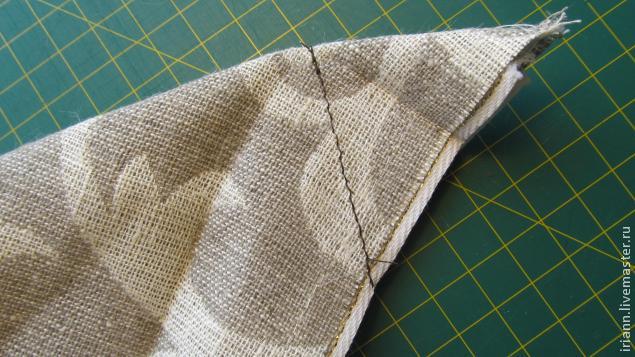 Cut and turn each corner outside in.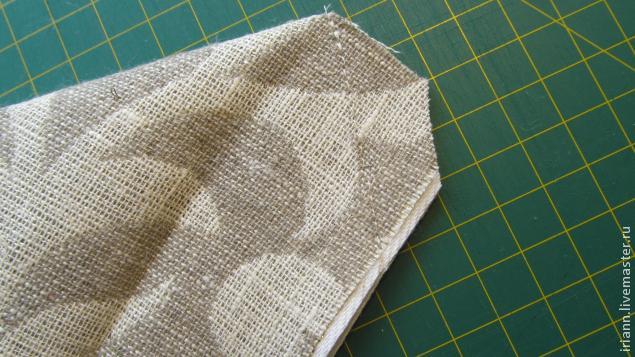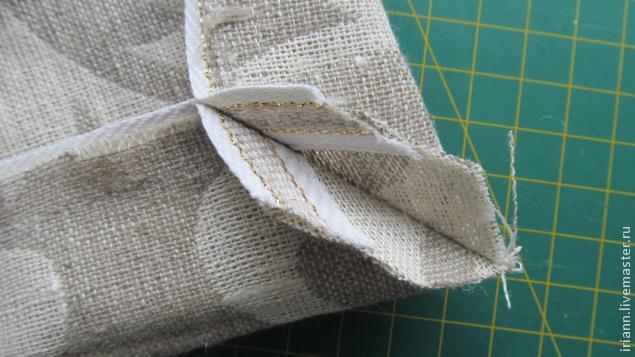 The last thing to do is to sew the hem in the edge of the decorative stitches. In my case, the tape was quite frayed so I stitched in the edge and the line of stitching it to the fabric.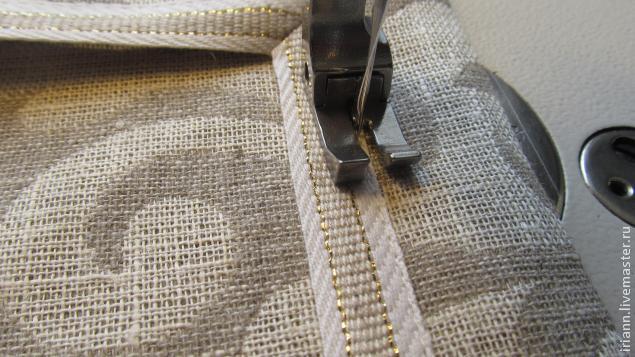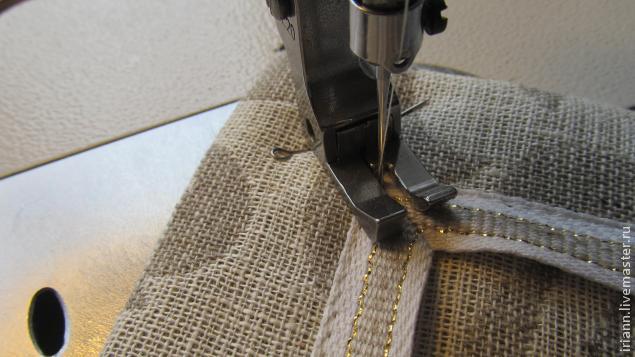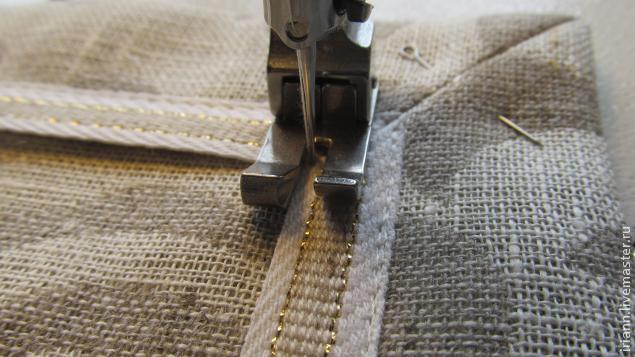 Such a set of lunch mats came out.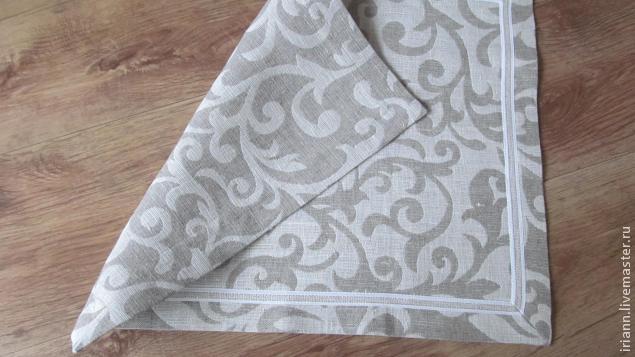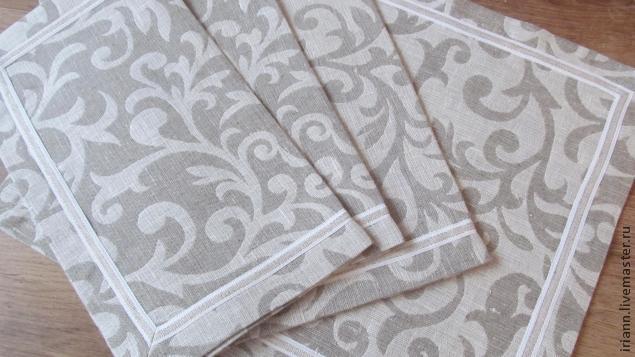 If my tutorial turns out to be useful to someone, I will be very happy! Similarly, you can process the edge of a tablecloth or napkin.
DIYs & Tutorials on the topic