Easy & Quick To Make DIY Christmas Tree Decor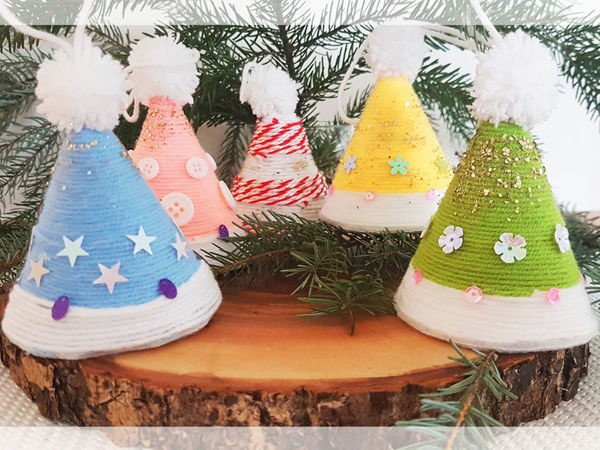 Christmas decorations are always beautiful and original items that can decorate not only the Christmas symbol — a Christmas tree, — but also transform the interior of the house on holidays.
I decided to get creative, but did not know how to make Christmas decor with my own hands to decorate the home and please loved ones. A simple yet quite an original idea of making Christmas decor with your own hands from improvised means will help us out.
We will need the following materials:
Cardboard
Threads for knitting
Double sided tape
Hotmelt
PVA glue
Thick fabric or felt
Any decor
With this video, it will be easy to make a Christmas decoration with your own hands:
DIYs & Tutorials on the topic