Modelling Clover from Polymer Clay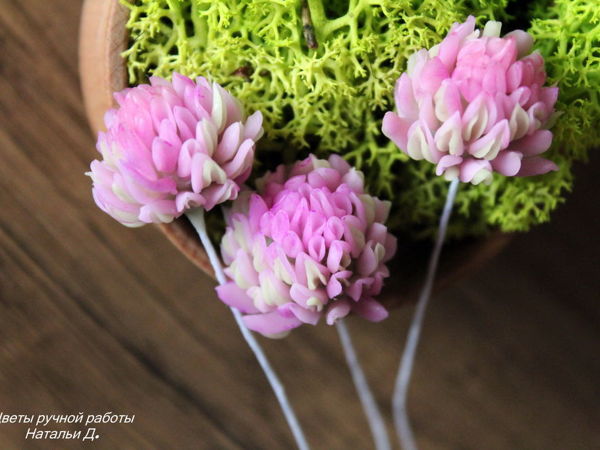 Clover is a time-consuming flower.
This flower looks great both independently and in compositions with wildflowers.
For modelling, you need the following materials:
- polymer clay;
- oil paint;
- wire;
- toothpick or awl.
More detailed materials I show in the video.
Good luck! DIYs & Tutorials on the topic