Decorating a Mirror Tutorial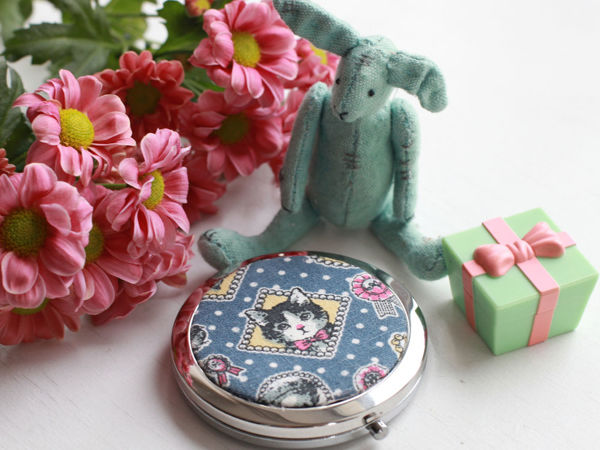 In this video, I show how to decorate a mirror.
A mirror with your embroidery will be a unique gift for your friend, employee, mother on March 8. The decor can not only be embroidery, but also a piece of beautiful fabric of the color matching your makeup box or a new dress.
You will need:
mirror;
piece of fabric;
volume interfacing fabric;
threads;
needle;
scissors;
superglue.
DIYs & Tutorials on the topic