How to Make a Slip Girls' Collar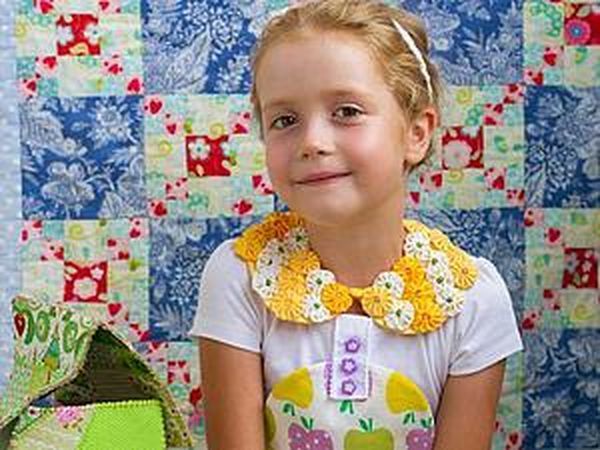 Slip collar is a great way to set the mood and easily transform your outfit. This item is good for parties and photo shoots, and even for school.
Materials:
fabric for the base 25х50 cm
scraps of fabric with different patterns 12.5x12.5 cm
satin ribbon width 5mm, 1.20 cm
decorative button
beads
fusible webbing
thread
Tools:
scissors
device for the  yo-yo manufacturing with a 30 mm diameter 
glue gun
needle
sewing machine
1. Cut out such blanks out of the base fabric and fusible webbing: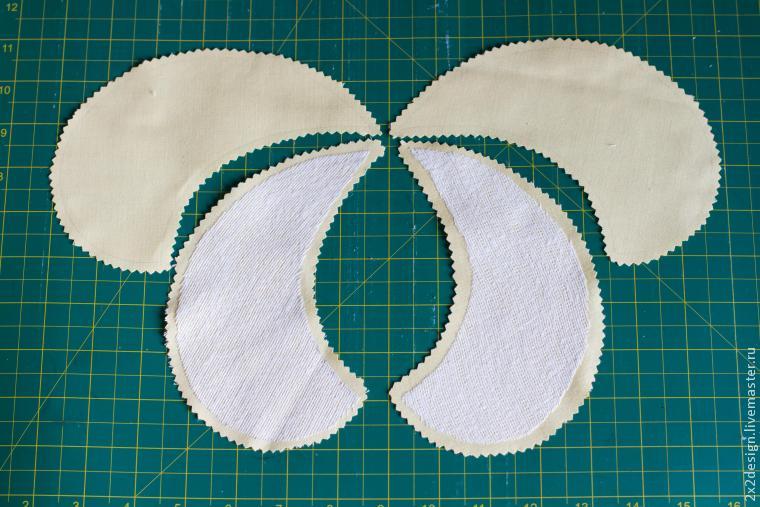 2. Pin the details together and put ribbons between them (30 cm). I recommend to stitch the ribbons, make them twice thicker and they will serve long: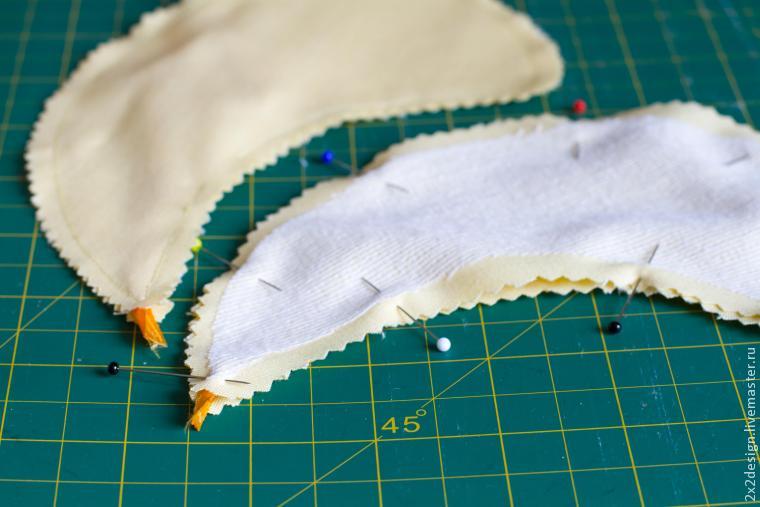 3. Stitch: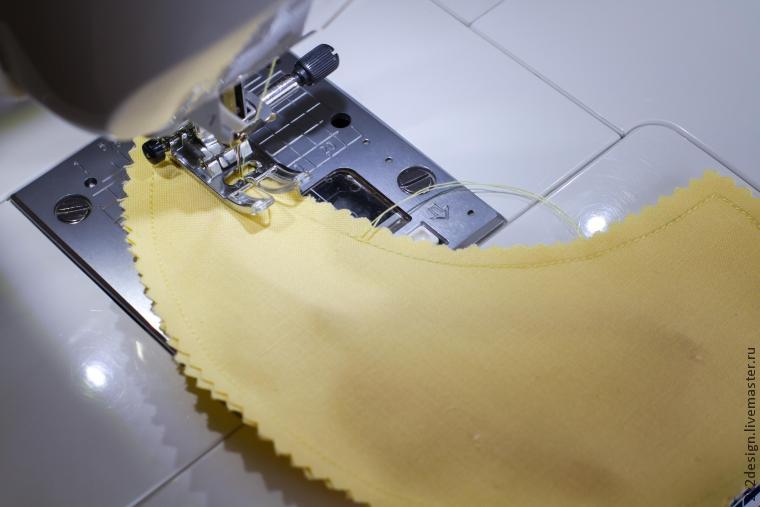 4. Turn outside in, iron: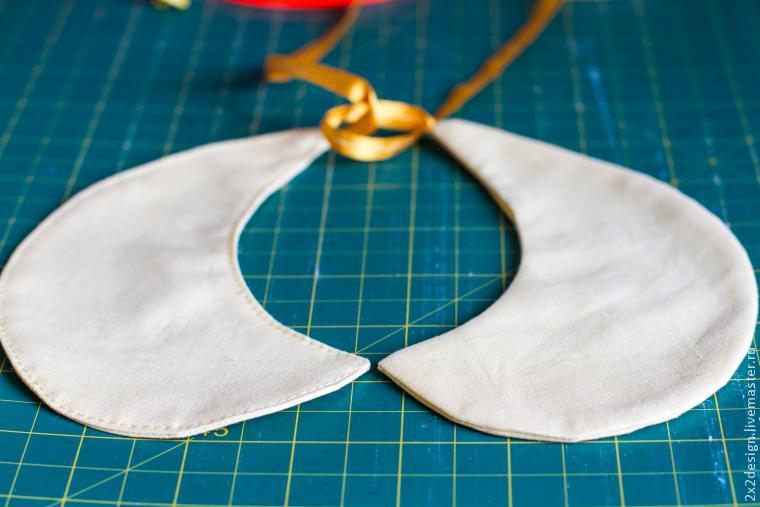 5. Join the halves of the collar with a button.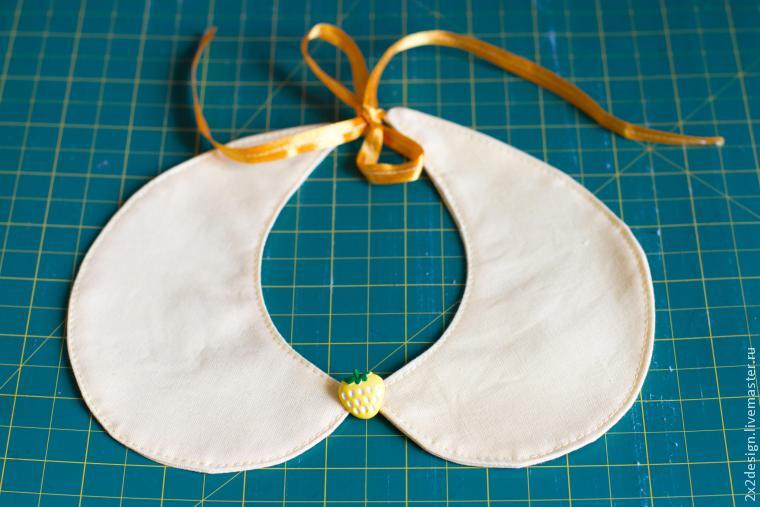 6. And decorate the way you like :)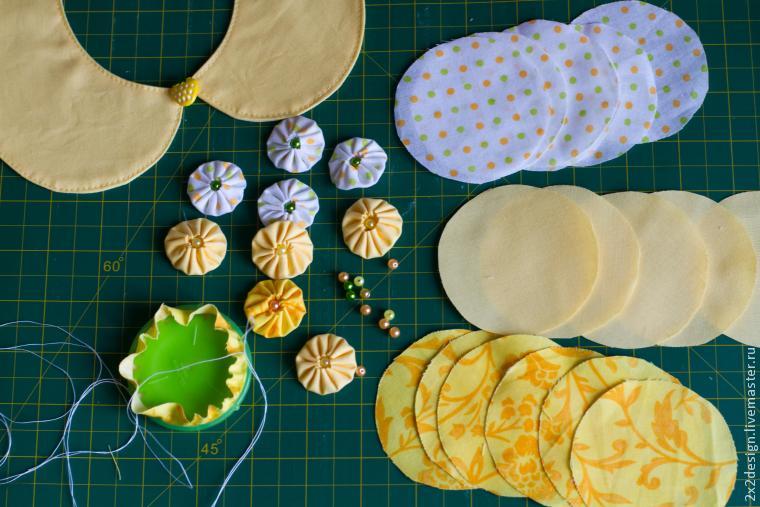 7. I decided to sew flowers: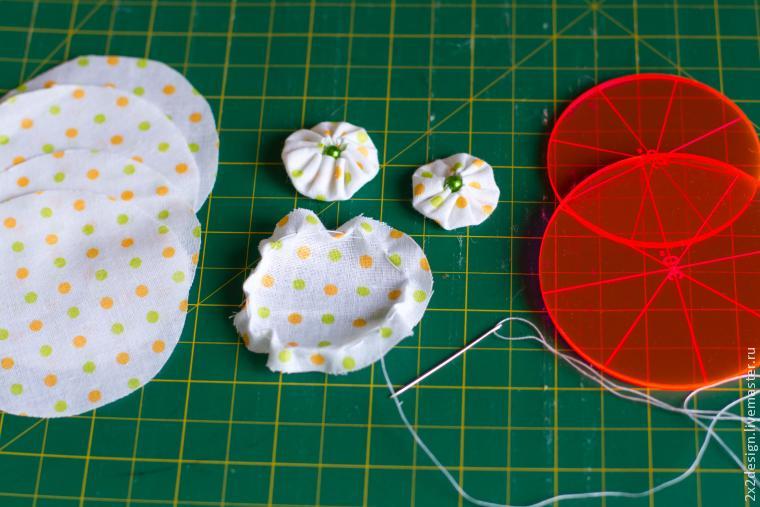 8. I use hot glue to attach the flowers to the surface: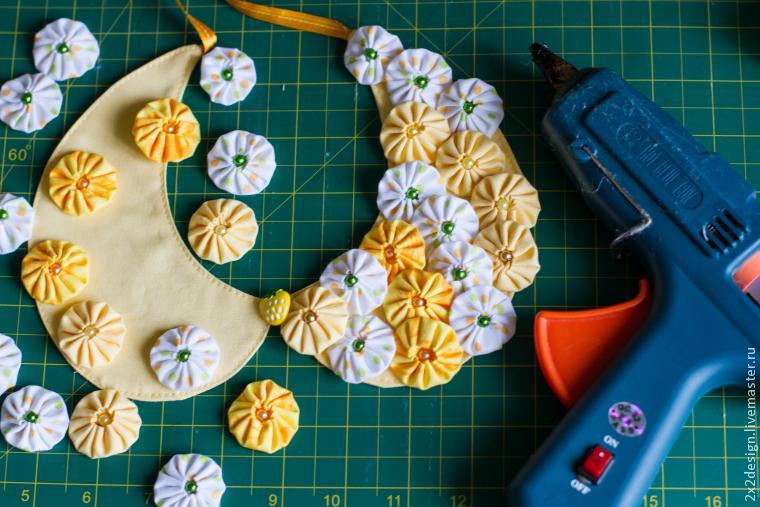 The collar is ready!
See other options: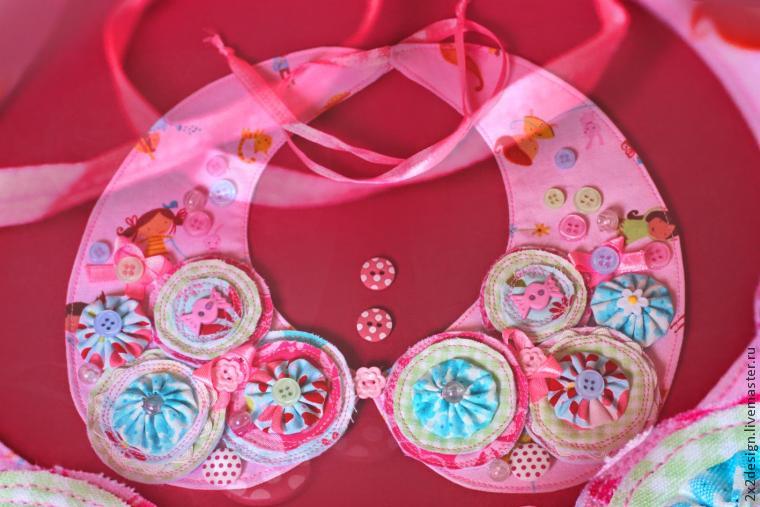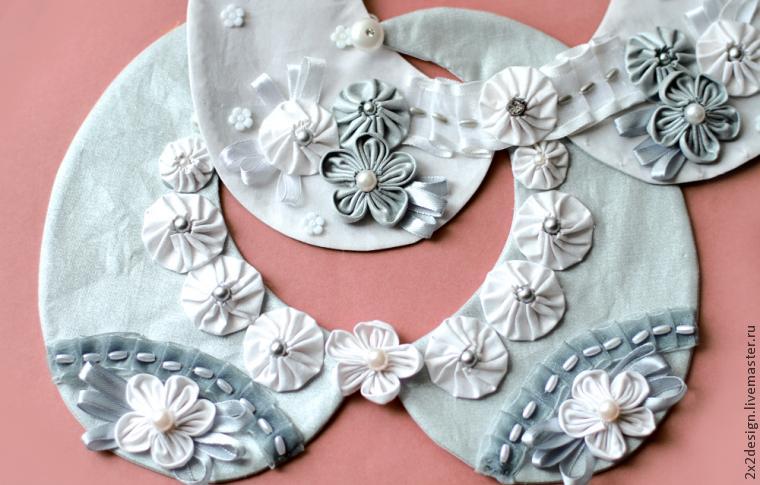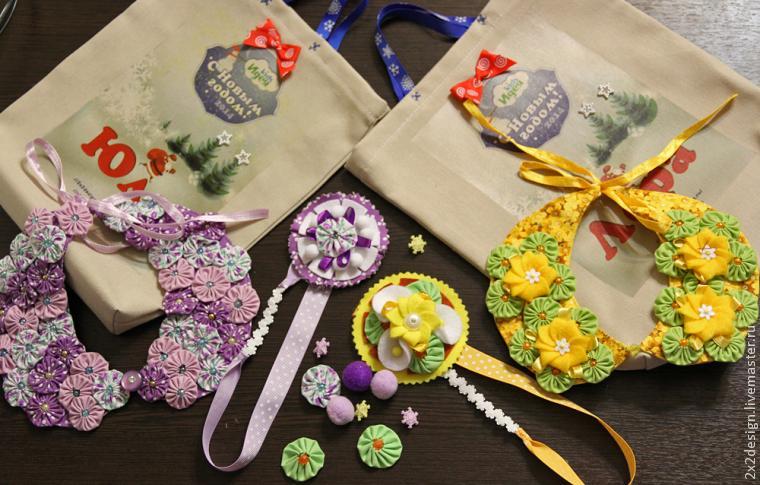 DIYs & Tutorials on the topic