Refreshing an Old T-Shirt
Spring came and I decided to revise my wardrobe. Found an old T-shirt and felt I can't throw it away. Here it is: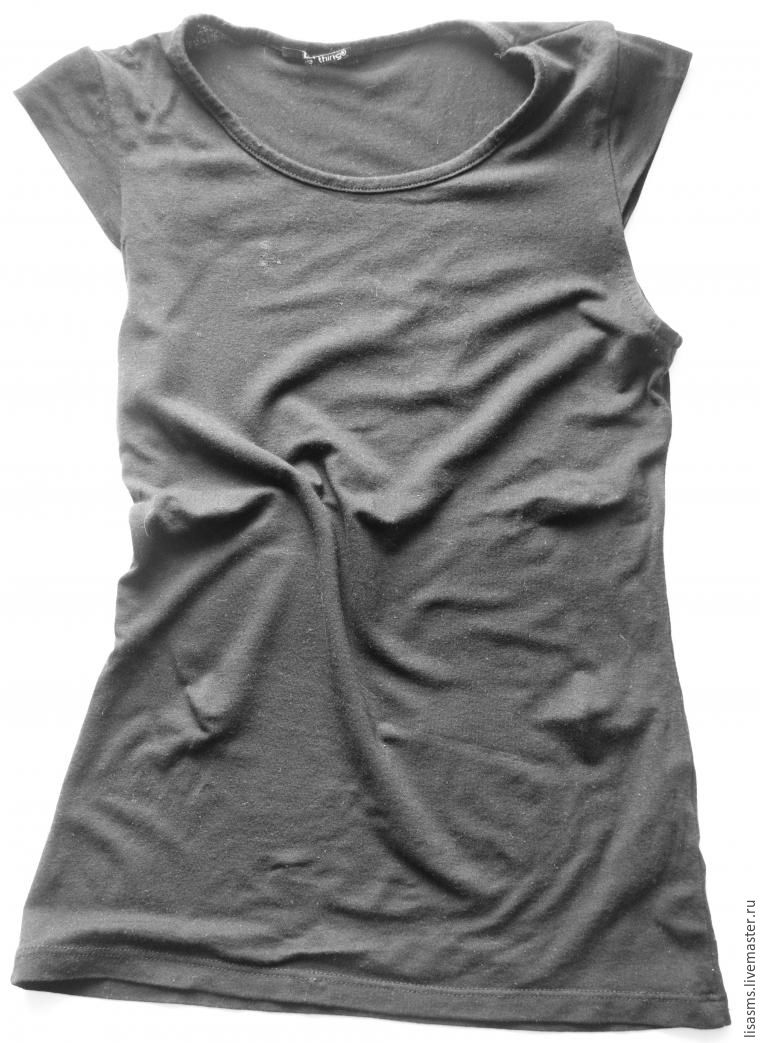 And I decided to refresh it! That's what I needed:
- a T -shirt
- yarn from natural cotton
- crochet hook
- sewing thread
- sewing machine
- sharp scissors
I took such scheme: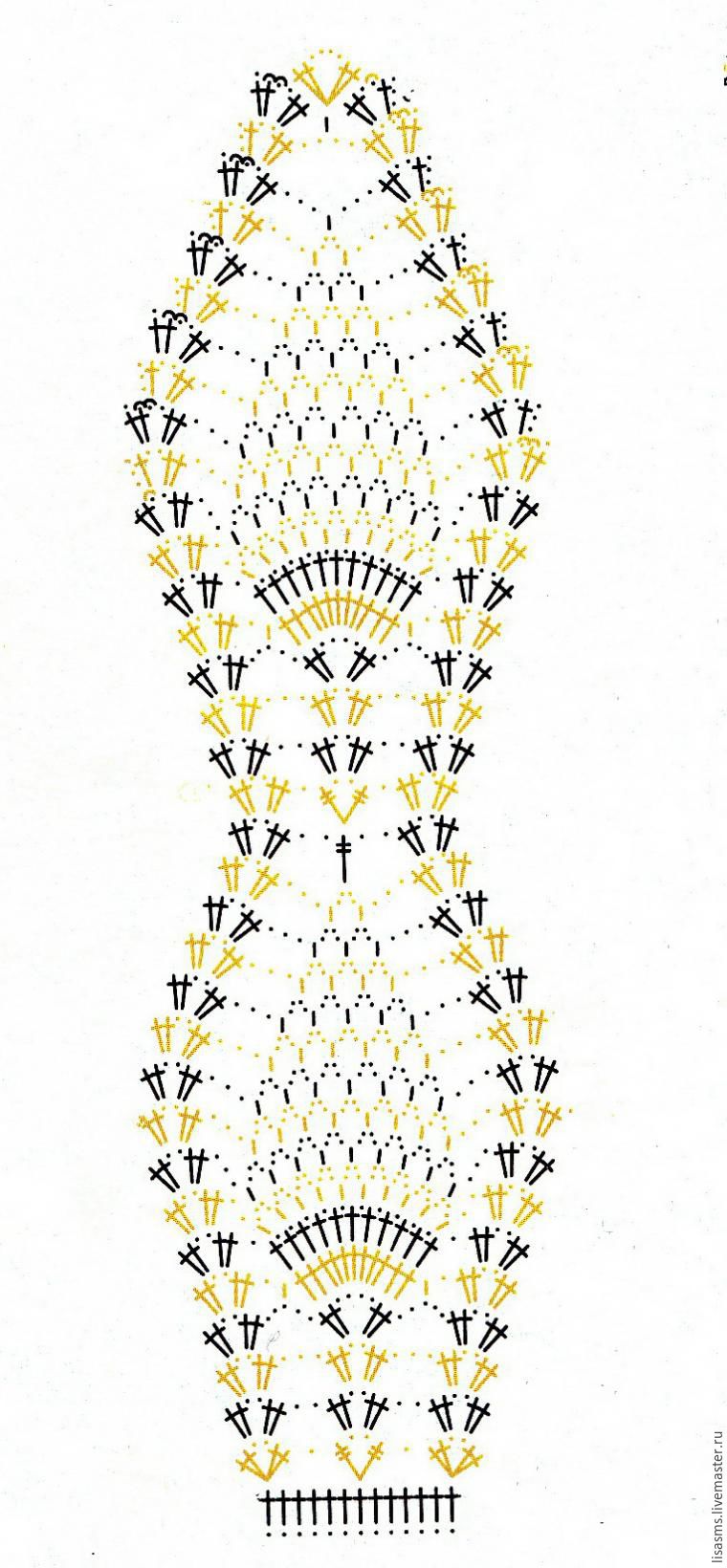 Anв crocheted the tape corresponding the length of the back of the T-shirt: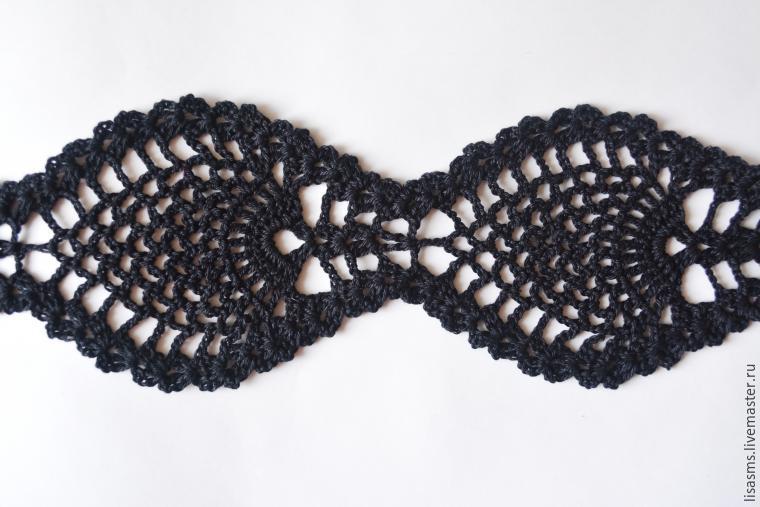 Apply the tape to the central part of the back. Combine it with the neckline and hem and pin: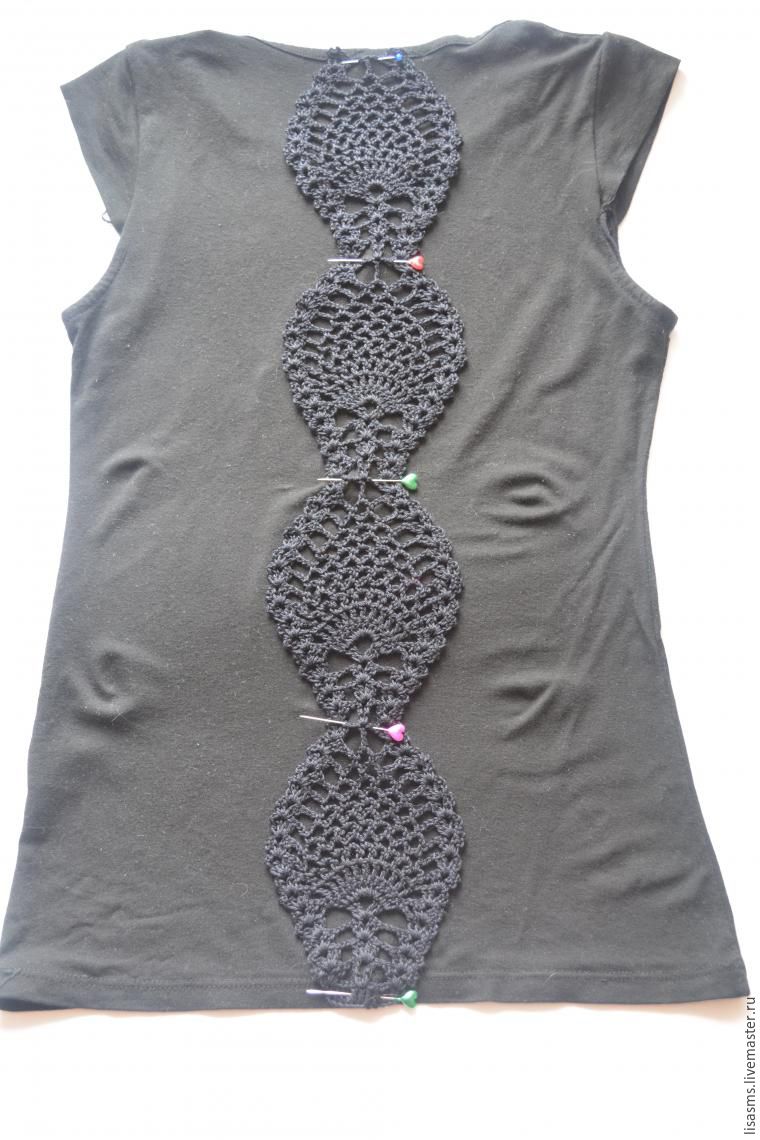 Then tack: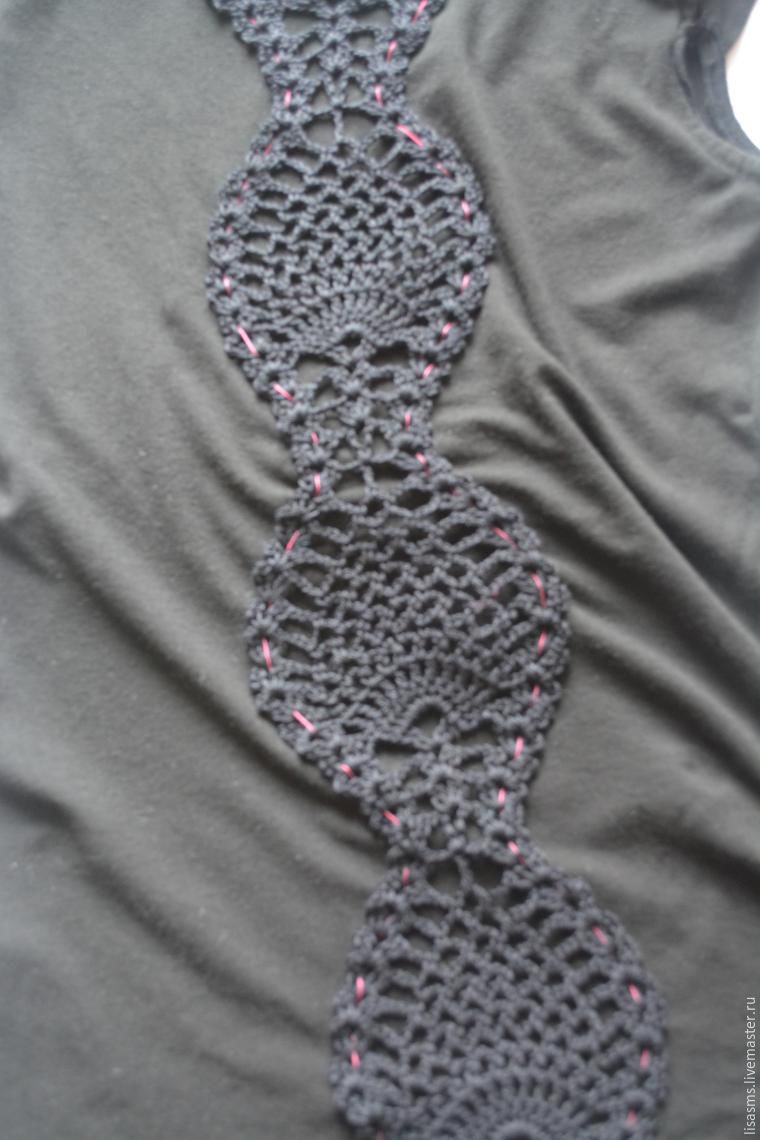 And stitch from the inside on the sewing machine with zigzag.
The last step is to carefully cut out the cloth with sharp scissors.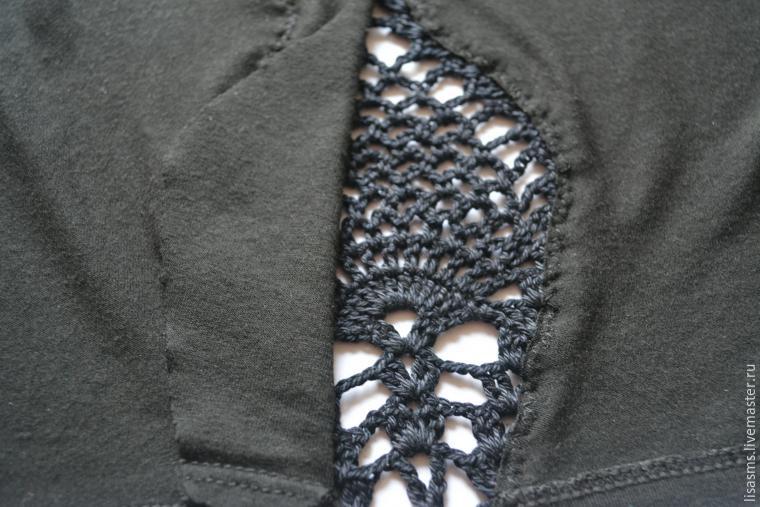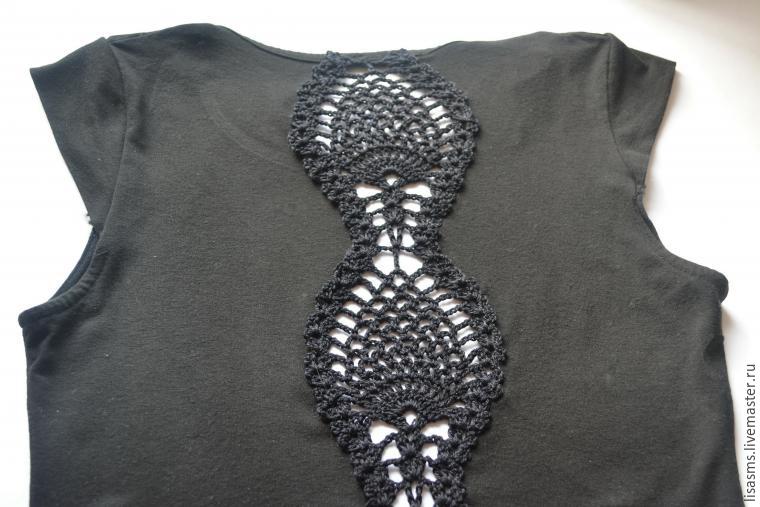 And here is the result: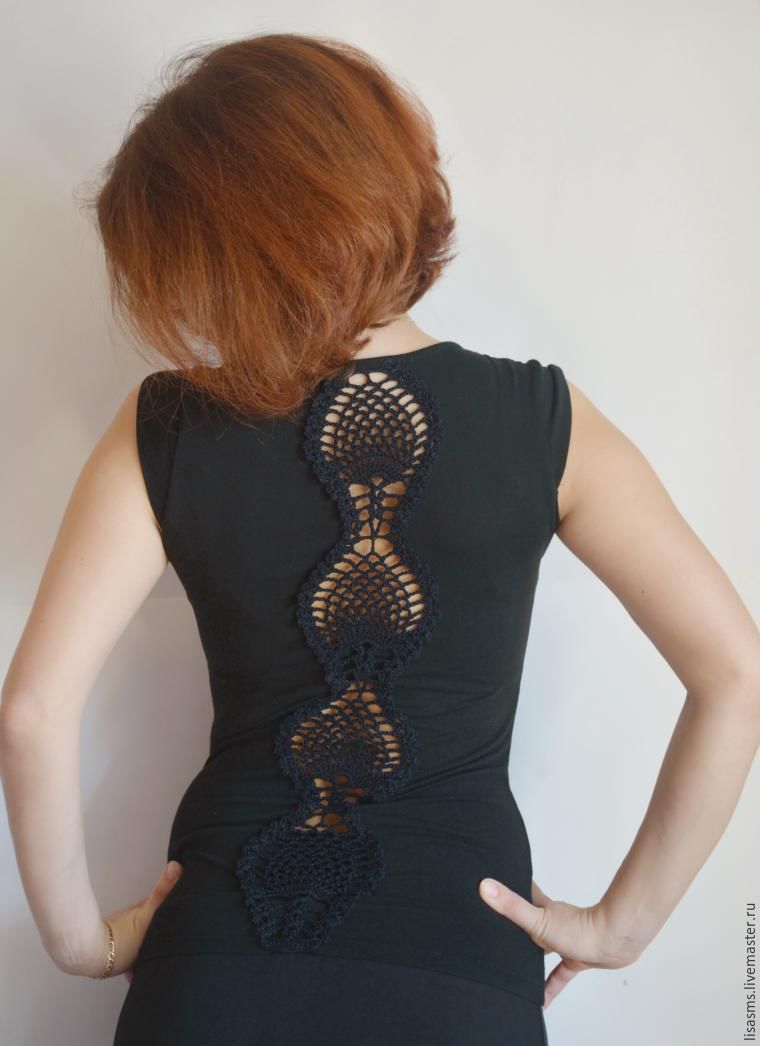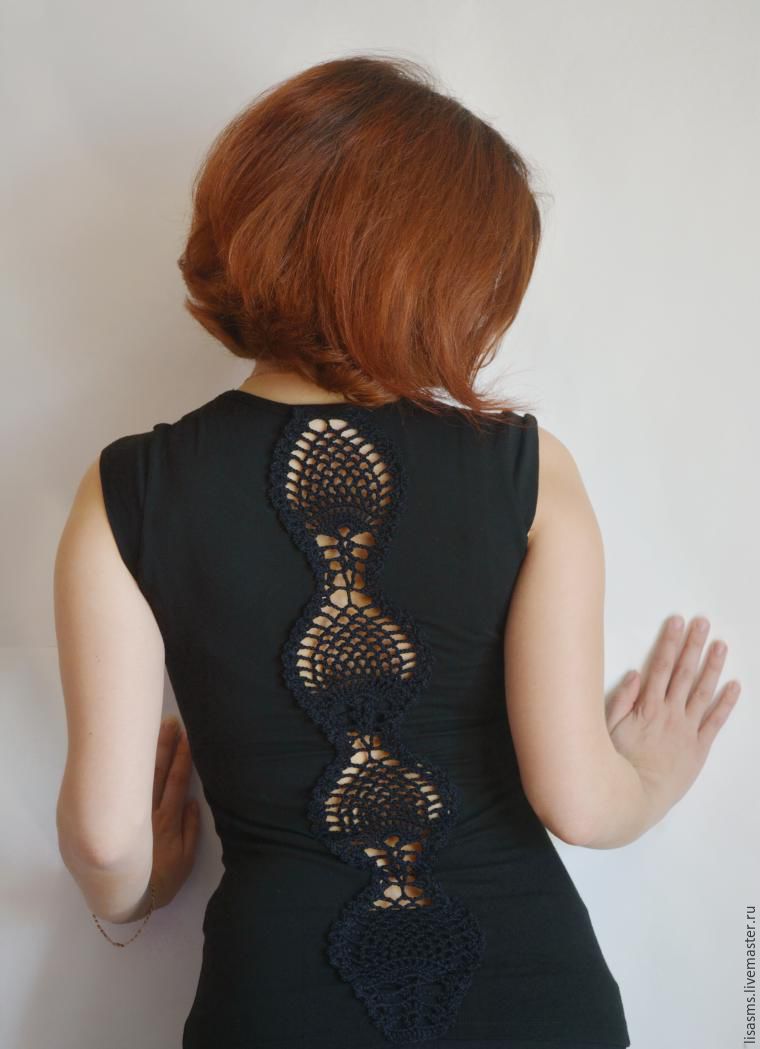 If you liked this DIY, click Like.
Thank you for your attention, dear friends!
DIYs & Tutorials on the topic