Restoration of an Old Chair: As Good as New!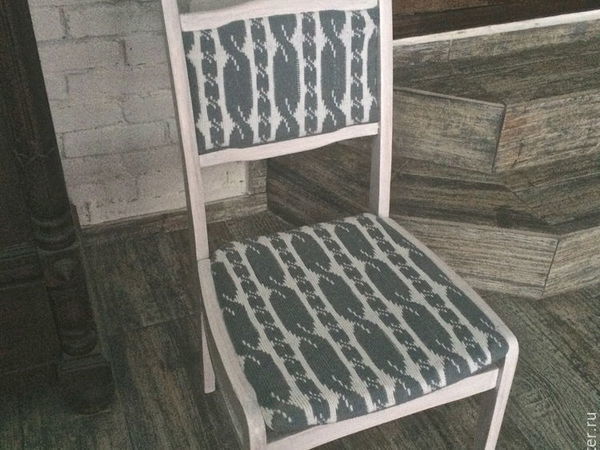 Here's a chair you can make on your own: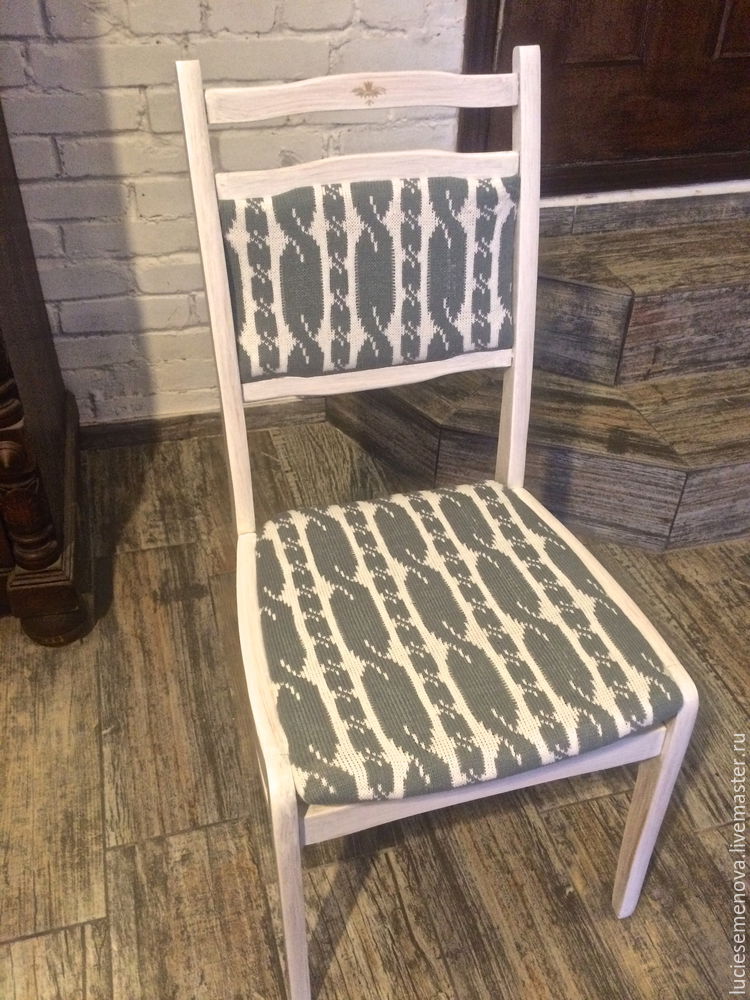 And that's what it was: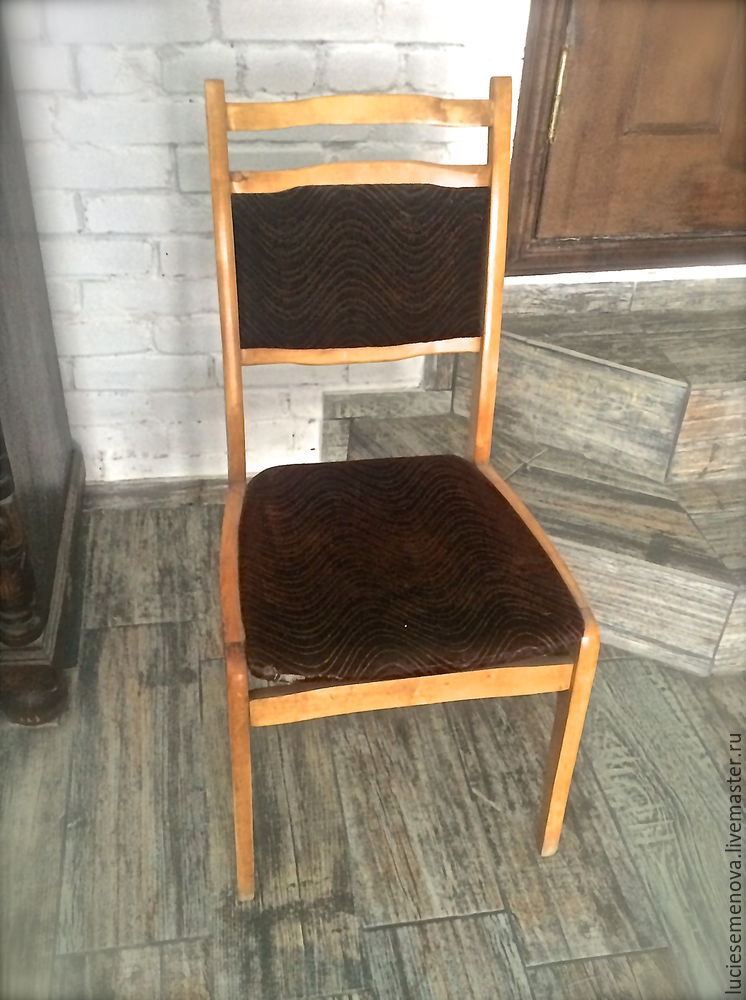 So, let's start!
Take your old chair. Remove the seat and backrest.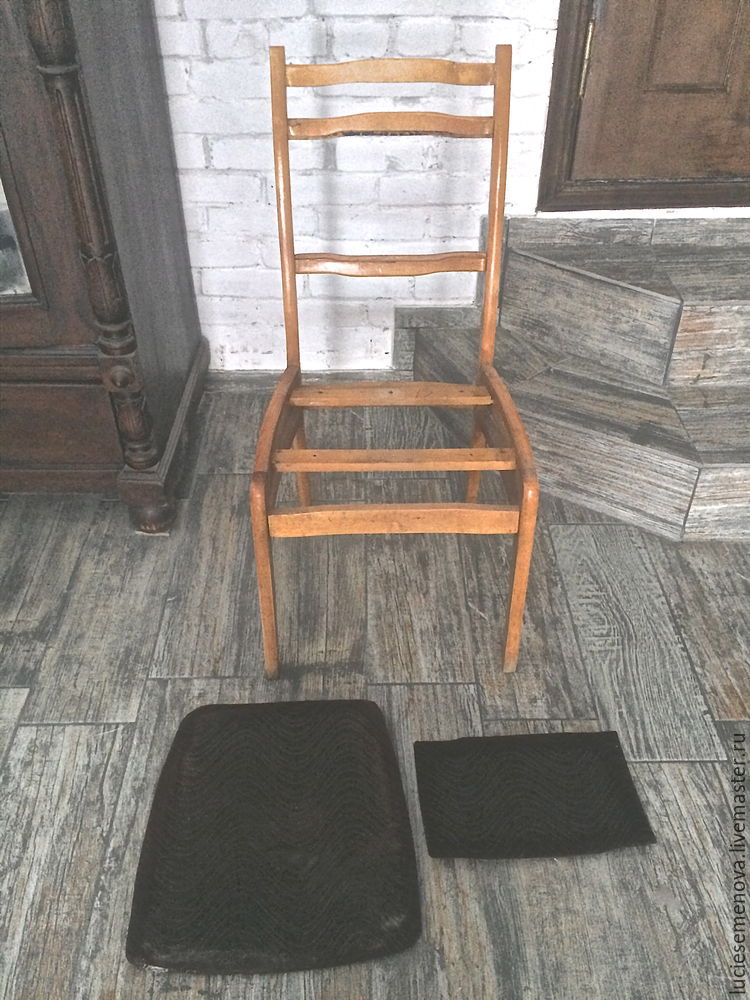 Sandpaper wih the softest piece.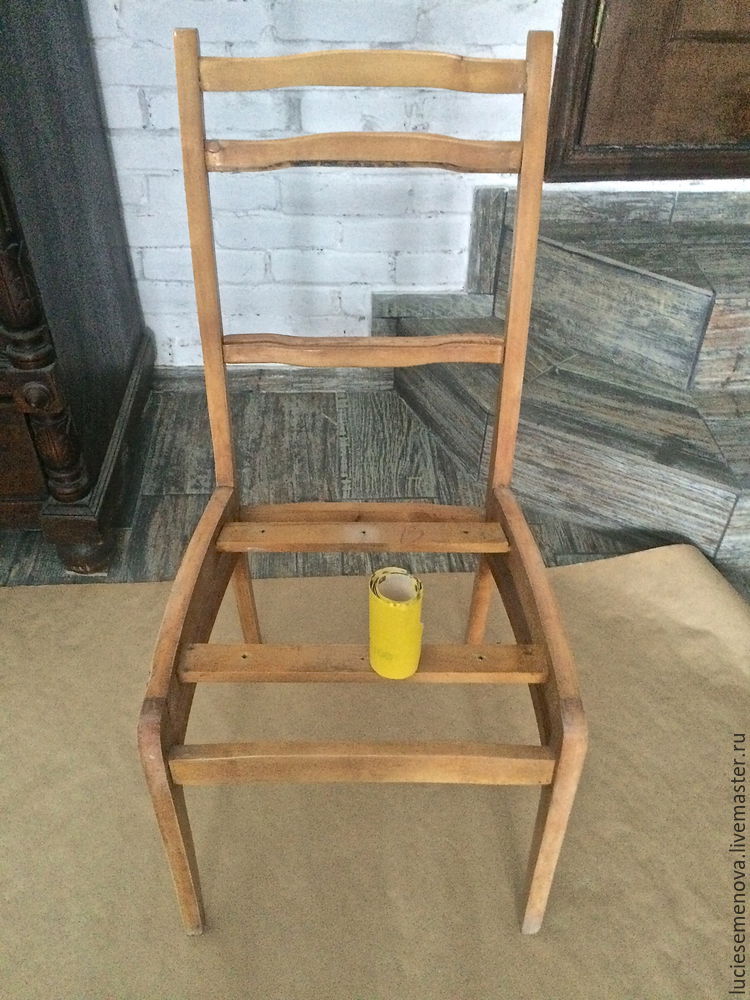 Wipe with a damp cloth.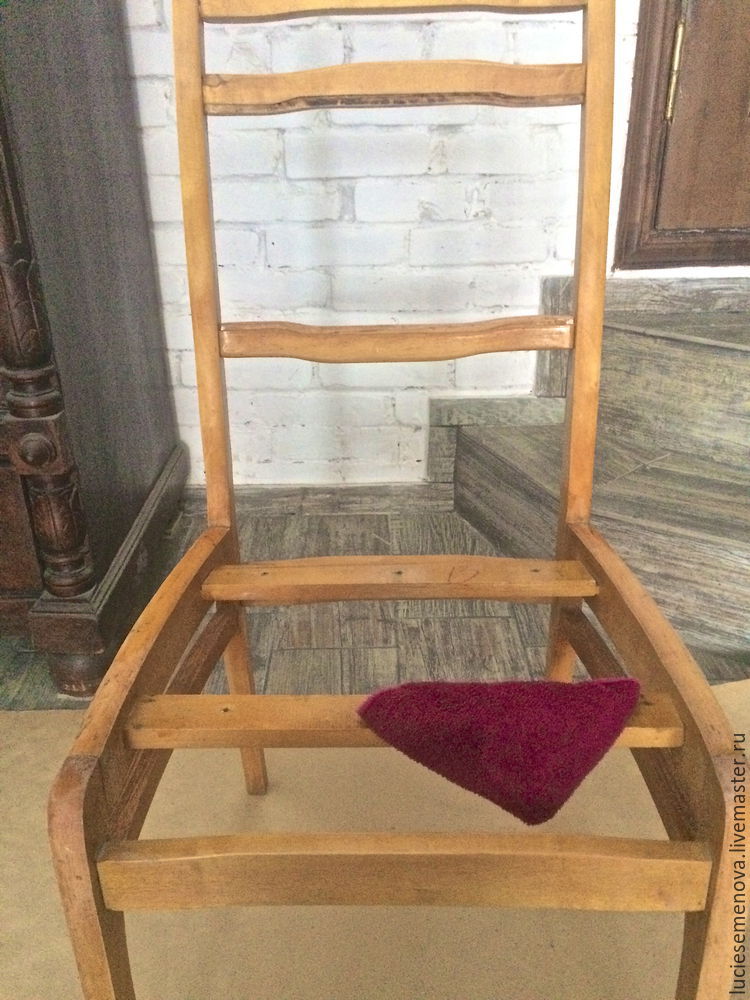 Take any acrylic varnish for wood, add white paint, and apply 2-3 layers with breaks for drying for 1 hour.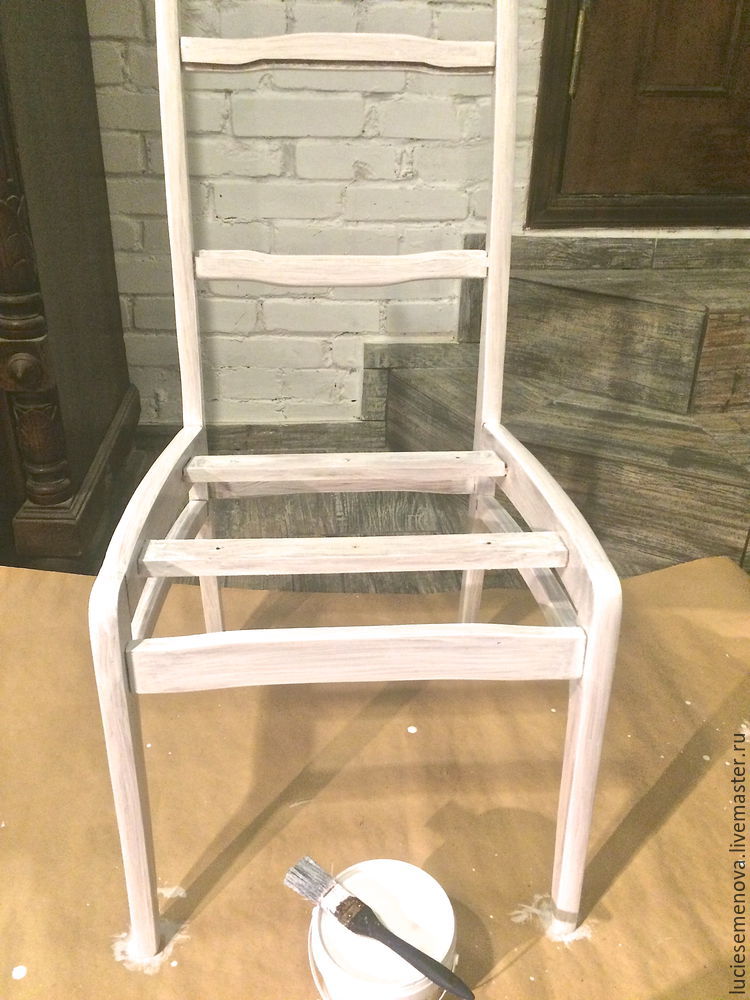 Meanwhile make the upholstery: replace the stuffing with something fresher (polyester, batting).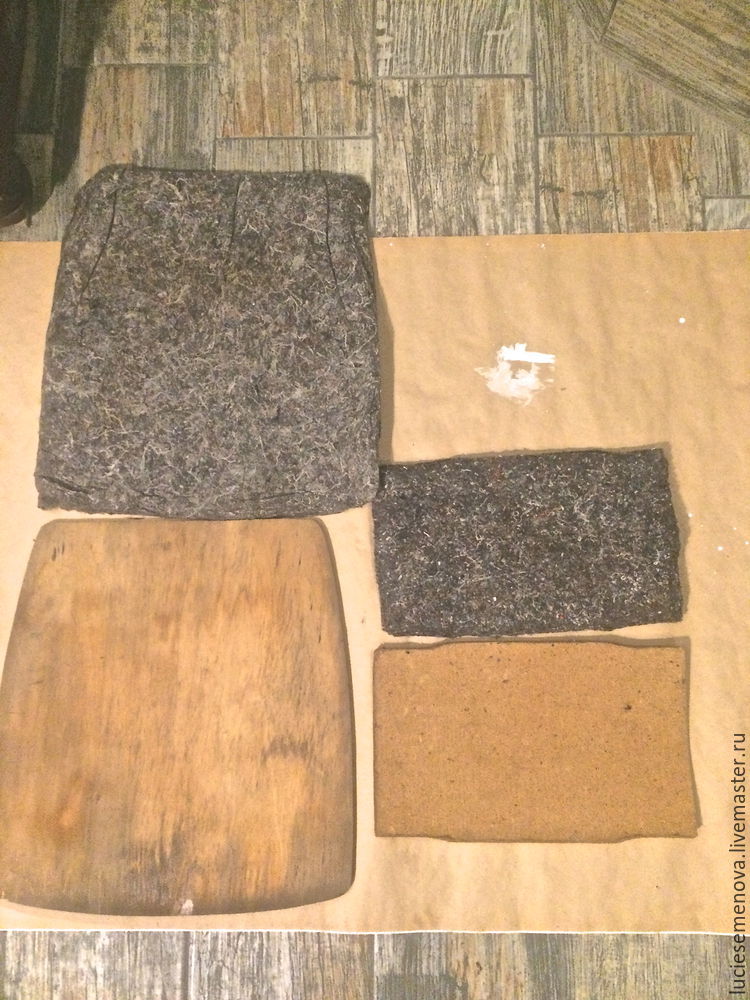 Take measurements of the seat and backrest and to cut new ones out from any suitable material, for example, I took crocheted pattern.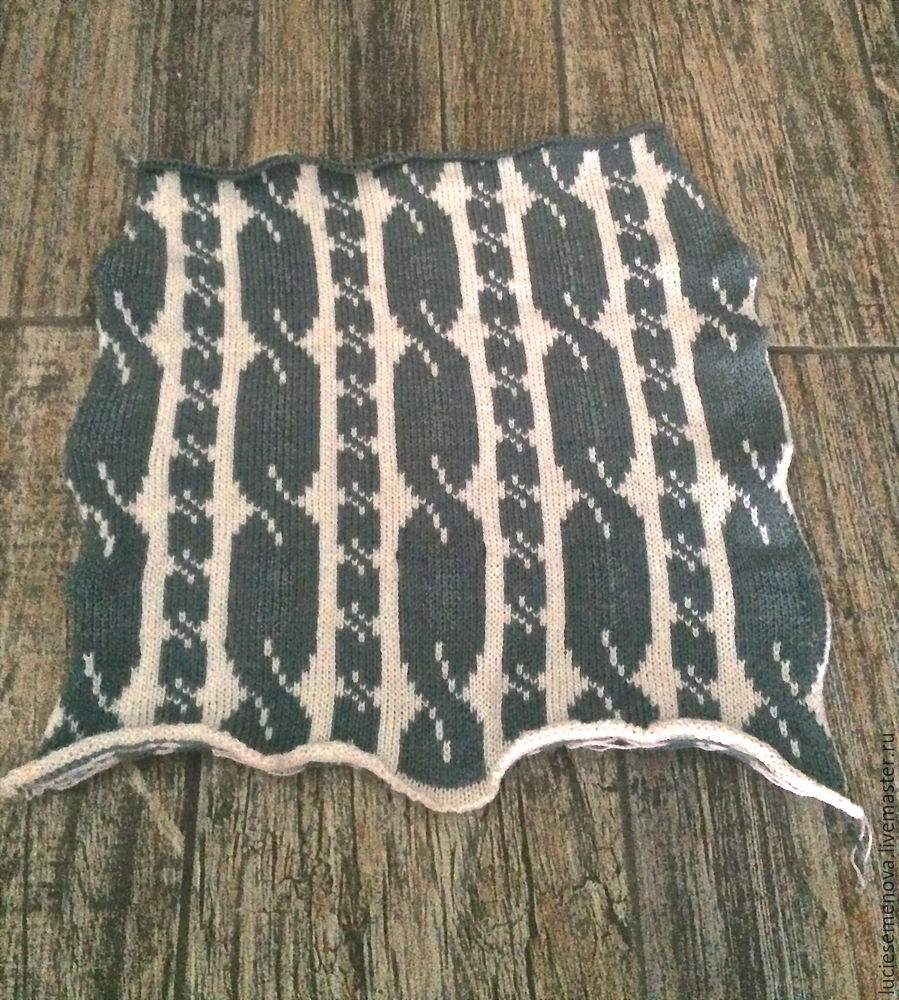 Further, nail the fabric — first to the corners, slightly pulling, then every 1-2 cm.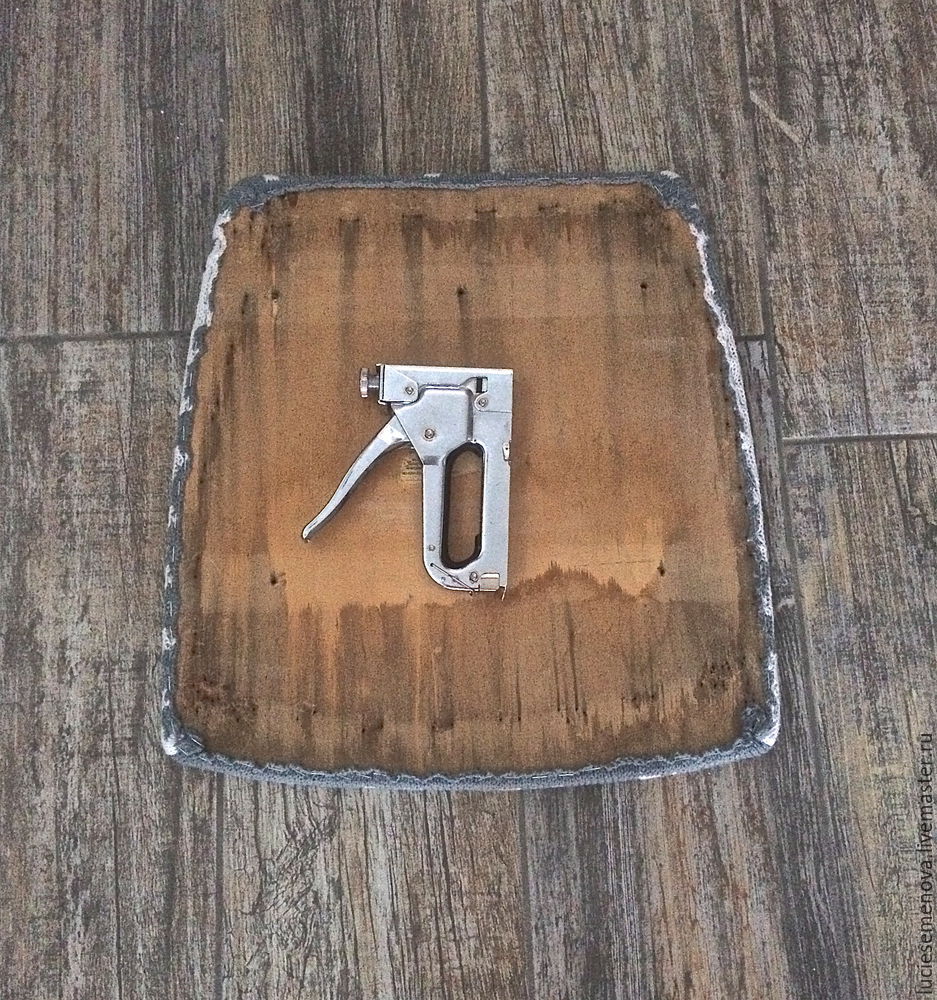 Backrest is stitched inside along the sides.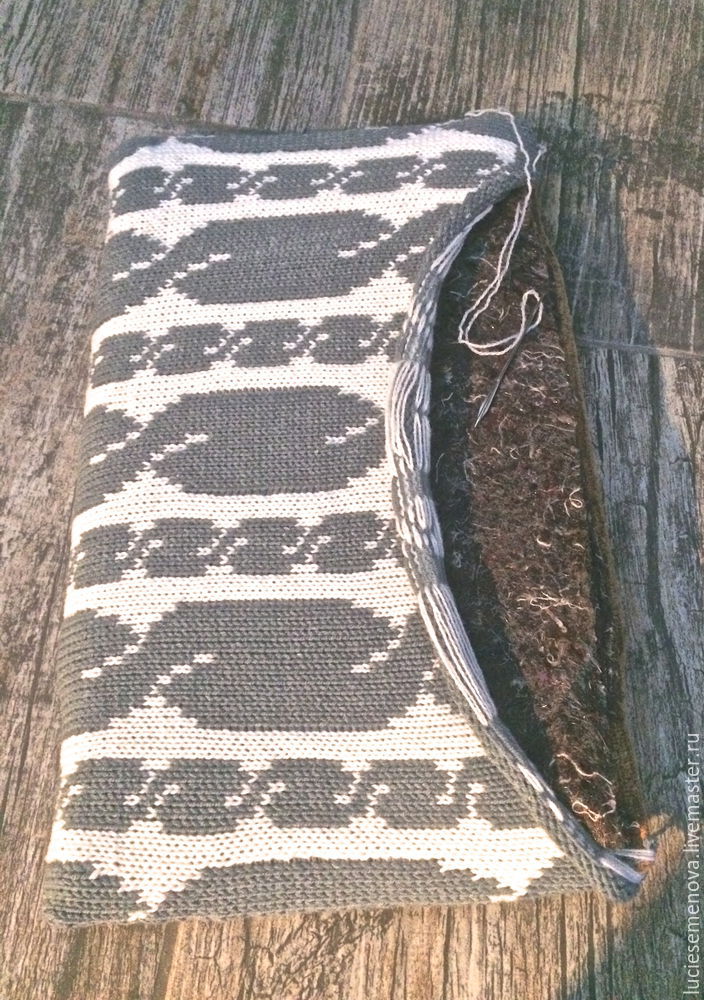 The last side is sewn with a concealed stitch.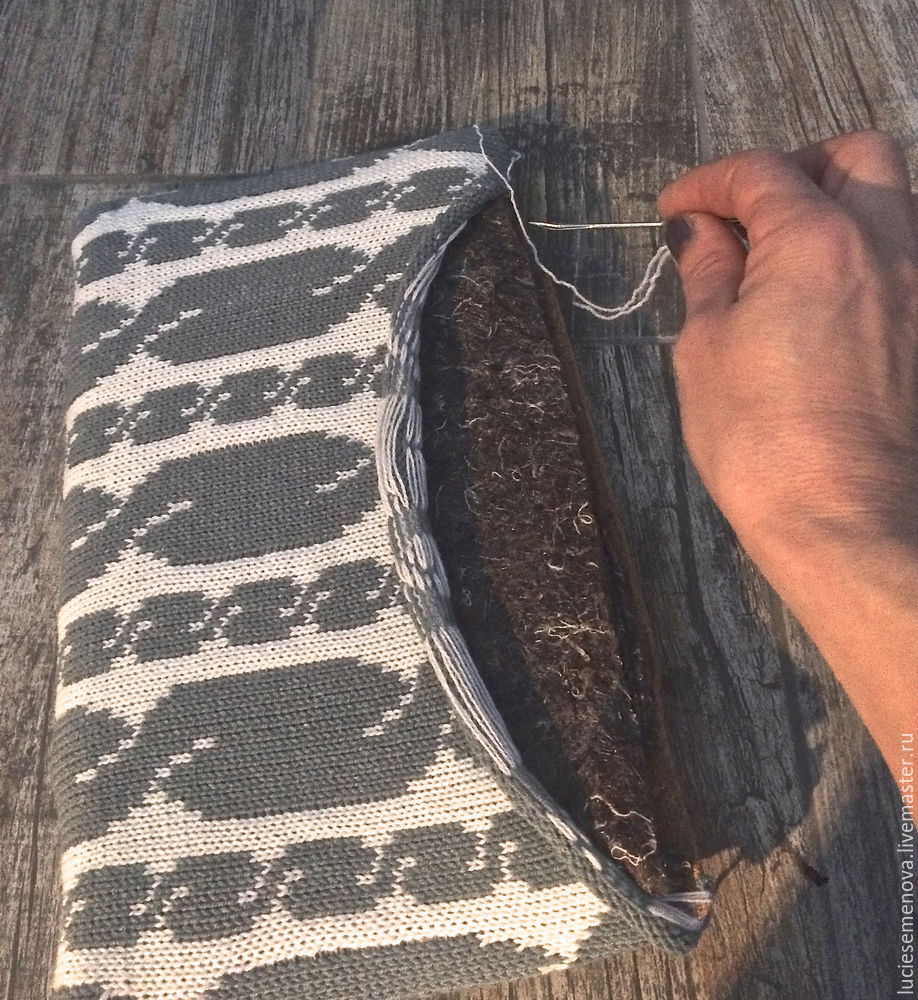 Fasten the details to the chair as they were. Done!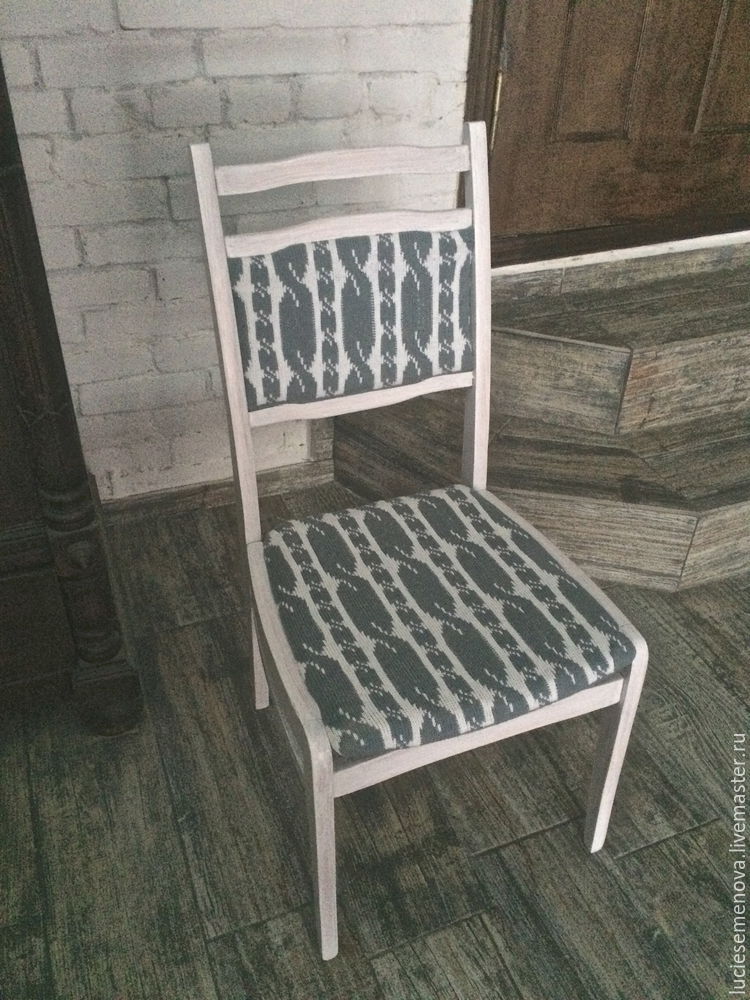 DIYs & Tutorials on the topic