Painting a Construction Helmet DIY
Good morevening all!)
Today I will show you one simple DIY on how to paint an ordinary construction helmet.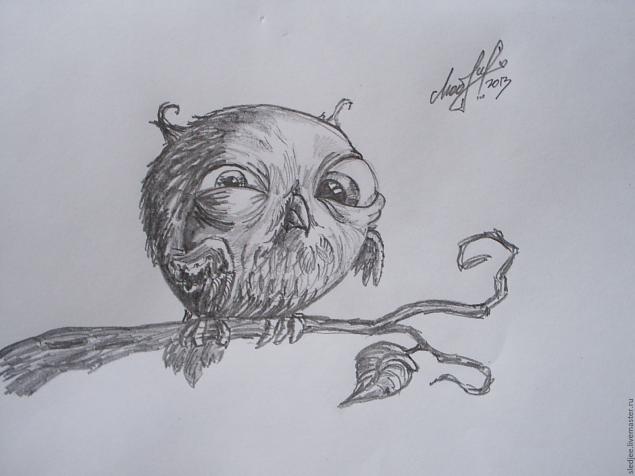 1. At first, I made a simple sketch in pencil on paper.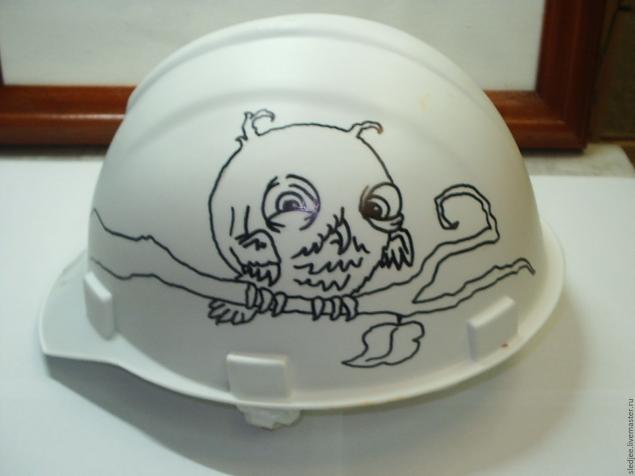 2. Then transferred it on the helmet, used a pencil and black marker. The surface was slightly sanded in advance to bring roughness to the surface.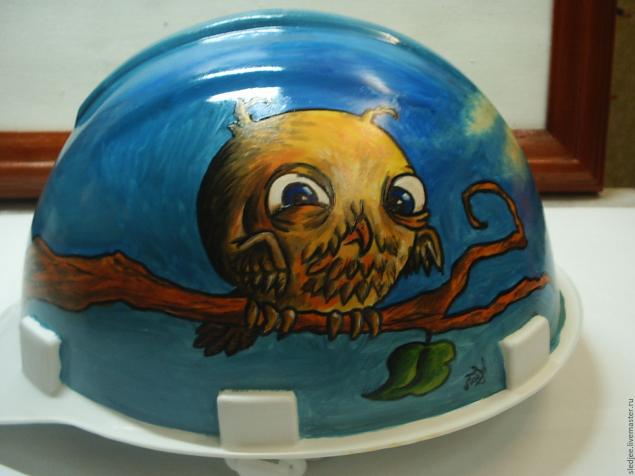 3. The next step was to paint with oil paints, I used linseed oil to fix them.
And that's what eventually came out )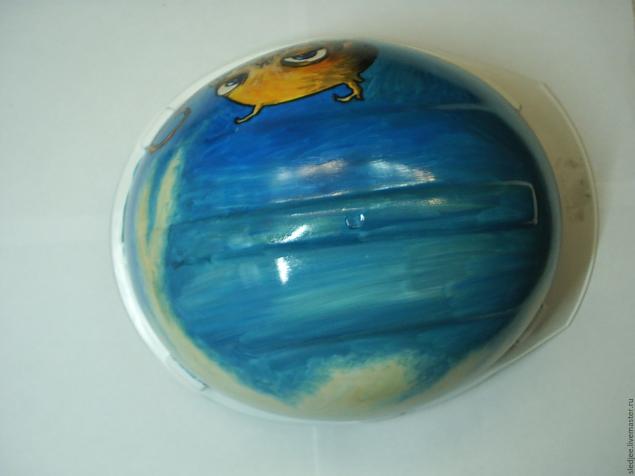 Thank you for your attention!)
DIYs & Tutorials on the topic