Making a Live Yarn Catalogue
I will start from an affair, a conversation with a client about one finished item.
'Is this the Twilight colour? It is similar to lavender!'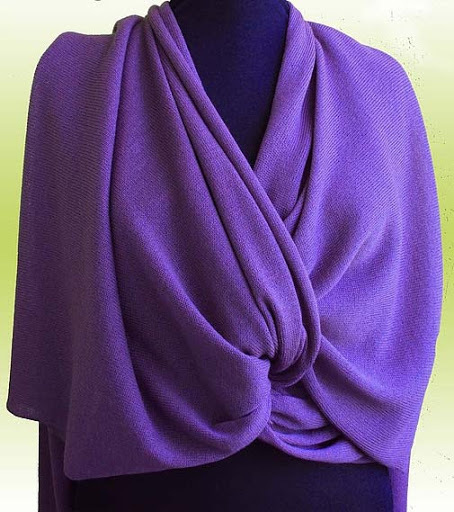 'No, it's Twilight. Lavender is this!'
At the end I took a picture of Lavender Twilight — fortunately, I had just finished two items of these colours.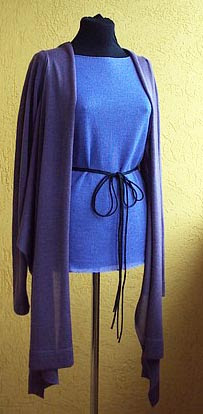 But I thought – what a mess! Right, any display shows colours inaccurately, and yet – how could I make life easier for myself and my customers? So I got an idea to make a directory of yarn that could be put into a parcel so that the customer could choose the exact colour for future itms.
So, are we going to make a live yarn catalogue. This is quite simple.
Take a colour paper and print the name of the catalogue and the colours of yarn.
Inside it, print anything to make it more aesthetic, for example, butterflies.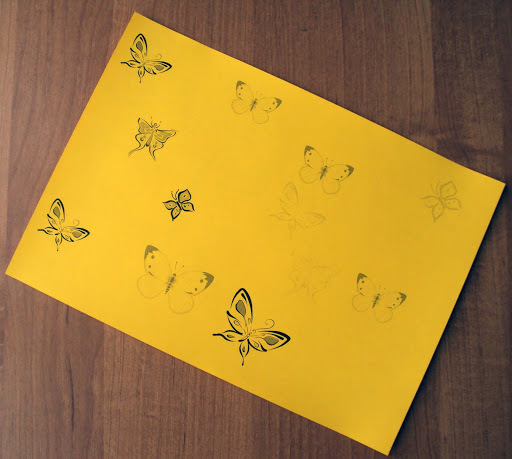 Fold the paper.
Make holes with a puncher.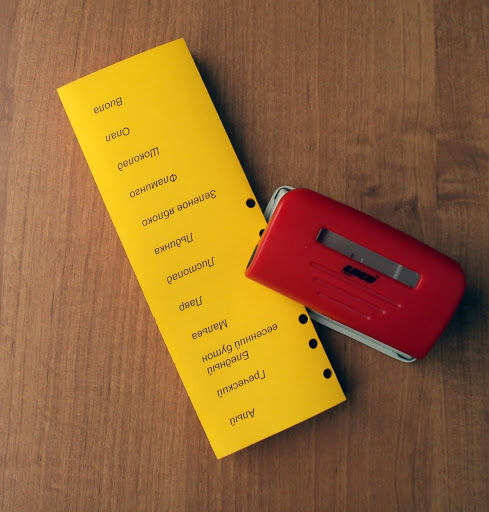 Pass tassel of yarn through the holes.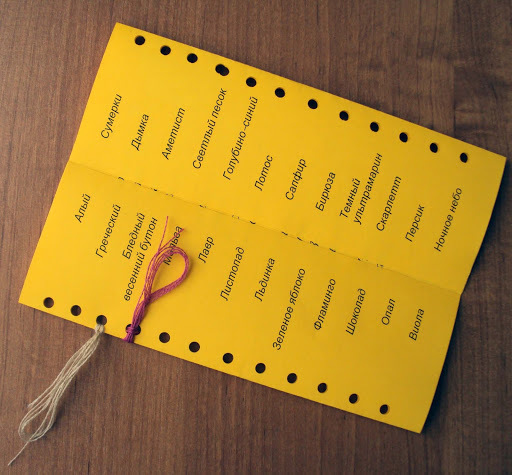 When all yarn is in its places, trim the ends with scissors. Our catalogue is ready!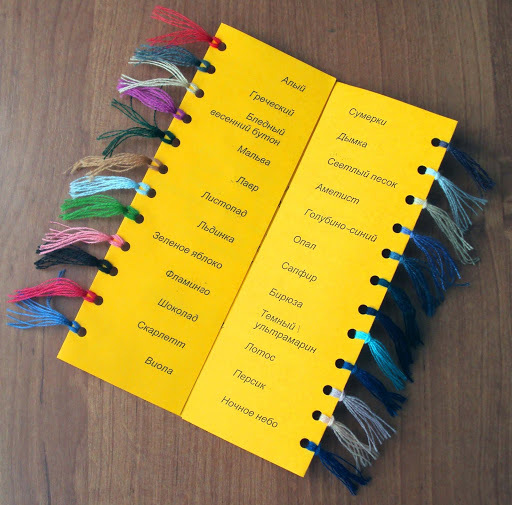 Good luck!
DIYs & Tutorials on the topic