Hand Pyrography on Fabric: Make a Collar and Cuffs
How to make a school collar and cuffs
Materials and tools:
- paper for pattern making
- scissors
- gaberdine, satin, organza (small pieces)
- pyrography pen
- ruler
- marker
- table with glass and lights (or similar device)
Then make a pattern.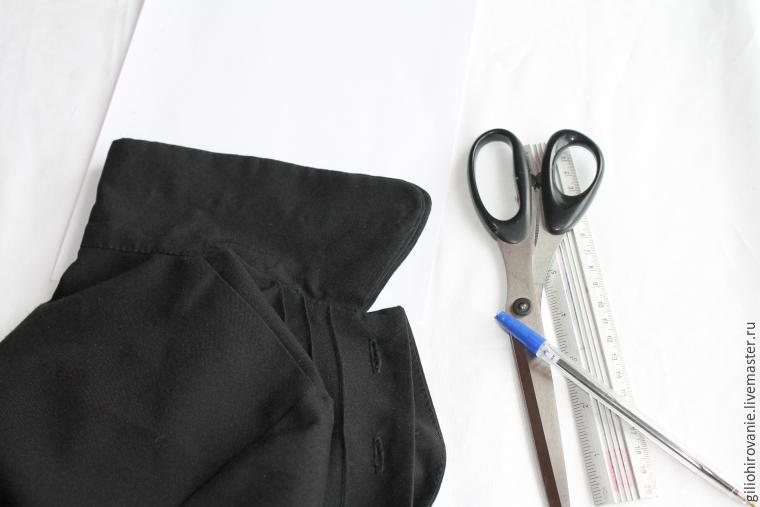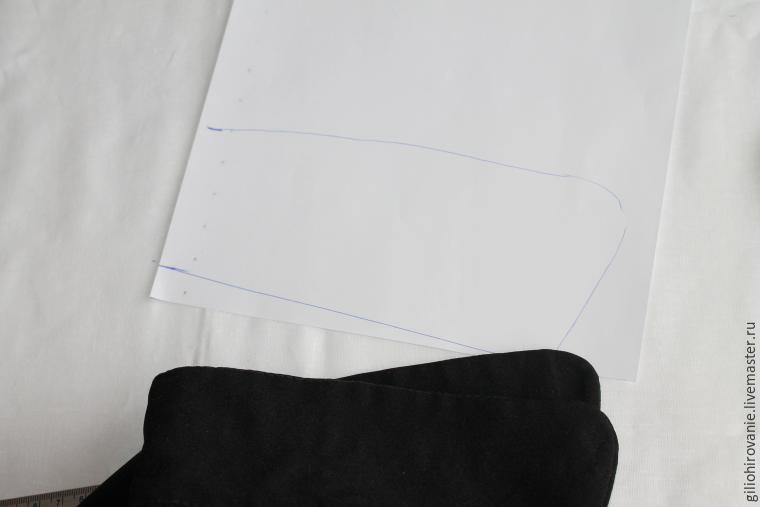 Start with scallops and transfer to the paper, make a pattern you will work with.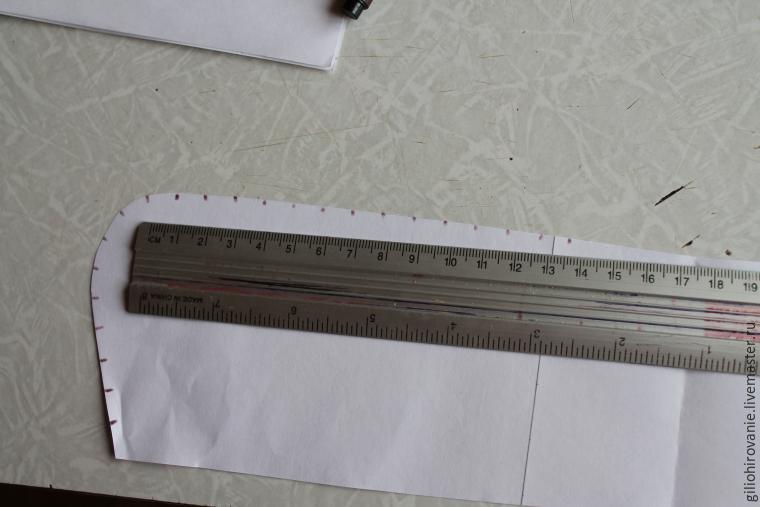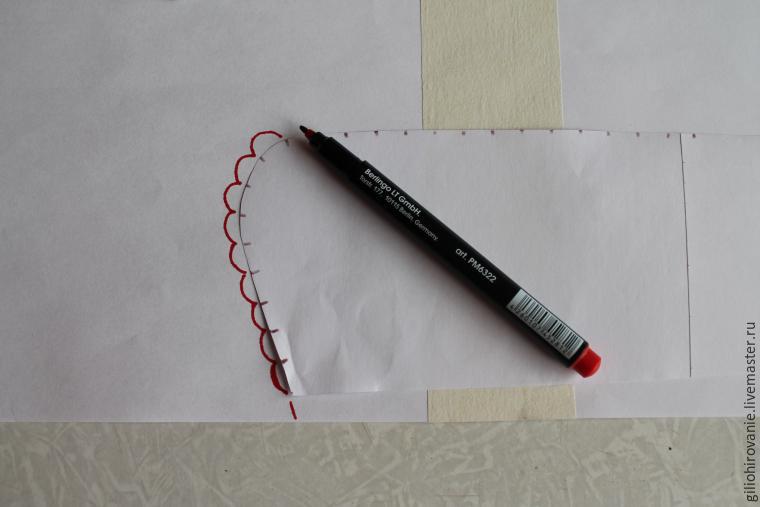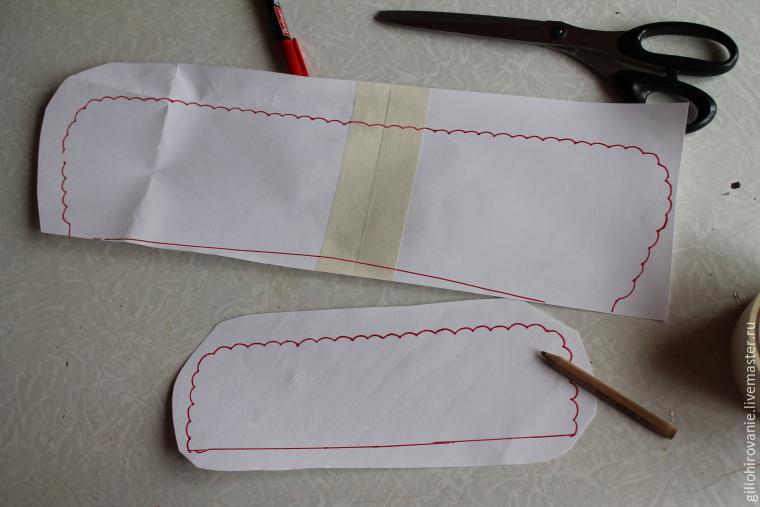 Prepare your working place, table, glass, lighting. Put the pattern on the glass, put gabardine over it and cut the base along the contour.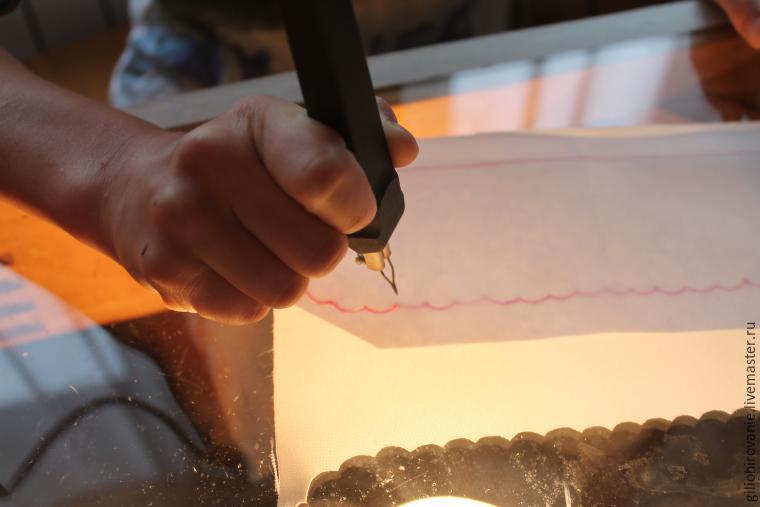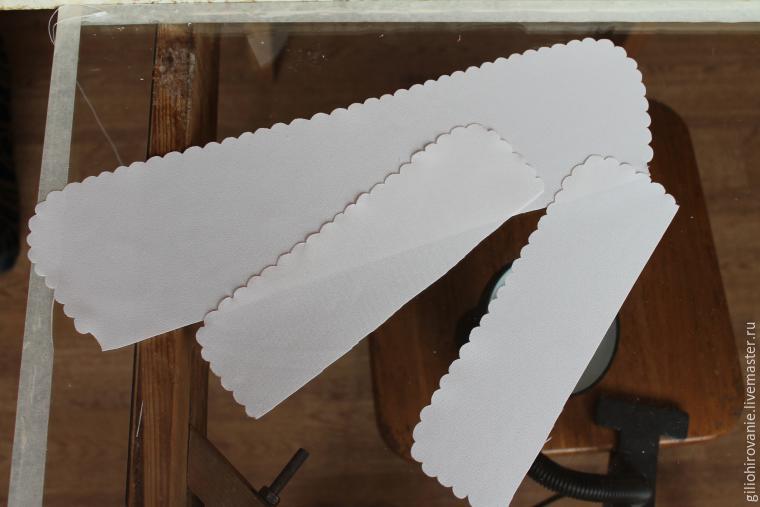 I decided that empty collars will look boring, so I added flowers! Draw them on the pattern. For the collars, I took two fabrics — satin and organza — and cut out the flowers on two layers of fabric (the bottom layer is organza).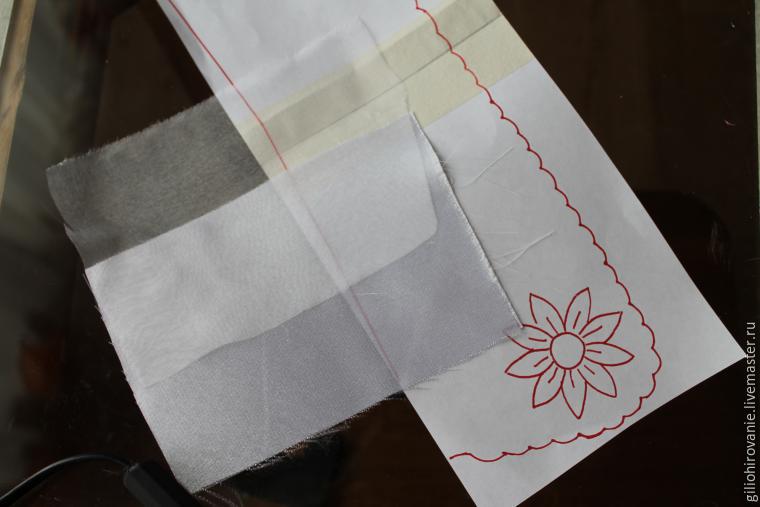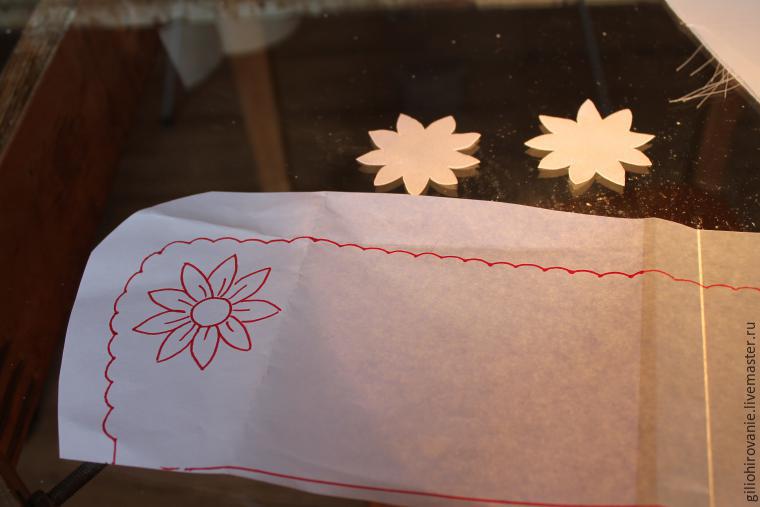 Additionally, cut out the middle for the flower. Attach the flowers to the base. Look carefully at the photos.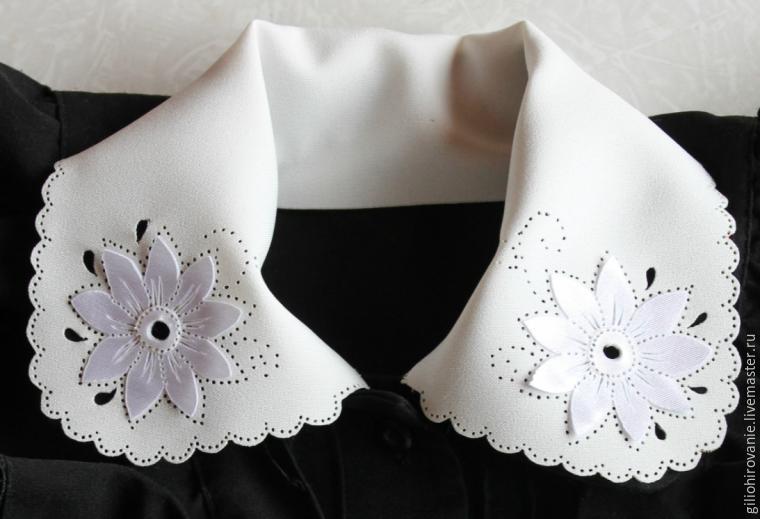 Take a cotton fabric. Lay the collar and cuffs on it and set points along the edge of the scallops and the outline of the flowers with a hot needle. Cut a few drops and the set is ready. The last thing to do is to attach it to the school uniform.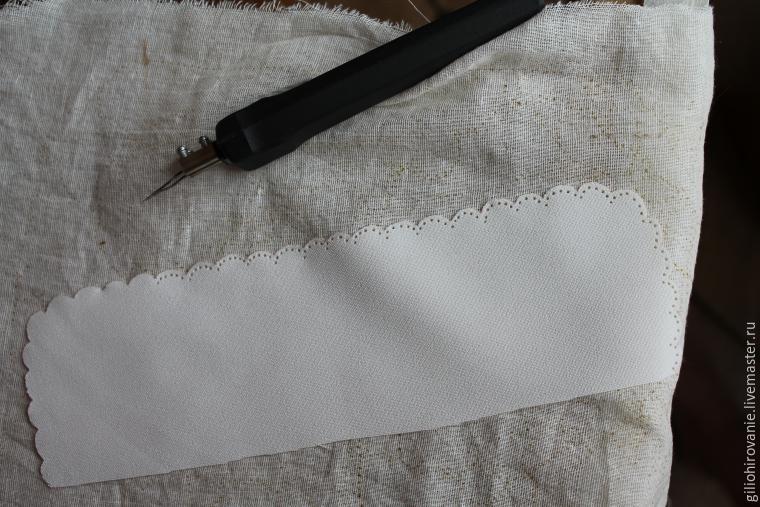 Now what you got a: the end
- made a set that no one else would have;
- saved from 200 to 500 rubles;
- got the joy of creativity.
You can teach children (the technique is easy to learn). Can repeat and make a few sets as a gift or for sale!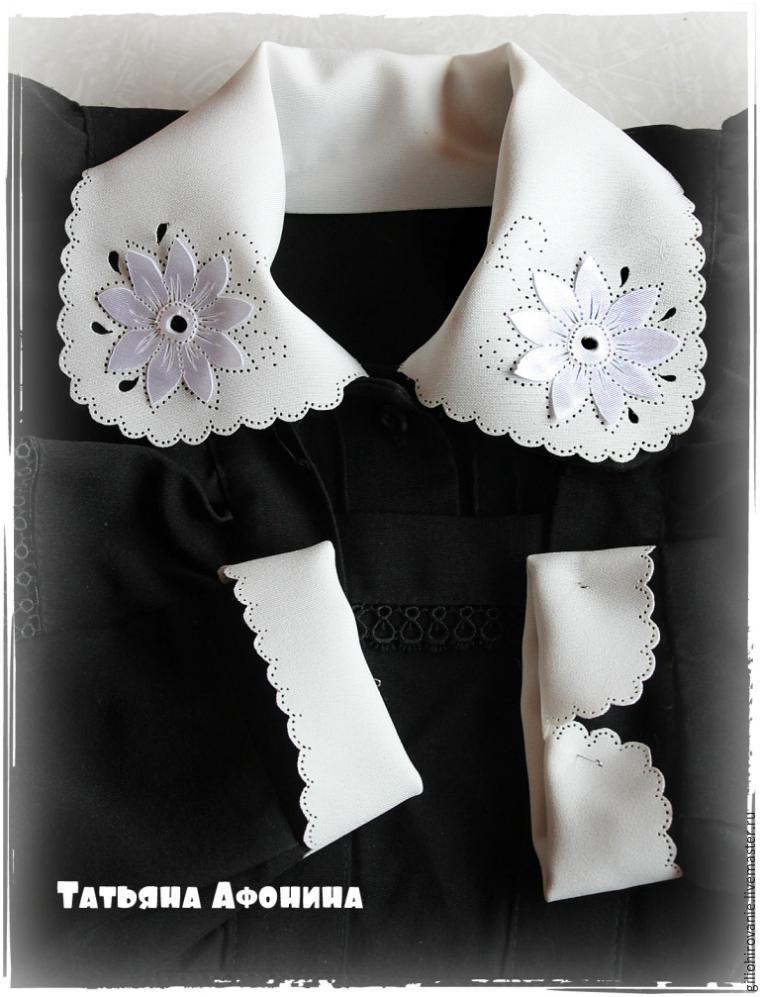 Good luck!