Decorating a Soap Packing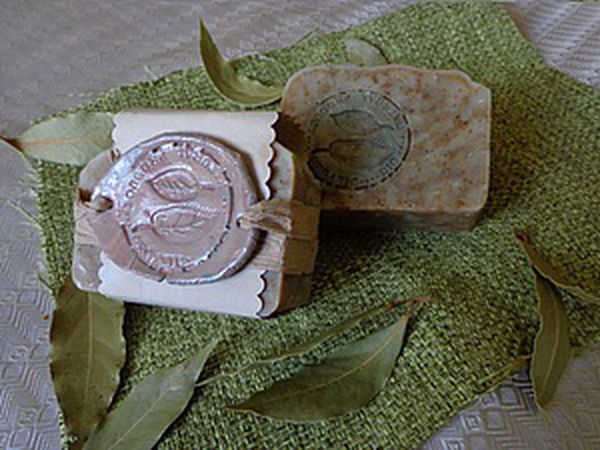 I want to share ideas of how to use stamps for soap.
1. You need:
- modeling clay, may take polymer or salt dough
- stamp for soap
- knife
- rolling pin
- acrylic lacquer
- and paint (optional)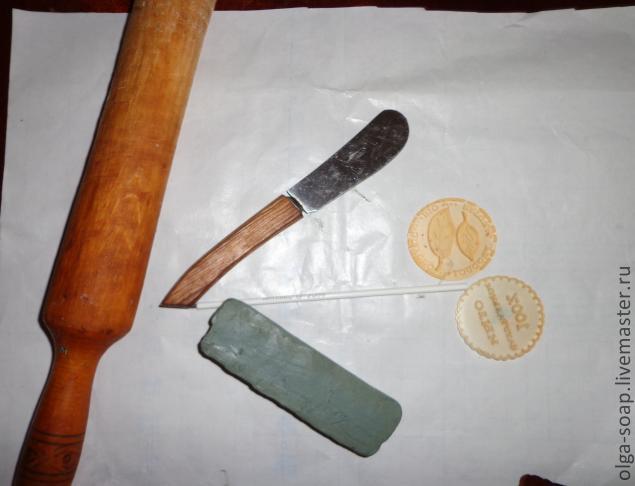 2. Cut off a small piece of clay.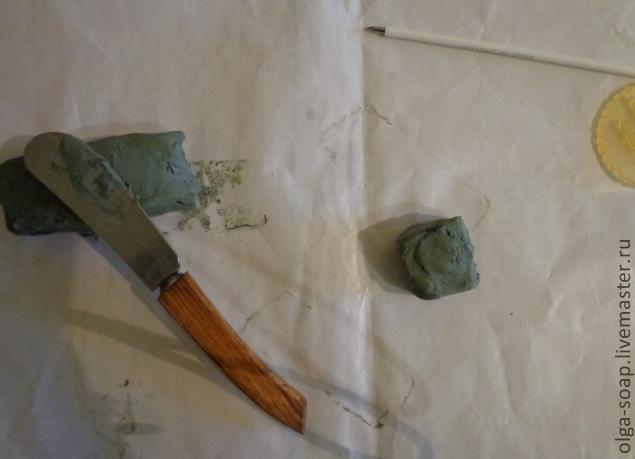 3. Roll it out so that it was a little bigger then the stamp, thickness of 2-3 mm.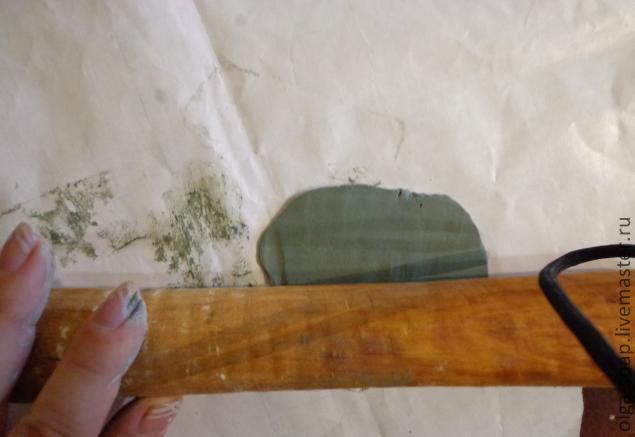 4. Stamp. But do not press with force, it is not necessary.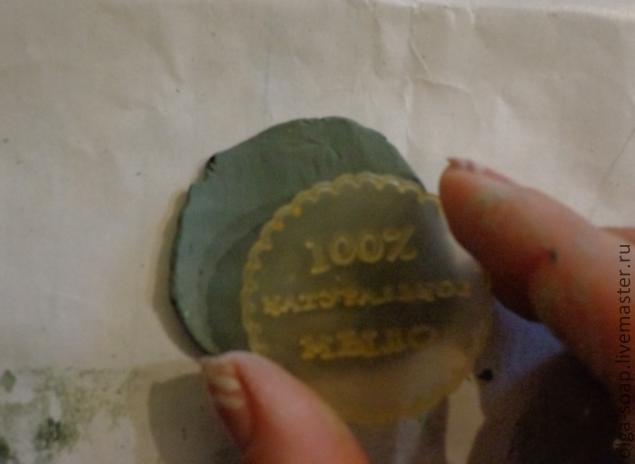 5. That's what you get.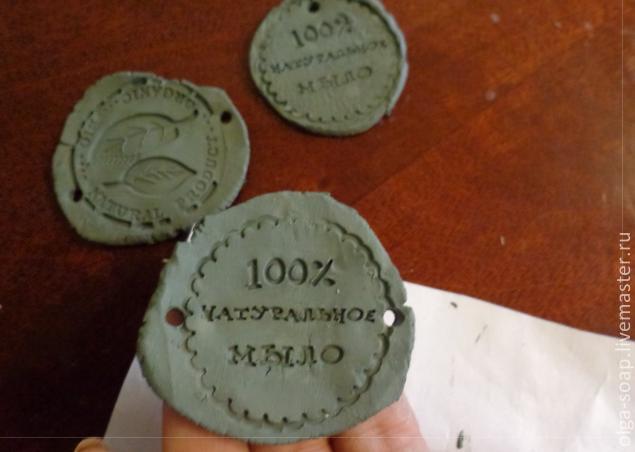 6. Now the workpieces can be coated with varnish, painted or left the way they are.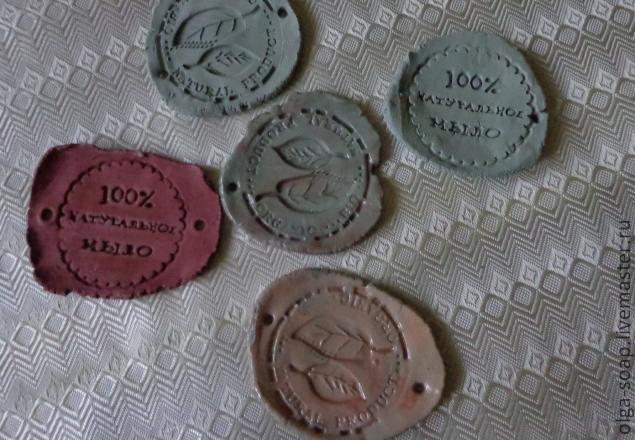 7. A way of packaging with the use of such decoration.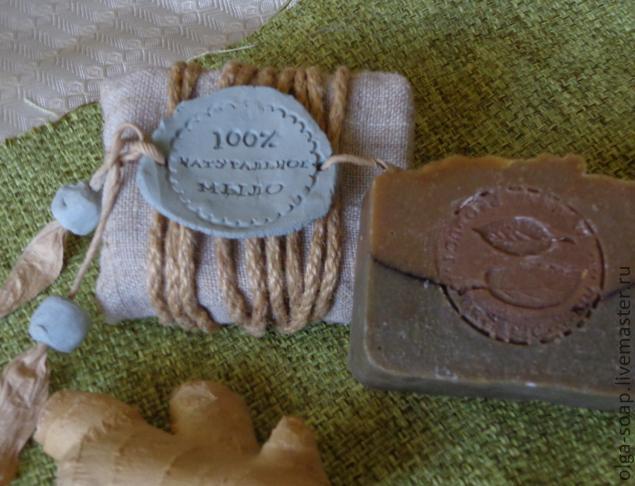 8. Another one.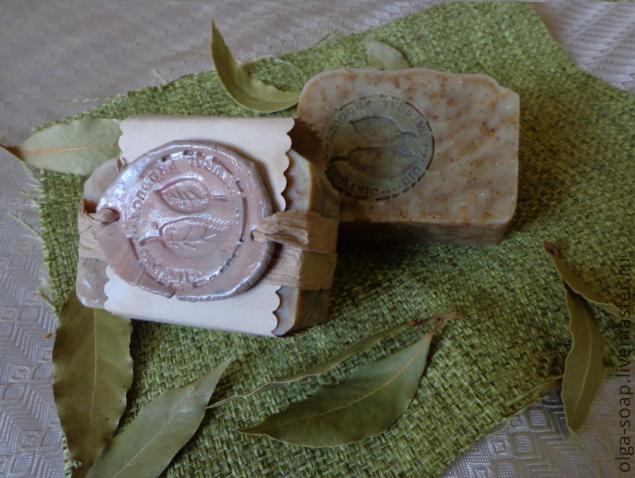 9. And it's quite simple. Not very liquid paint was applied on a stamp and the pattern was printed.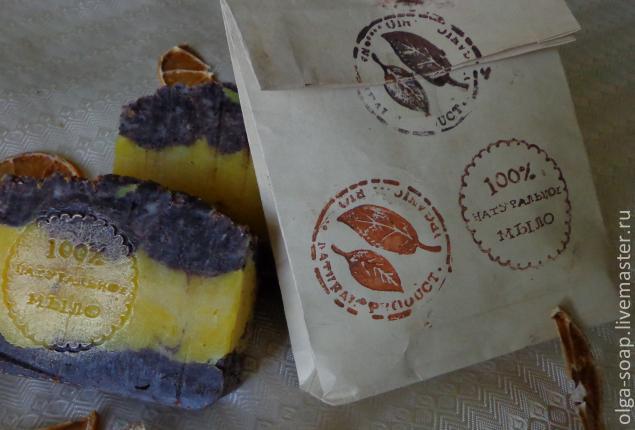 DIYs & Tutorials on the topic