Stylish Minimalist Props for a Photo Shoot
I will be glad if my DIY is useful. In the age of a huge number of digital photos I want to offer a different presentation. In fact, all the fun is in simplicity though it may seem to be a surprise. I have no doubt that someone will say that natural textures of seashells are more beautiful and that we actually don't need all of this. Yes, fine, but I decided to take photos in a more minimalist style, without any color excesses. So there you go :)
So we will need:
1. Various shells.
2. Black paint to create the effect of a school board.
3. A brush preferably made of bristles or goat hair.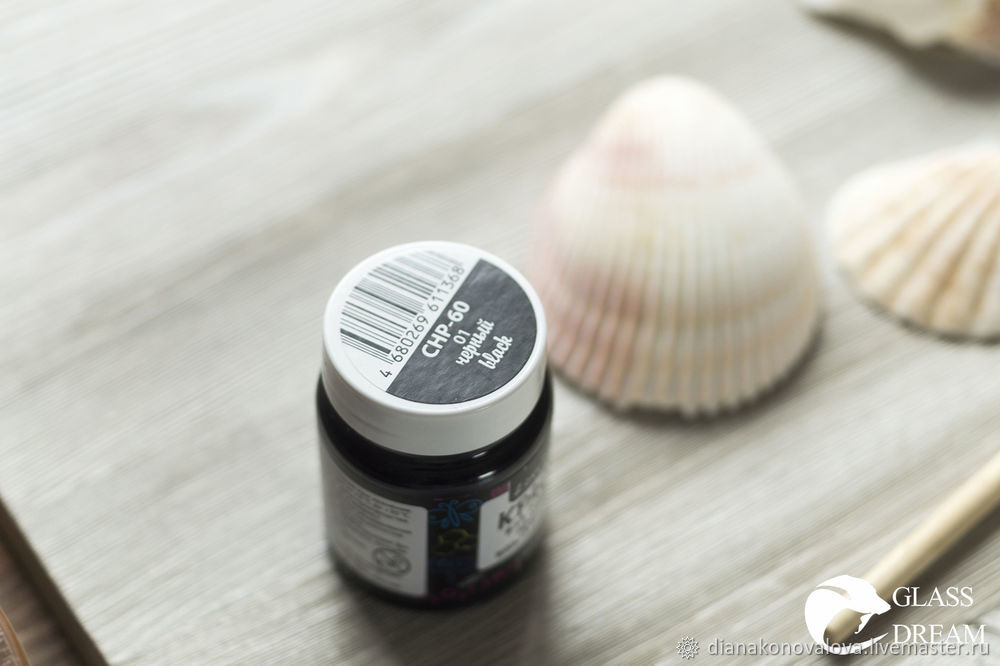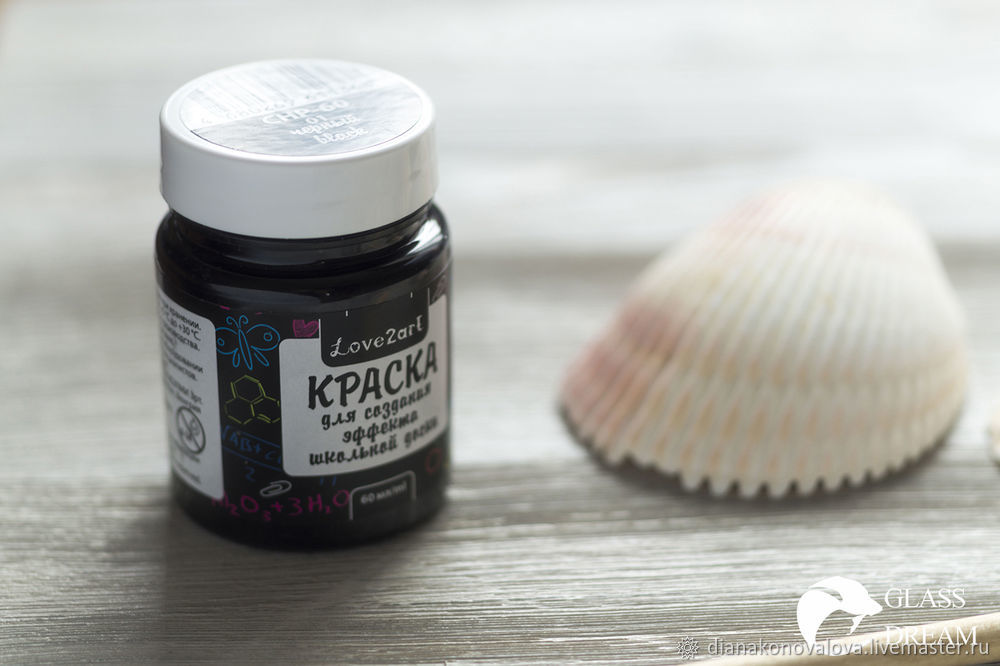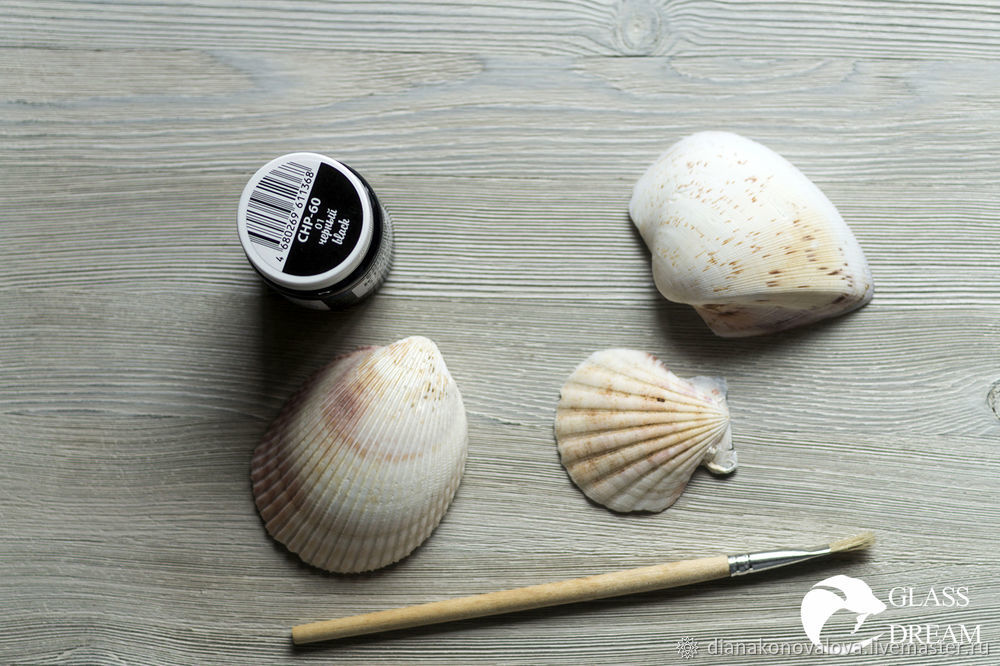 I will explain the basis for this choice of paint. First, it has a beautiful covering ability, just one layer works wonderfully. Second, after drying it gives a beautiful matte structure that perfectly affects the photos.
Next, everything's simple: you apply paint with a brush on the surface of the shell. The paint almost does not need to be diluted with water.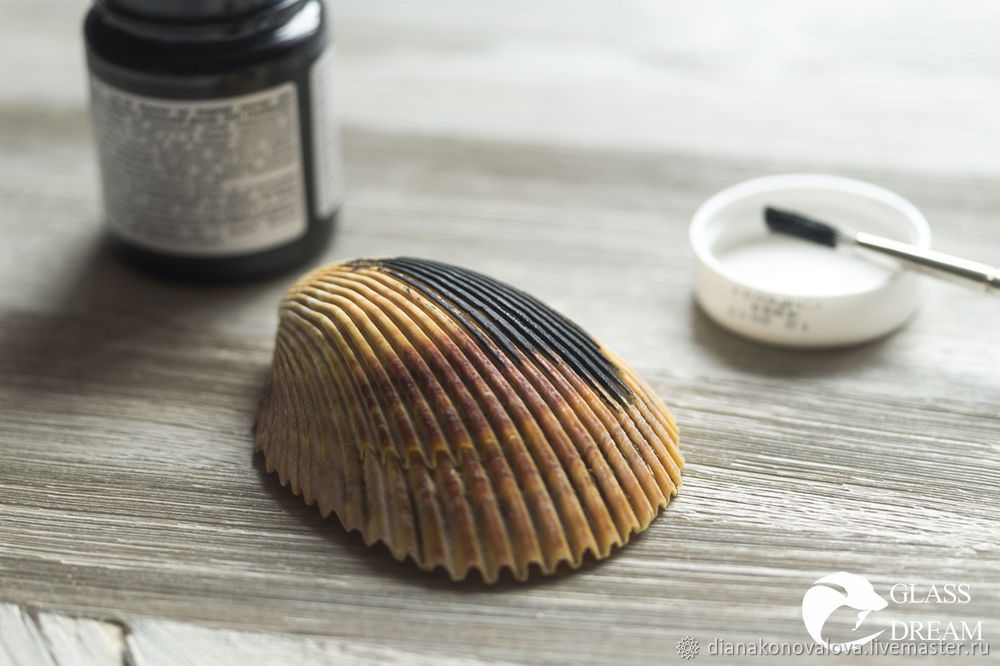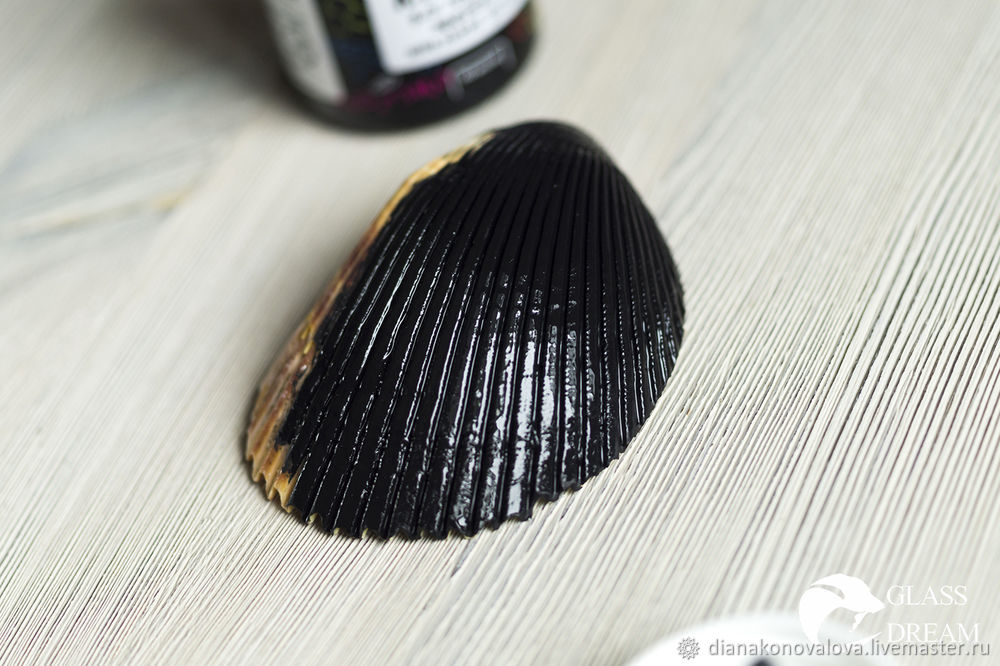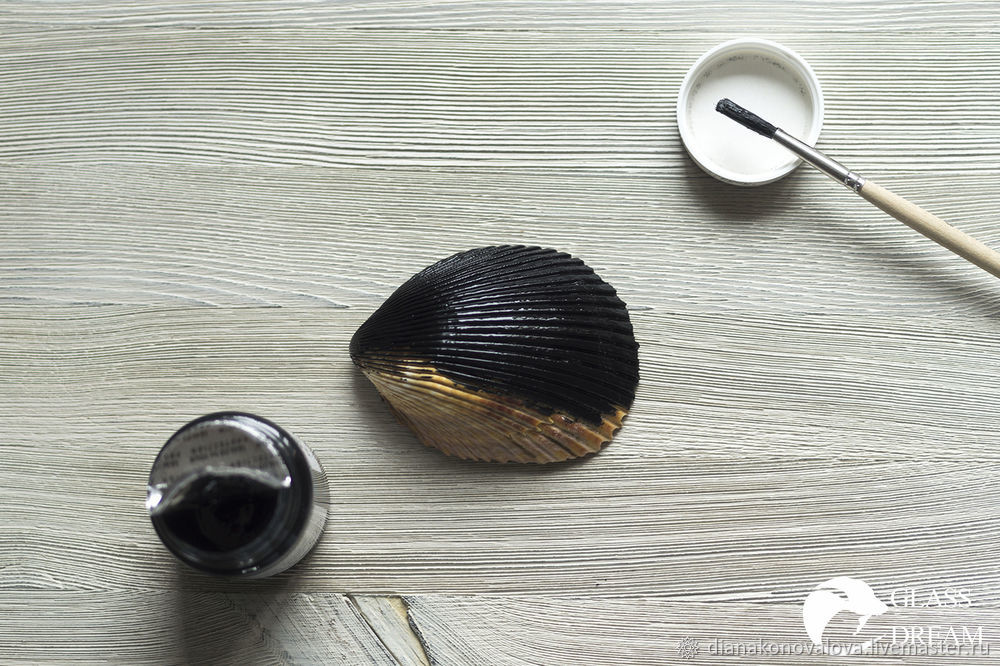 Ensure that all the indentations are painted and they get a smooth black tone. An additional secret is to use brushes made from bristle or goat hair. I used a brush of goat hair, it is fairly elastic when it is bent and allows to cover all of the microindentations + it creates additional texture on the paint surface.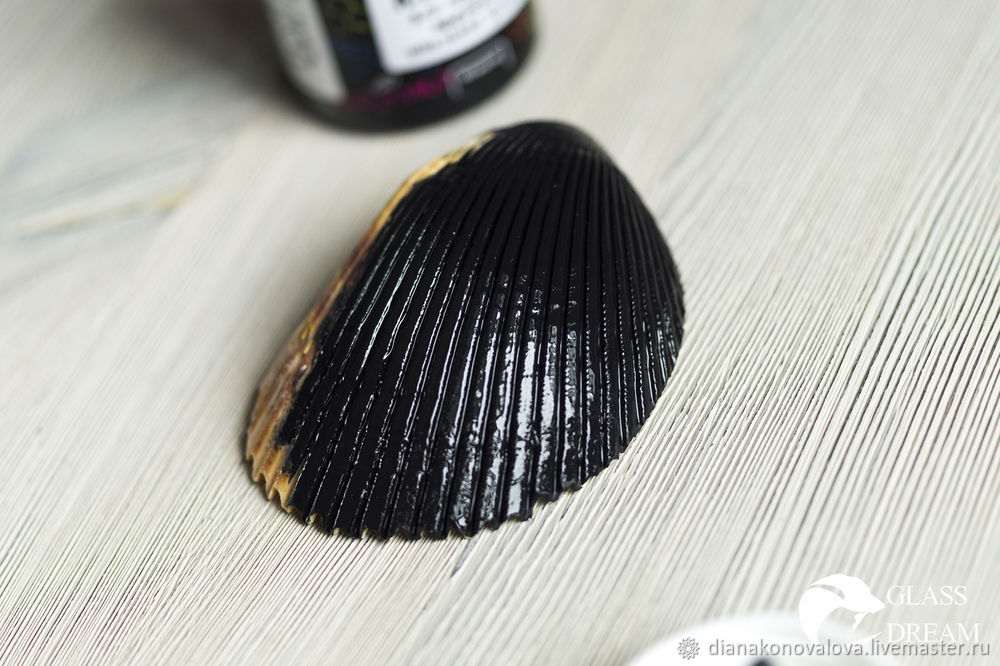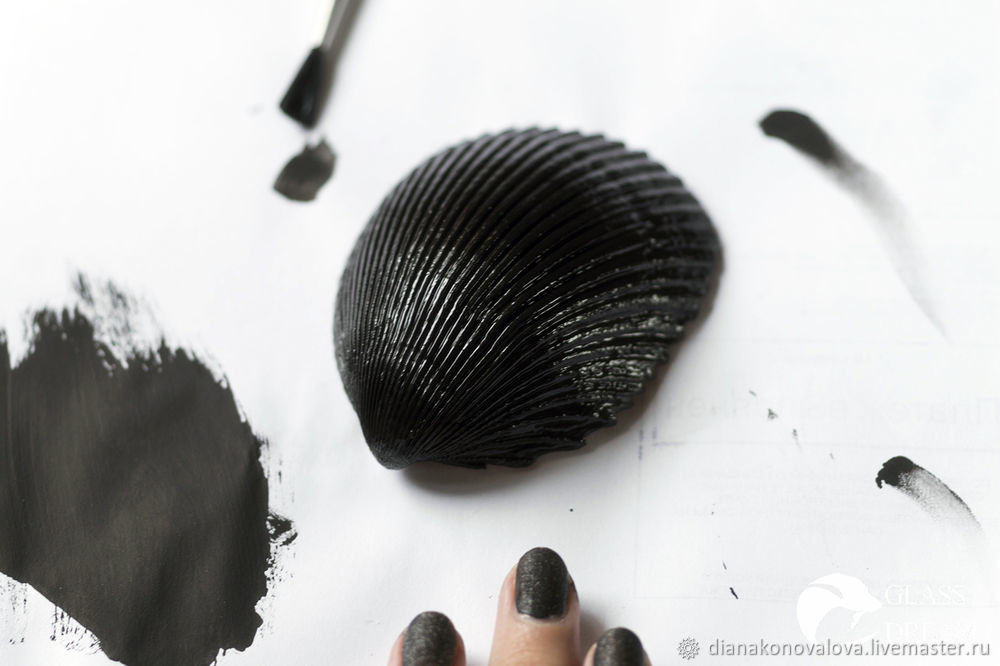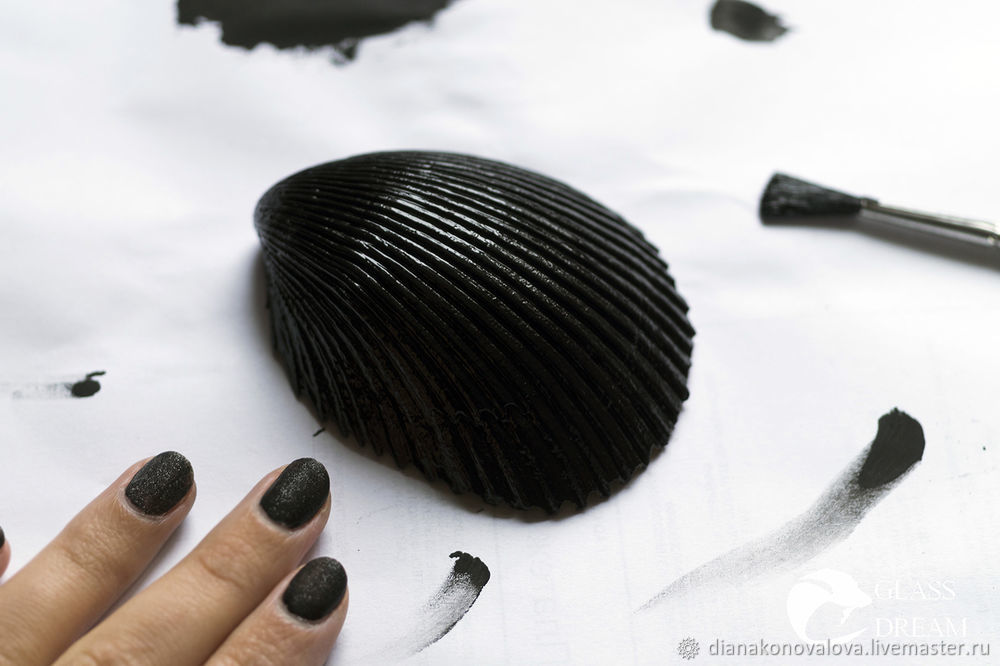 Then wait for the paint to dry, it takes about an hour, and admire the result. We got quite a comfortable stylish props for photography with a completely matte texture, and all the attention when taking a photo is focused on the product, not on the props.
Why not to use these shells in stylish interior design? The flight of fantasy is unlimited. By the way, the paint is tested by me and it is really cool to write with chalk on it, and the most important thing is that it is very easy to wash it without damaging the surface :)
Maybe I should make another lesson about the creation of a photo background, m?)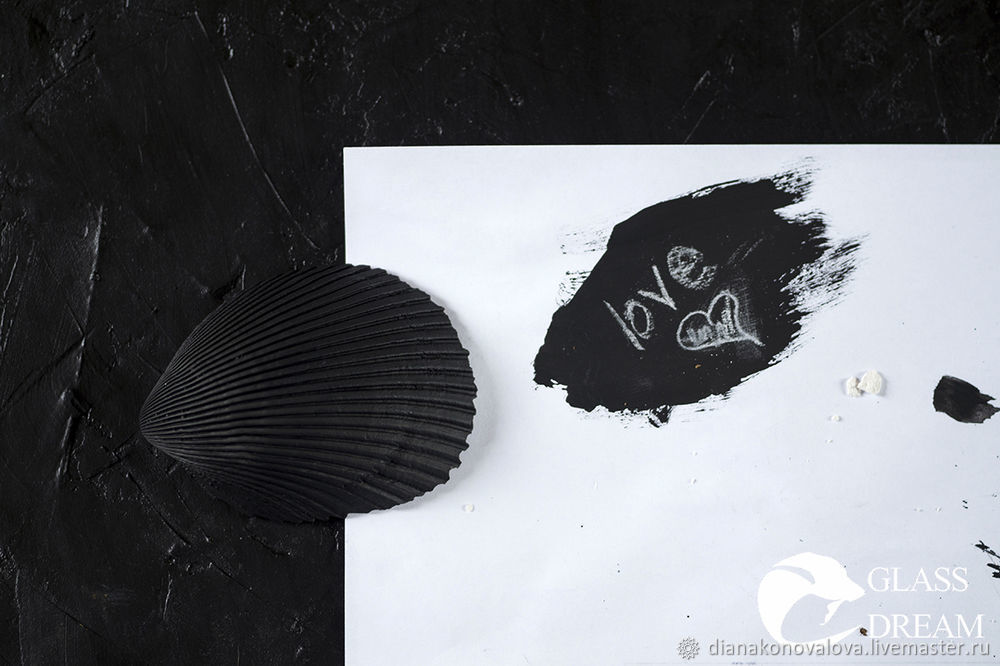 And the most important stage is using props in a photo shoot.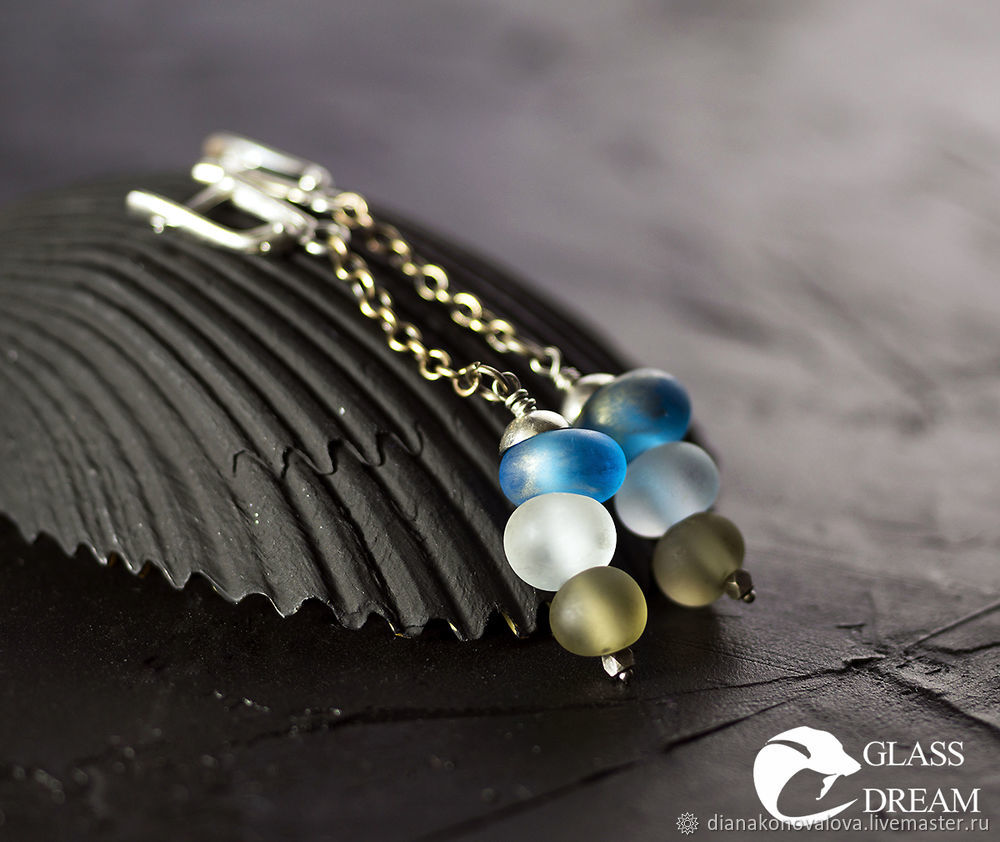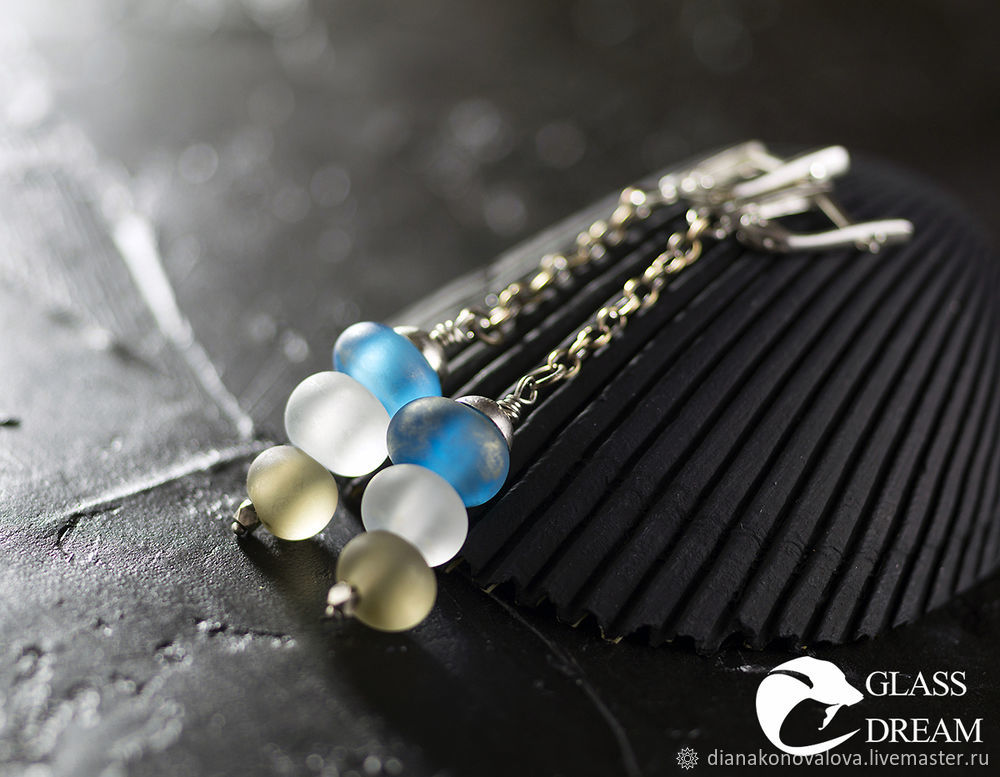 I will be glad to read your comments and feedback, let's share interesting ideas and make the world more beautiful and better! :)
Clases magistrales sobre el tema