How to Create Handmade Photo Background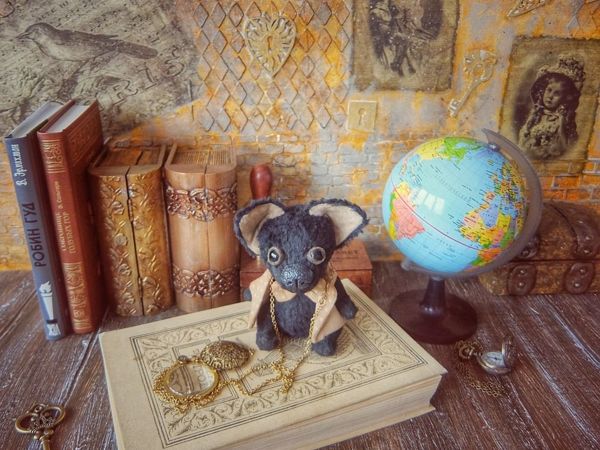 There is no secret that a photo background is not cheap. I suggest doing it yourself. To do this, you can use different materials that you have at hand and you do not know where to use them. Undoubtedly, plain and not mixed backgrounds are better to take pictures of objects as you won`t get distracted from the main thing. But sometimes you may need colorful background to create special atmosphere. So, I suggest making such a photo background. I do work in vintage style and for my work and entourage this background is very suitable.
So, let's start. We`ll need some board, I've got this chipboard. I painted it white.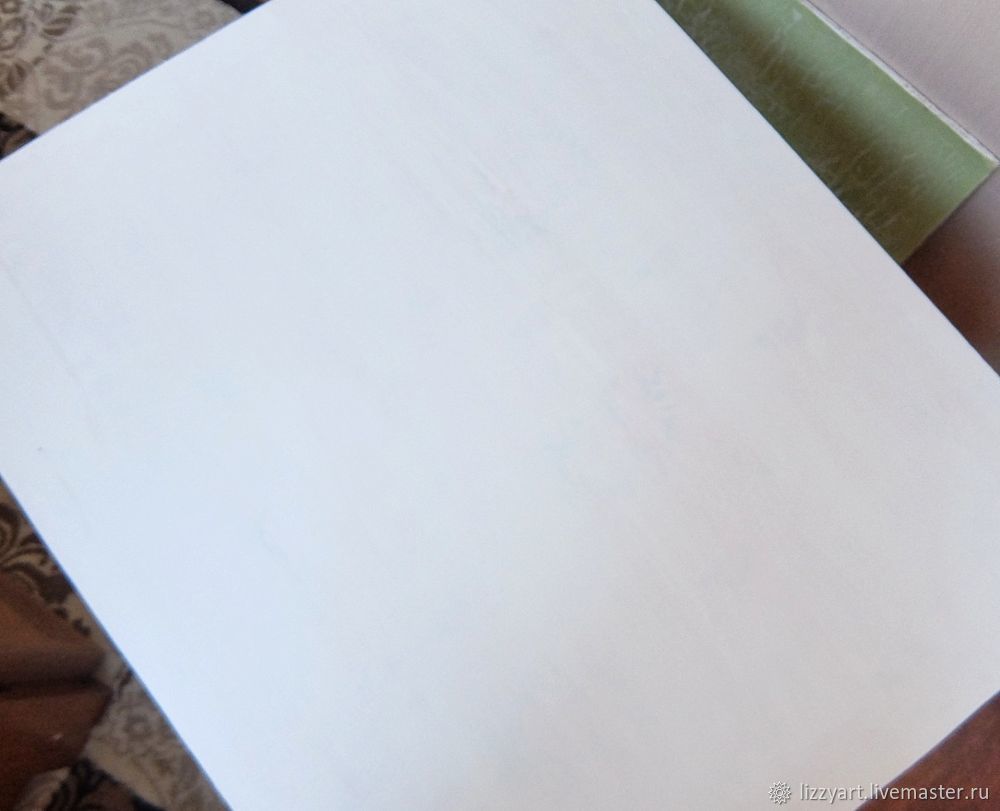 Then select pictures, stencils, chipboards to create the background. This is at the discretion of your imagination and what atmosphere you need to create. It can be different elements, pieces of fabric, lace, gears, keys. The relevant images.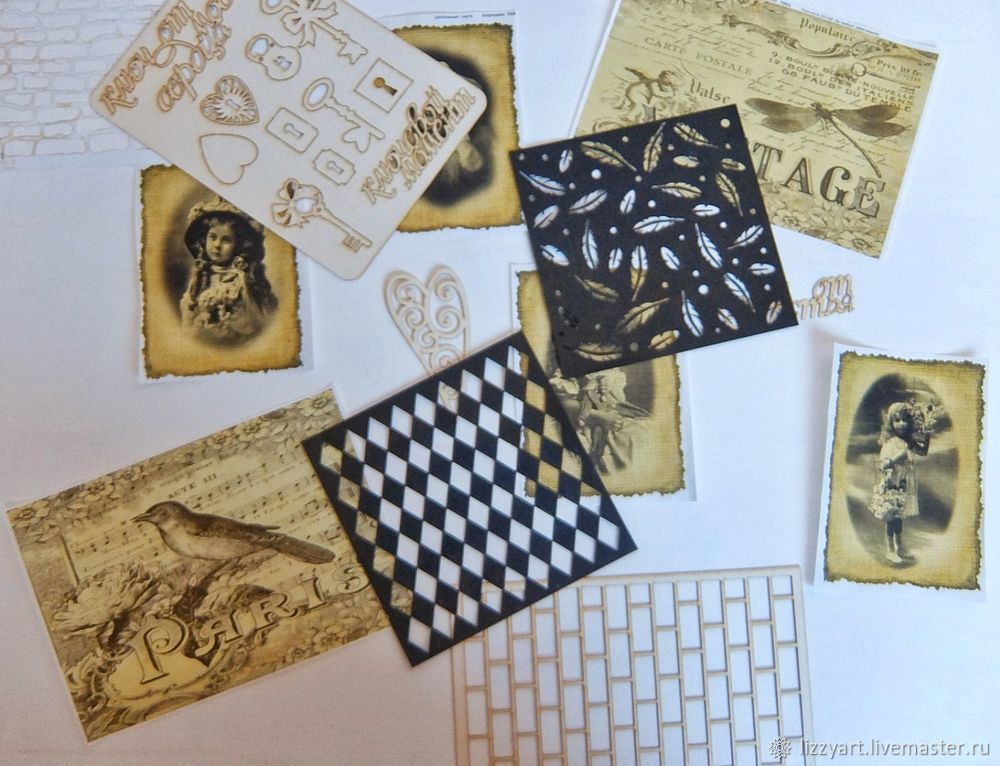 Glue pictures, put putty on wood through stencils, glue chipboards. Let dry and start painting. I applied the paint with a dish sponge. For painting I chose 4 colors.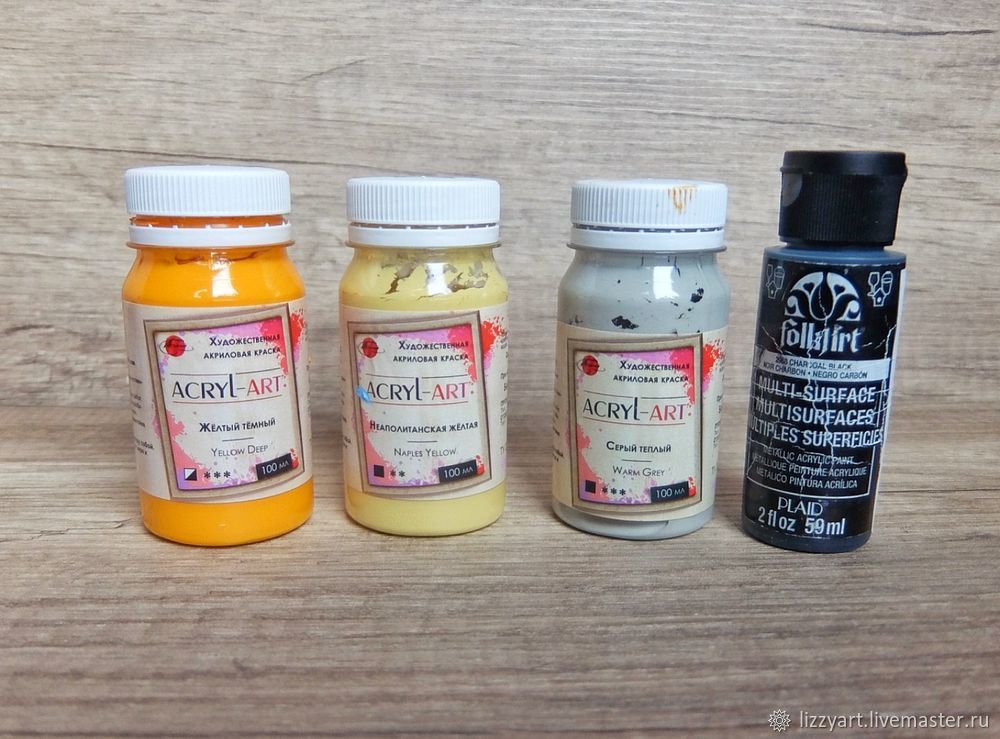 The paint was applied in the same sequence as in the photos, the last paint is black.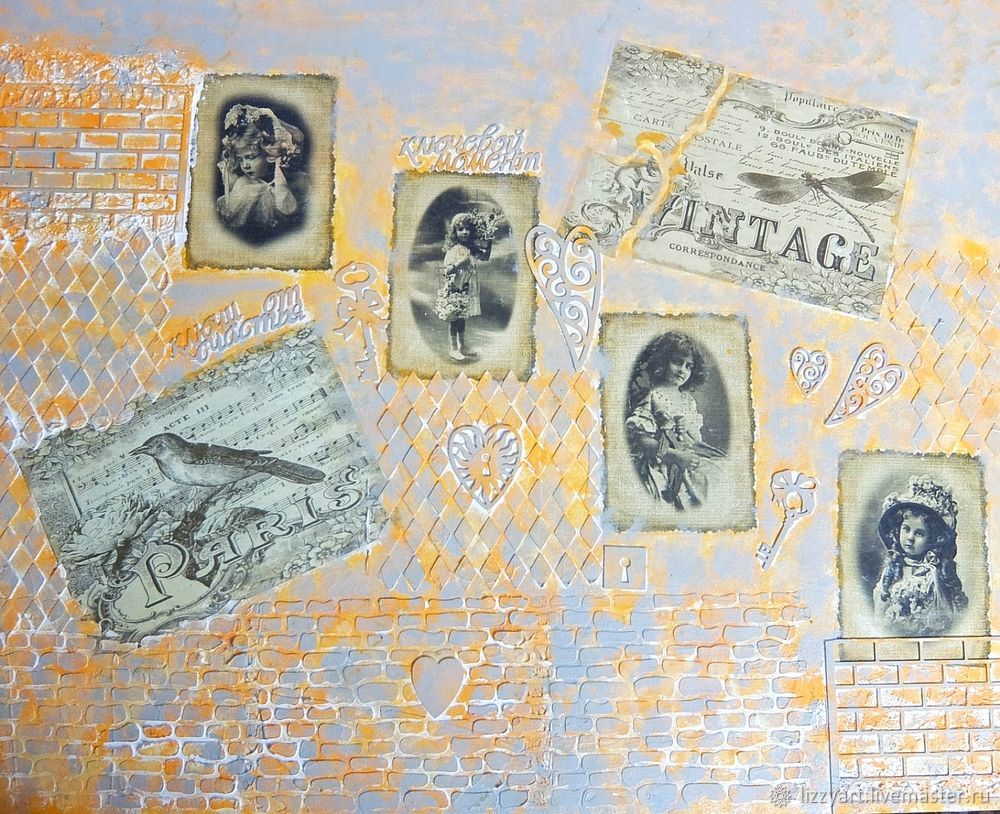 Everything looks very bright and so I muted these colors with black acrylic paint diluted in water. You can use bitumen, but it will be too expensive for such a large surface. So I diluted black paint in water and covered the entire work with it, and then I wiped away extra with a cloth.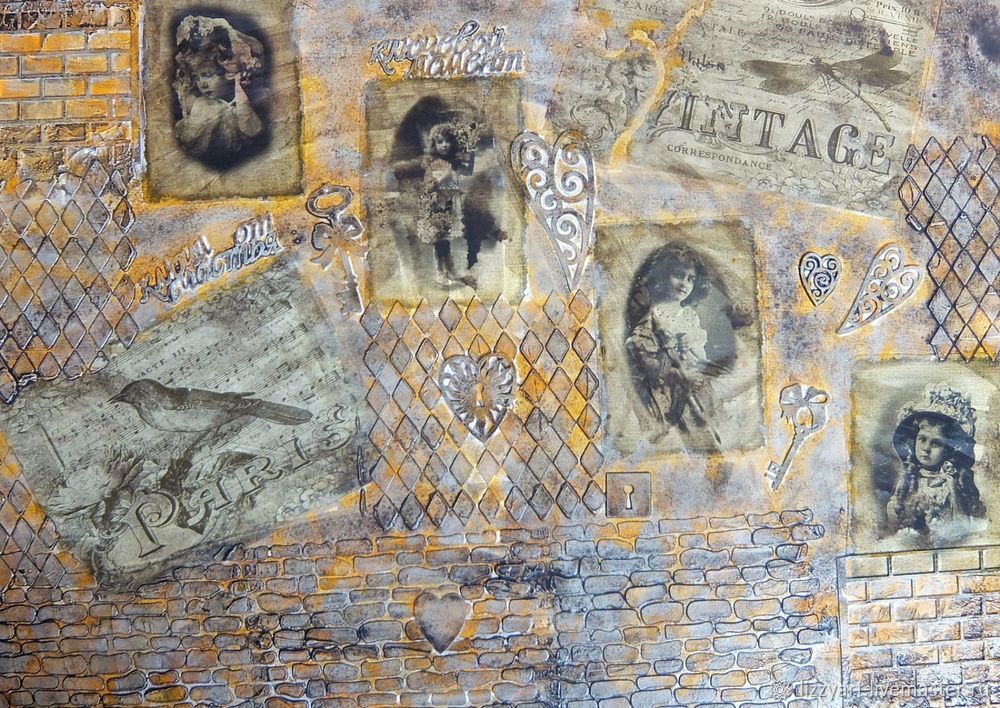 How scary it looks! :) This is what the surface looks like before wiping with a cloth.
When all is wiped, I covered only pictures with varnish. I also highlighted keys, and hearts with gold paint.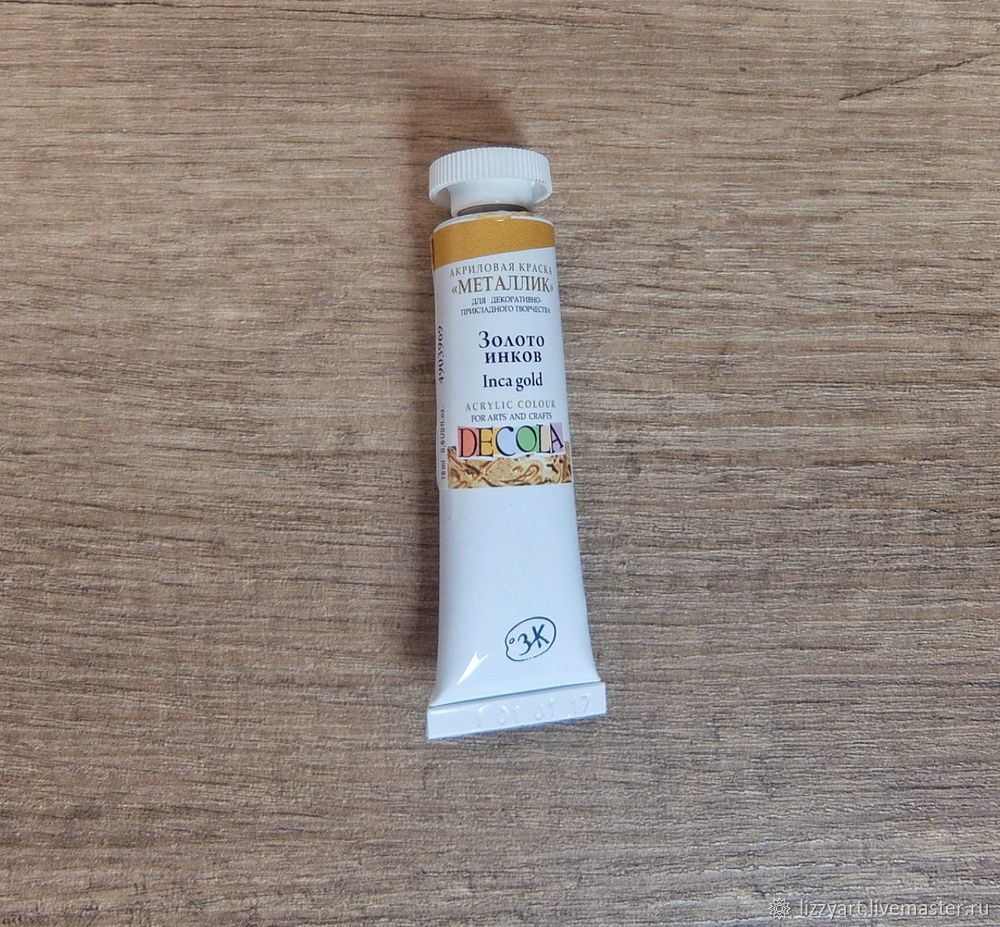 Here is the result.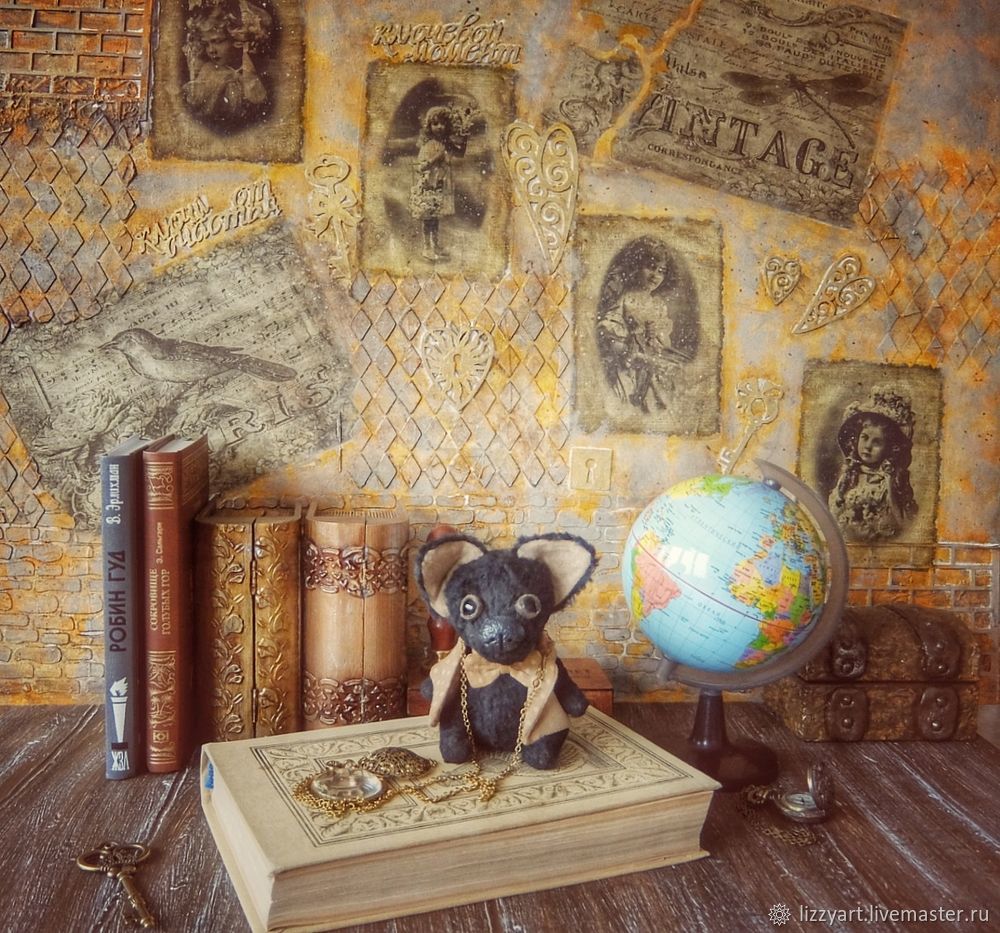 I process my photos in yellow to create vintage effect.
I hope you will find my tutorial useful!
Good luck!
DIYs & Tutorials on the topic