How to Sculpt a Vase of Self-hardening Clay
Self-hardening clay is similar to dough as it is easily molded, does not stick to hands and get dirty, almost has no smell. The water in its composition evaporates after a day and the product becomes solid.
Some types of clay can be baked in the microwave. After that, the product can be drilled, sanded, painted and varnished.
This material is easy to work with, so it is perfect for modeling with children. See how fast and easy it is to make a vase with a glass or similar container.
You will need: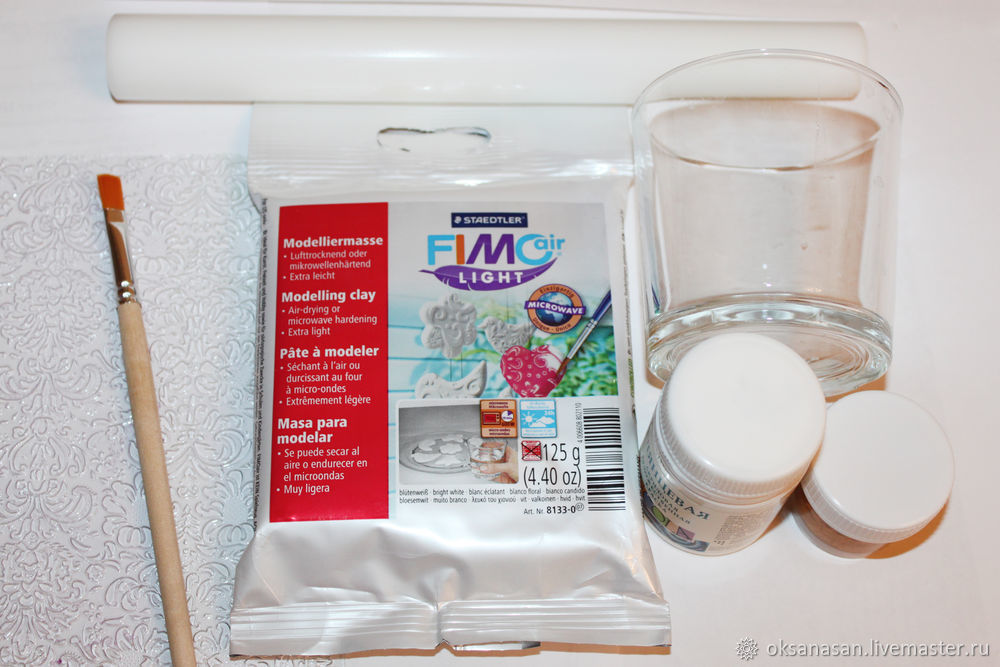 FIMOair light self-hardening clay;
Fimo "Baroque" textural sheet;
clay roller;
acrylic paints: blue and gold;
brush and sponge;
craft knife or blade;
sandpaper if necessary.
How to make a vase: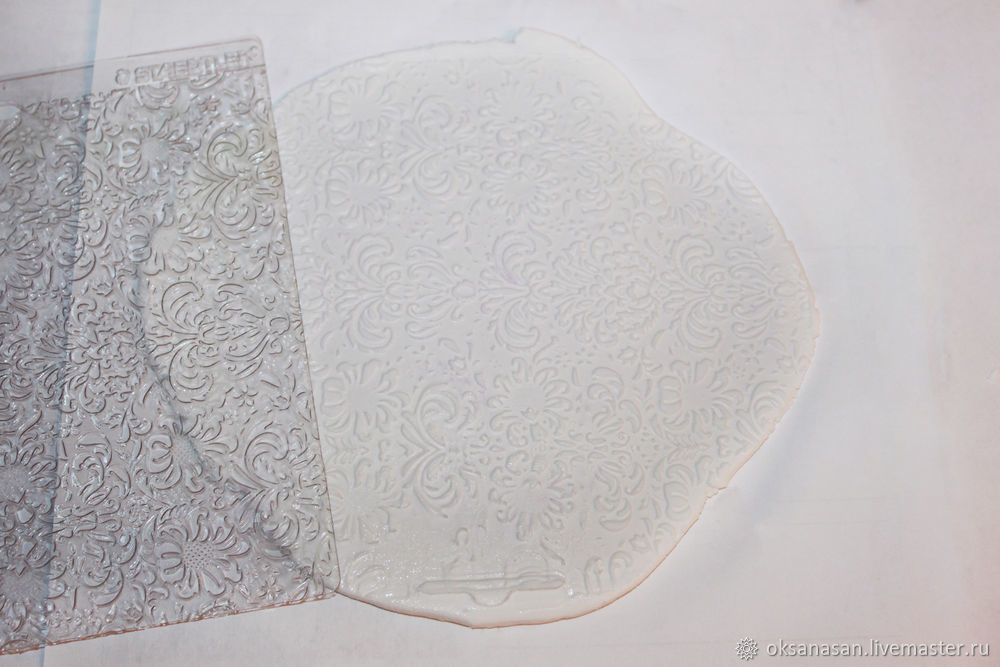 Mash the clay, roll out a cane 4-5 mm thick.
Sprinkle texture sheet with water, put on top and roll.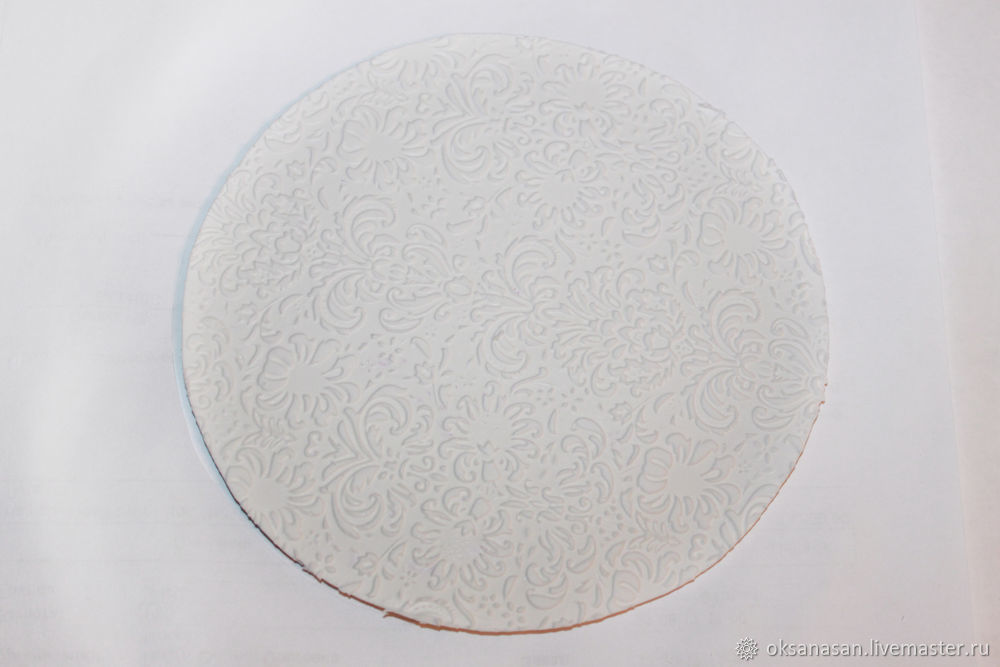 Cut the circle. You can use a saucer or paper template.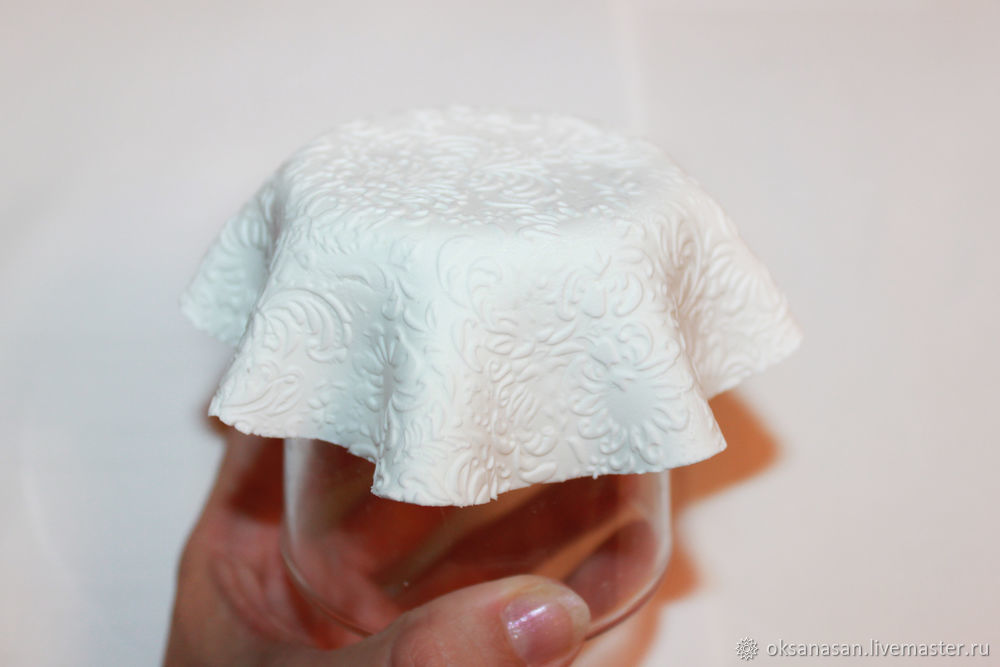 Place a round clay layer a texture up on the glass exactly in the center and make the same folds.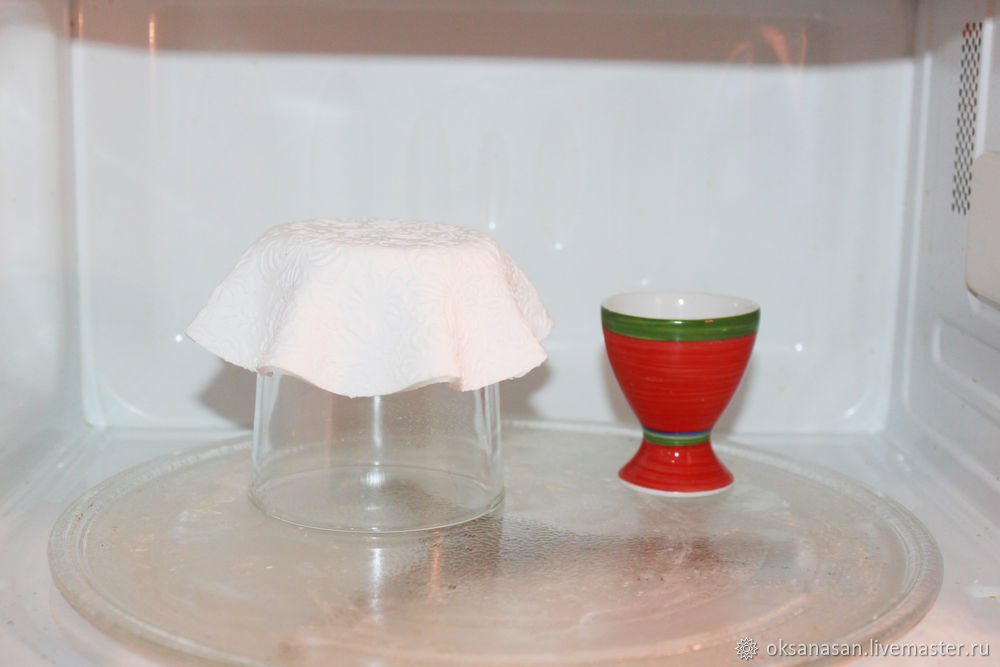 Place the glass into the microwave for 10 minutes at 600 W. Be sure to put a small container of water in the microwave. Its volume should be at least 125 ml. After that, the microwave must be cleaned.
If there is no microwave, just leave the vase in the air for a day. Just do not speed up the process — do not put it on the radiator and do not use a hair dryer, otherwise cracks may appear. Do not process or decorate the product until it is completely hard.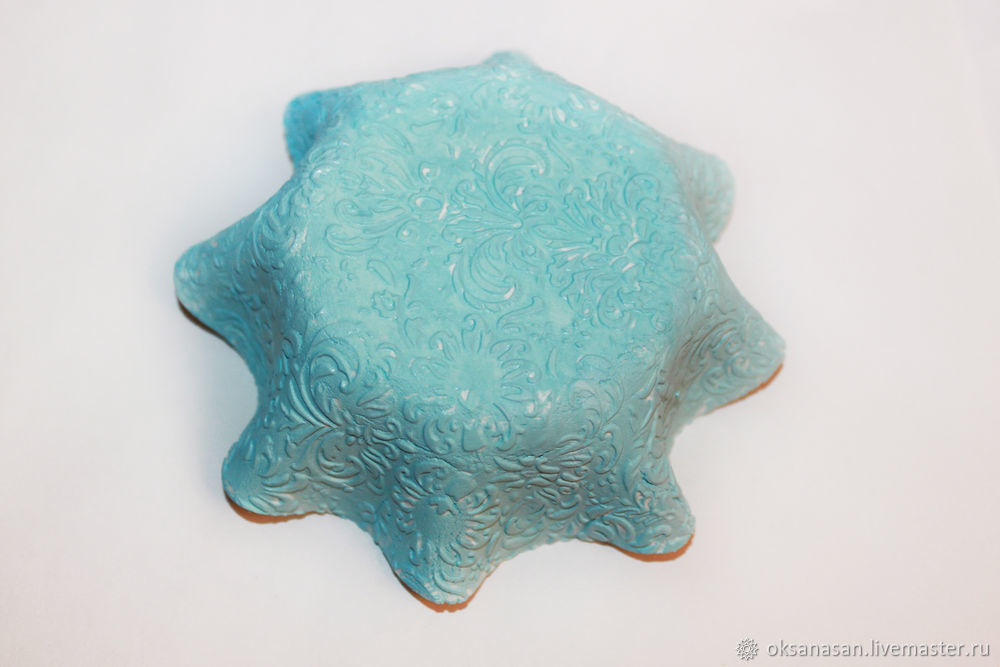 If the edges of the dry vase are rough, soothe them with sandpaper. On the outside of the vase, apply blue acrylic paint.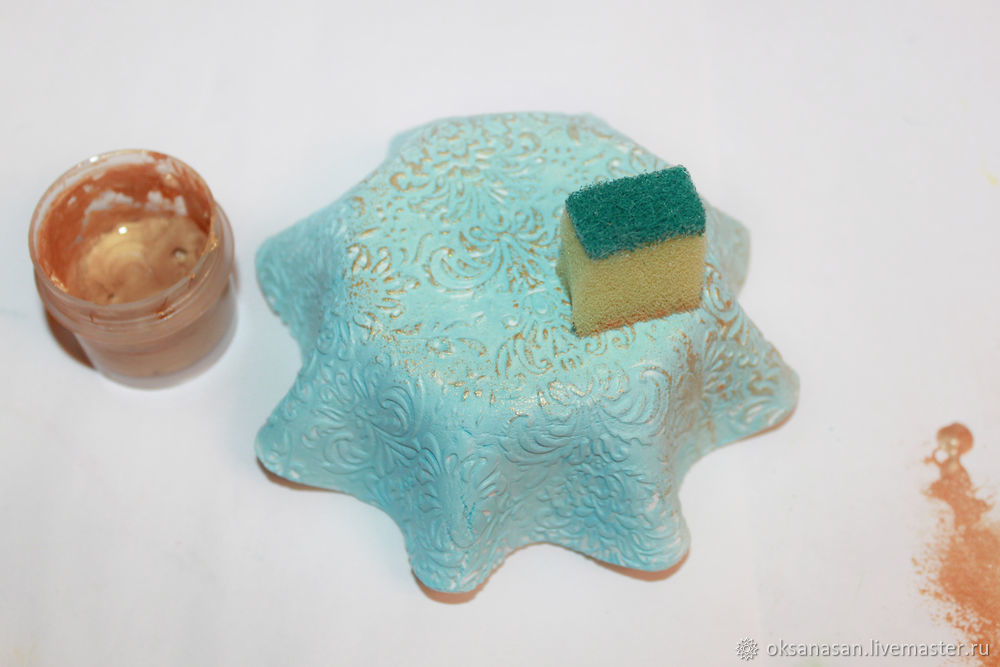 When the blue paint dries, with a piece of sponge, in patting movements, apply gold acrylic paint. After drying, turn the vase and paint the edge.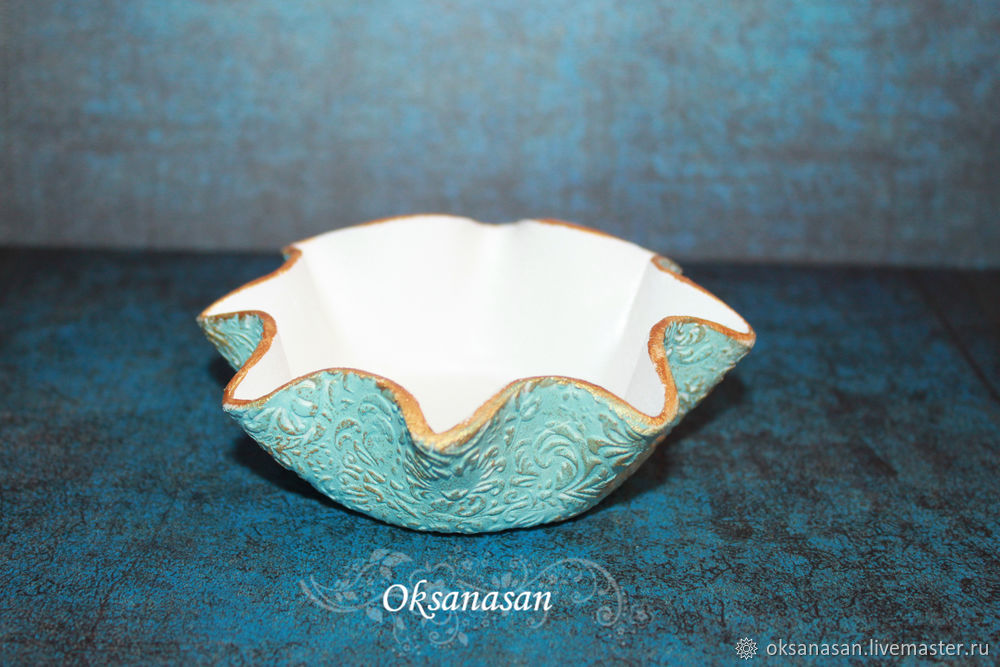 The inside of the vase can be painted if desired, and apply varnish for polymer clay on the entire surface.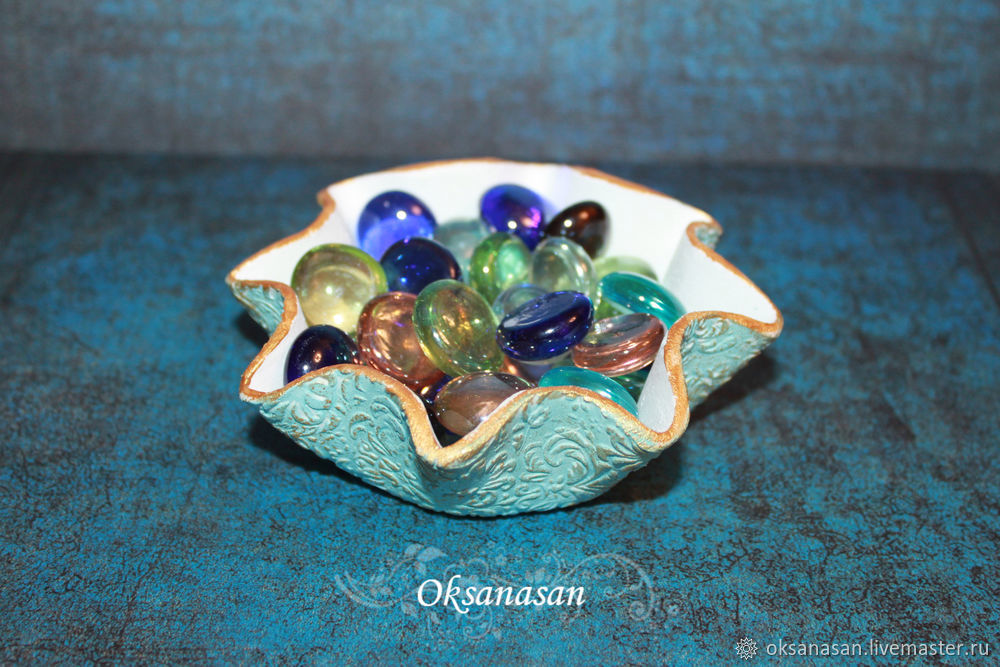 DIYs & Tutorials on the topic