DIY Christmas Tree of Nobilis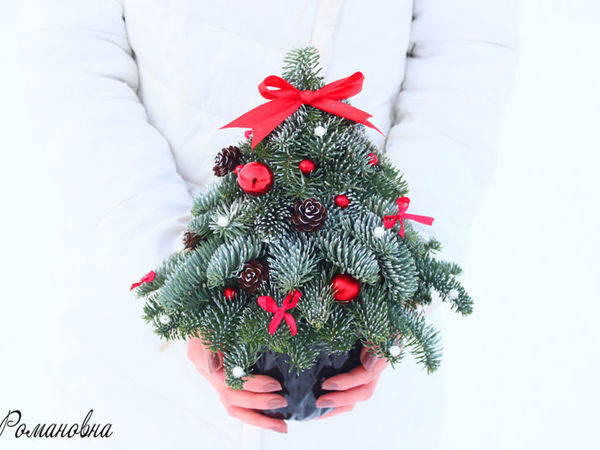 In this video I will show you how to make a Christmas tree of Nobilis for New Year.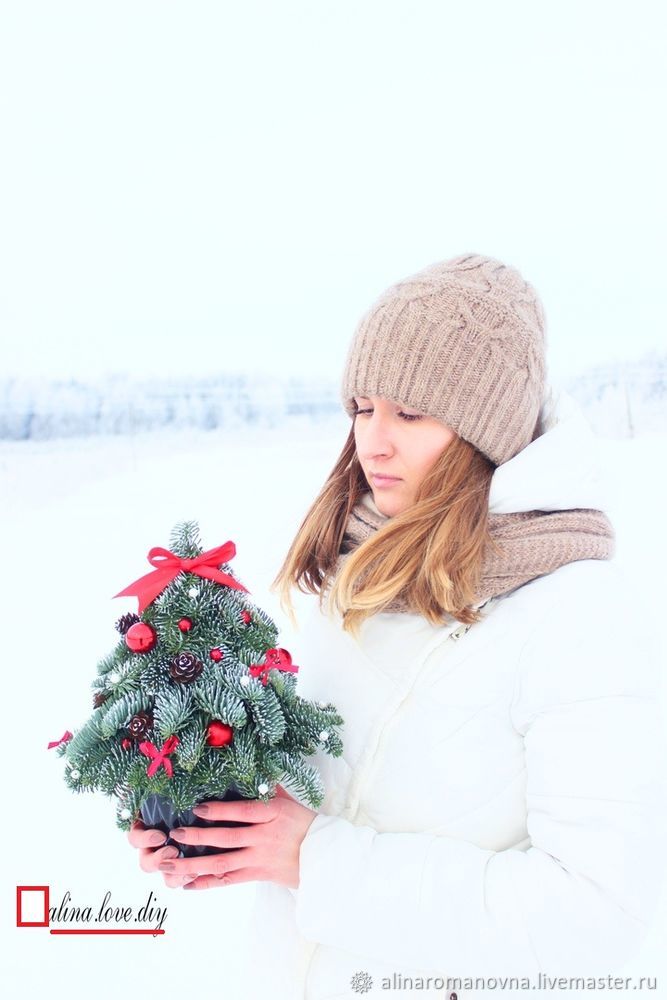 And if you do not have Nobilis, you can take an ordinary tree, fir, pine or something else.
At first I wanted to make a Christmas tree in a small peat pot, but as it turned out it was a bad idea and I put a Christmas tree in a ceramic pot, so it was much better.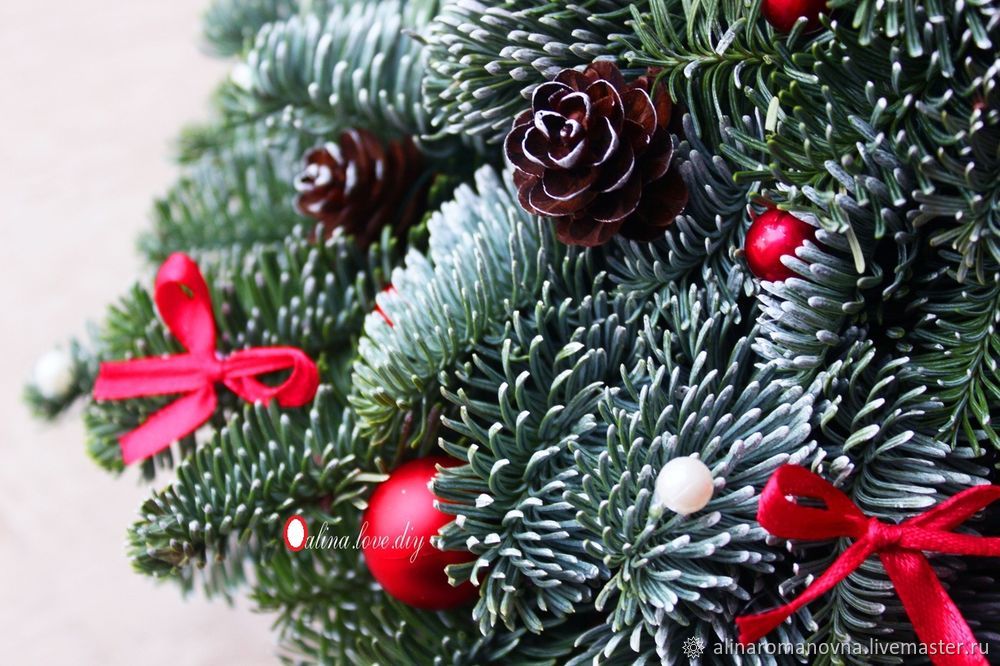 For decoration you can take any balls and cones that you have at home. That's all, the tree will be ready.
Like and write comments, as well as do not forget to add the article to your favourites not to lose it!
Thank you for your attention, happy New Year!
Sincerely yours, Alina Romanovna.
DIYs & Tutorials on the topic