DIY Video: 2 Ideas for Old Jeans — a Mat and a Pillow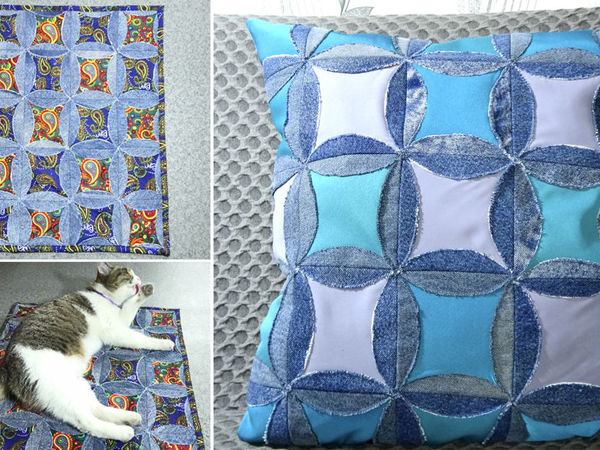 Watch 2 interesting ideas for remaking old jeans. We made a mat and a pillow. This is a great idea for a home. You can make a mat of any size, or even make a blanket.
For the work you will need:
• Old jeans.
• Sewing needles and thread.
• Any color fabric.
DIYs & Tutorials on the topic