A Quick Funny Summer DIY for Kids on How to Create a Horse out of Grass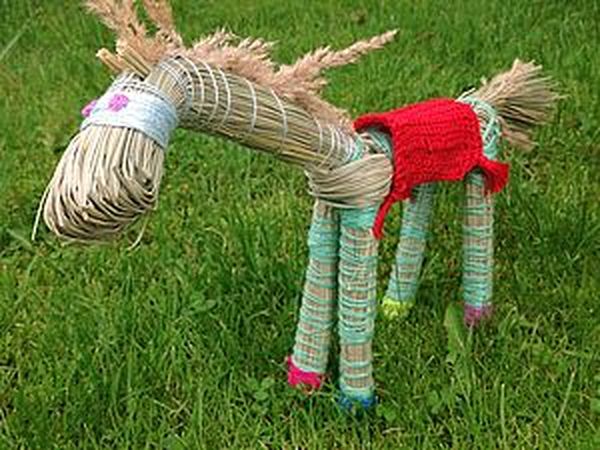 A wonderful time of the year is in its mid, summer holidays provide kids with excess time :) If you want your children to spend some time outside on a grass, show them what they can make out of it :)
You/they need:
Fresh grass.
Sturdy and thick thread.
Scissors.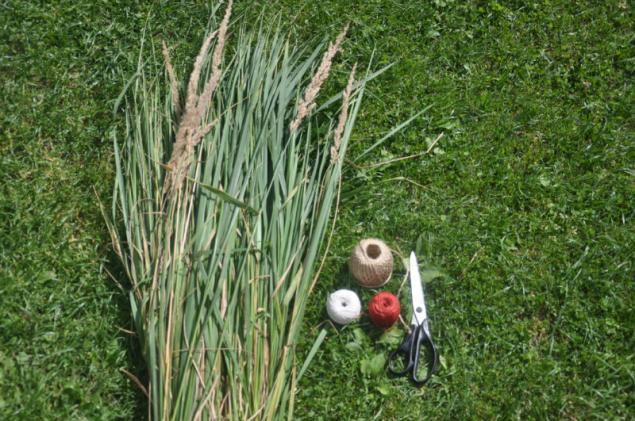 Fold a bunch of grass in two leaving a tip at one side:
Make the muzzle and horsehair adding yellow dry spikes this way, just wrap with red thread: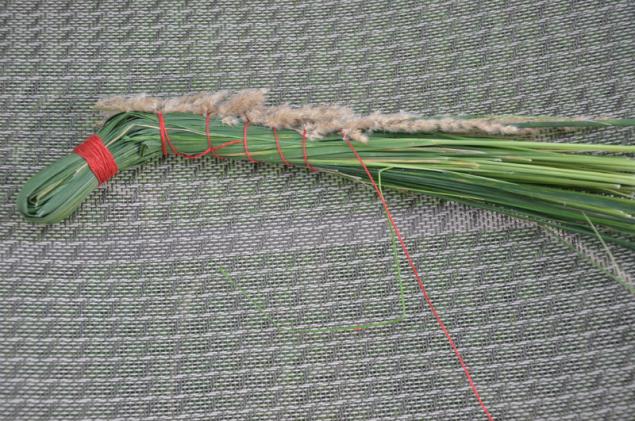 Now make front legs — the rest you've done is the neck: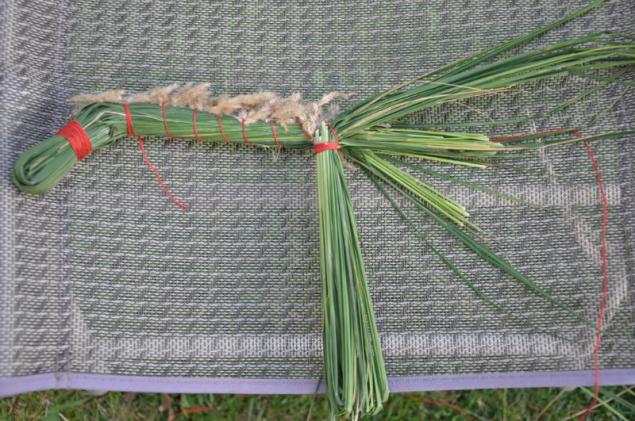 Shape the body: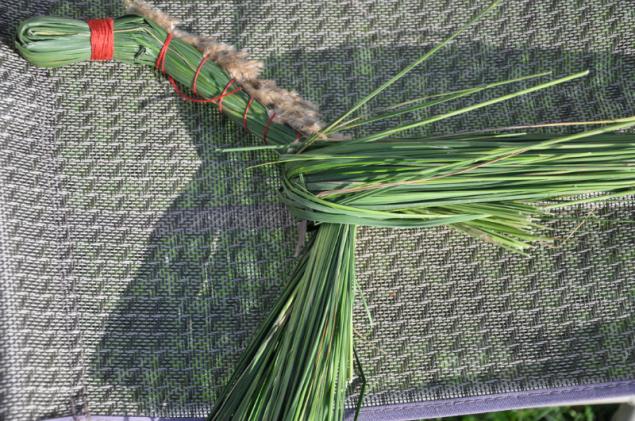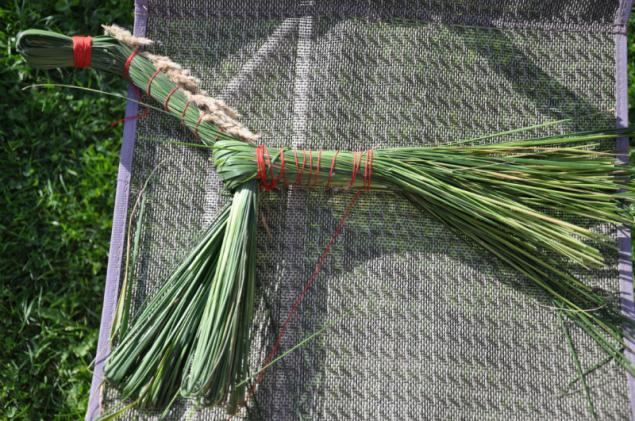 The hind legs: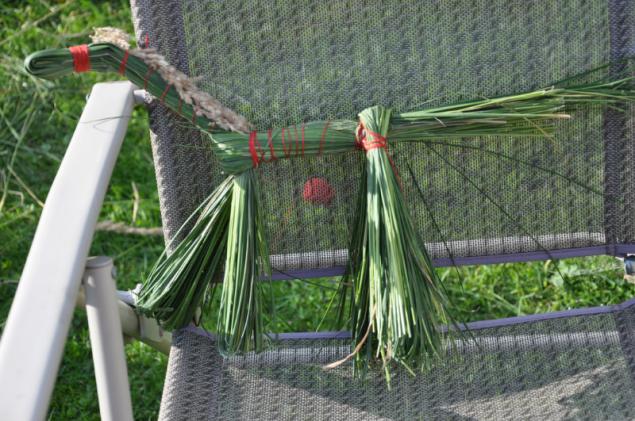 And carefully cut the tail:
Use yarn of various colours and pieces of fabric to make a coat, or just knit it :)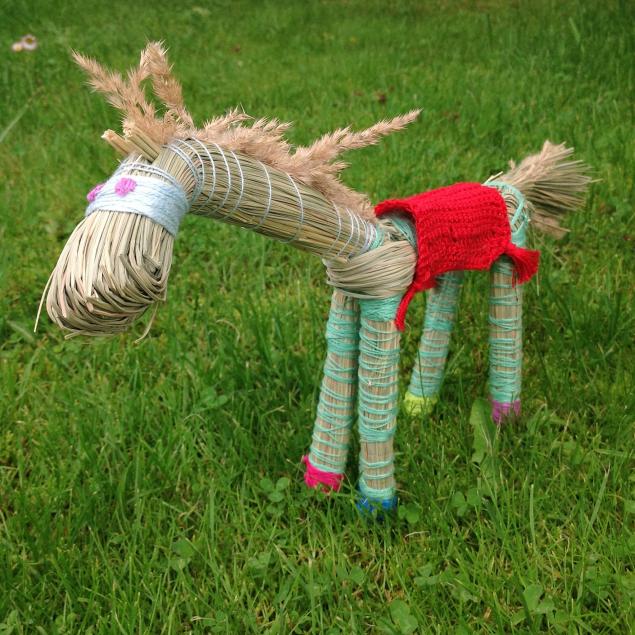 This horse is kept for quite a long time, one of them stands on my shelf for over a year and has retained its original appearance, only the grass got a little lighter.
I hope you enjoyed my tutorial and the kids will appreciate it! Ask me questions :)
DIYs & Tutorials on the topic