How to Create an Unusual Wooden Figurine out of Roots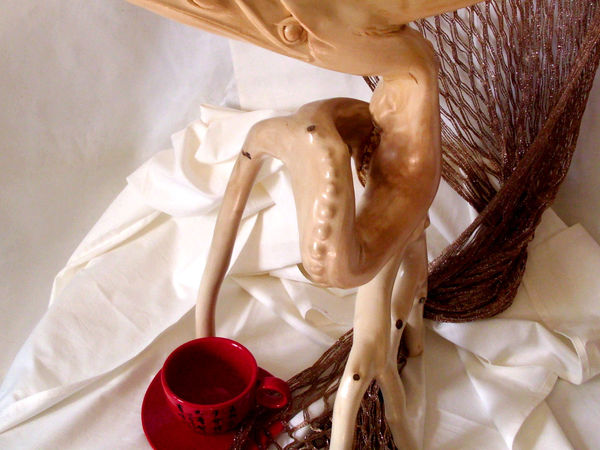 The DIY project is unique because it describes a working process on a piece of wood with a unique natural shape. This means you can create a thing if you find such basic material :)
The tutorial is performed by my dad Mikhail.
Yours,
Lika
1. I got two birch pieces of unusual shapes: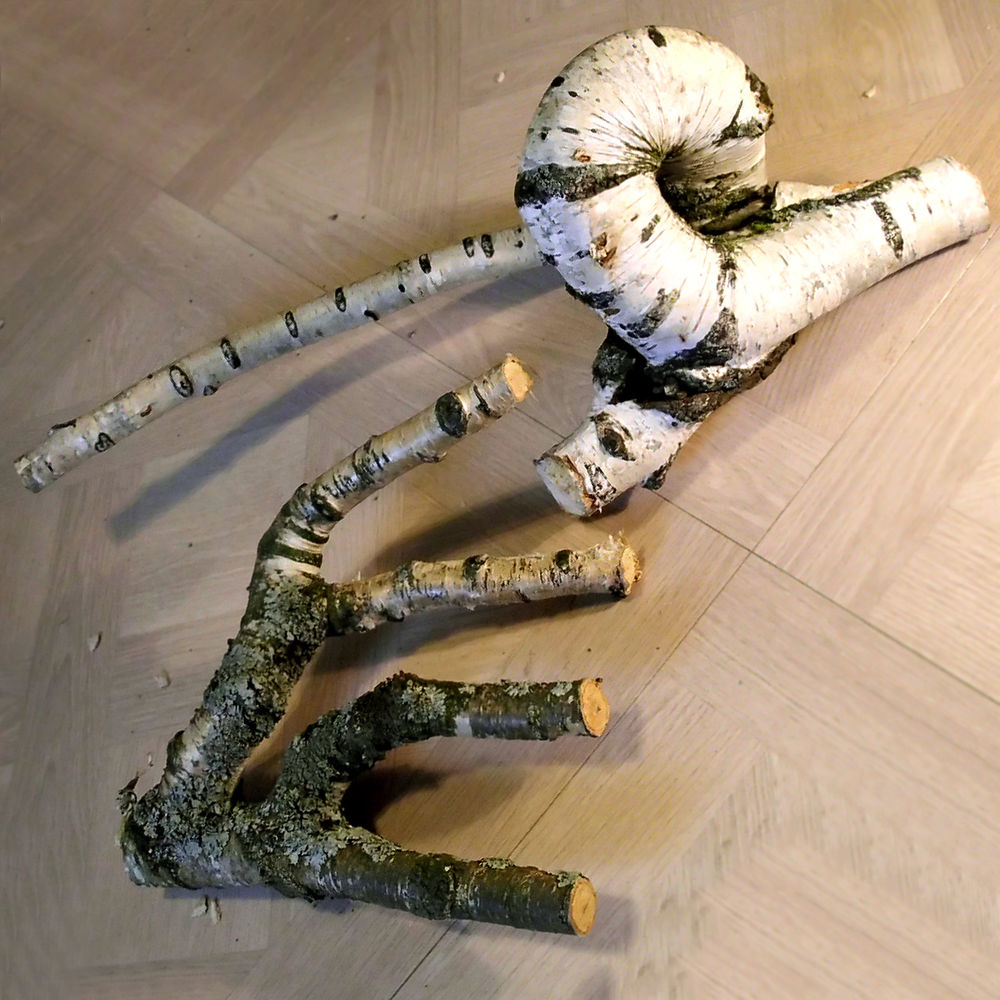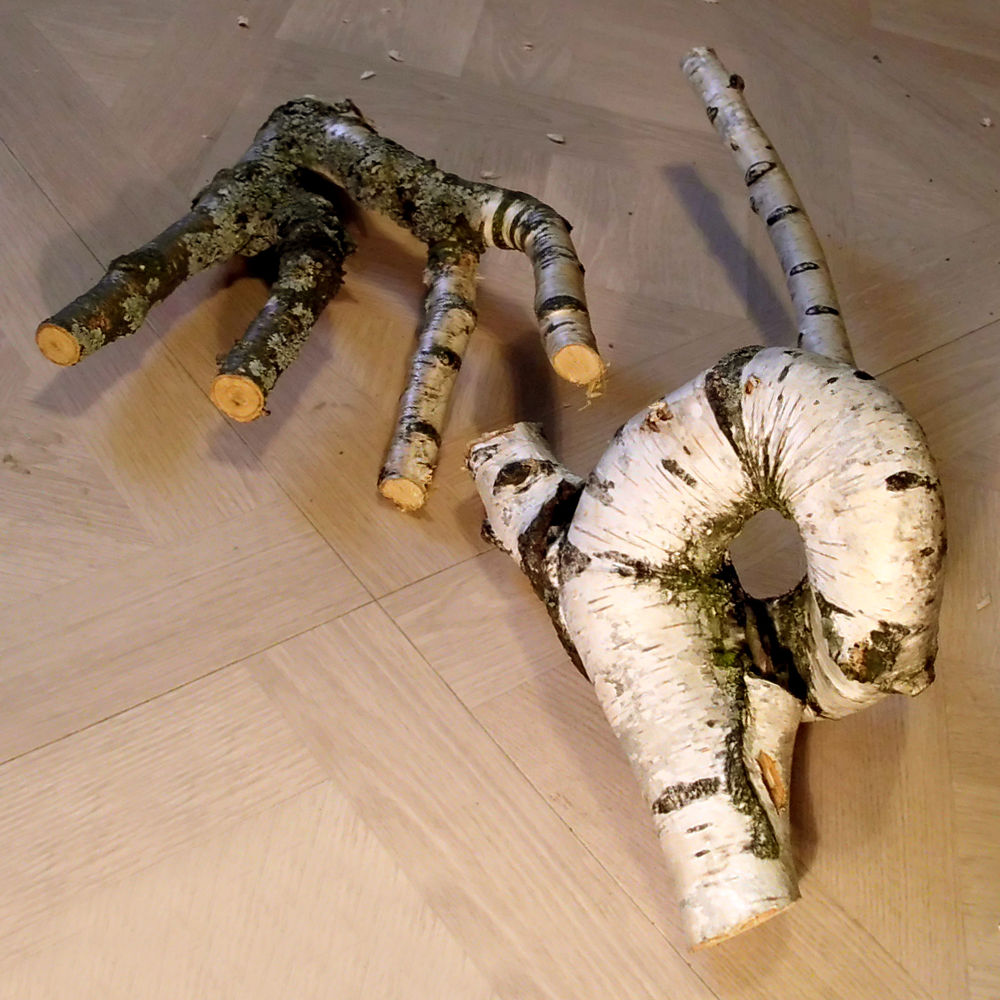 2. I removed the bark, cleaned and sanded the surface: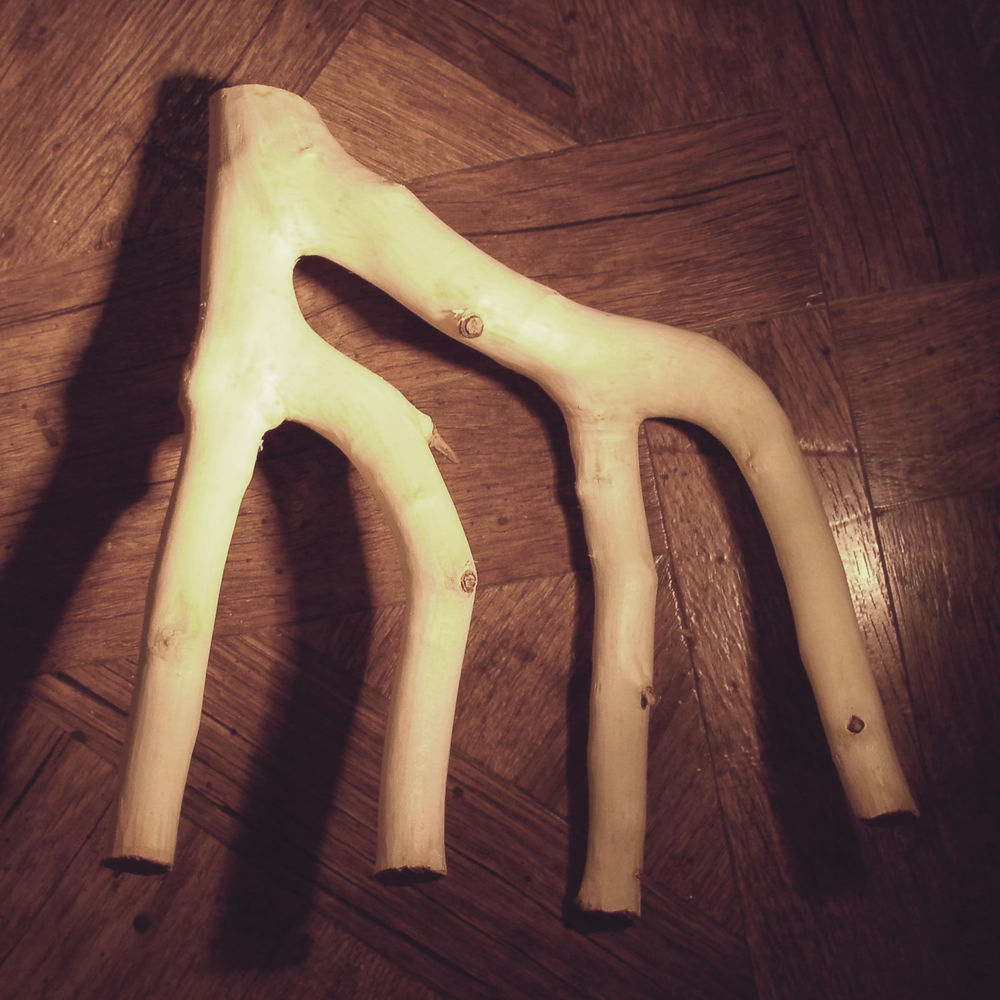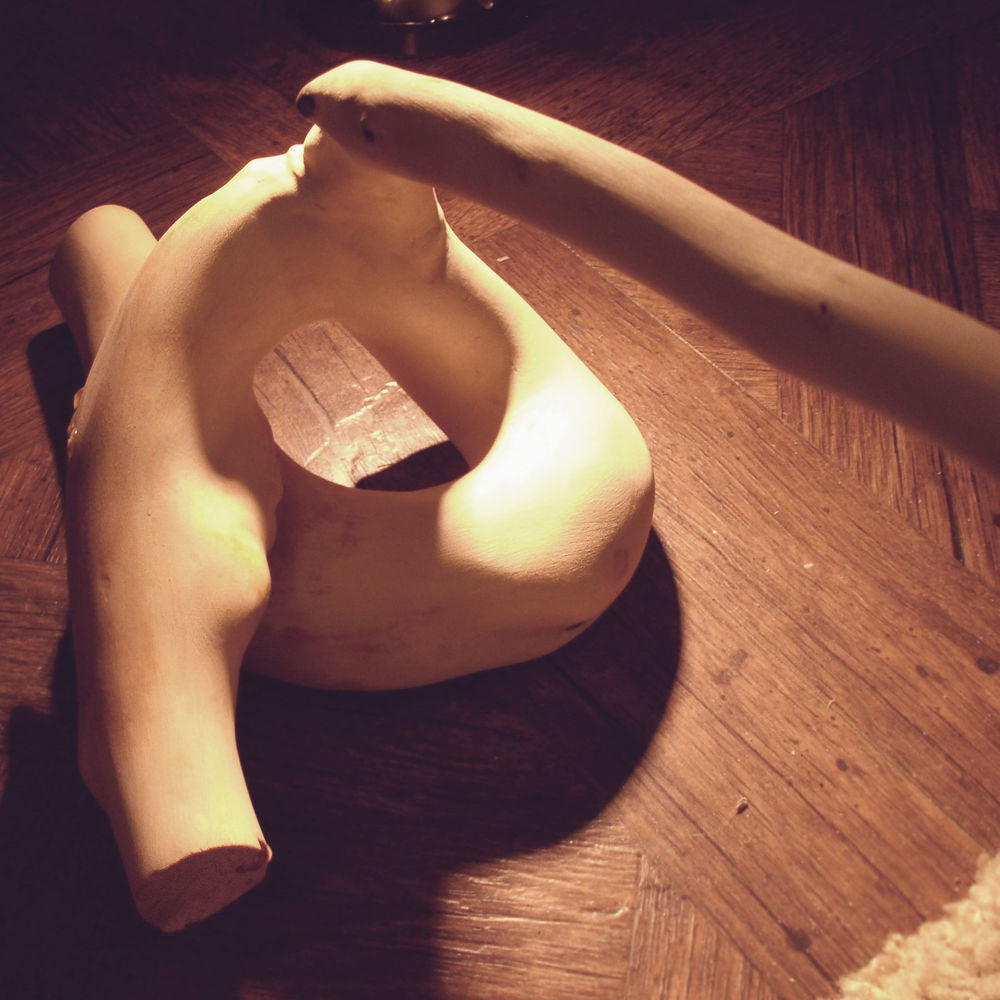 3. There was a crumbly part I cleaned, treated and filled with a sawdust and glue mixture: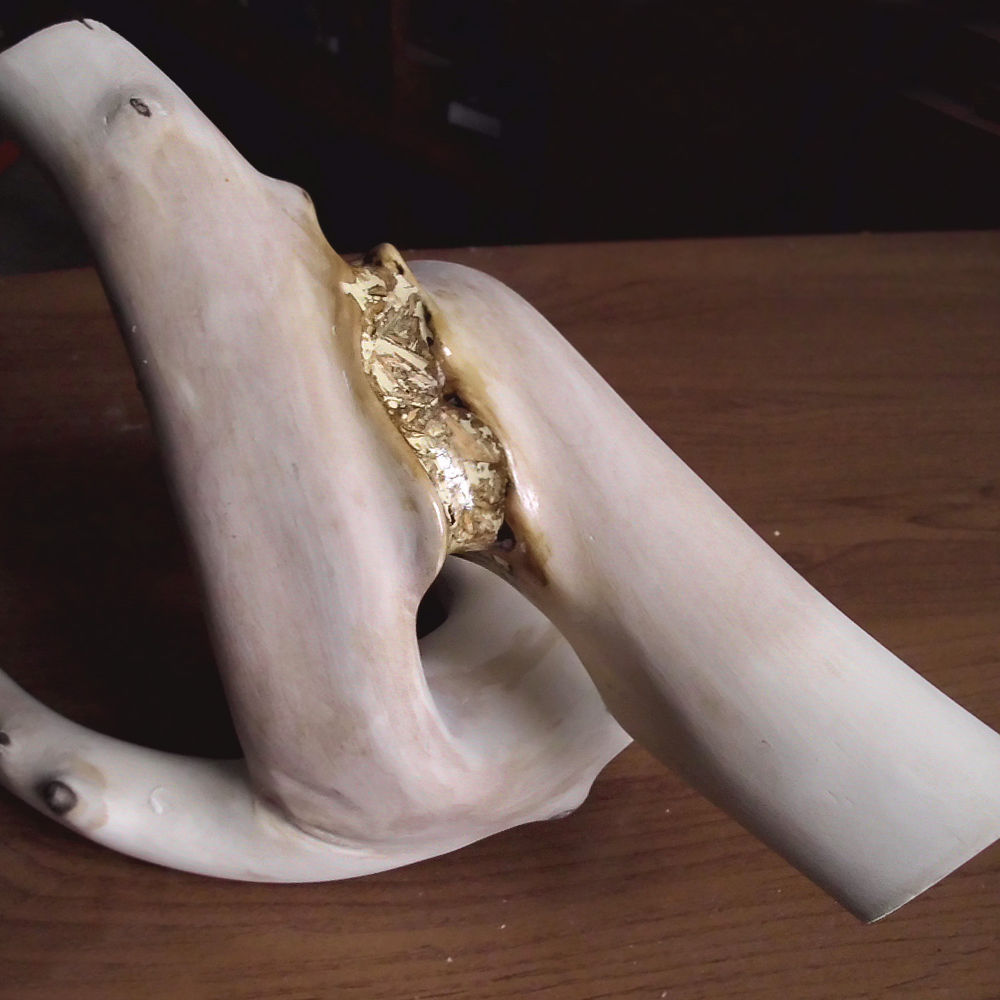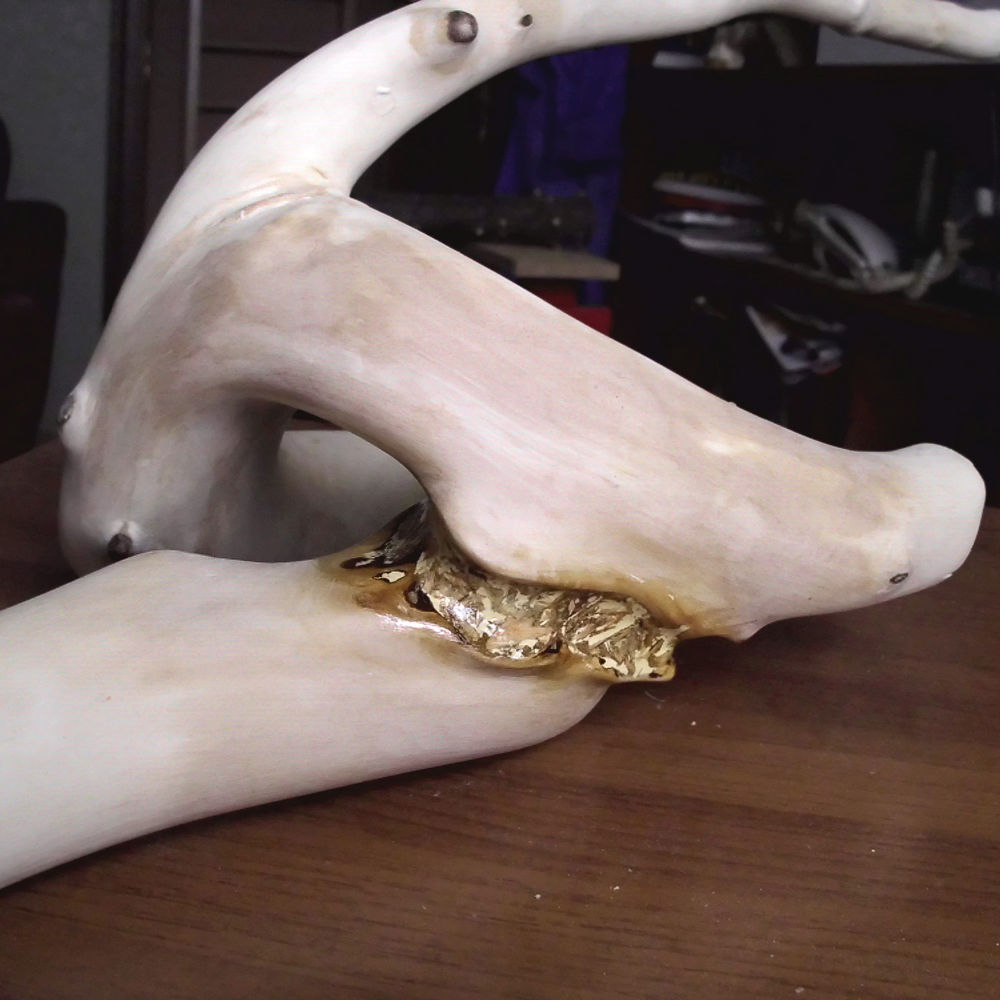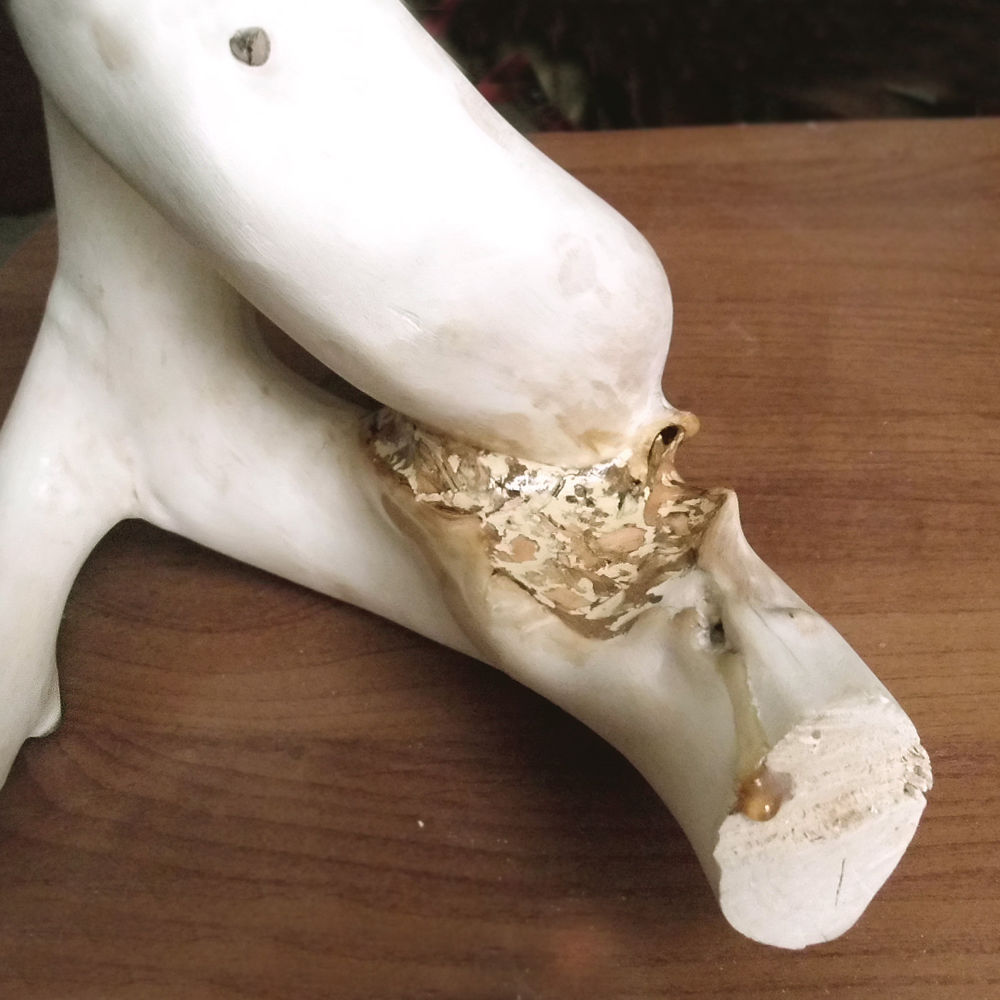 4. Then I found an image and started revealing it: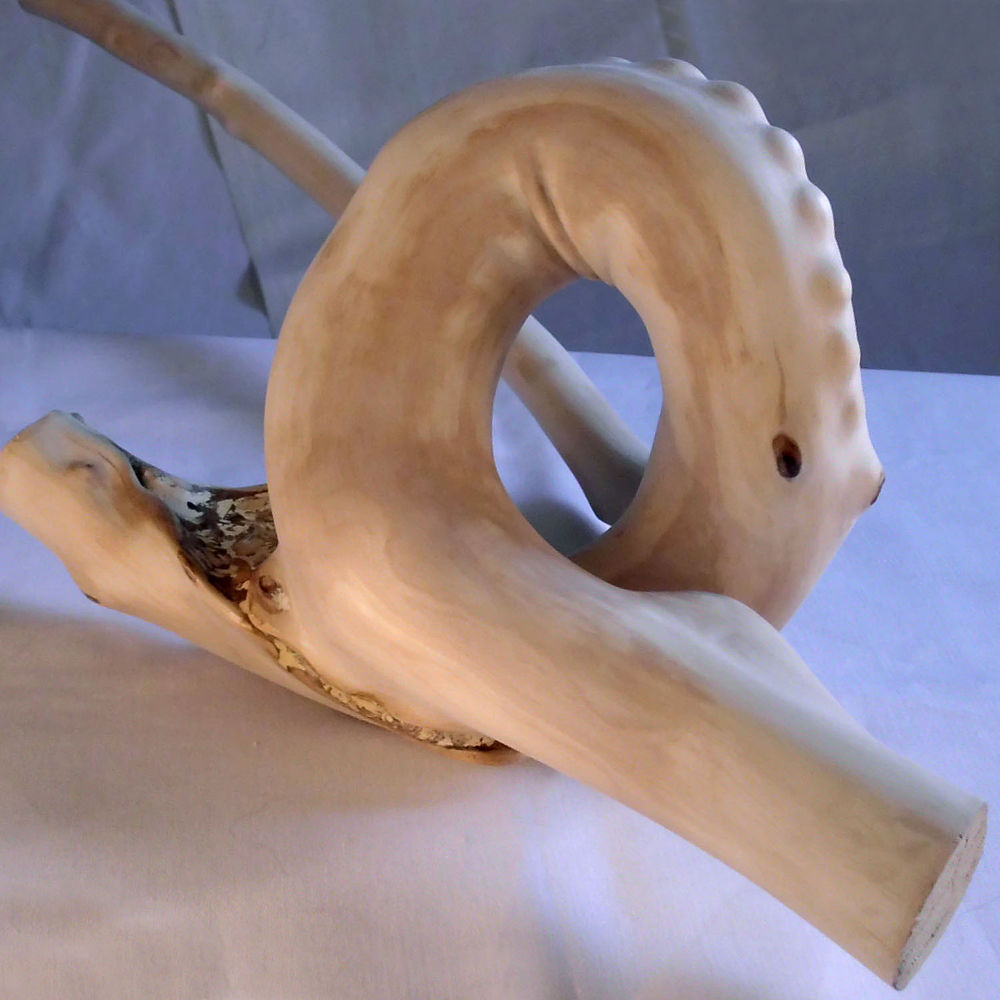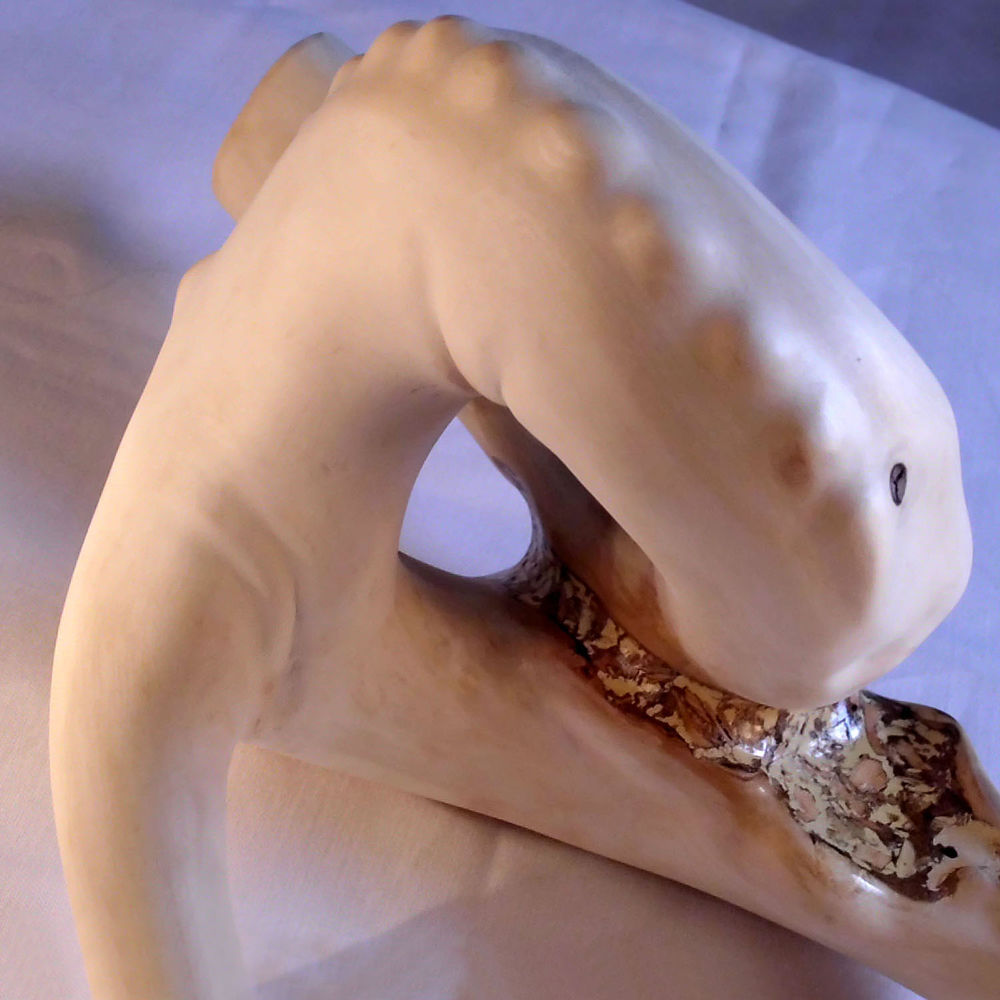 5. Finally, the moment of joining two parts into a unity. I used PVA glue and such metal tool: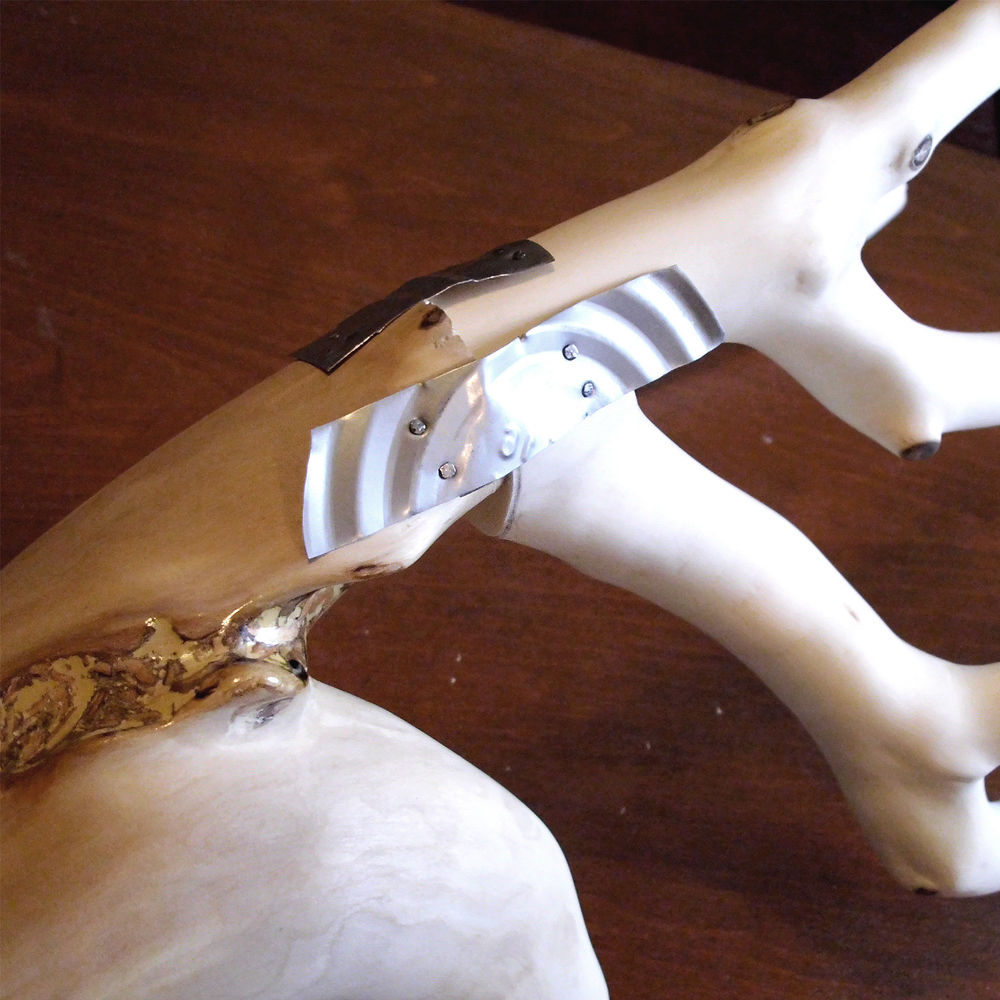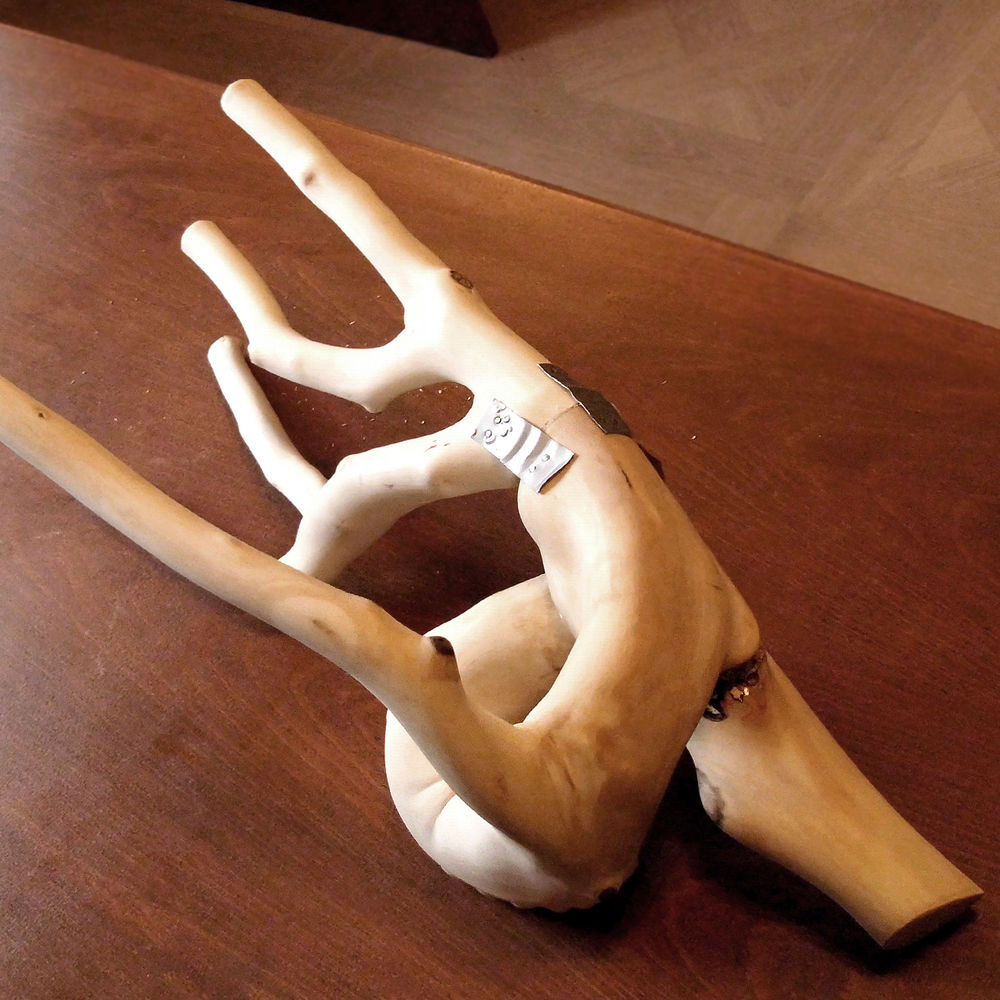 6. After the glue dried, I added small birch inserts to bring some more mystery: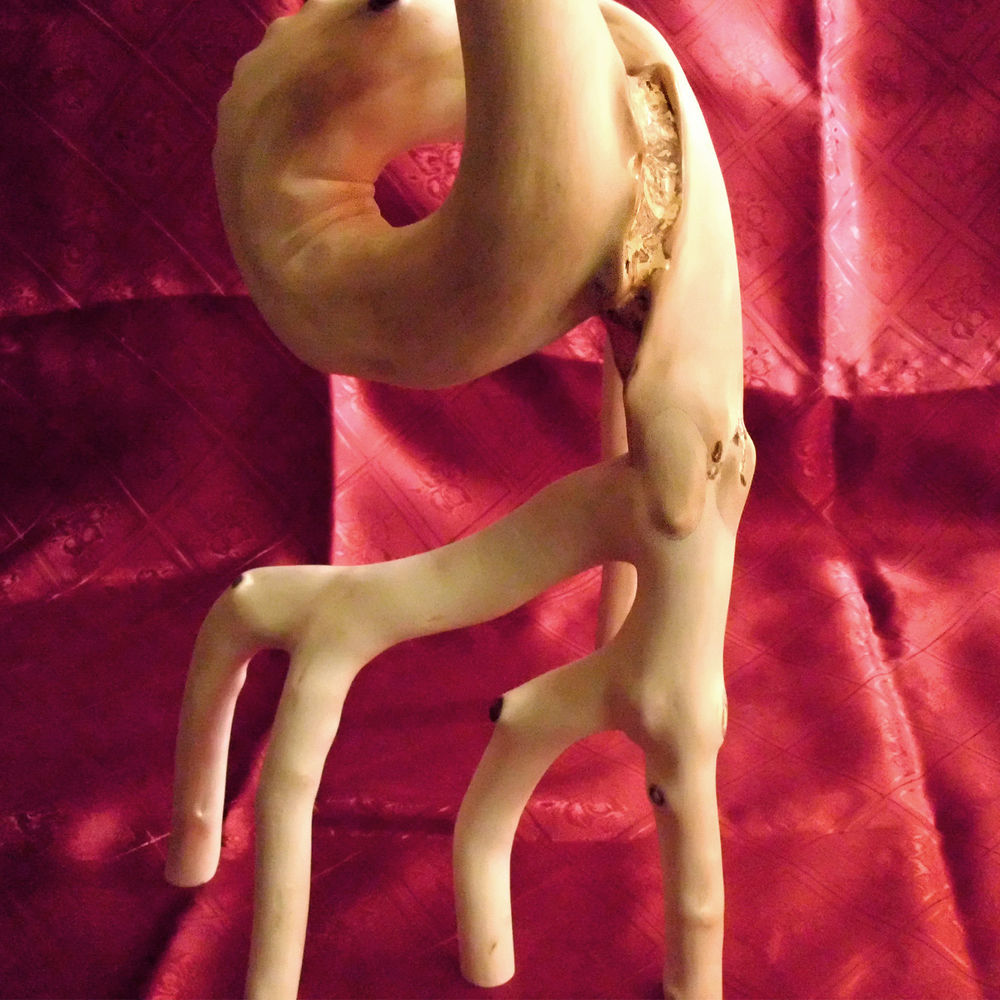 7. Carved a head out of a piece of basswood.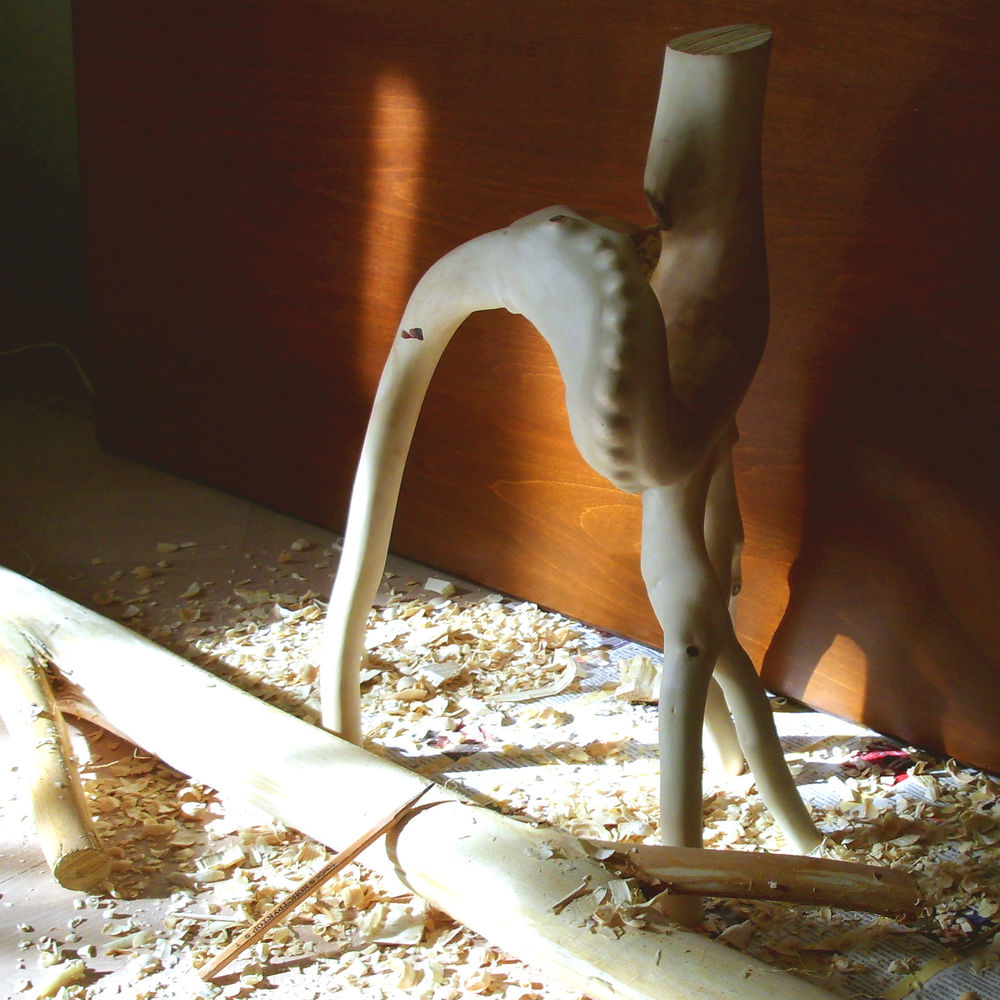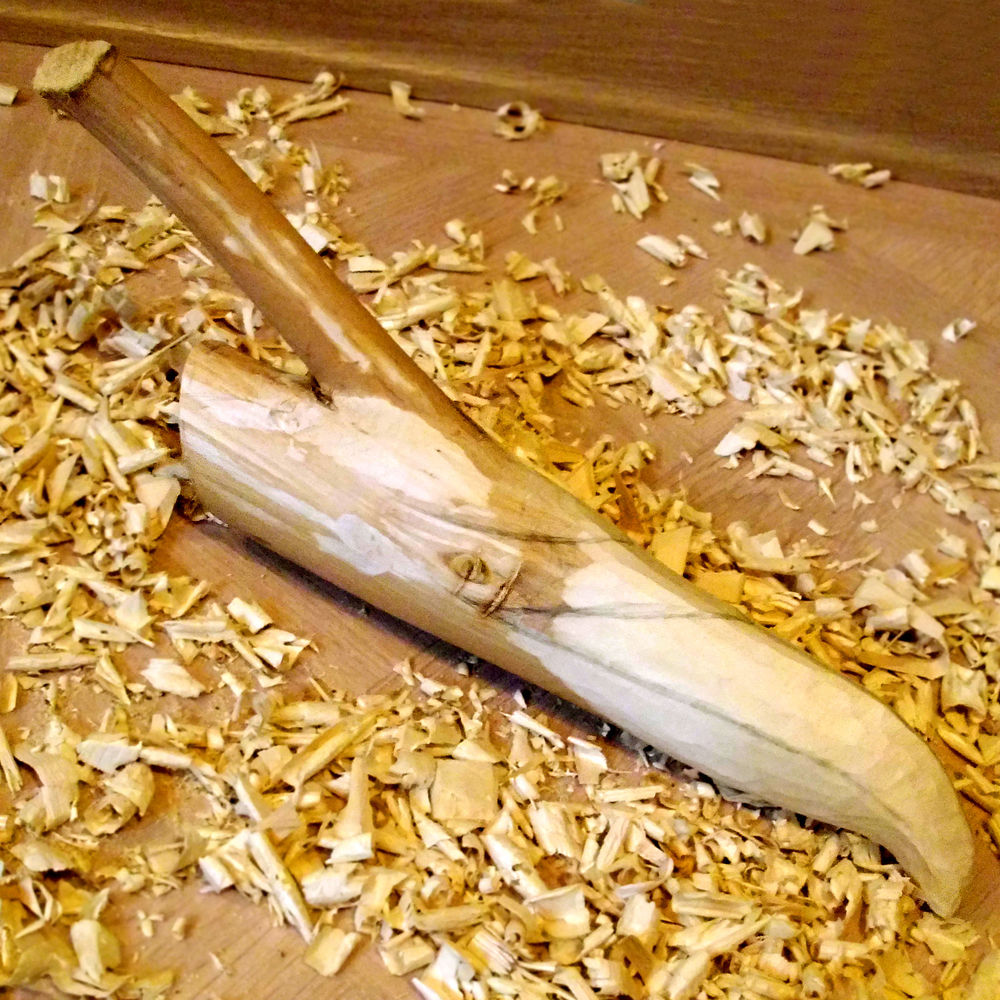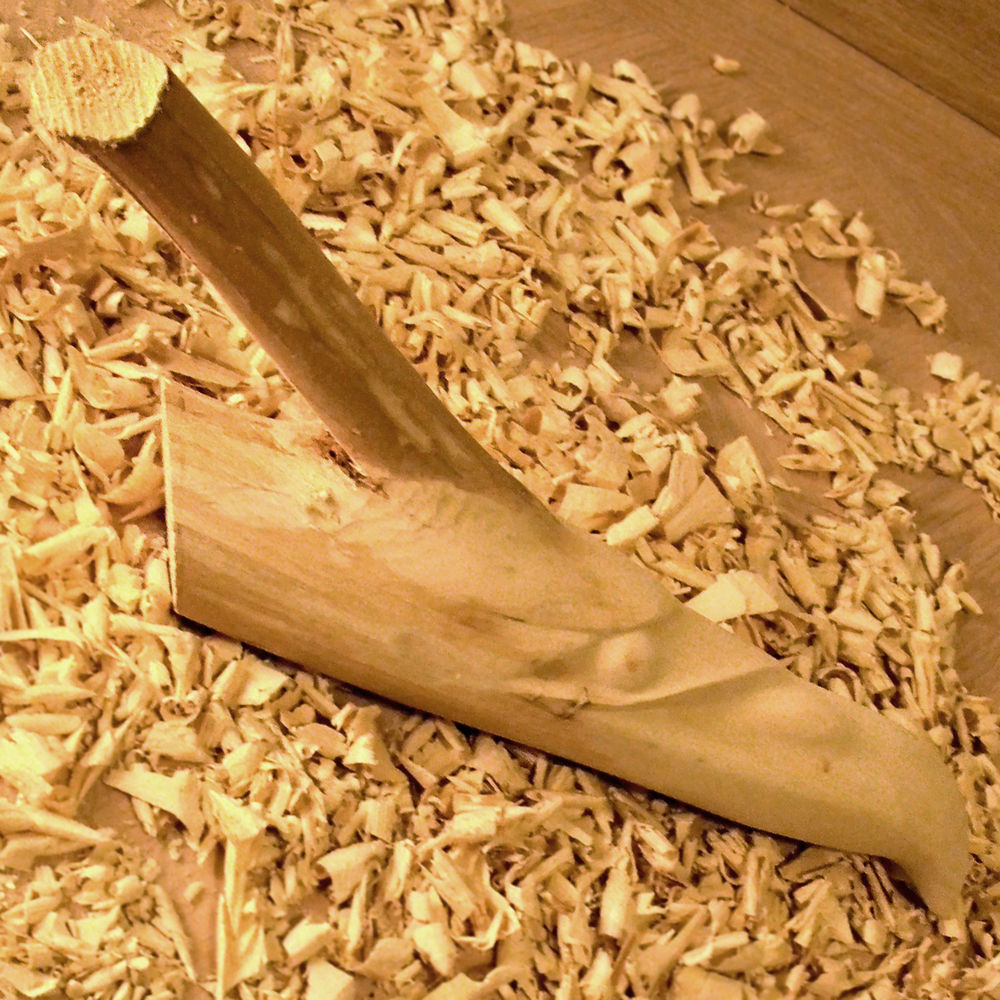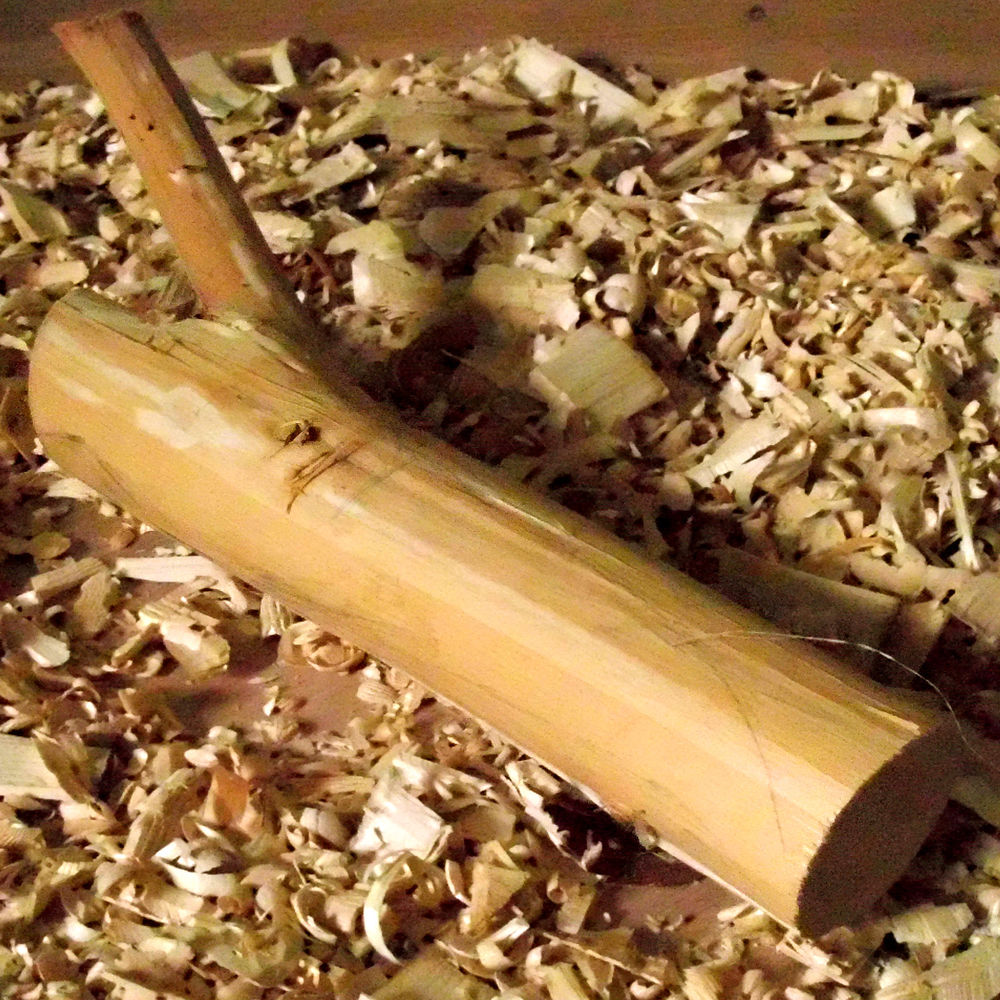 8. Glued it to the figurine: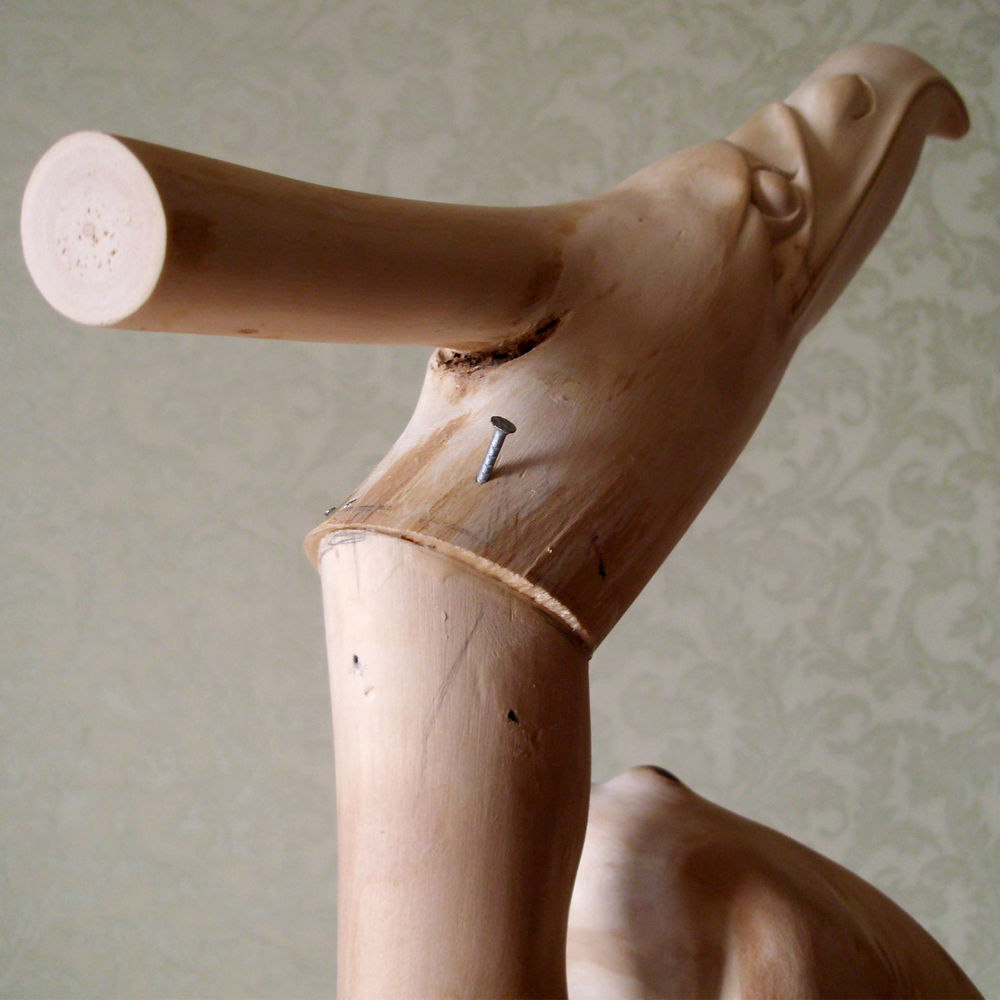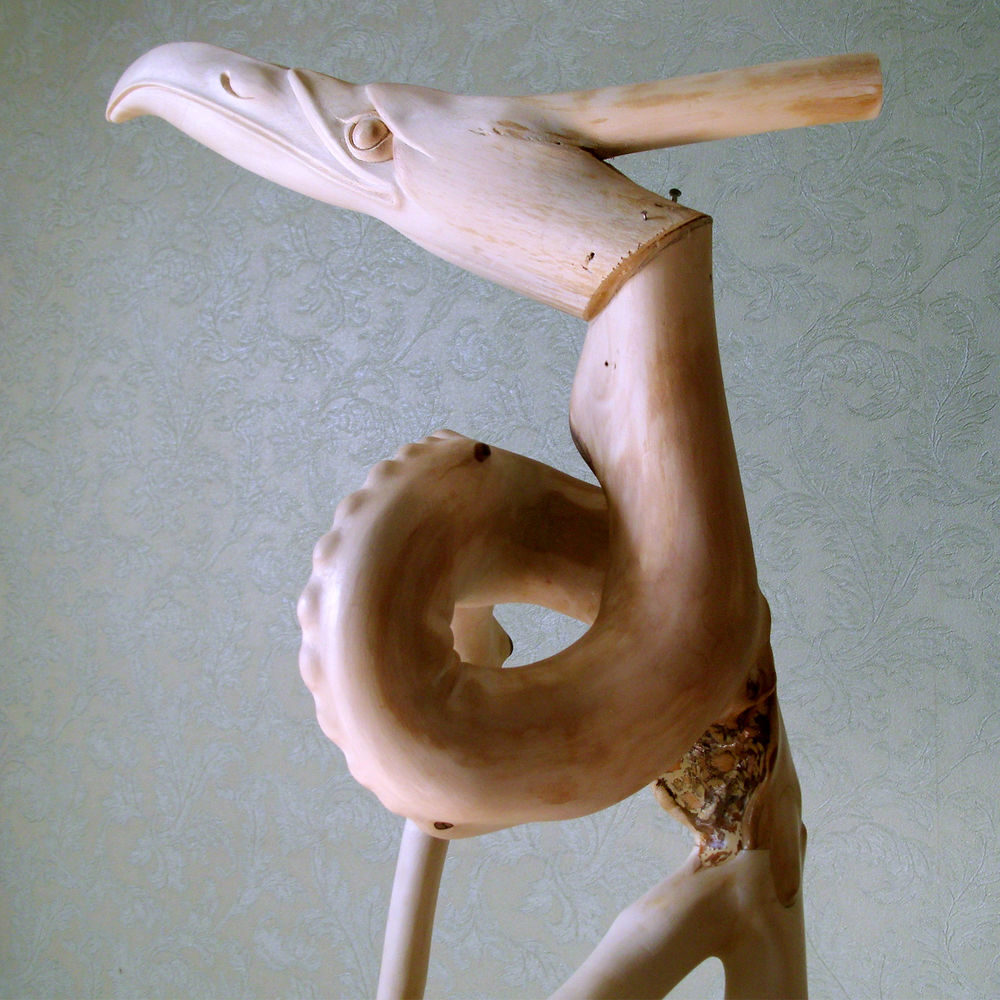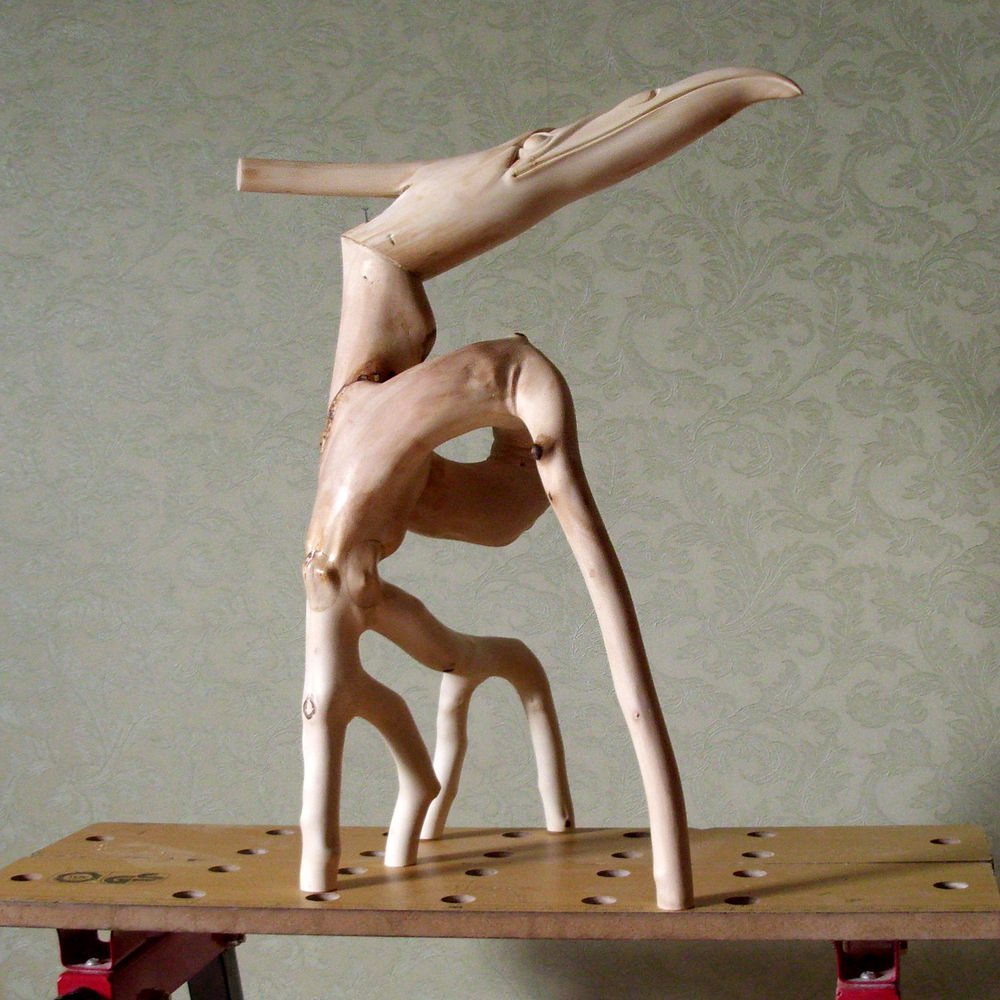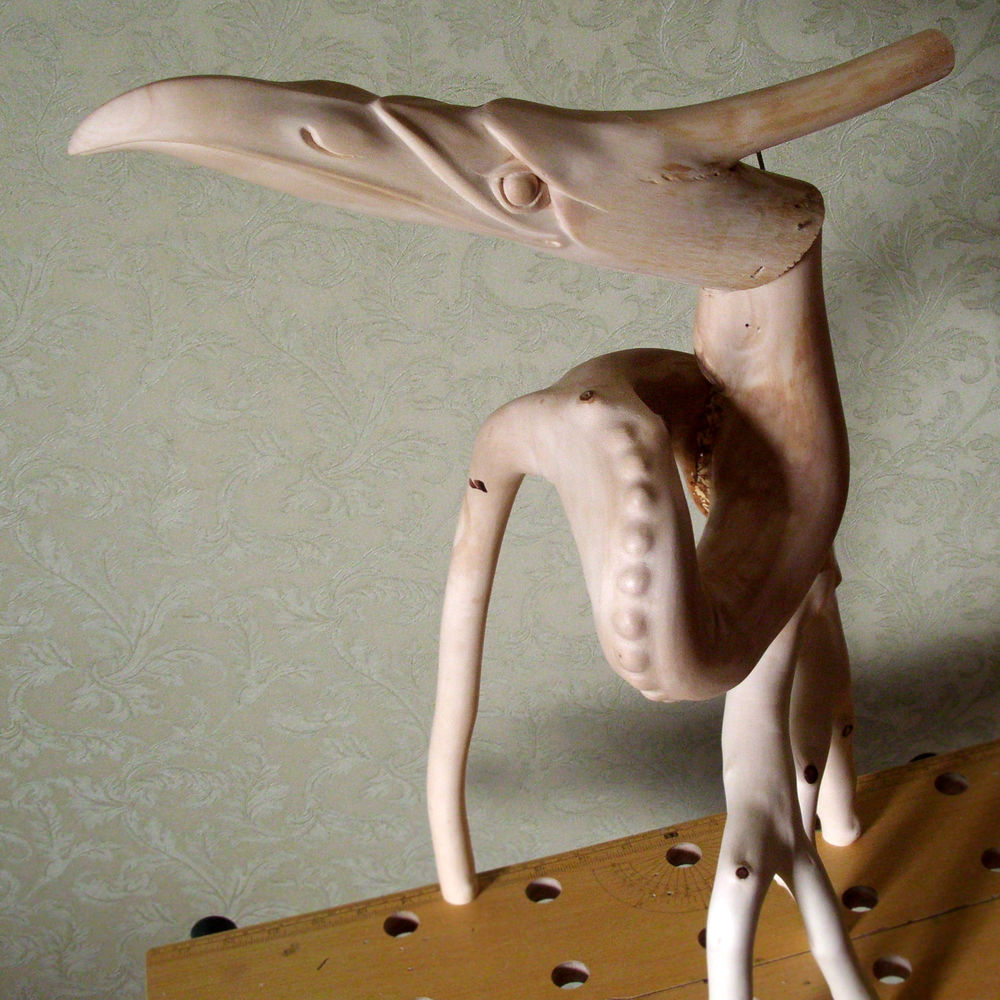 9. Then processed the junction, varnished the birdy. See the result form all sides!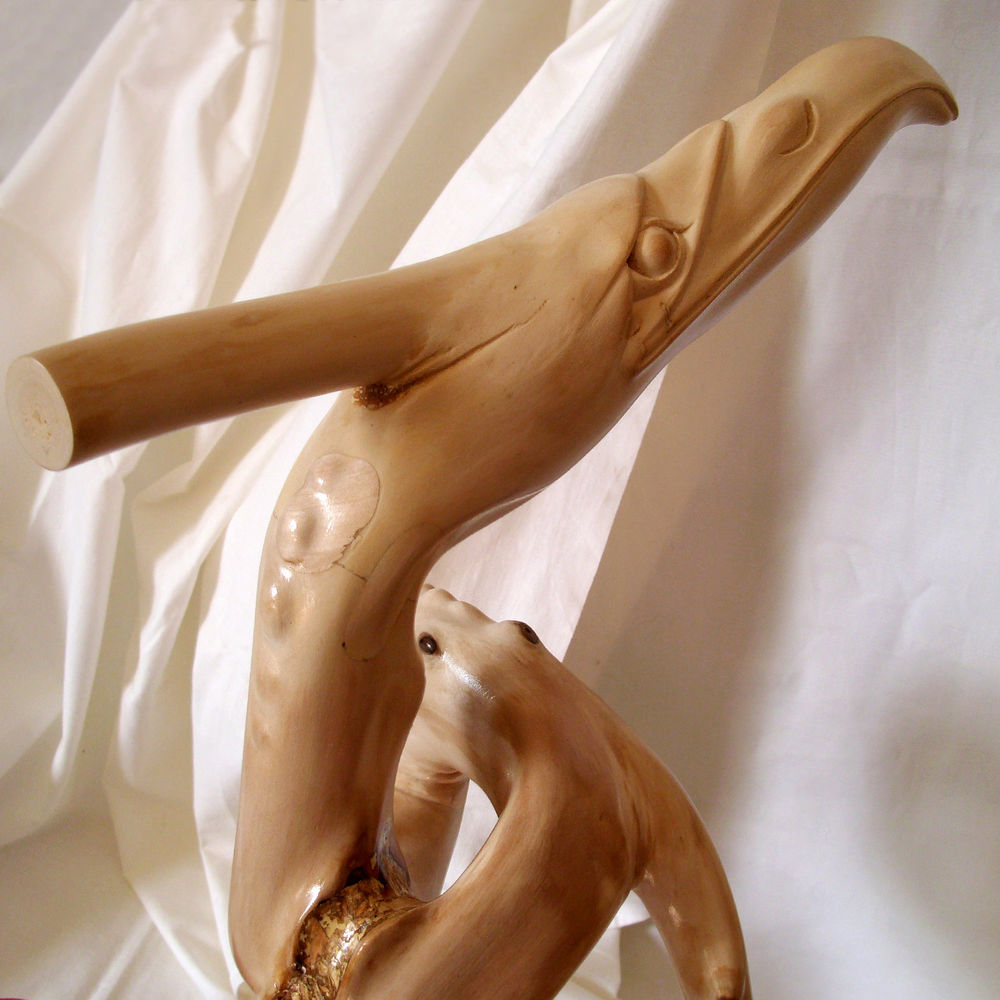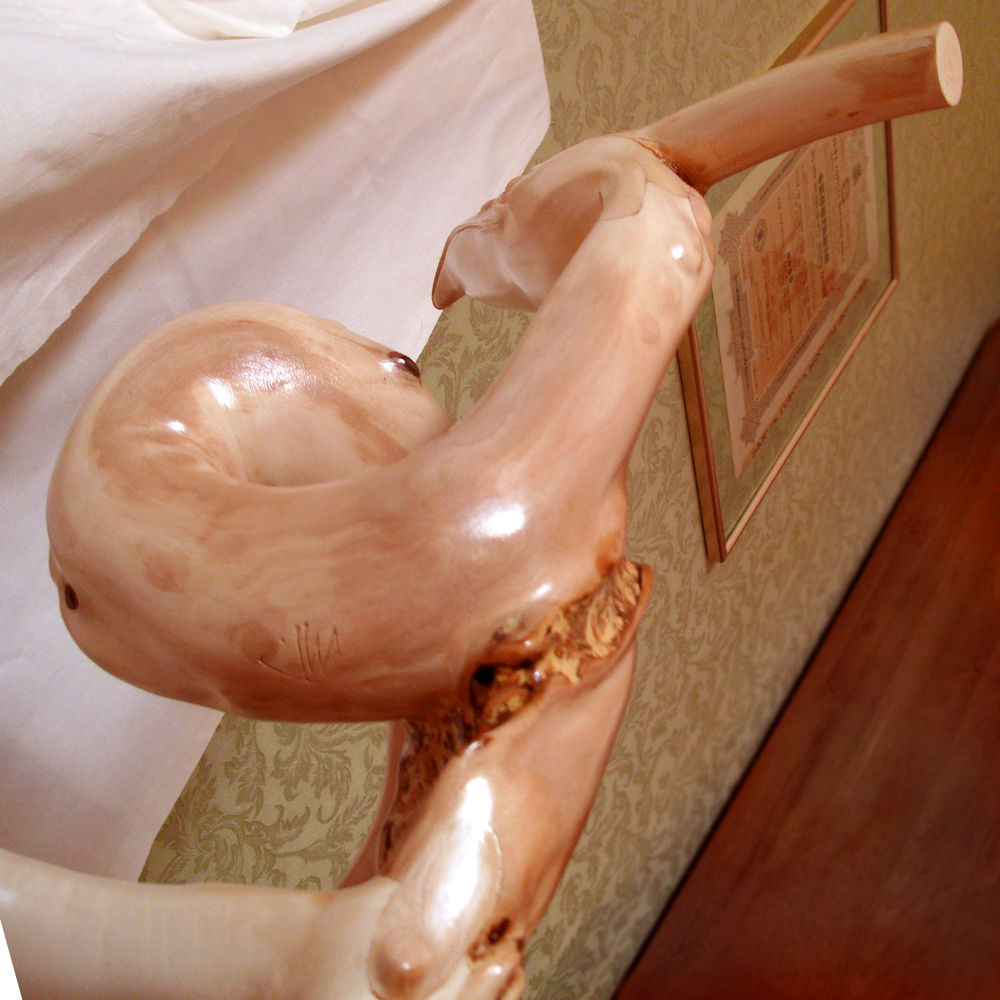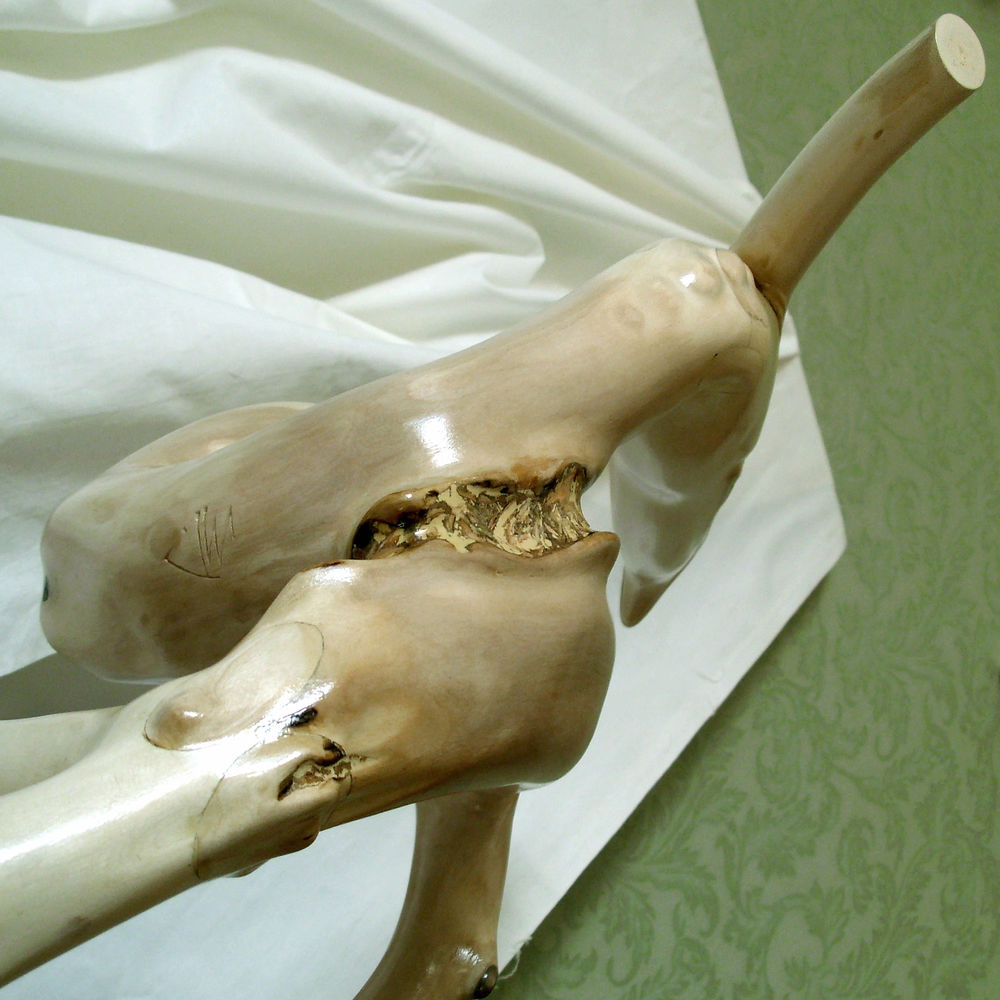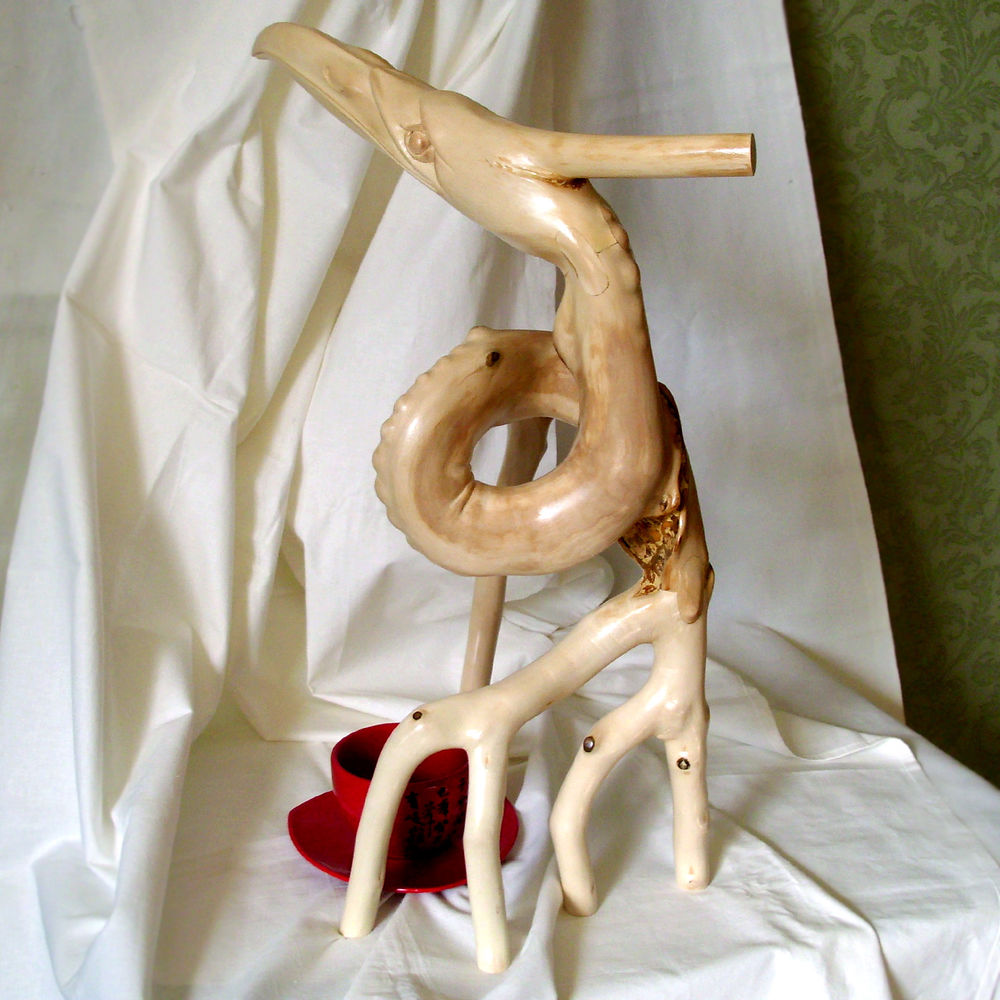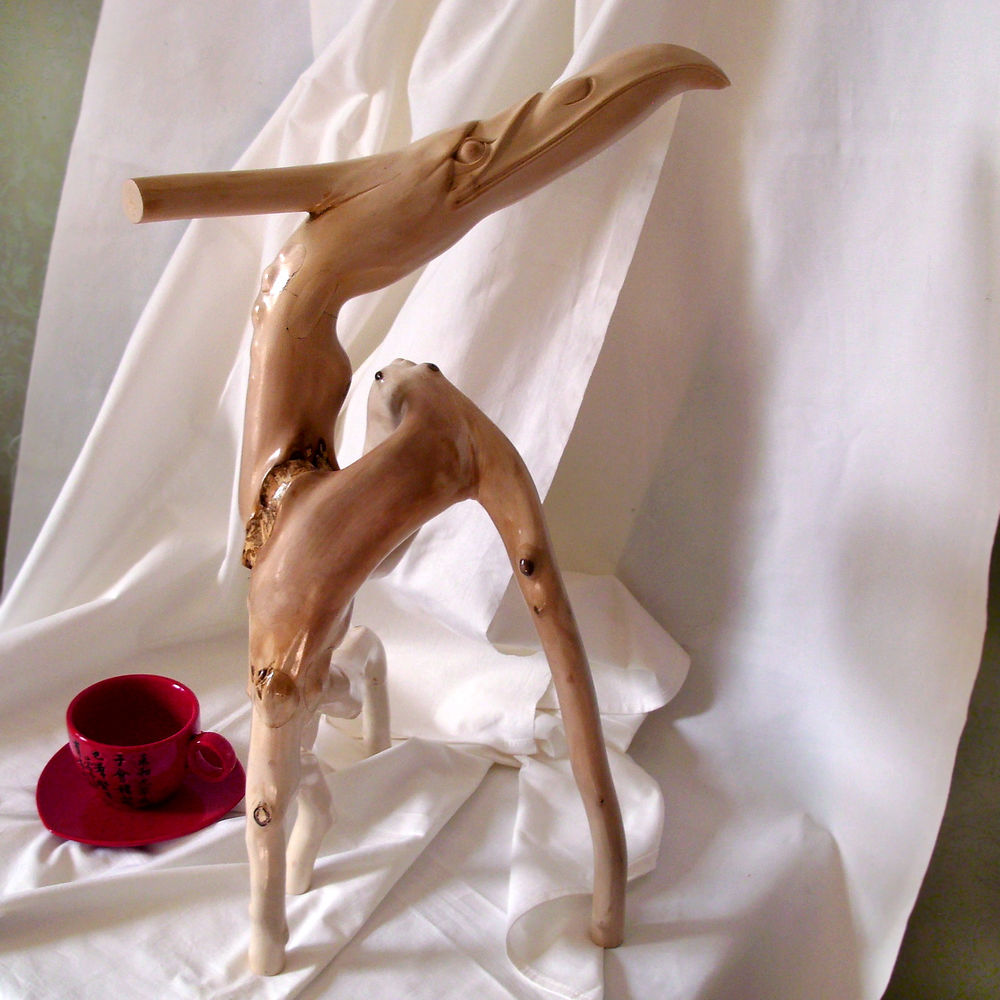 DIYs & Tutorials on the topic