A Simple and Helpful DIY: A Head Ribbon for Greek Hairstyles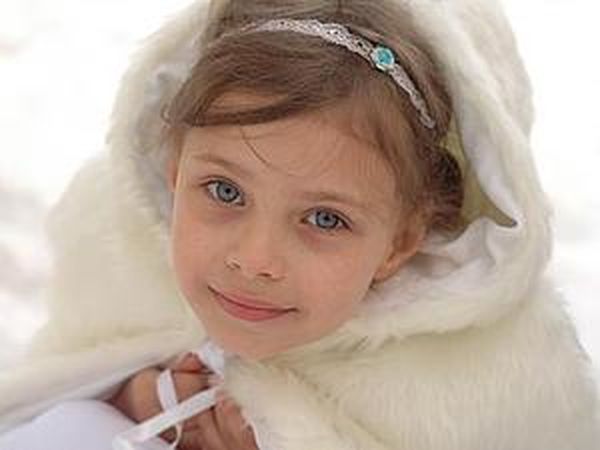 Today I will tell you how to make a nice head ribbon for Greek hairstyles.
Materials and tools:
a piece of lace 30-40 centimetres (I use lace No. 35)
elastic
beads, decorative flowers
thread and needle
scissors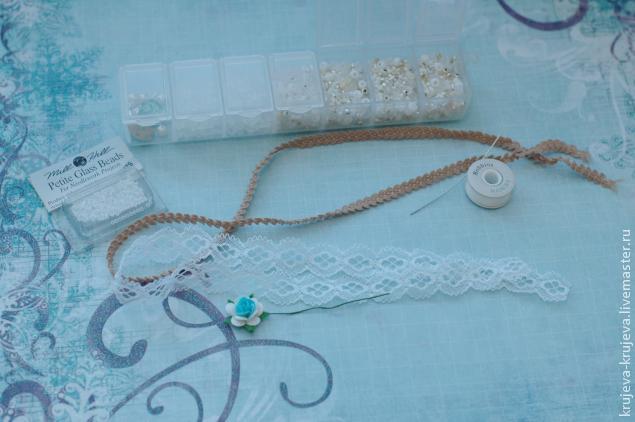 Start!
1. Measure the elastic band. Do not make too tight! You should feel comfortable.
2. Measure lace: it should end behind the ears. Then the elastic is not visible at all. Add a few cm to fold back.
3. Find the centre of the lace and elastics and join them.
4. Fold the edge of the lace to the inside and neatly sew it to the elastic throughout its length.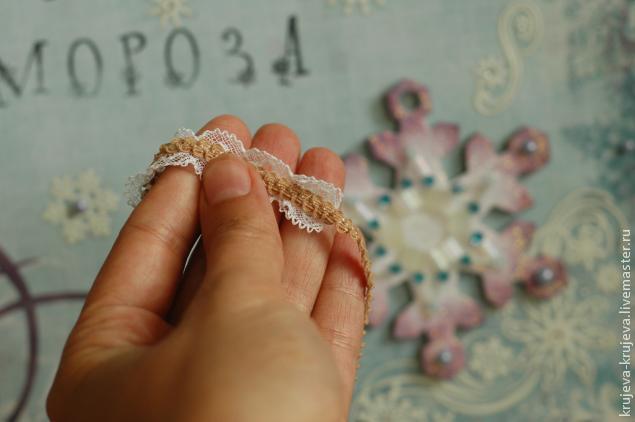 5. Apply the blank to the head and determine where you fix the flower. Mark the place.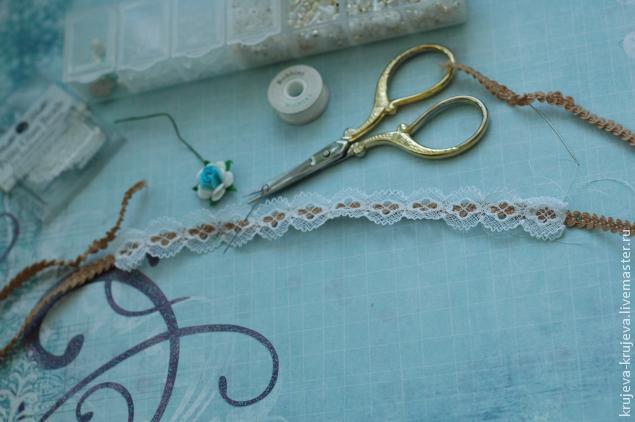 6. Sew or glue the flower.
7. Embroider with lace and beads.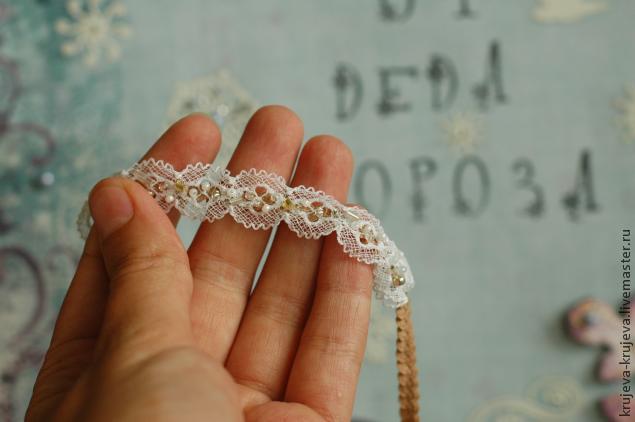 8. Join the ends of the elastic and sew them together.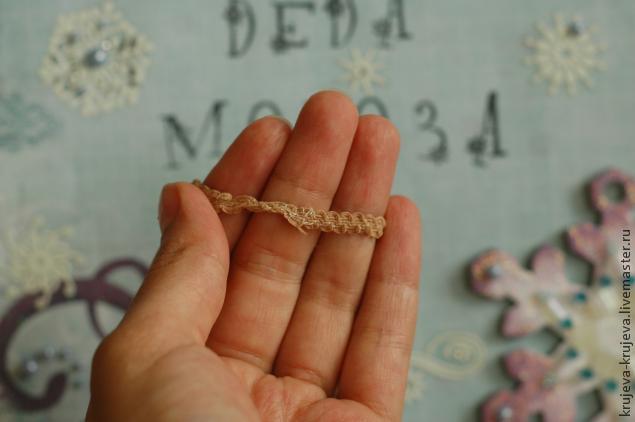 That's all!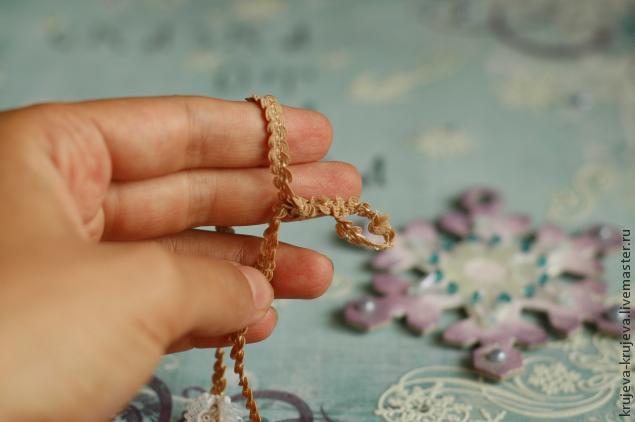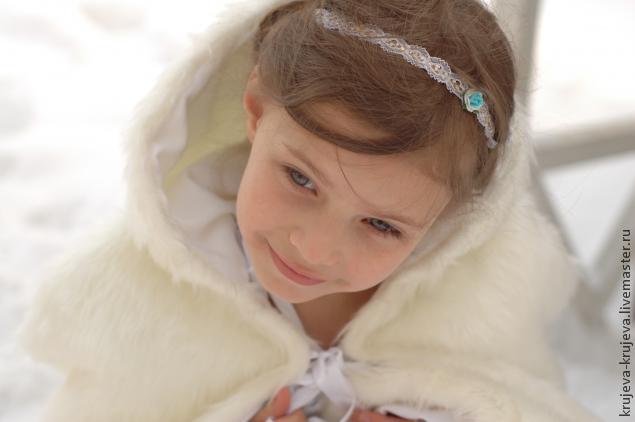 Here is one more example of decor: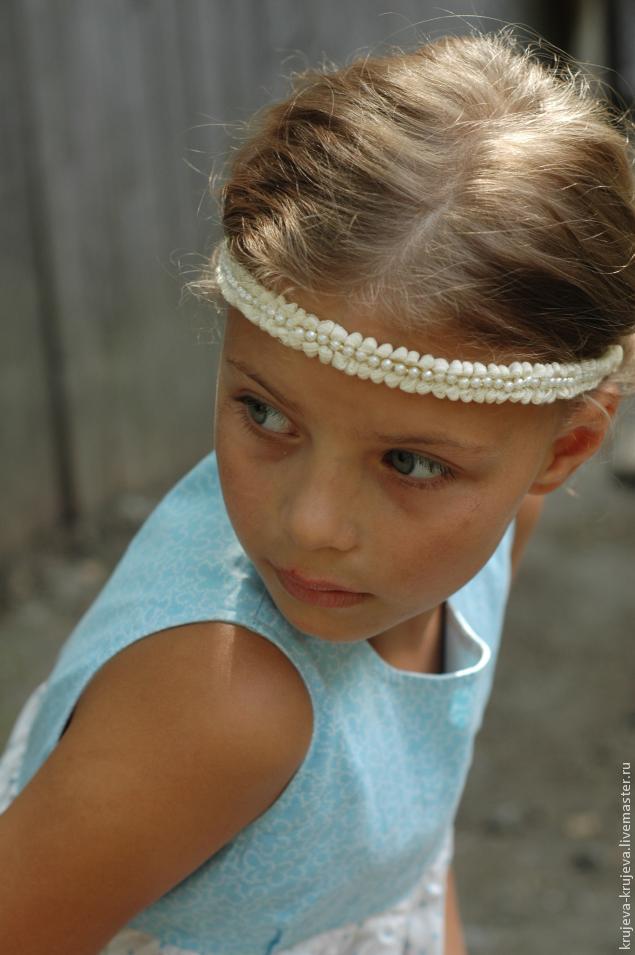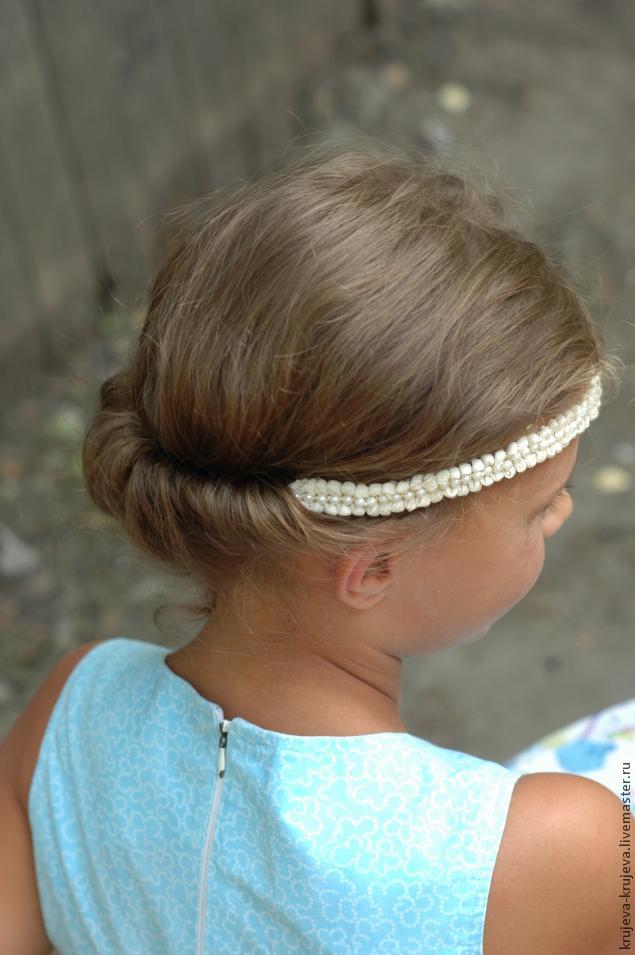 Have a good time creating and wish you beautiful hairstyles!
DIYs & Tutorials on the topic