Assembling a Homemade Gift Hygge Pack
Christmas and New Year are the warmest and coziest family holidays! The preparation for the feast is a true ritual, and making gift packs also.
For that you need:
– fabric
– burlap
– linen rope
– waxed cord
– lace
– pine cones
– knitted flower
– decorative elements
– glue gun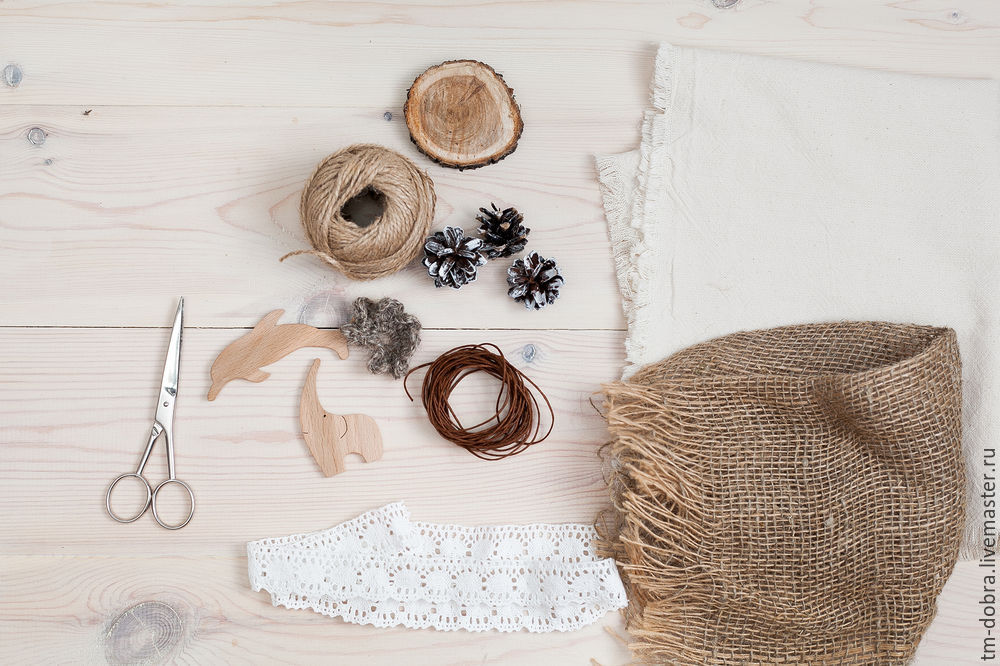 So, let's begin.
A blank box with a gift inside is wrapped in fabric. Then wrapped with linen rope.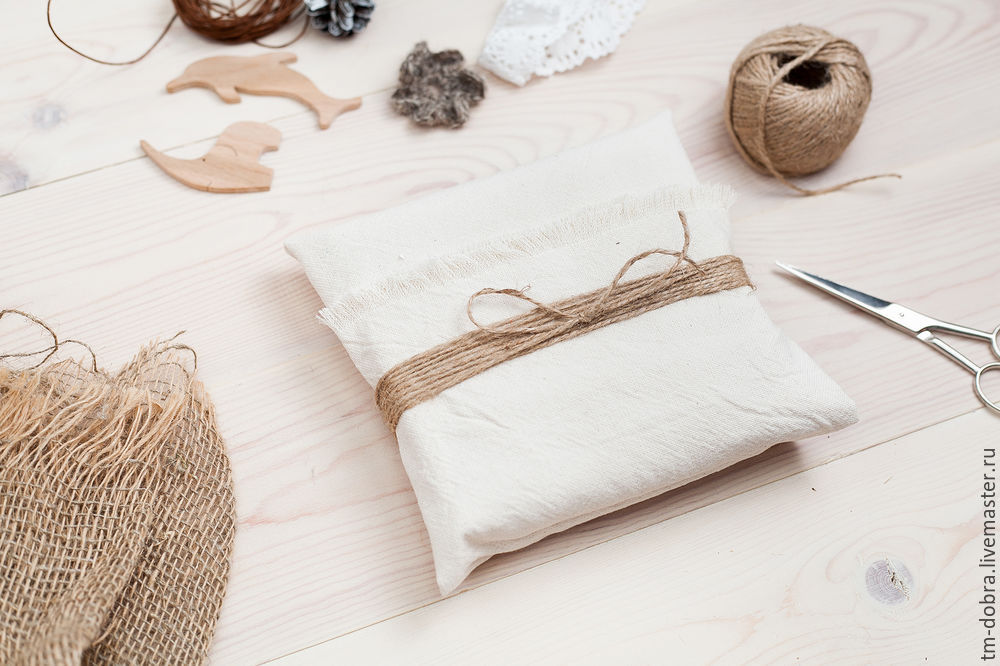 Put a small piece of burlap and secure with glue. Tie lace over: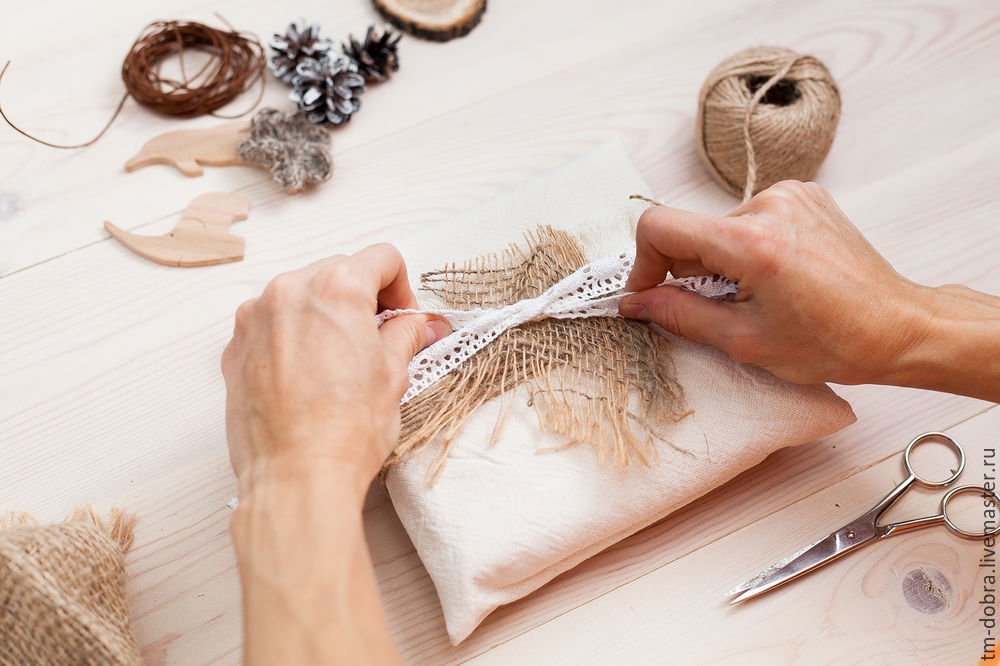 Glue a little bunch of cord, cones and oher decorations: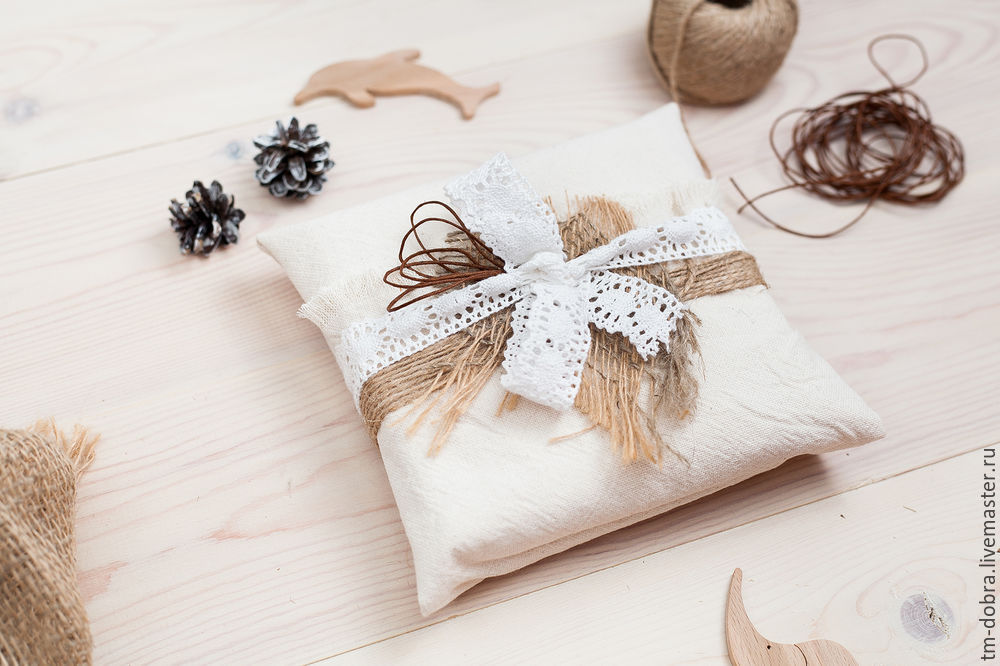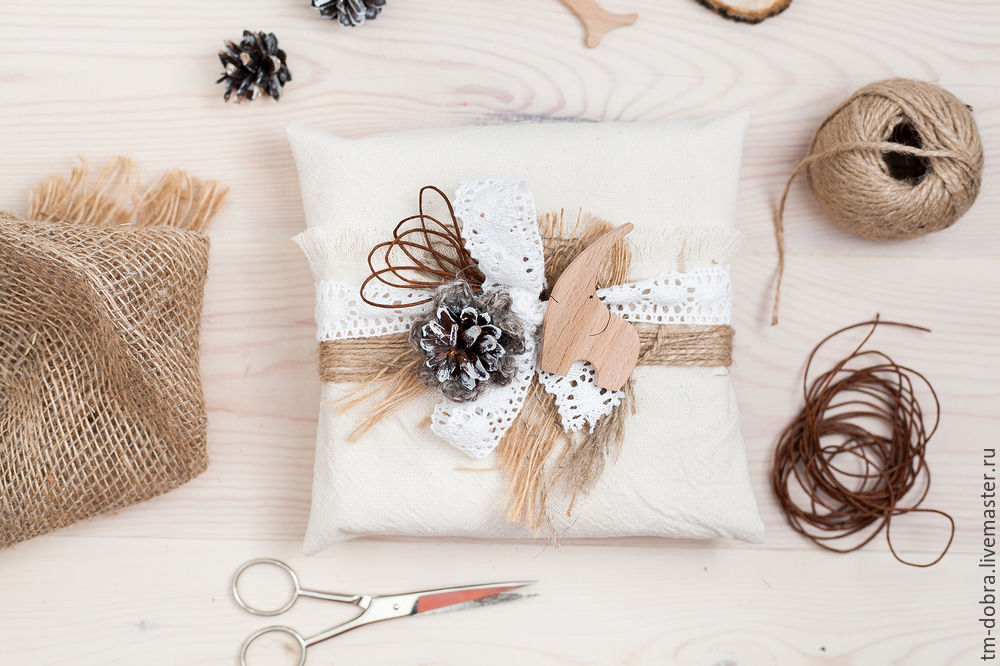 All is ready! Merry Christmas! :)
DIYs & Tutorials on the topic