Modeling Textile Earrings with Embroidery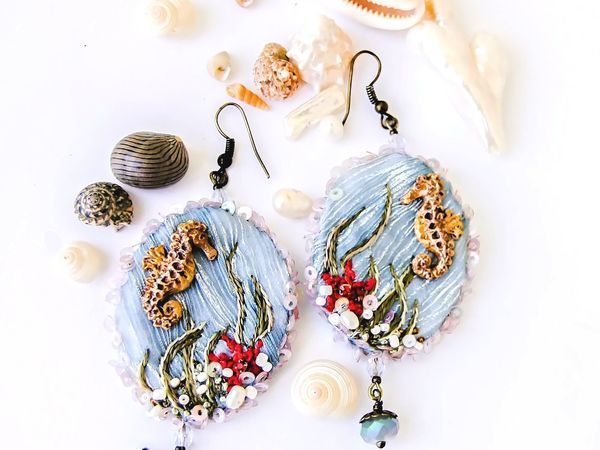 The main character of the earrings is a sea horse.
So, let's start :)
You need:
- white felt
- cardboard
- blue chiffon
- transparent monofilament with a thickness of 0.15 mm
- glue
- tools (pliers, dot sticks, pieces of tile, needle, scissors, stationery knife)
- acrylic paint and varnish
- polymer clay
- liquid polymer clay
- beads
- sequins of 3mm
- crystals (2x2 mm)
- natural pearl
- jewelery pins
- Czech faceted beads 4 pcs
- embroidery thread (two shades of green, coral and beige olive)
- earring fixtures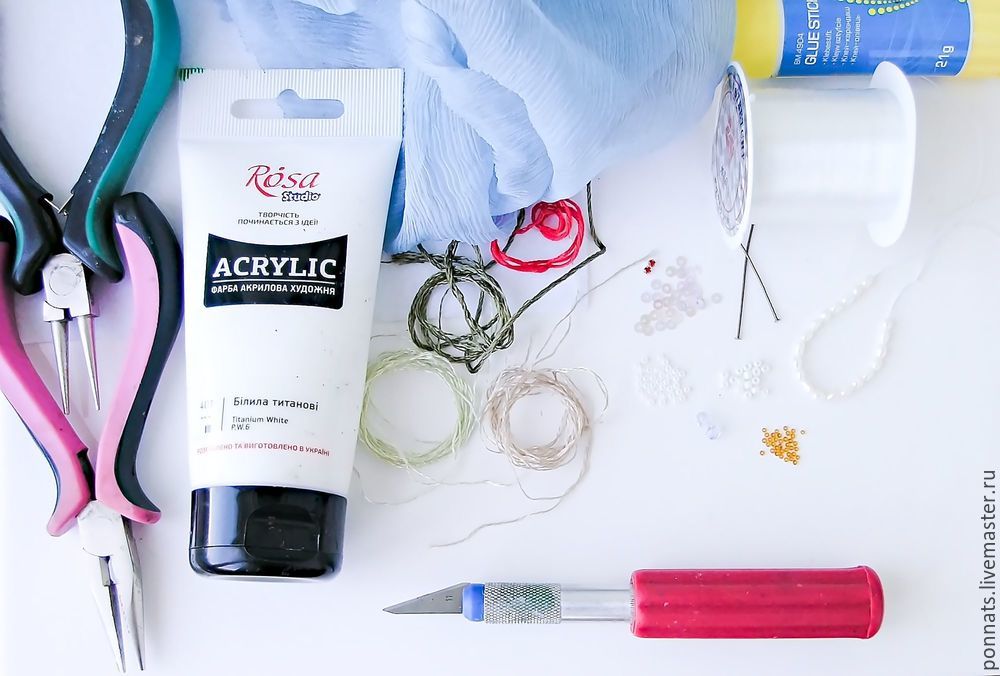 Start with a sketch.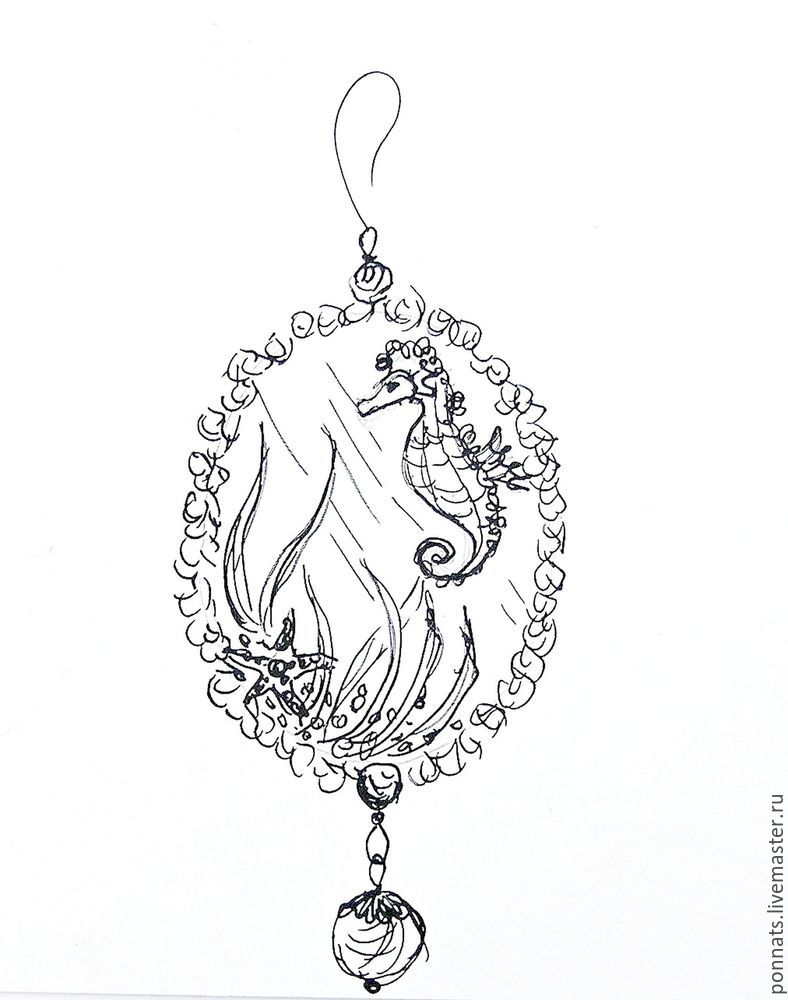 The size of the sea horse is approximately 2.2 cm. Place it on a pancake from polymer clay. I do all on the piece of tile.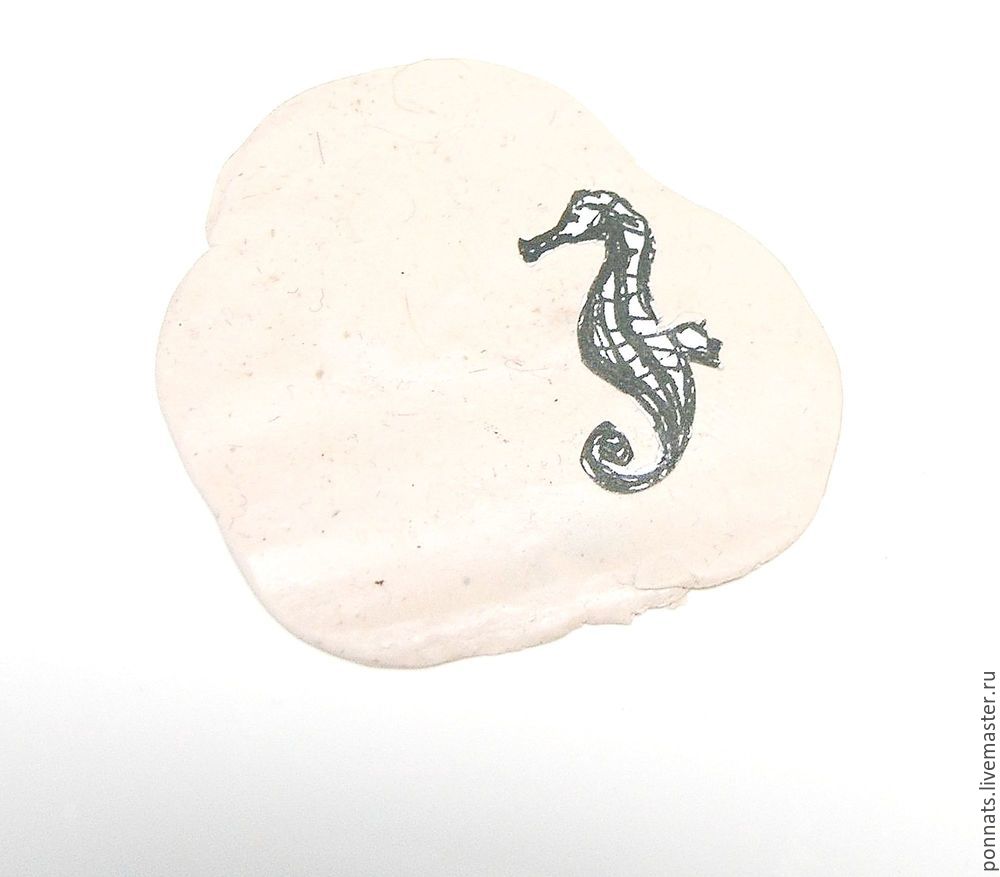 Cut out two sea horses.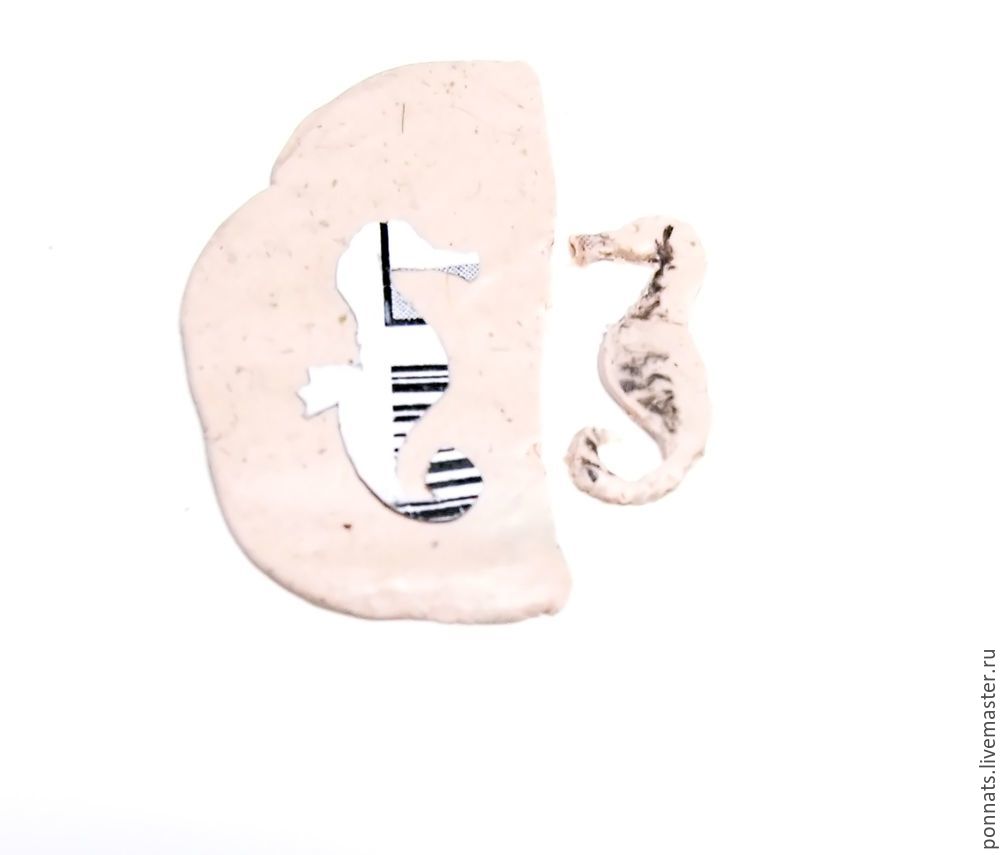 And add them shape with a toothpick. Insert tiny seed beads and bake right on the tile.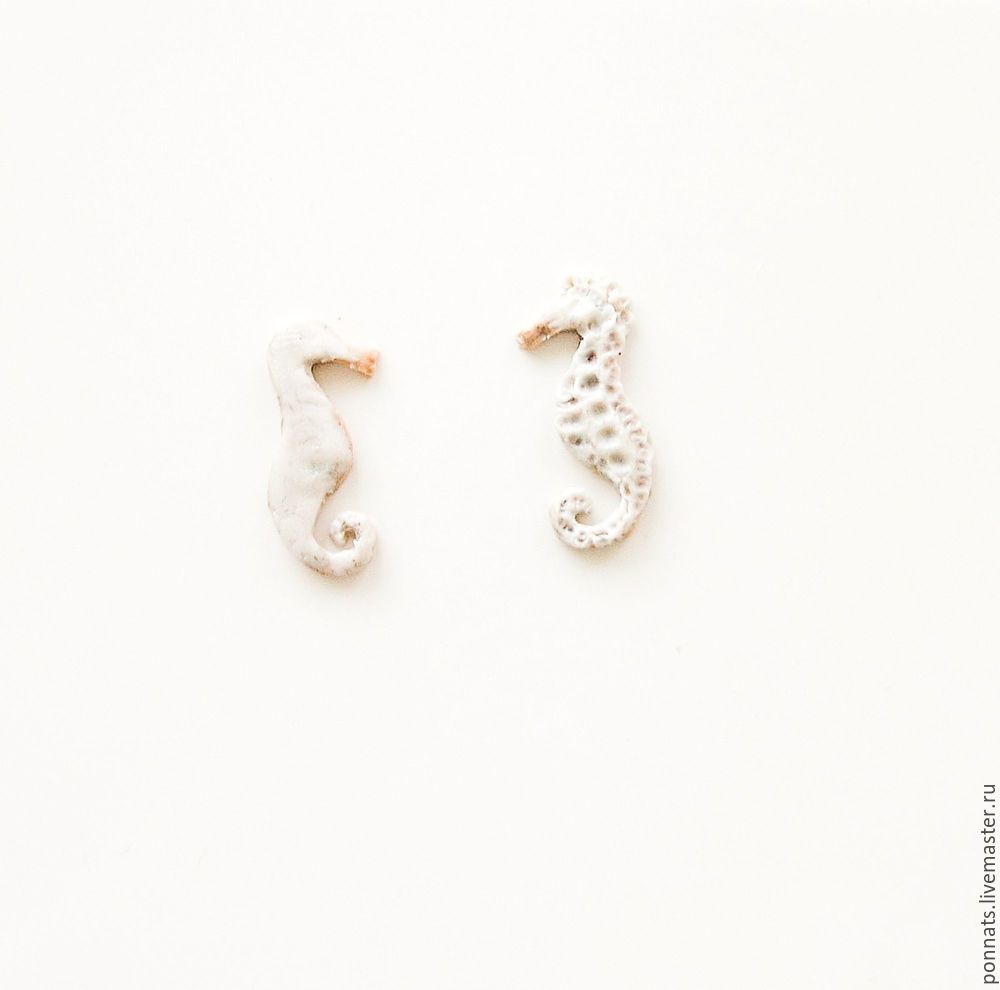 Now you can start painting.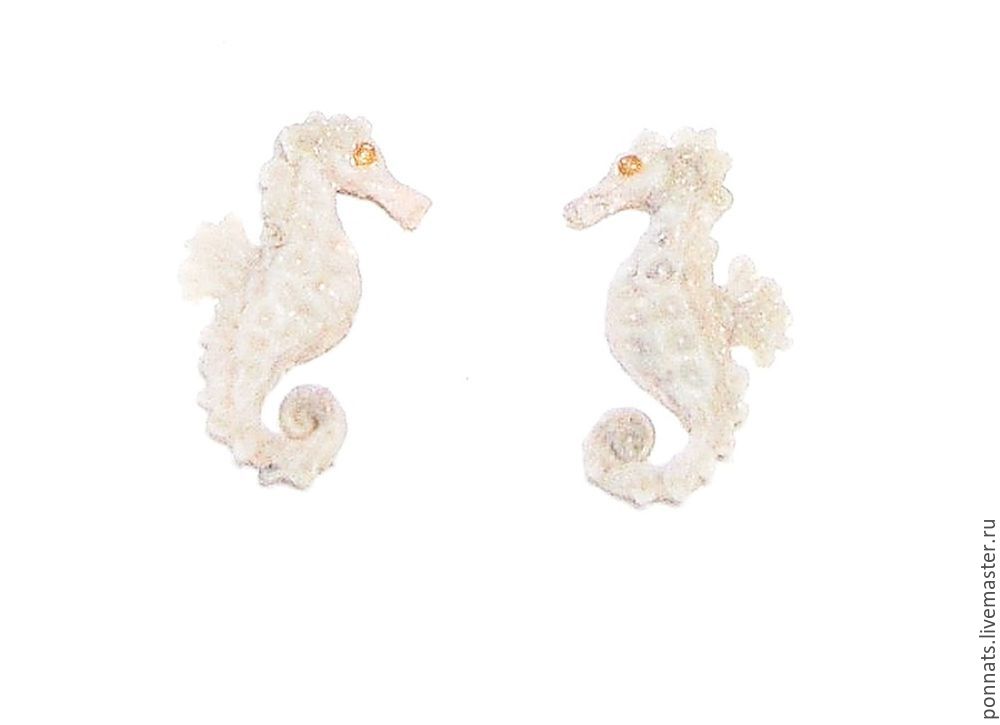 I use acrylic paint.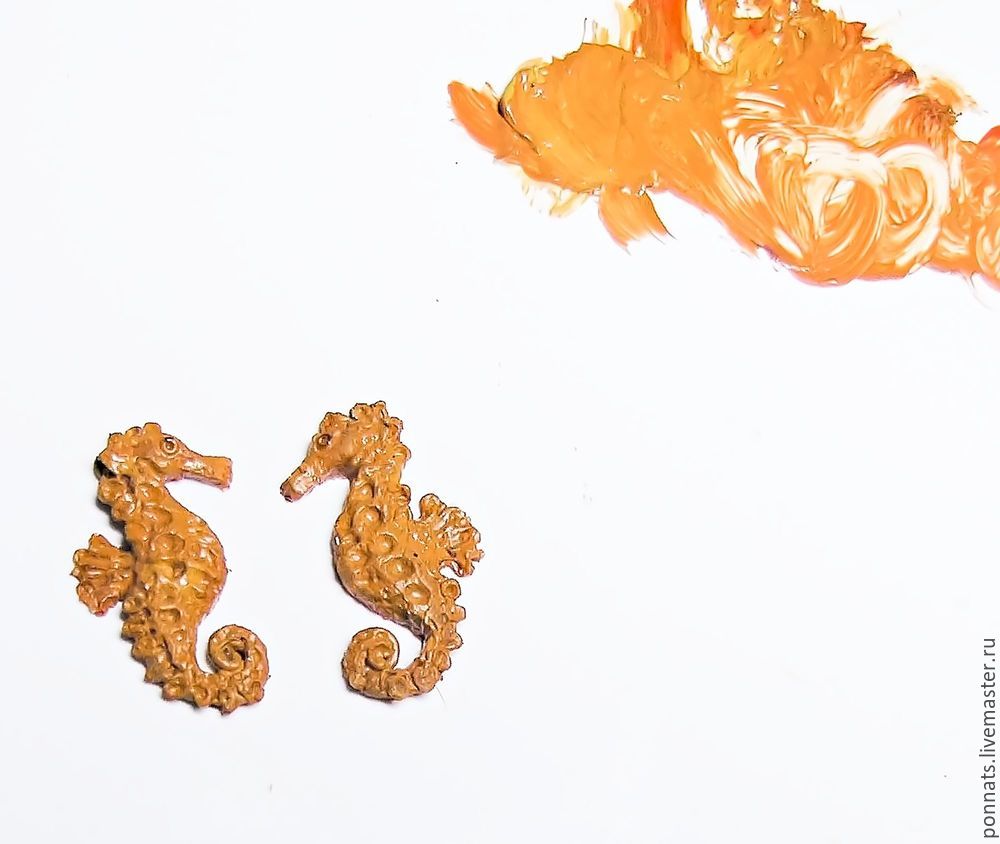 Acrylic dries out fast, so you can start applying the next layer almost at the same time. This time apply ivory.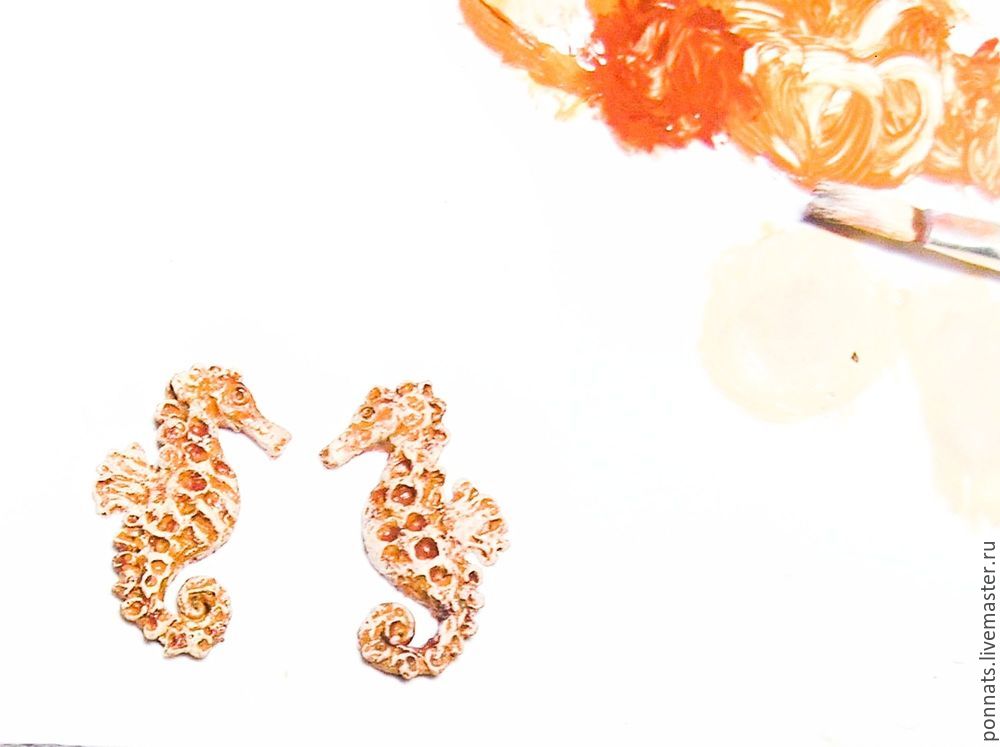 Add shine with golden acrylic paint, and then — glossy or matt lacquer. The main characters of the earrings are ready!
Now the base, cut out two oval bases 4.3 x 3.3 cm from white felt.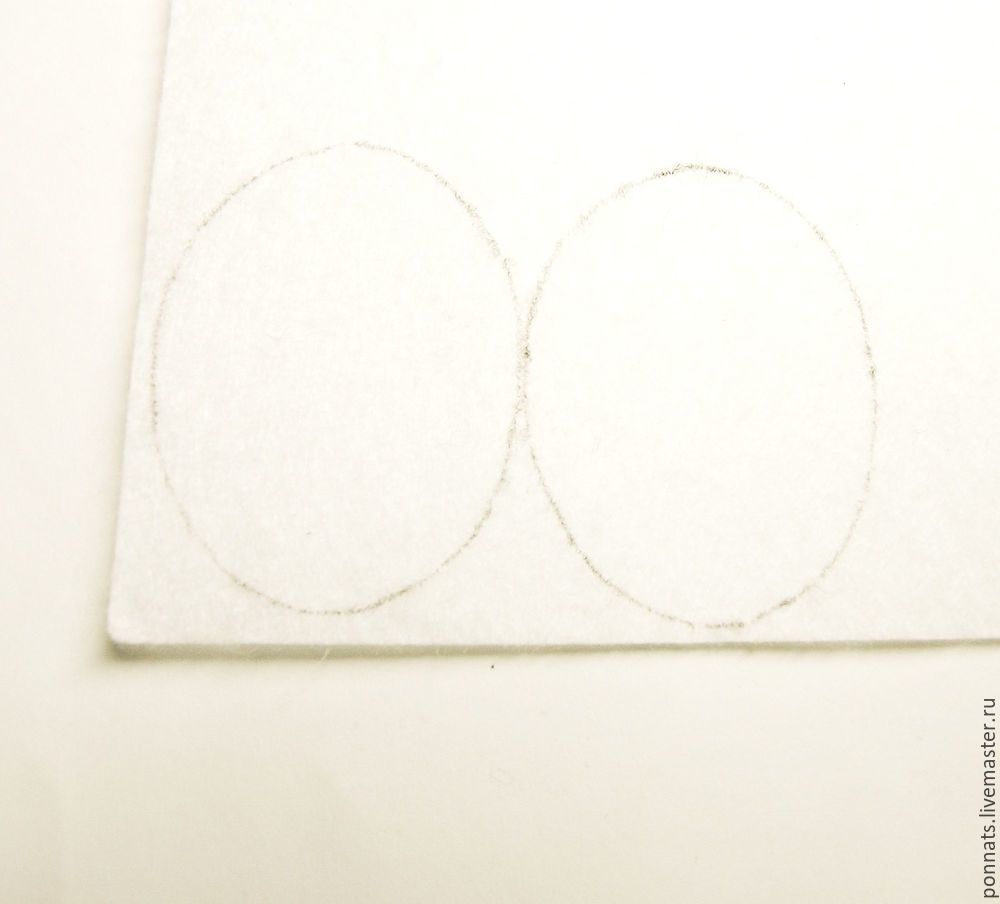 Cut out two pieces of blue chiffon of rectangular shape about 9 х 8 cm.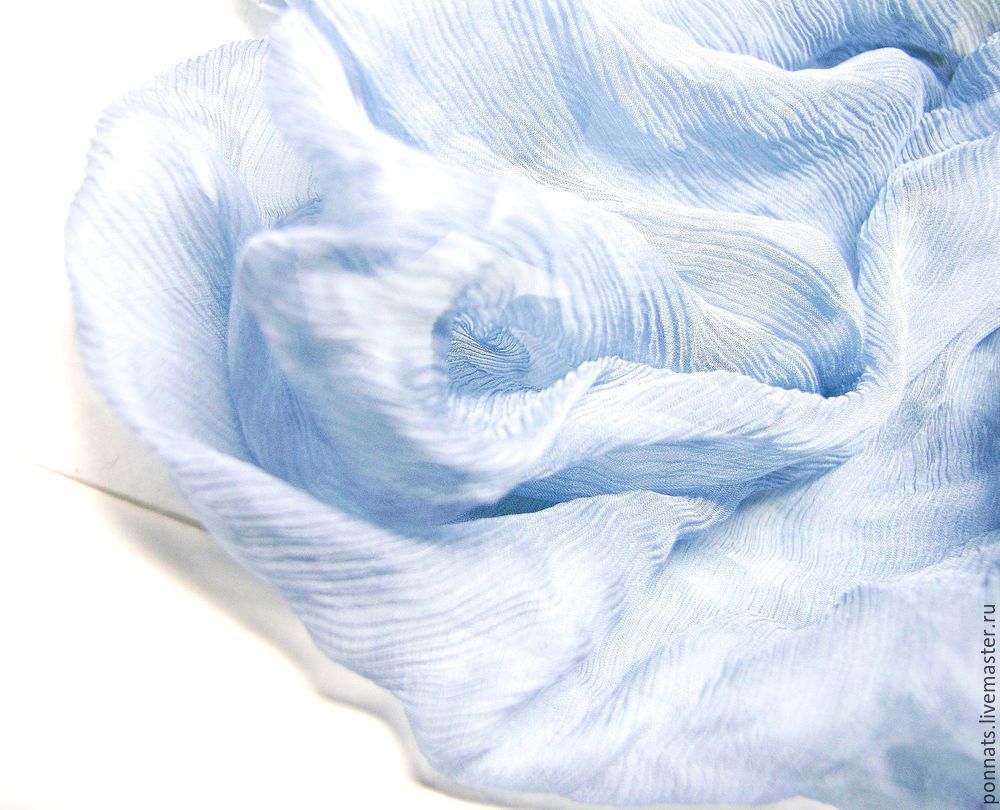 Gather the edges with a transparent monofilament. The thickness of the thread is 0.15 m.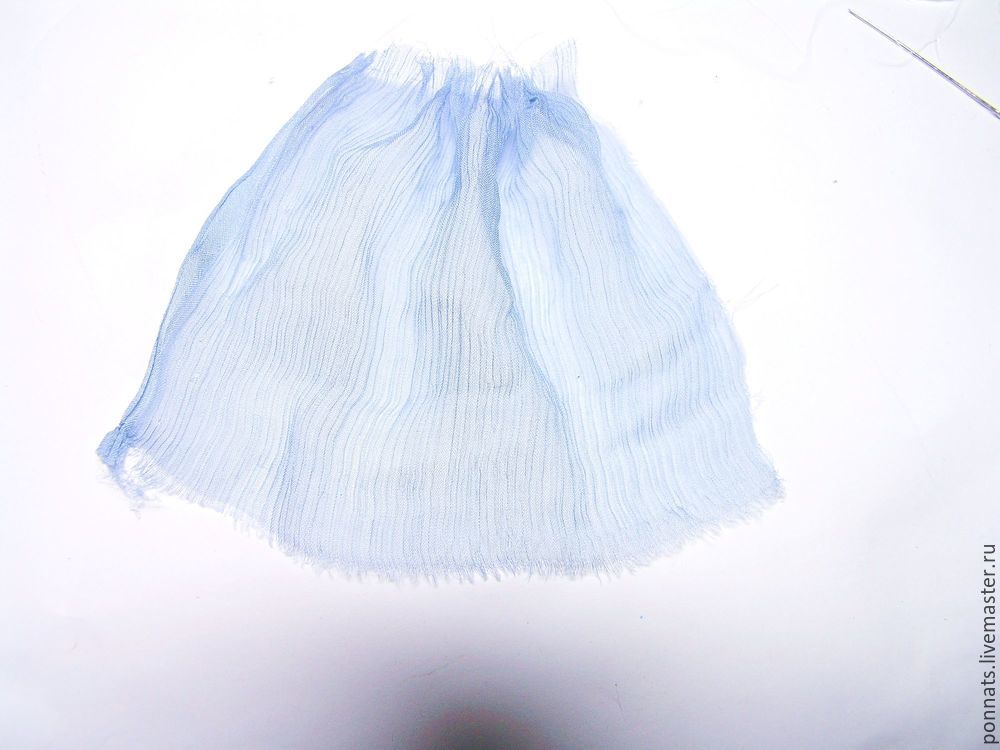 Wrap chiffon around the felt and fix on the back side.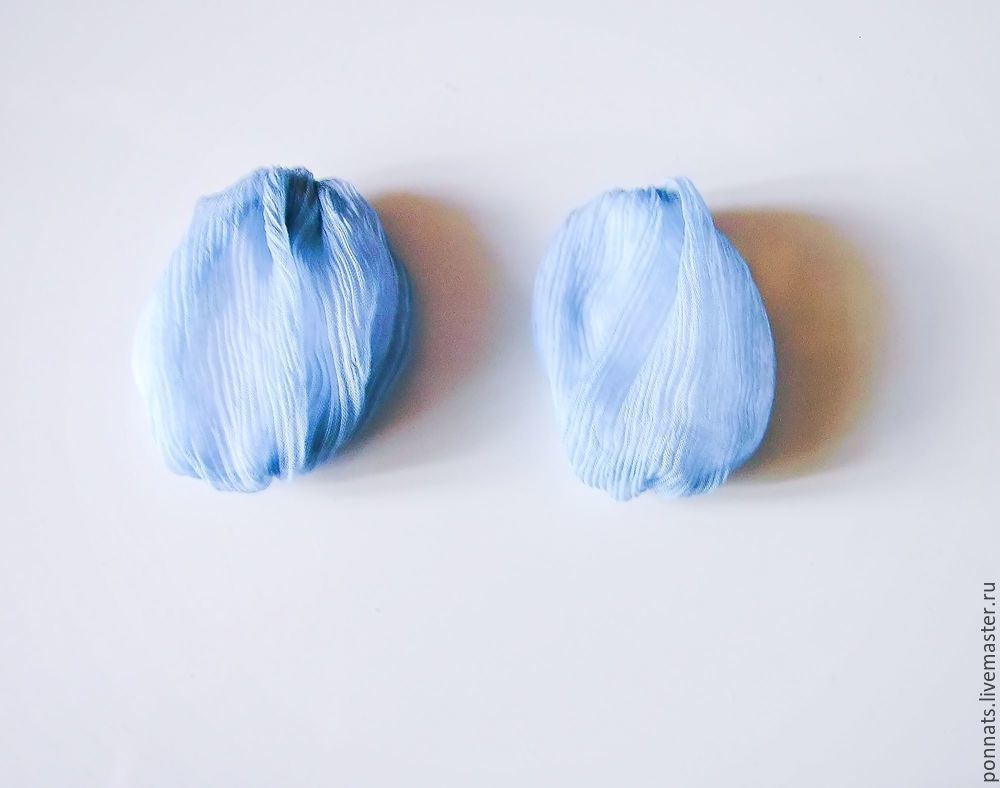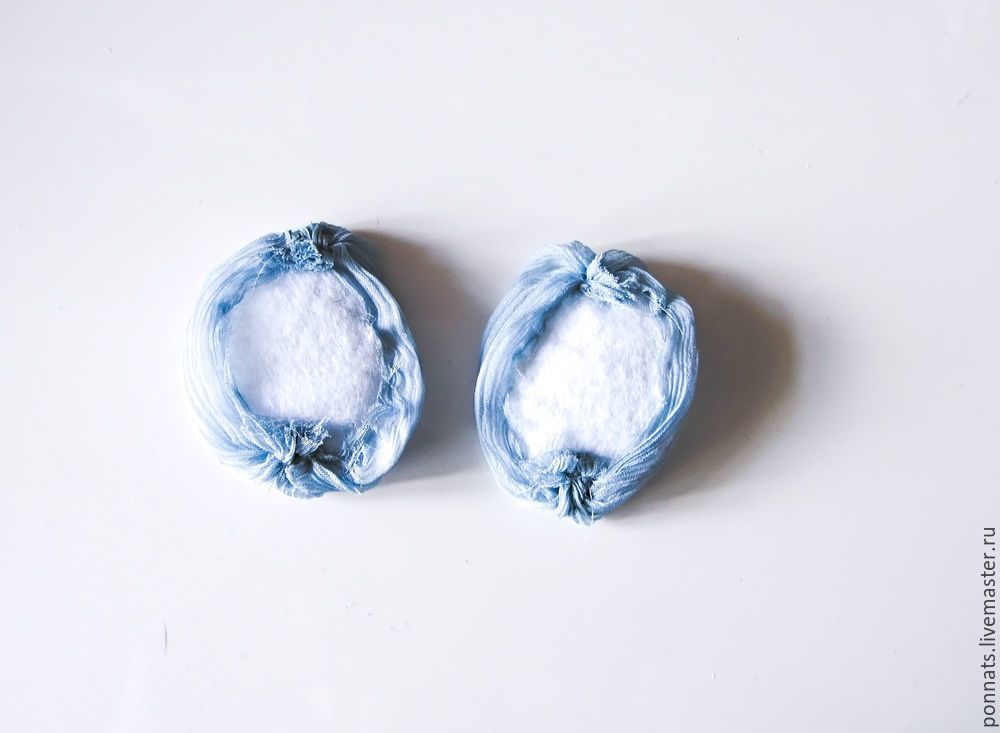 After that, wet the right side with clean water for chiffon to settle into its place.
Chiffon has dired and you can apply white acrylic paint with a flat dry brush and, careful touching, emphasize folds on the chiffon.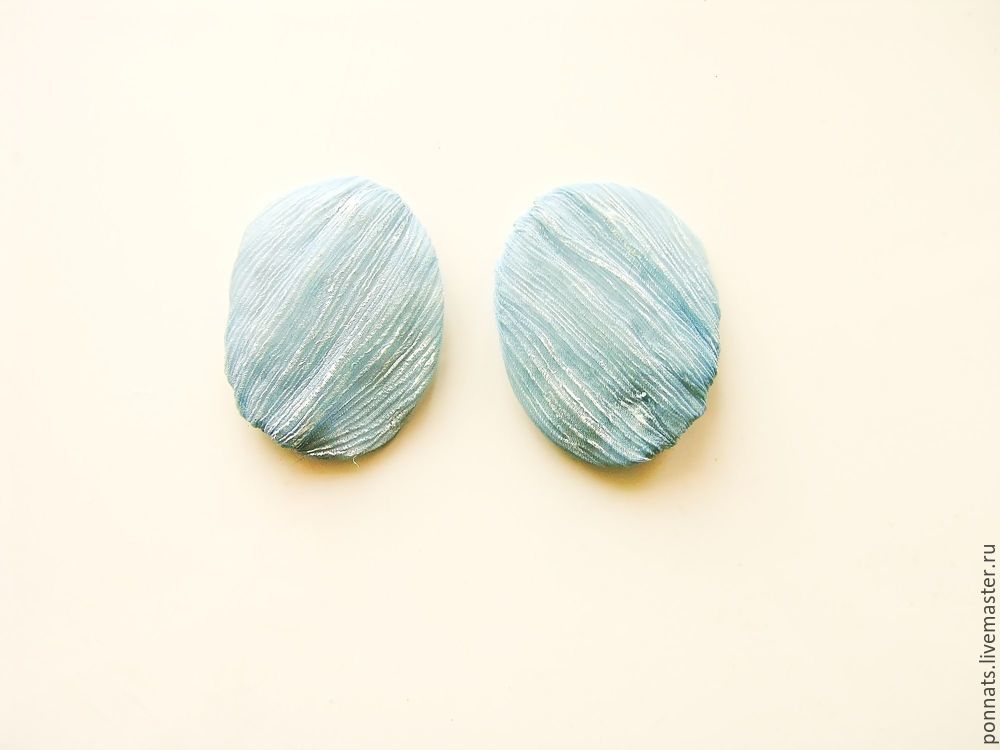 Embroider when all is dry with a crystal and rococo knots.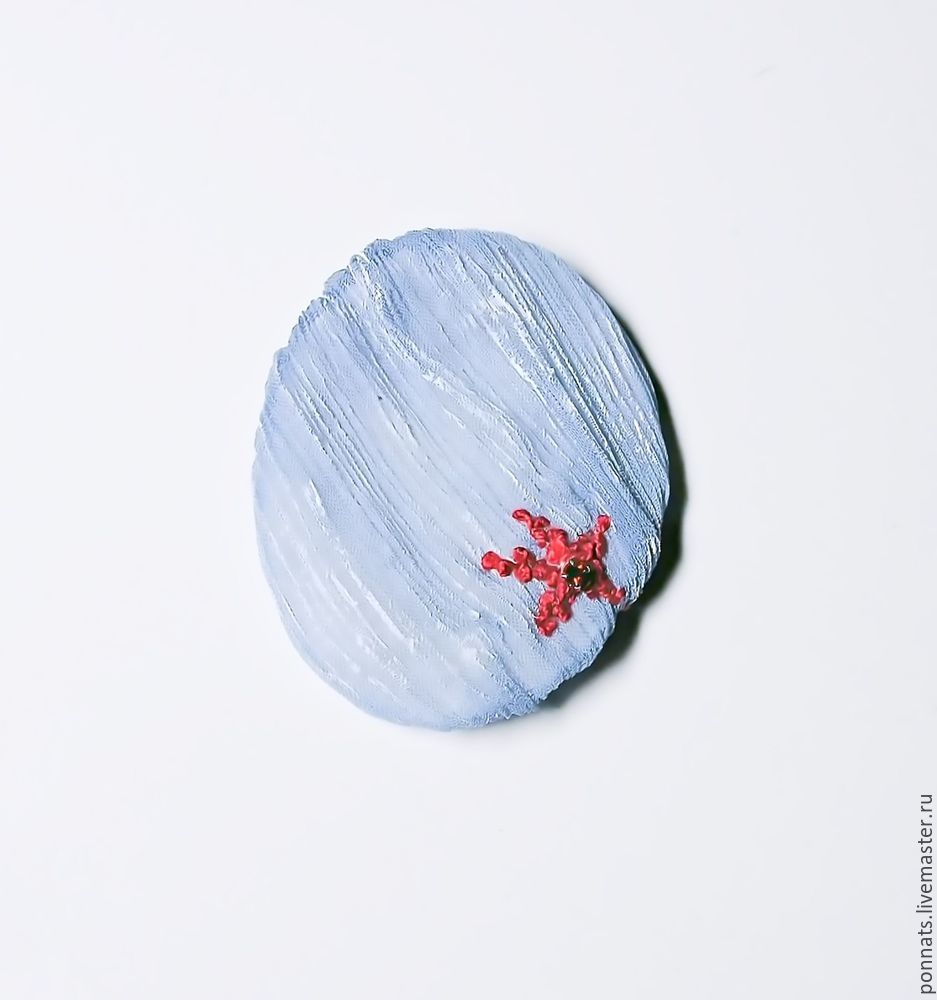 Add aglae with a satin stitch.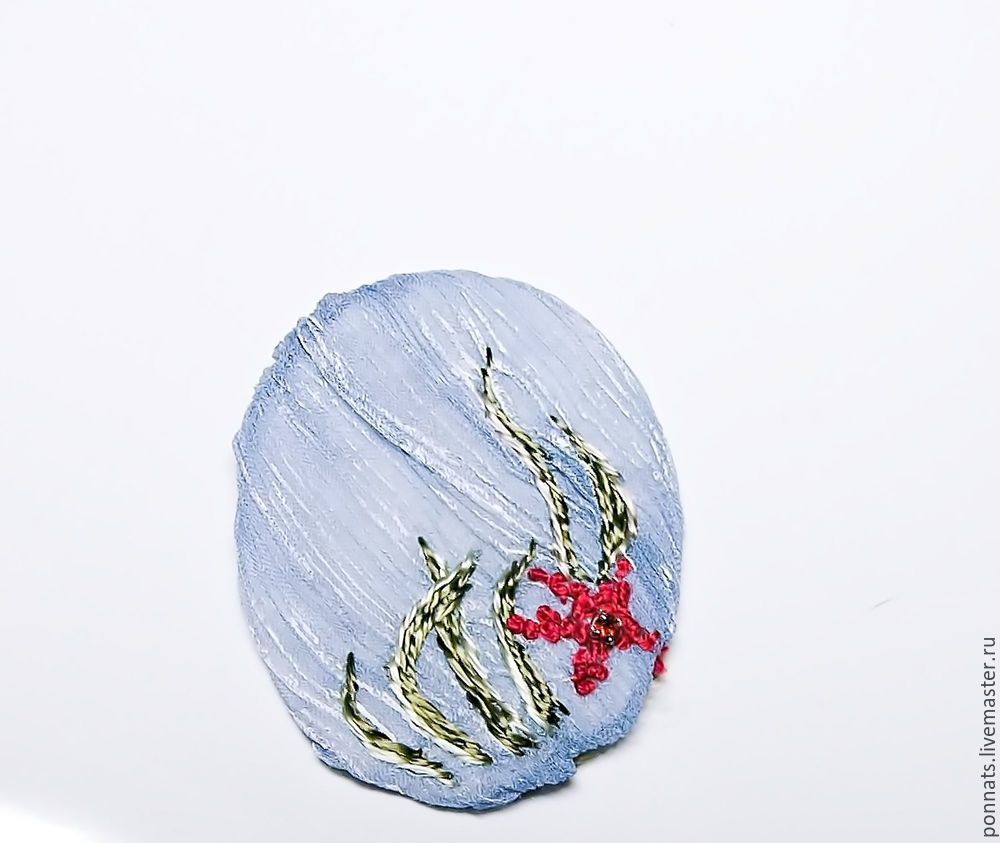 And the base of the algae with rococo knots.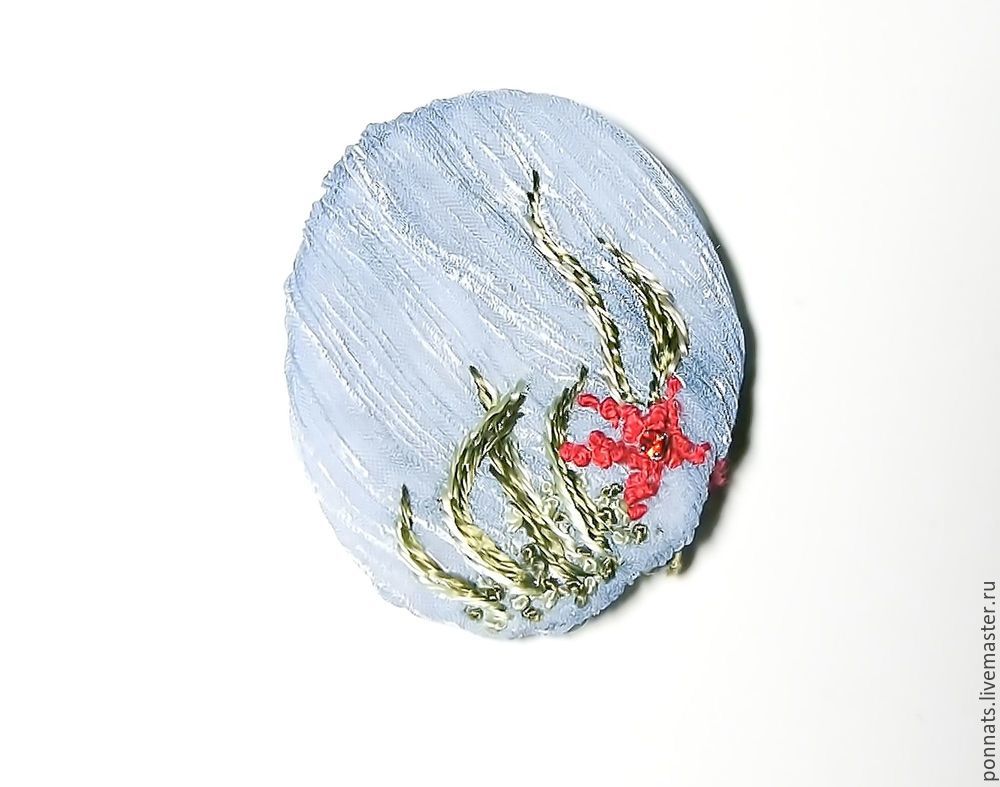 Add seed beads and sequins. When the embroidery is ready, sew the earring fixtures.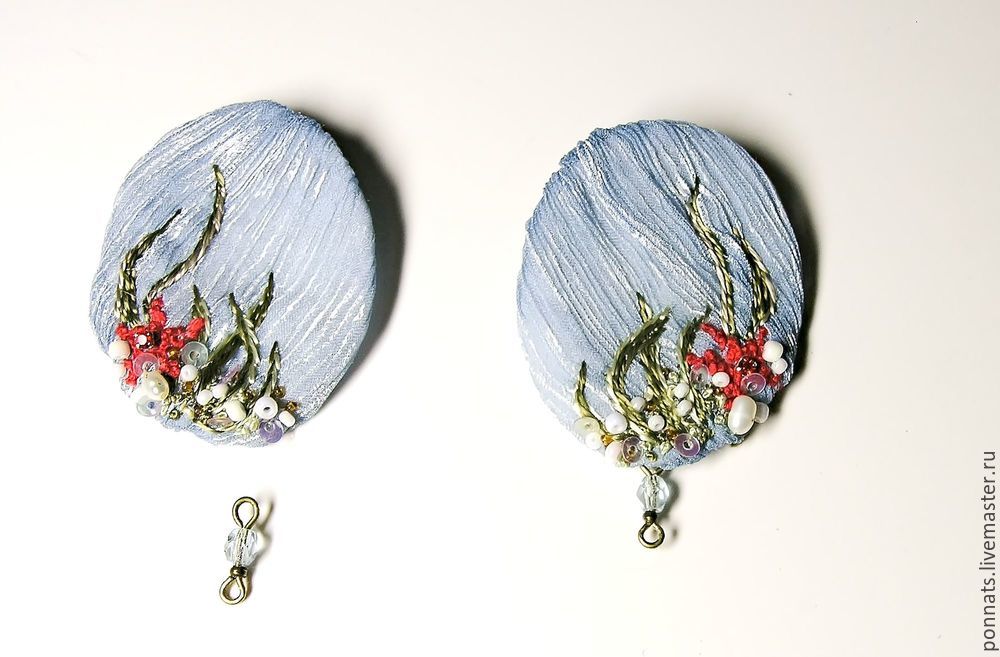 The back side of the earrings is similar to the right side, the only difference is that you wrap cardboard. The details are of the same size.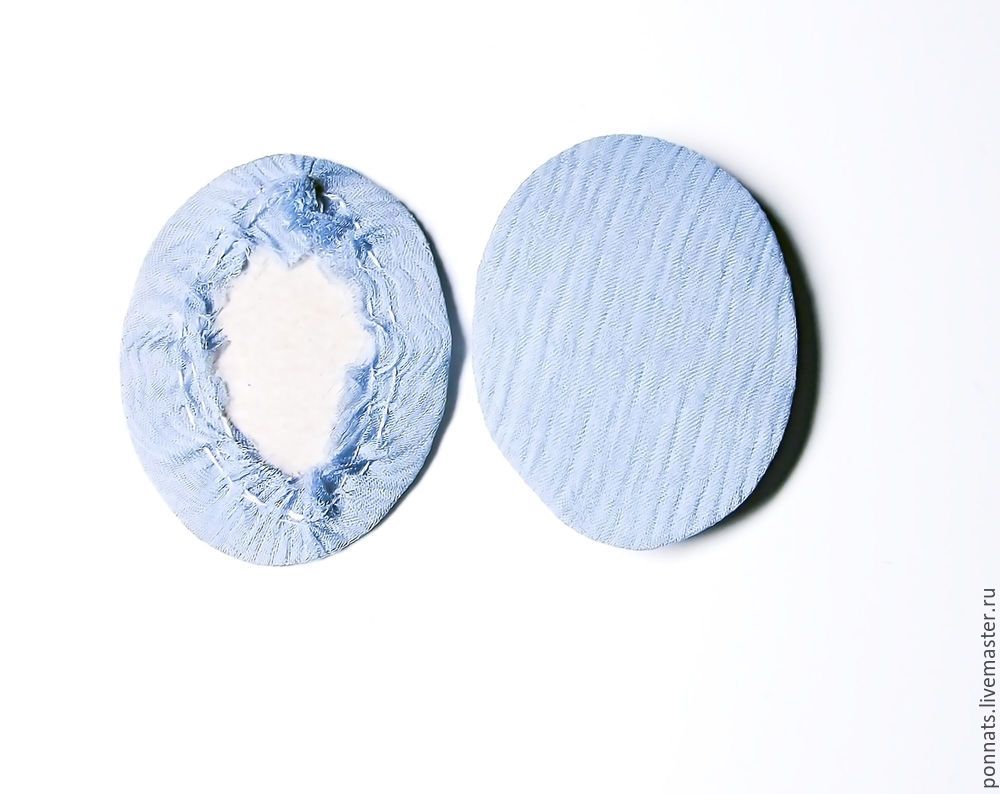 Gently glue the parts together, sew the edges, grasping the threads with the same transparent thread. The seam is almost invisible.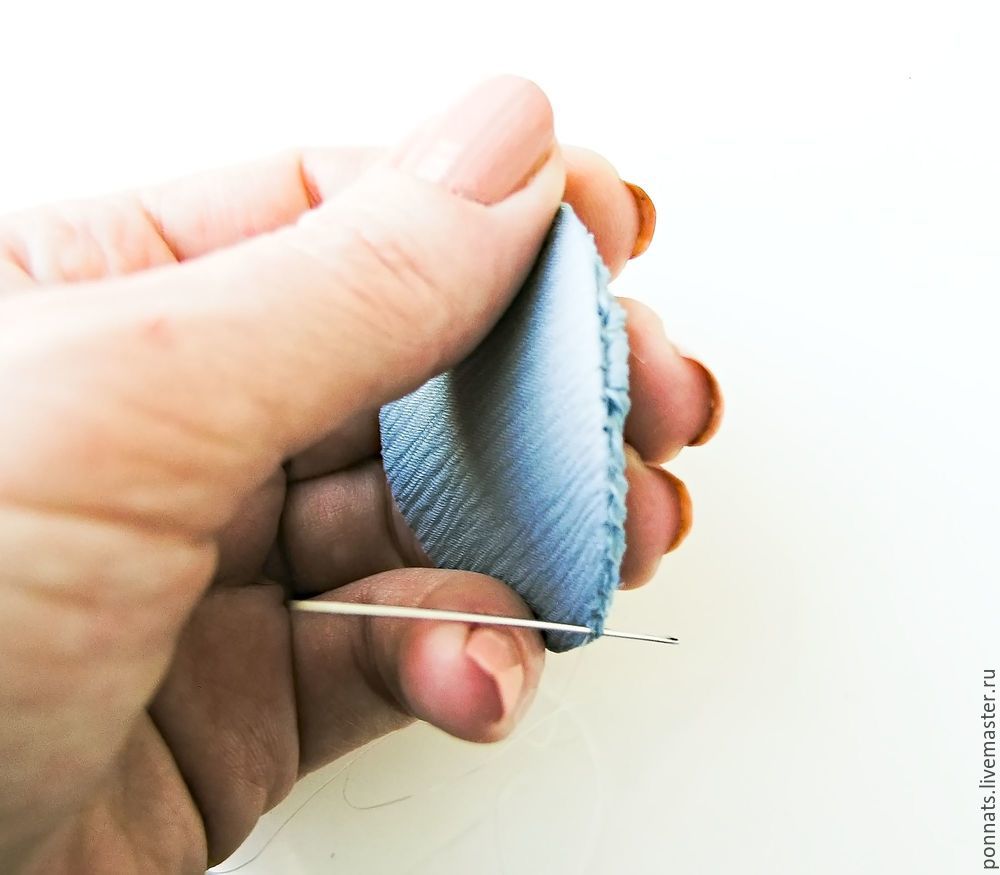 Add sequins around the edge. I made two rows.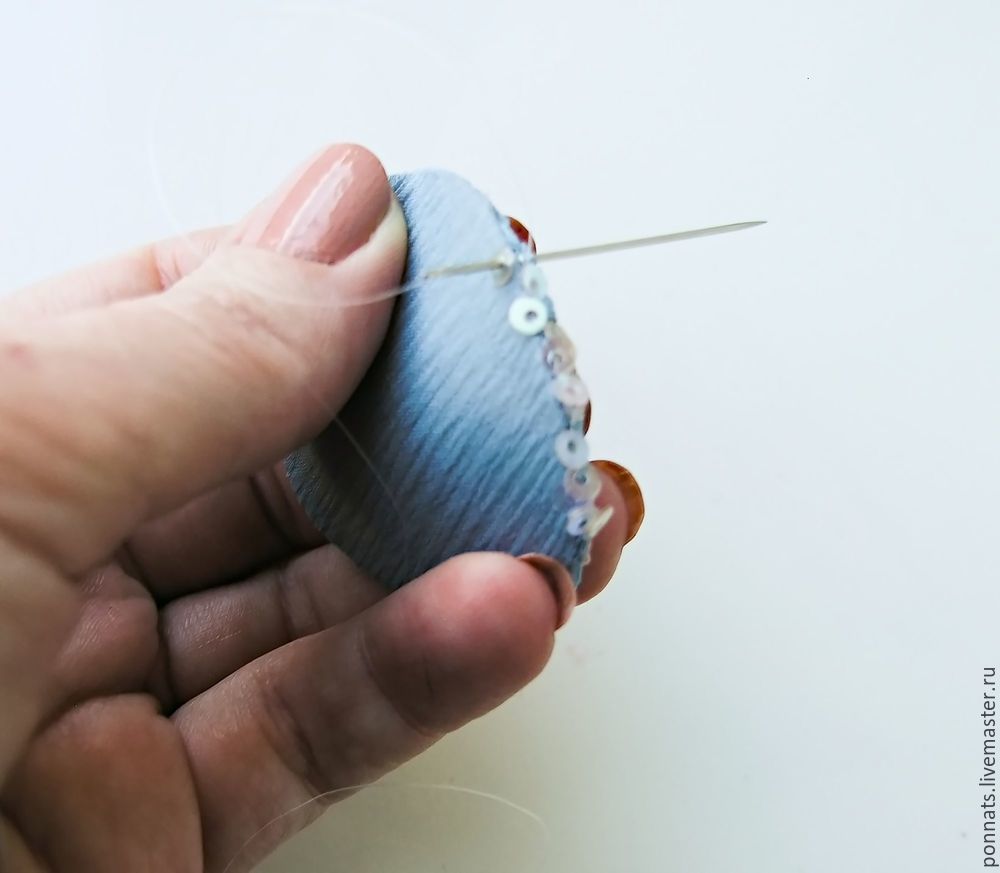 And glue the sea horses. Oh, very nice!
Attach the earring fixtures and a pendant (Czech bead + cap + pin) and the earrings are ready!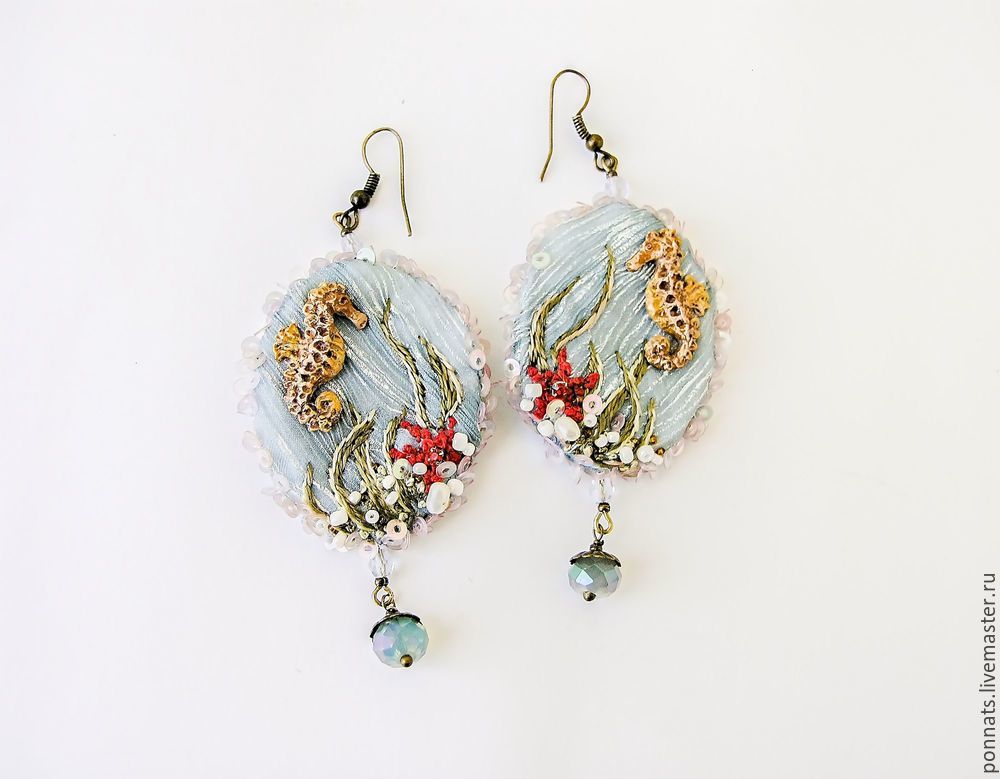 I was inspired by my beach holiday! Wish you all the same :)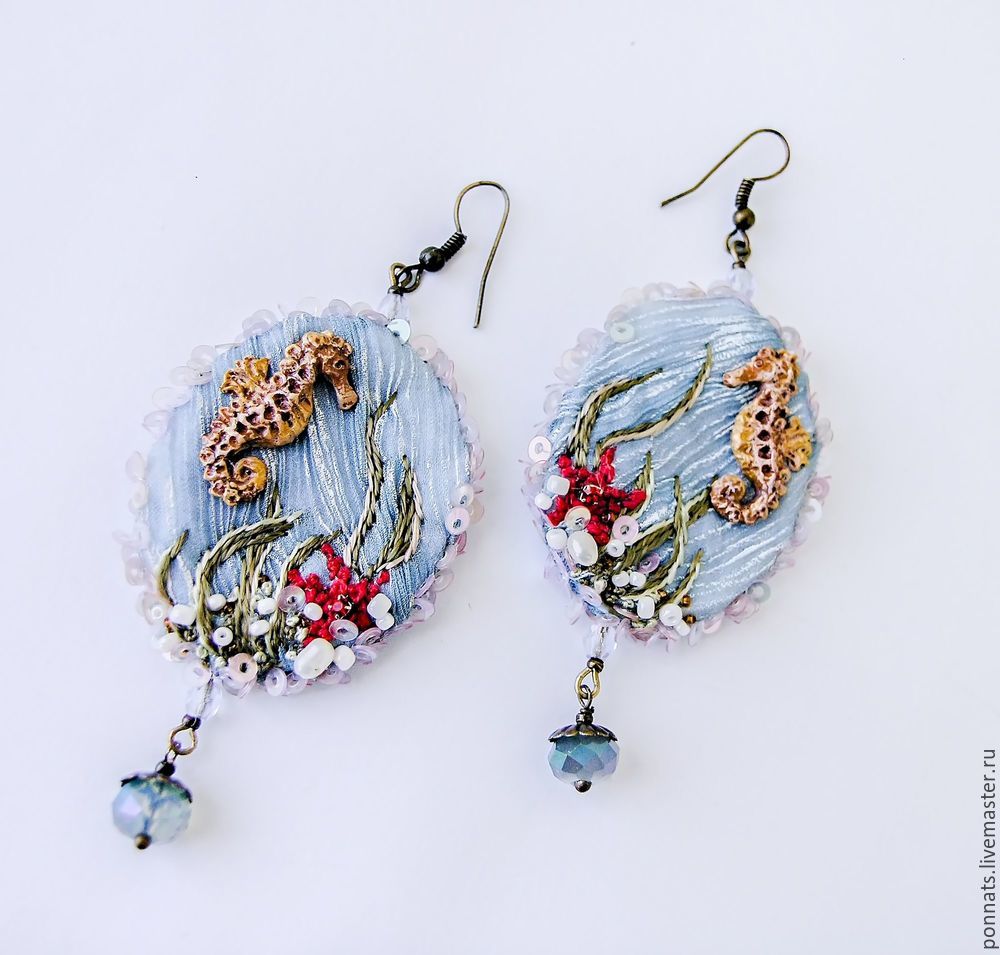 Yours,
Lida and Basya
DIYs & Tutorials on the topic