Sewing a Pillow with a Personalized Applique
This DIY will help you to create something unique for your friends, nearest and dearest.
1. The size of the pillow is 40*40 cm, draw a sketch like on the photo, or your own.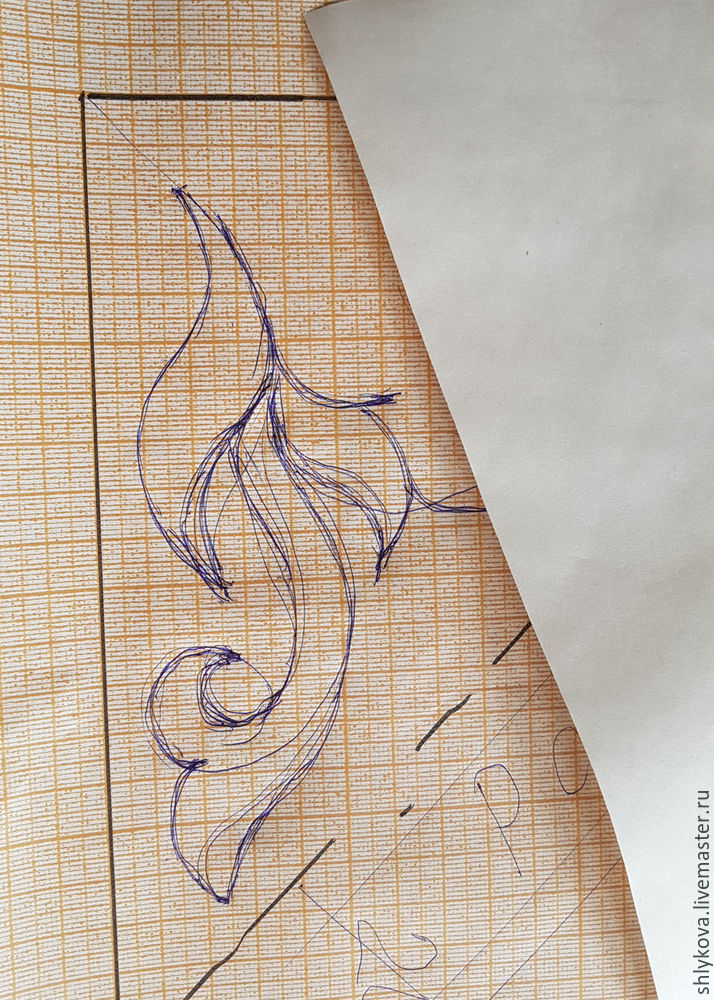 2. Transfer half of the sketch on paper for freezing and fold the sheet.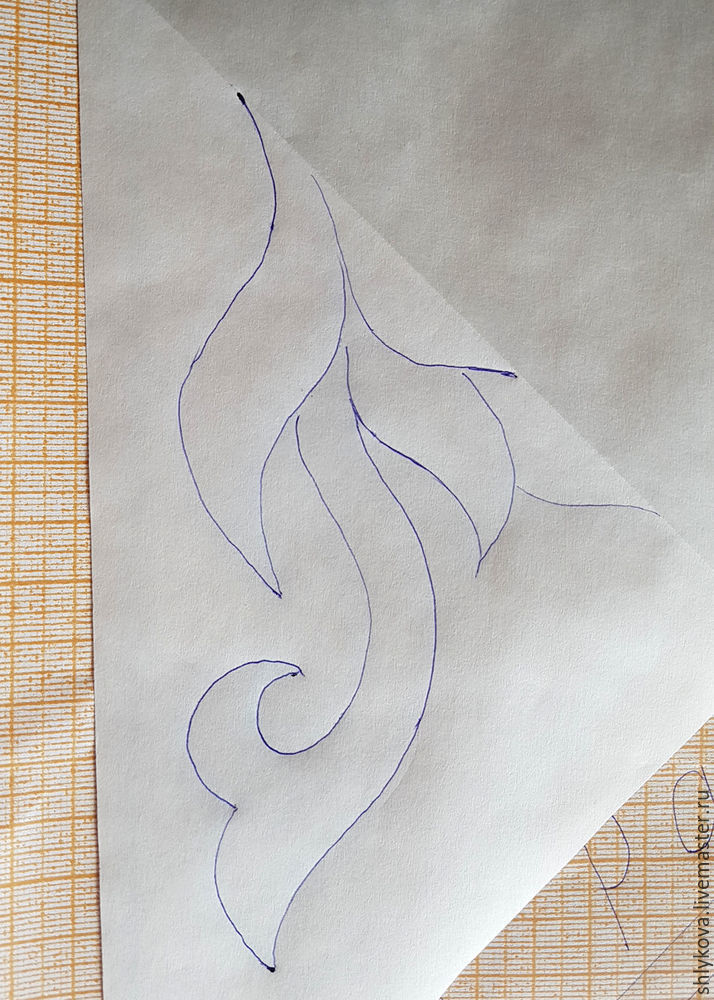 3. Cut out the details as pictured.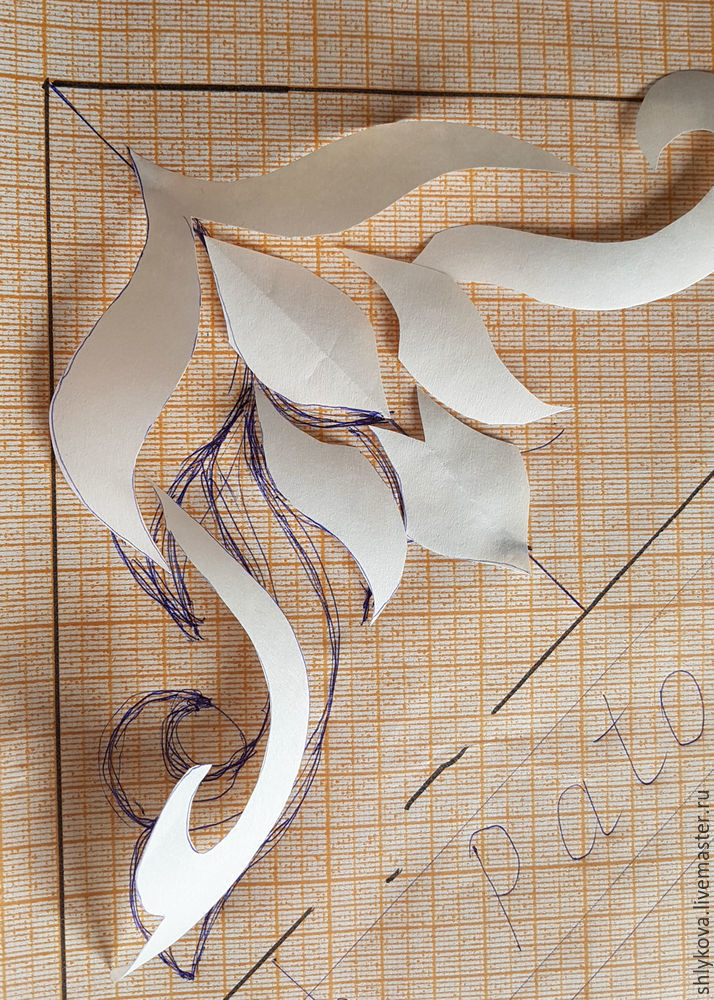 4. Paper for freezing is applied to the right side of the details with an iron, and adhesive cobweb — to the backside with the help of an applique mat and the iron.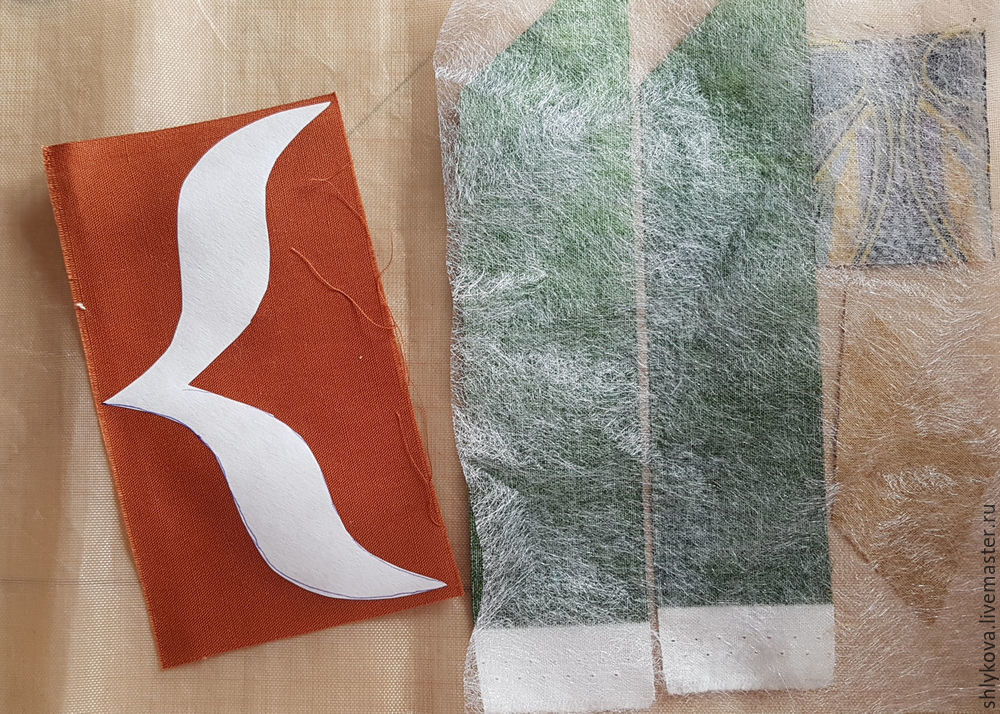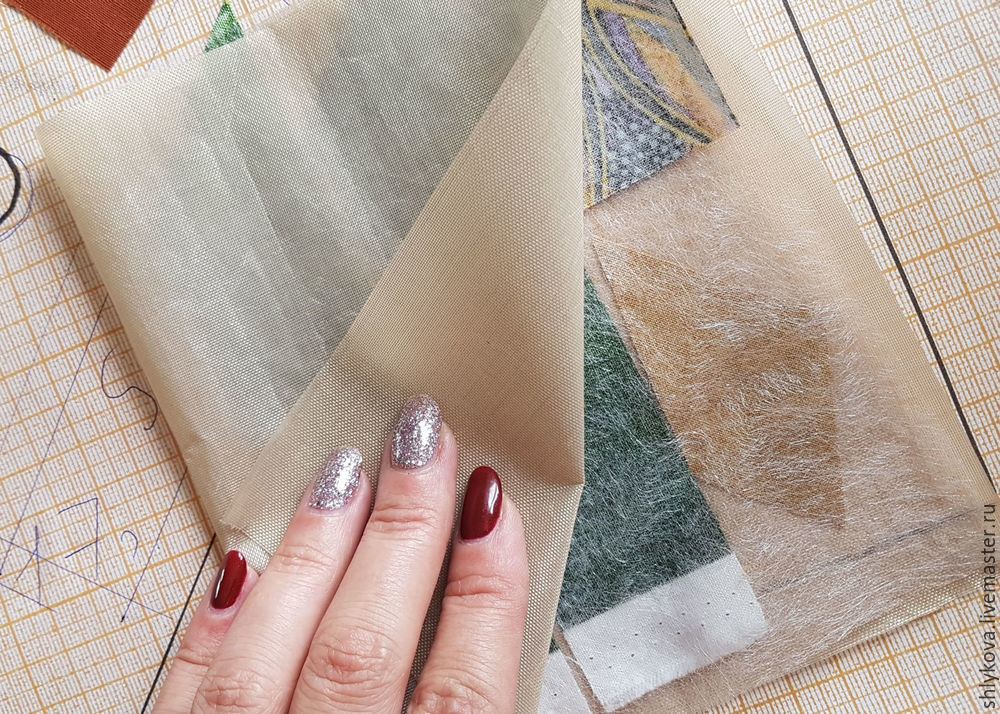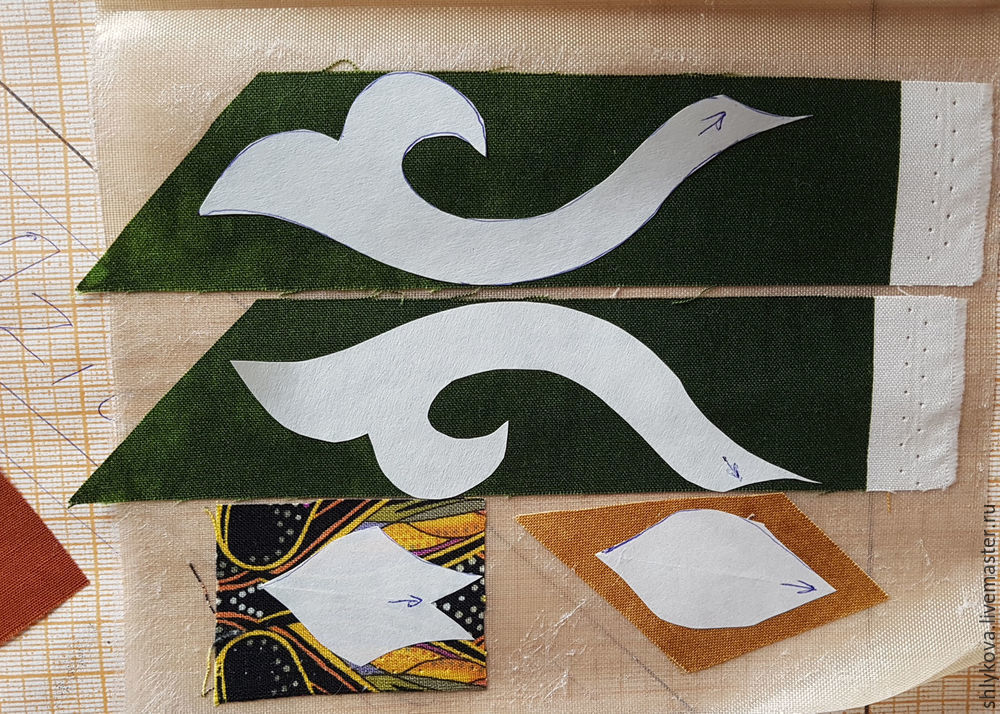 The arrows on paper for freezing show the bottom :)
5. Cut out the details with sharp scissors for fabric, then the cut will be smooth and will not fringe.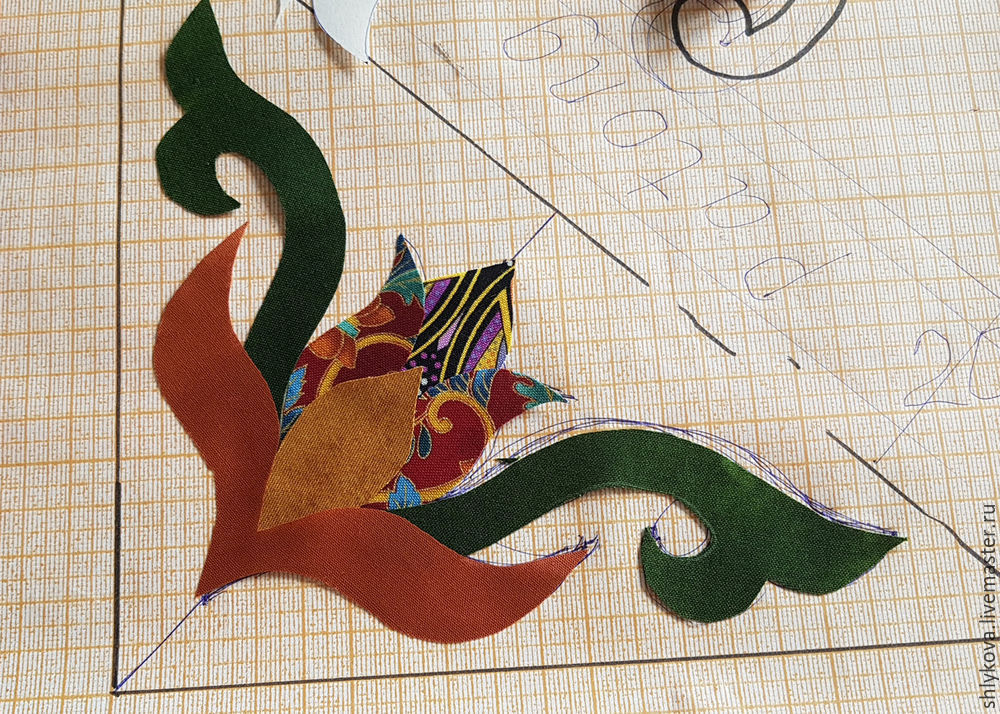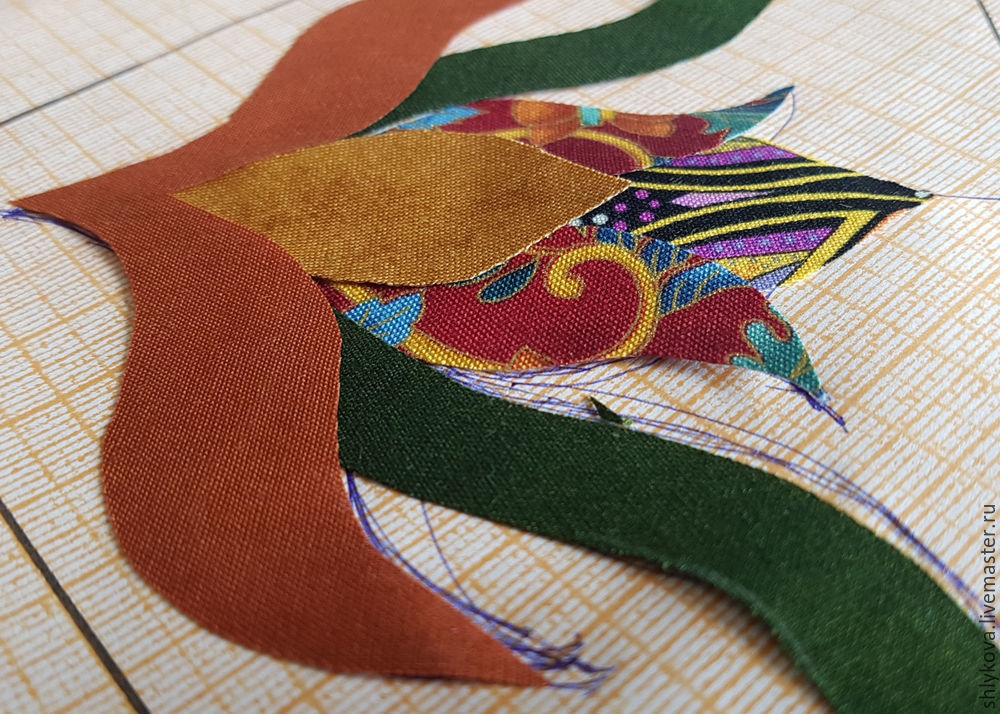 6. Prepare the remaining details.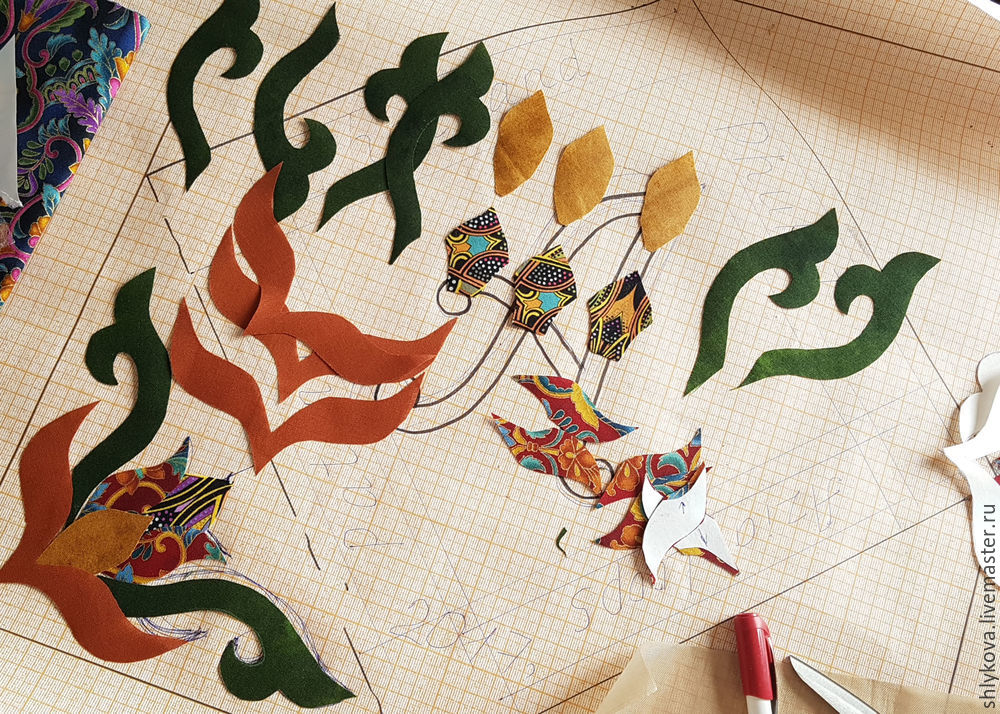 7. Make a monogram applique. That is, the capital letter of a name.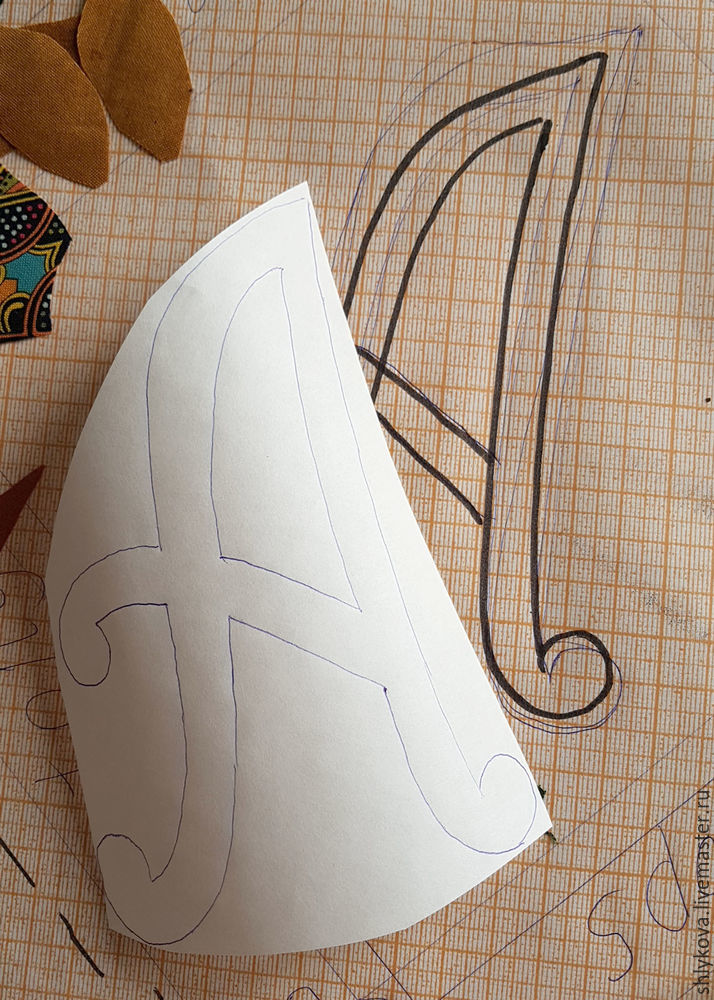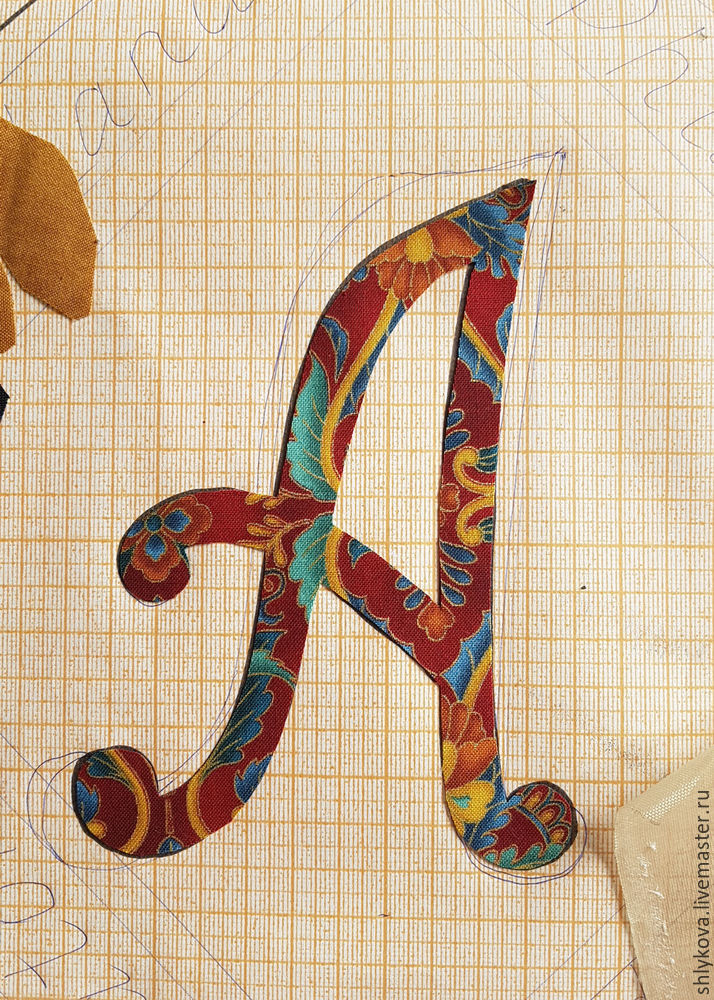 Select the main fabric for pillows. Find central lines is you have a complex pattern to determine the center.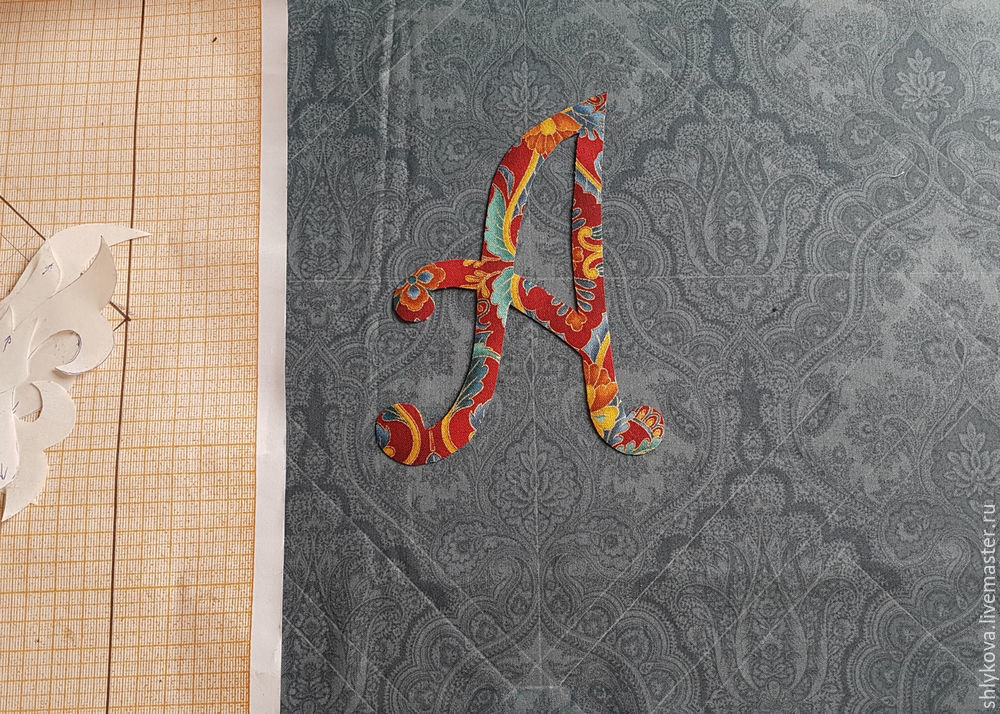 8. Attach the applique with the iron.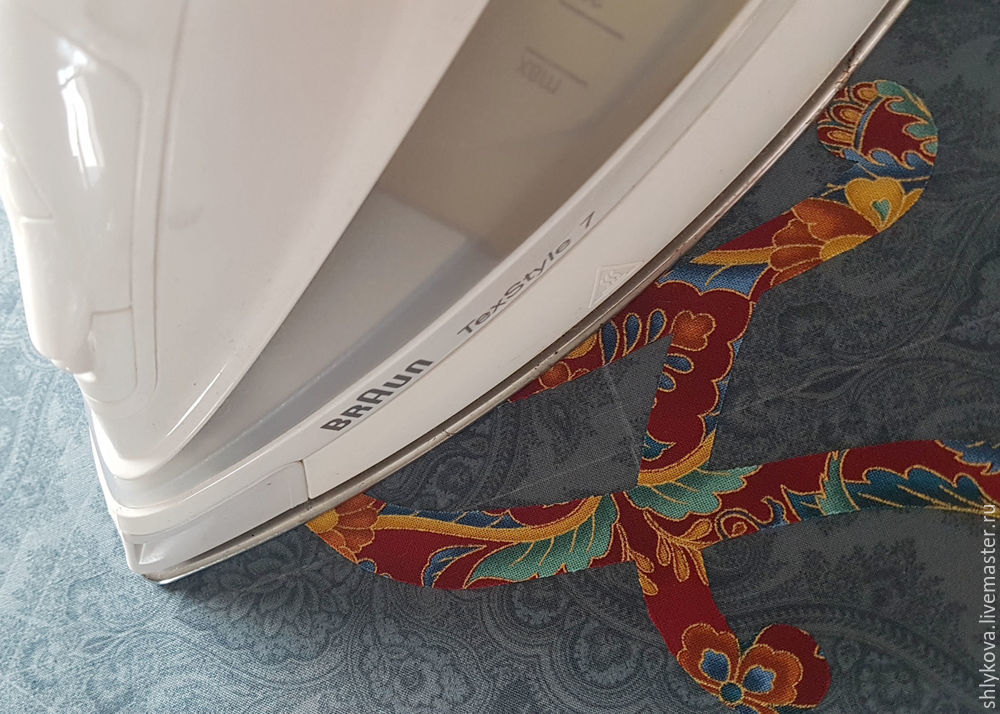 And stitch the edge.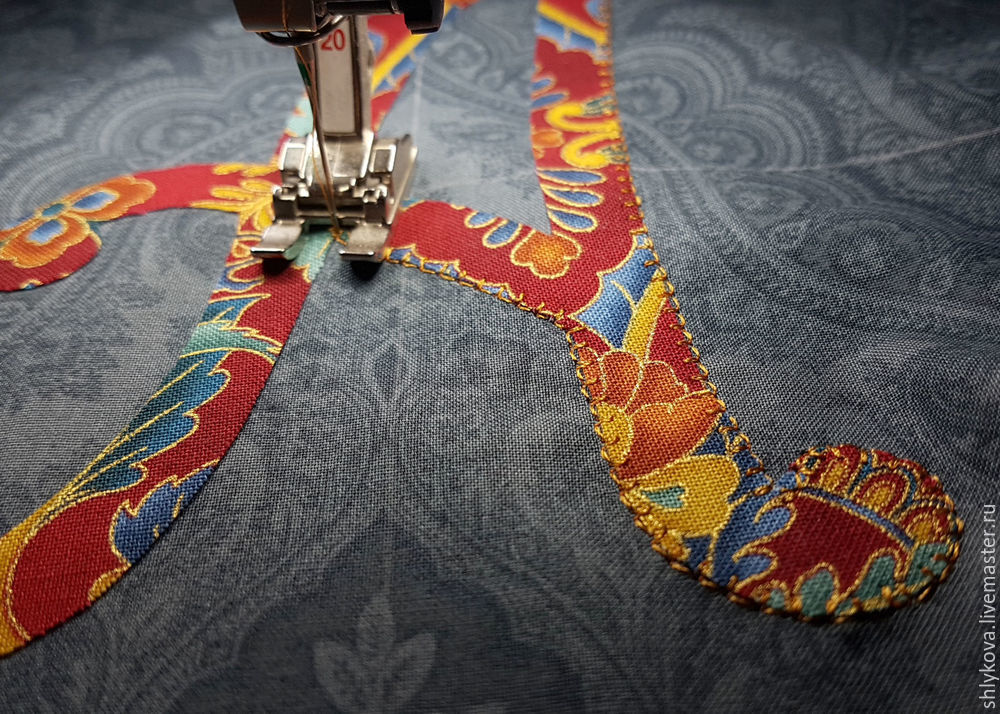 9. Place other elements, iron and stitch.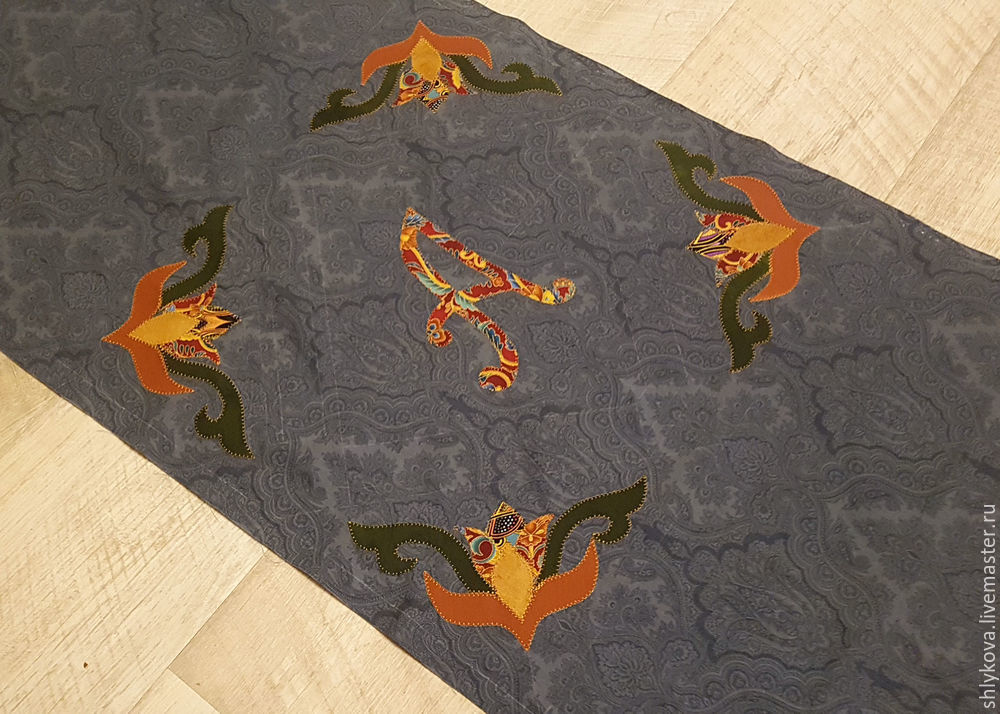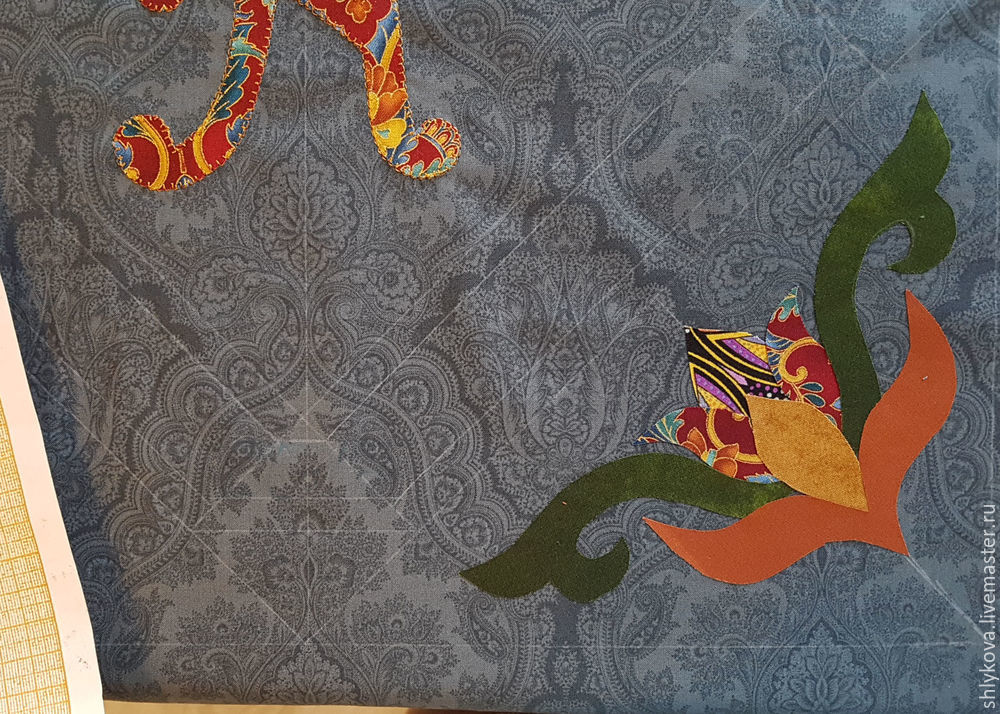 10. Make decorative stitches. Put strips of stabilizer, follow the marking lines.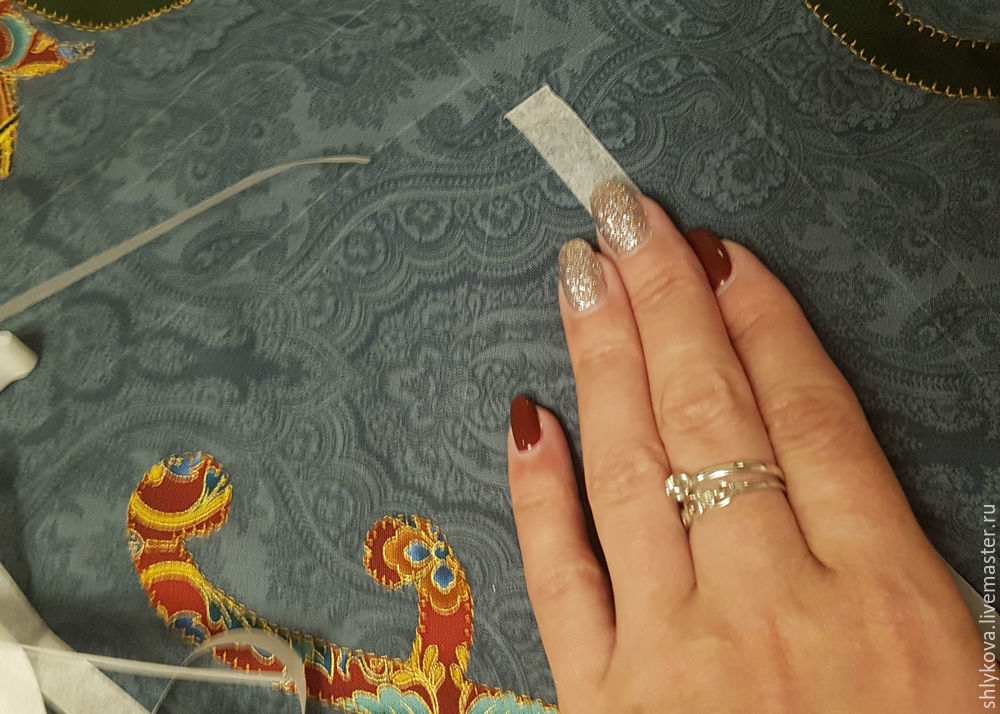 Use pins to determine where to attach the stabilizer strips on the backside.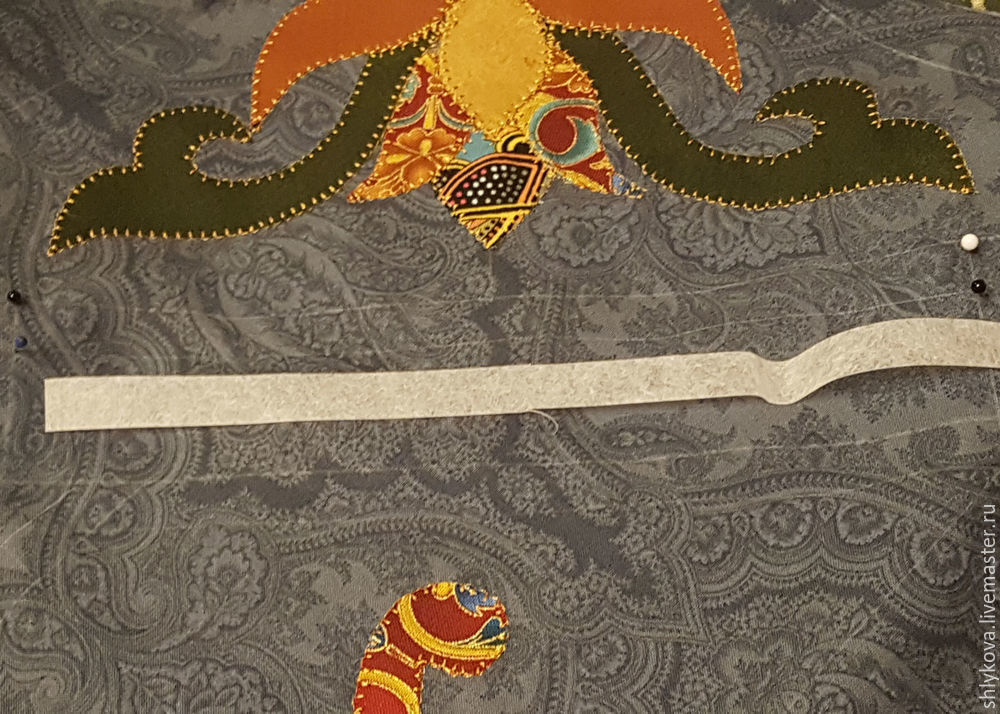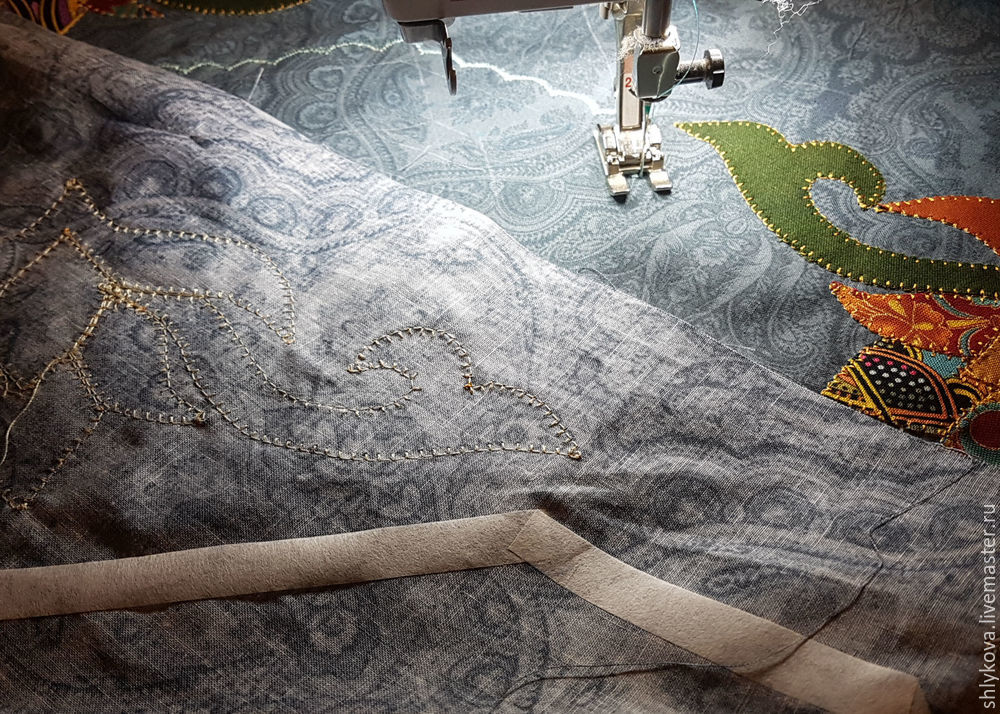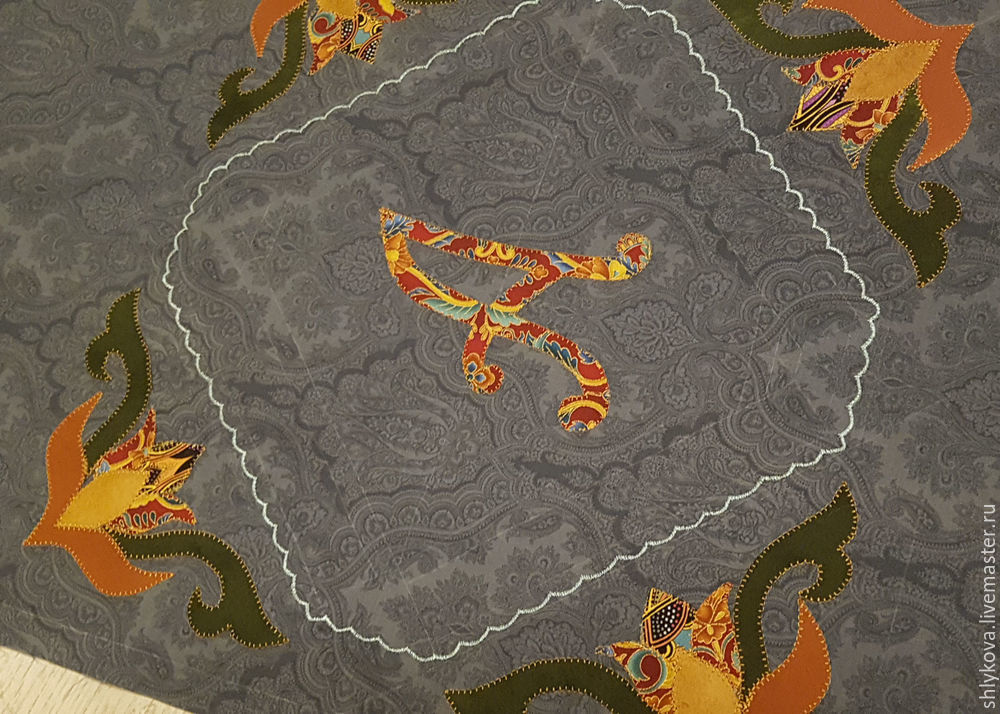 The second stitch is made with a slim cotton filler instead for difference in thickness.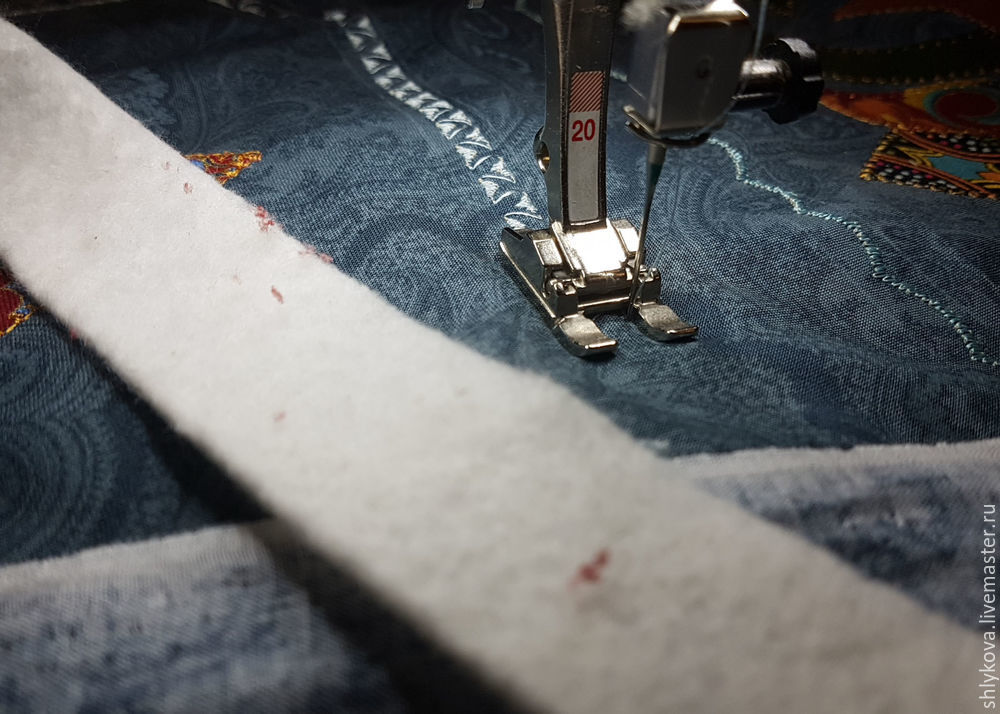 11. Make a sandwich = lining + filler + our right side blank.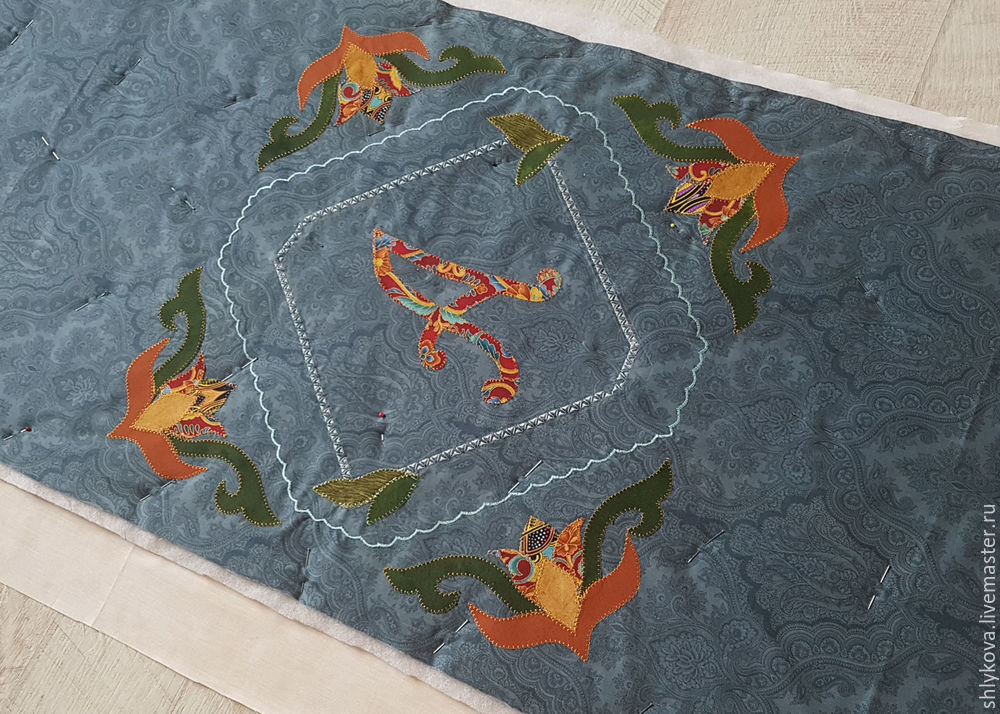 12. Freely move the fabric by hand, stitch with a 2 mm allowance from the applique.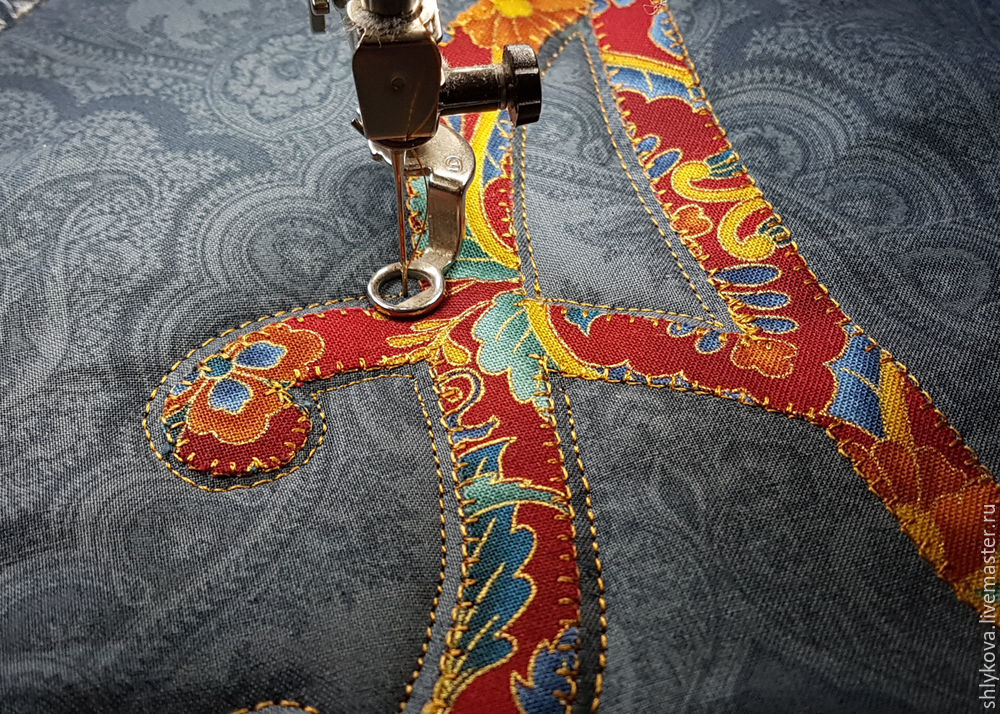 And with a foot, where straight lines are.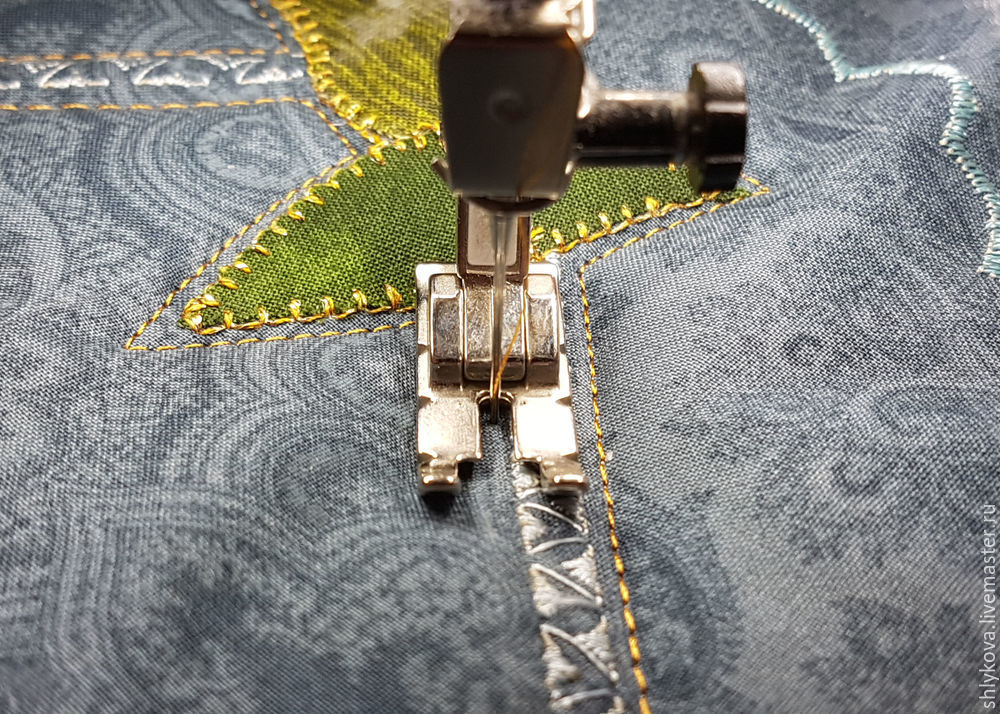 13. Stitch the way you can.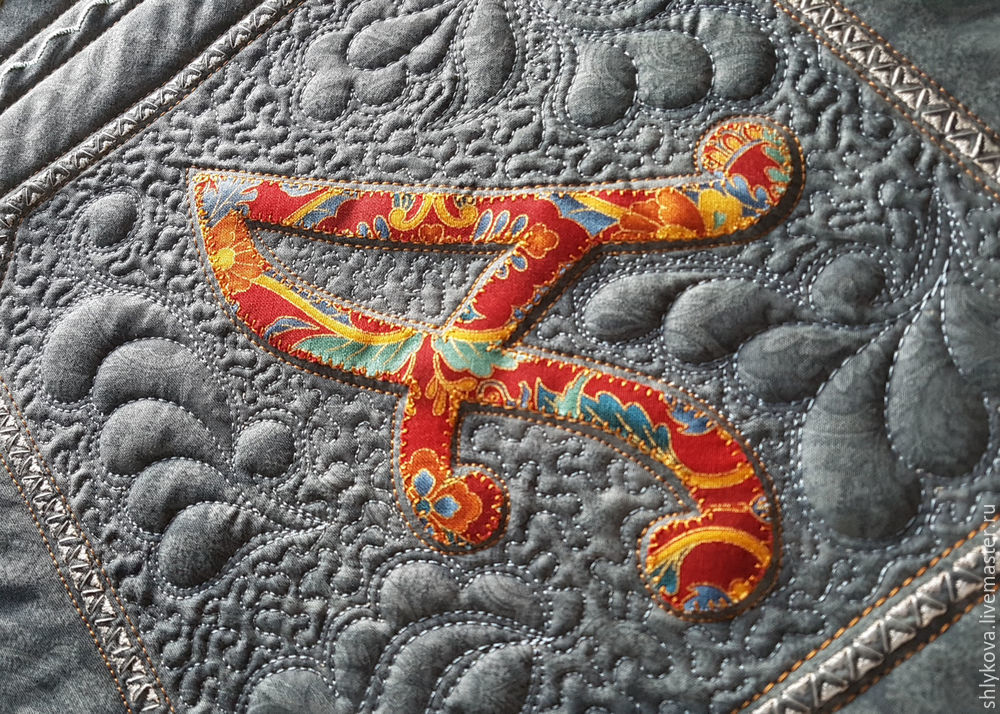 Add inscriptions: country, island, full name or year.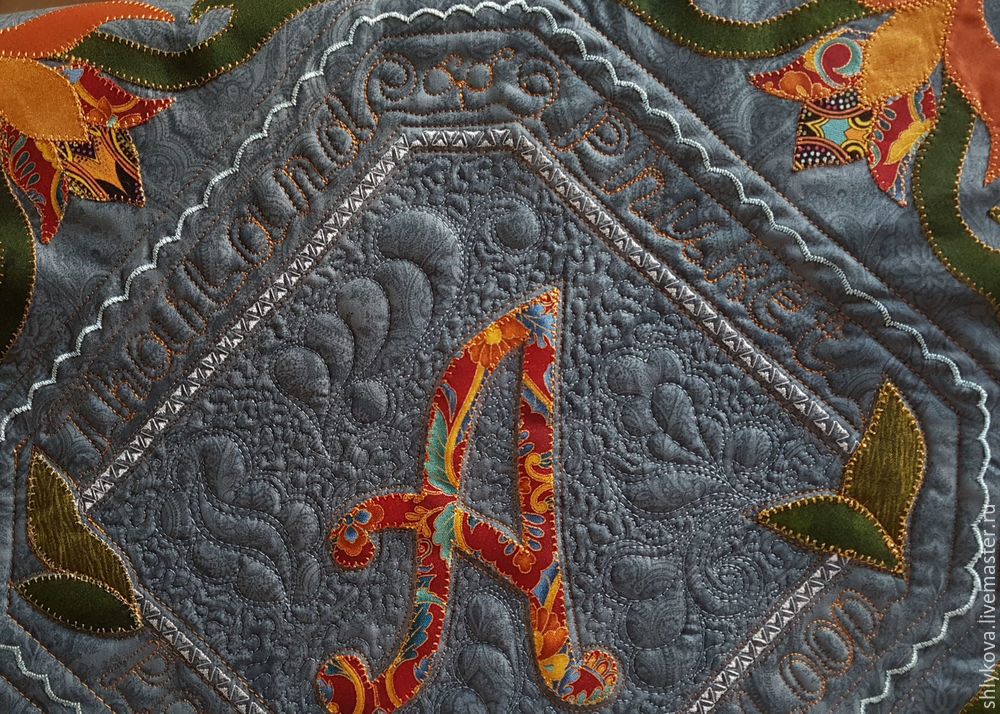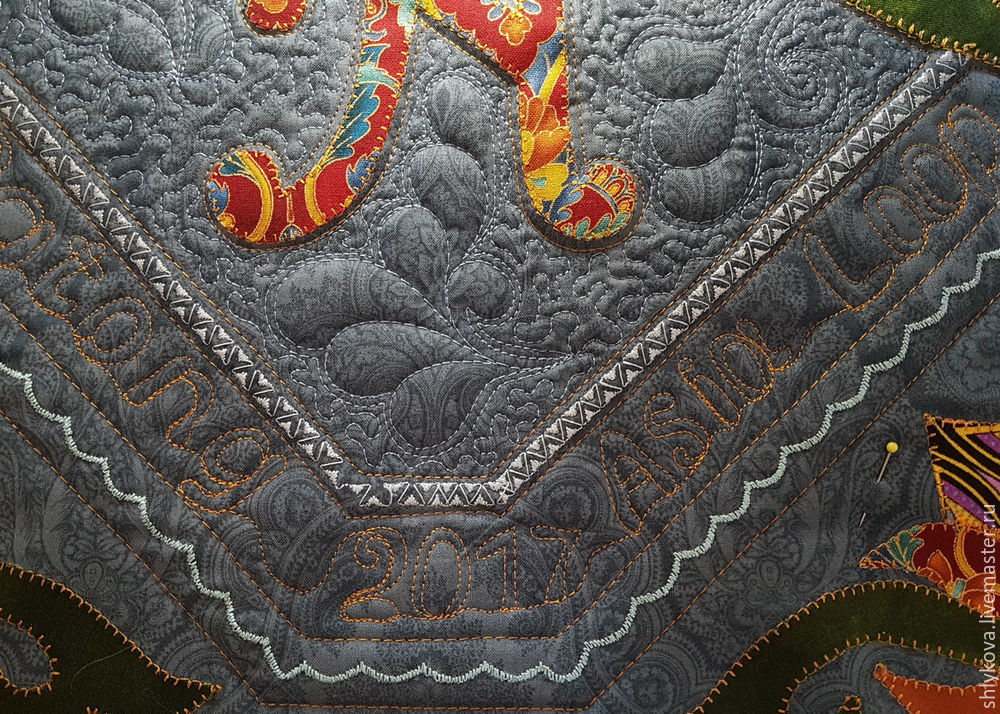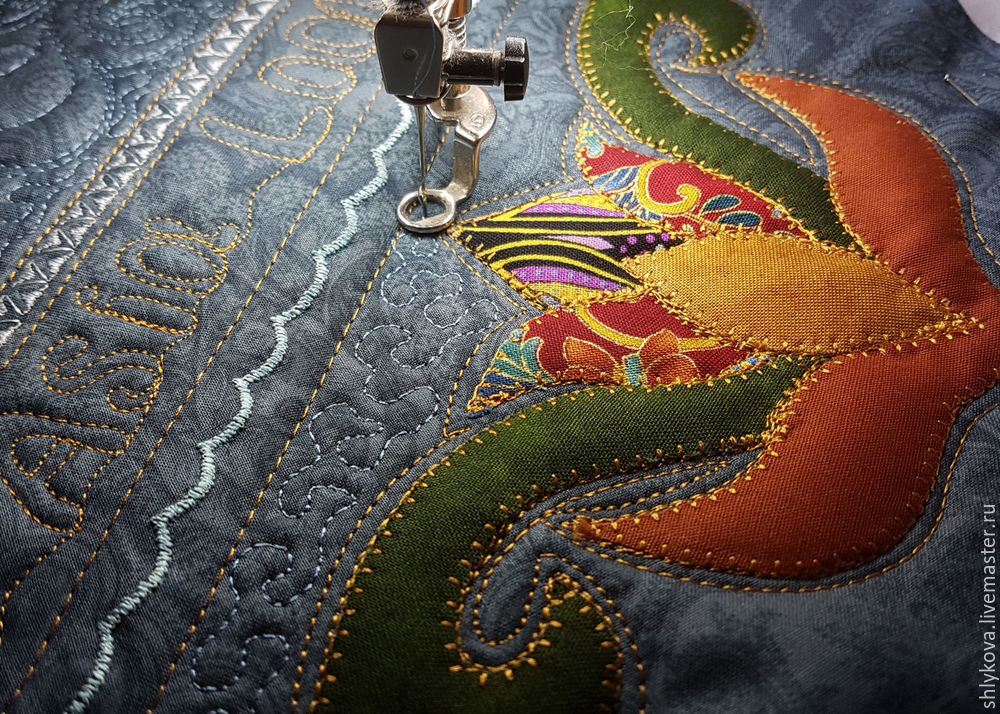 Stitch the back side of the pillow.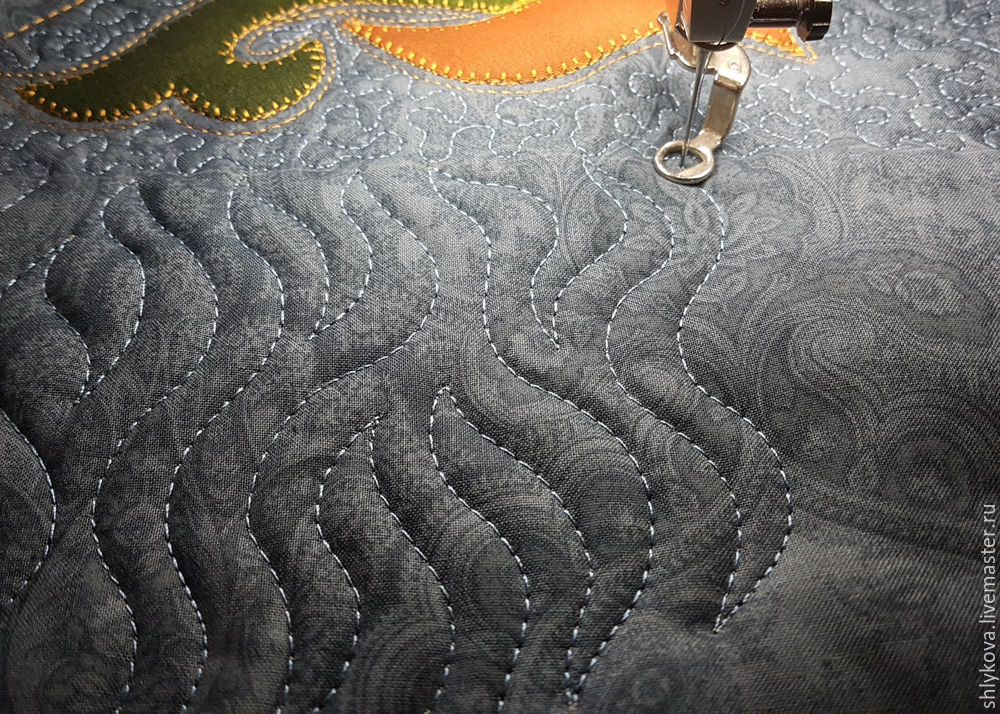 And that's all! :)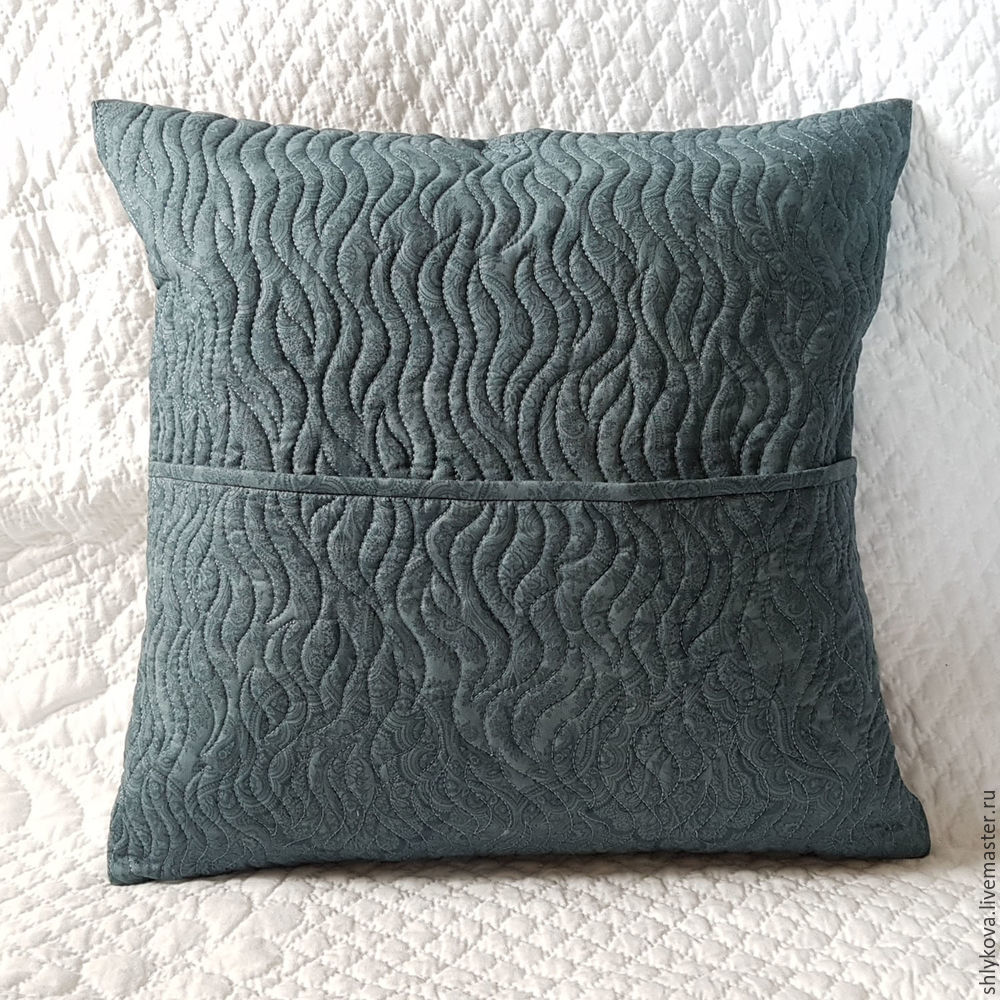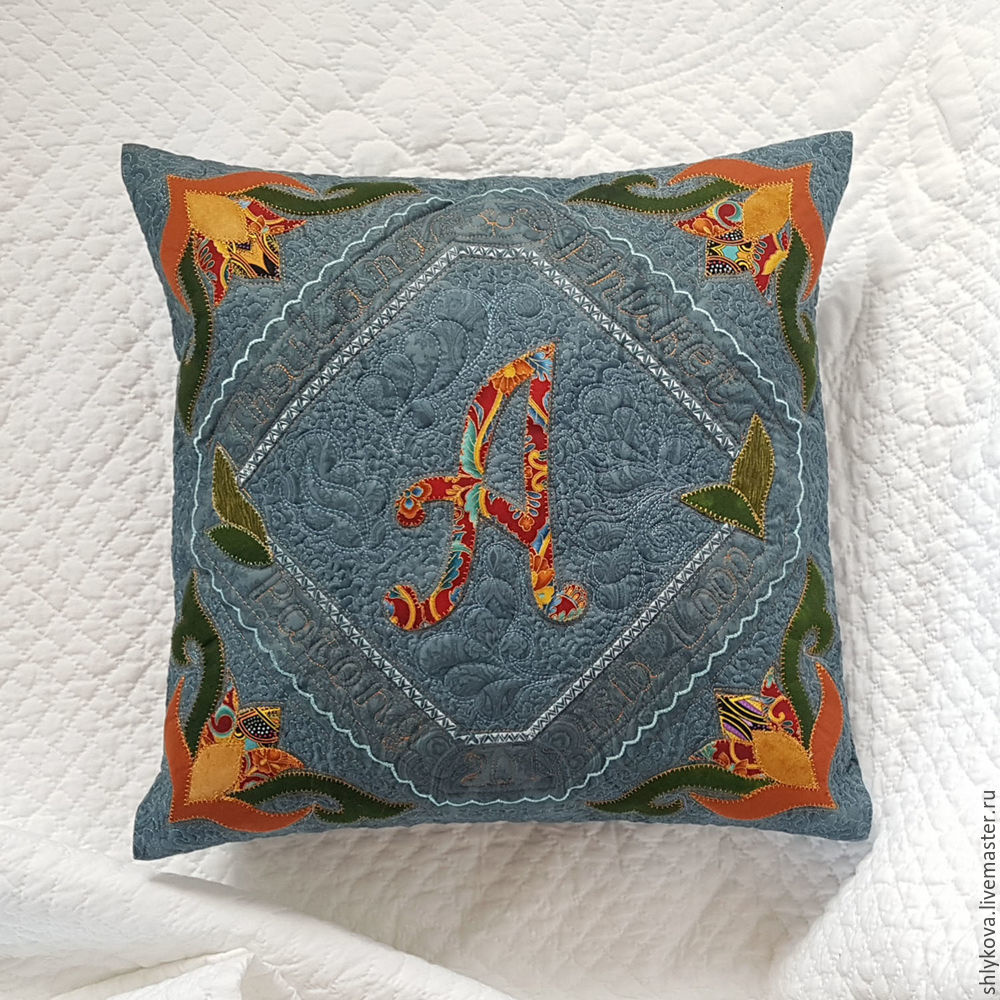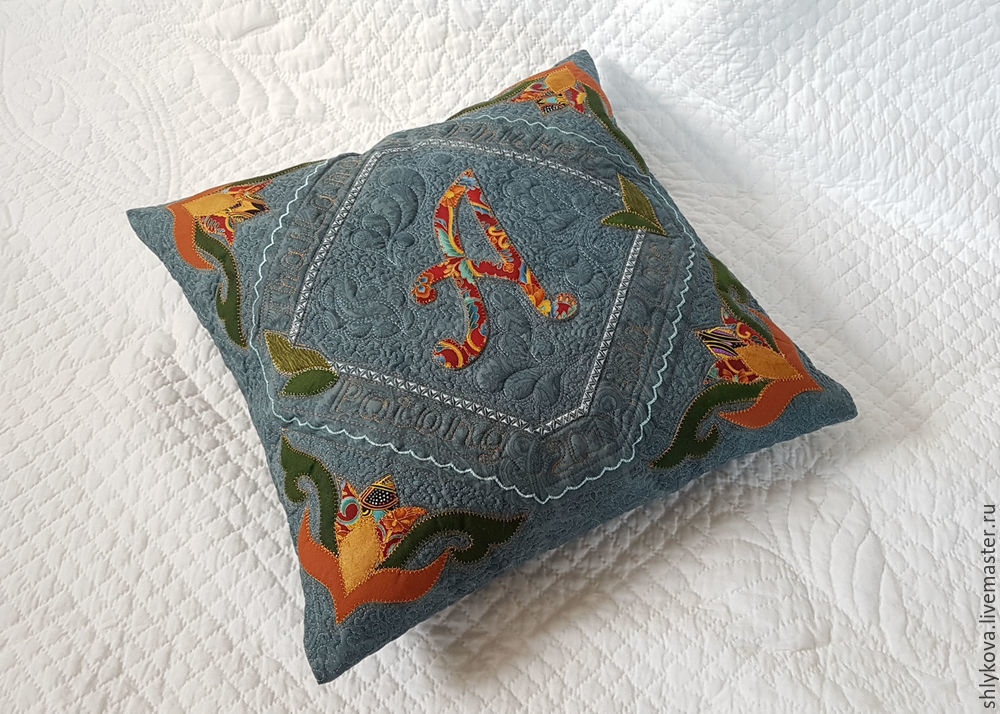 DIYs & Tutorials on the topic