Making Fluffy Realistic Grass of Polymer Clay
1. Materials and tools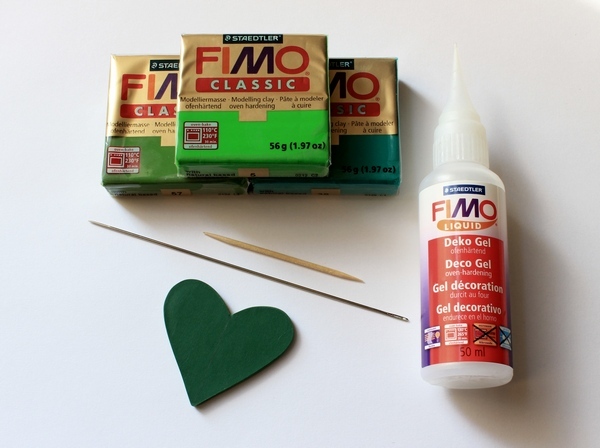 2. Blanks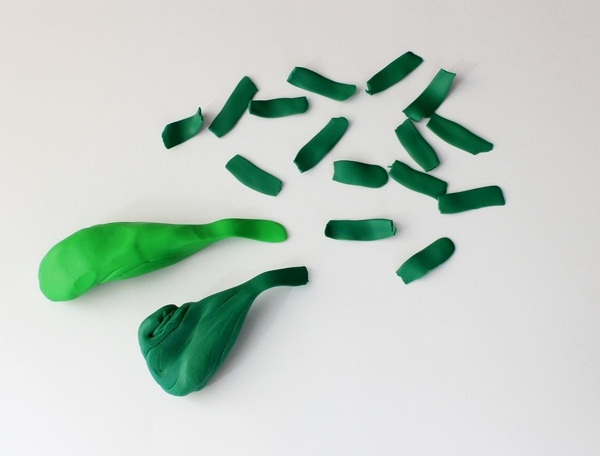 In my case, the grass is monochromatic, but consists of two fields with a clear border. The thinner the ribbon, the smaller and sleeker the grass would be.
At this stage all pieces are covered with fingerprints - this is normal and it is not necessary to be fixed)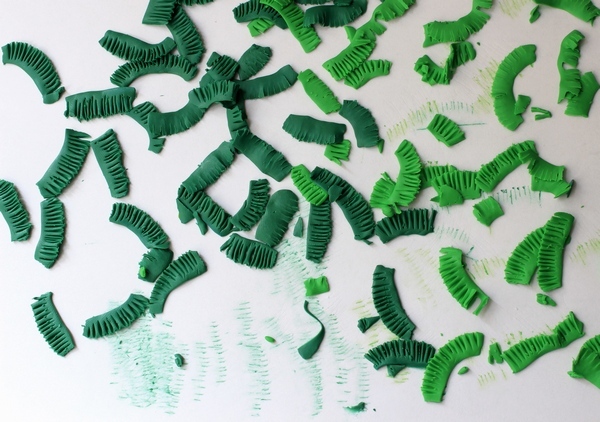 Put the cut workpieces to the base.

3. Filling the base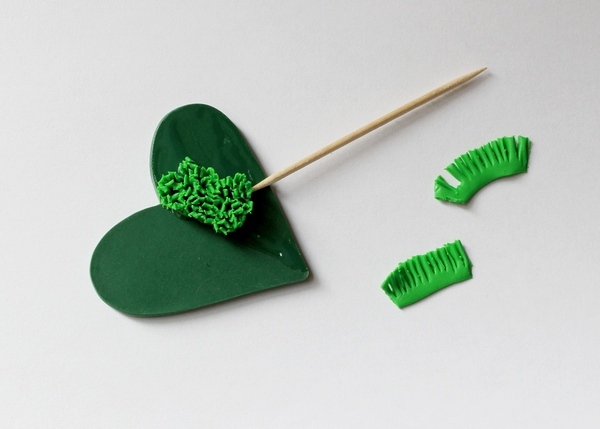 Apply gel to the base and "plant" the grass. The gel can be added in the process.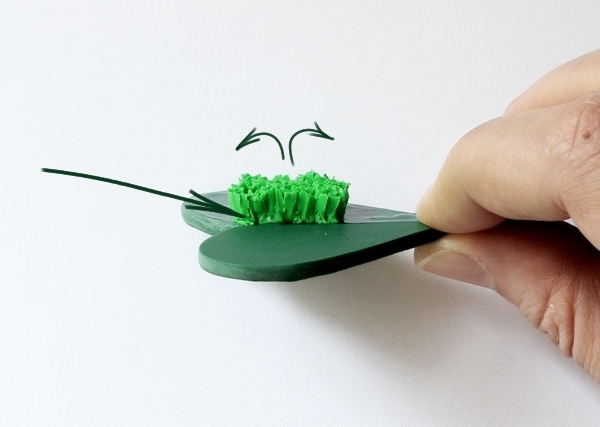 Each bunch should be fixed in the lower part, for example by pressing with a toothpick between the blades of grass.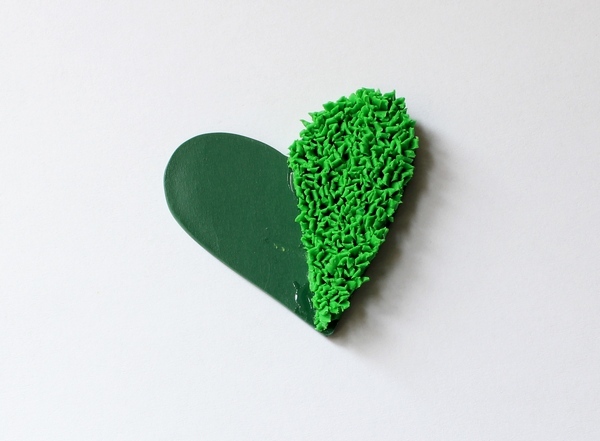 The edge is ugly.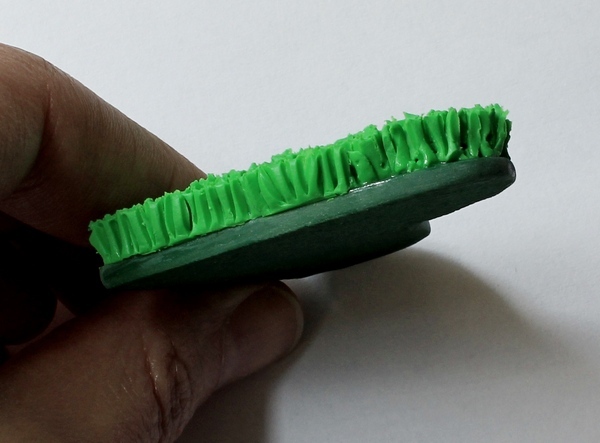 The bumps on the side are filled with small pieces of grass and wrapped with a blank tape. Here you can smooth the remaining finger prints.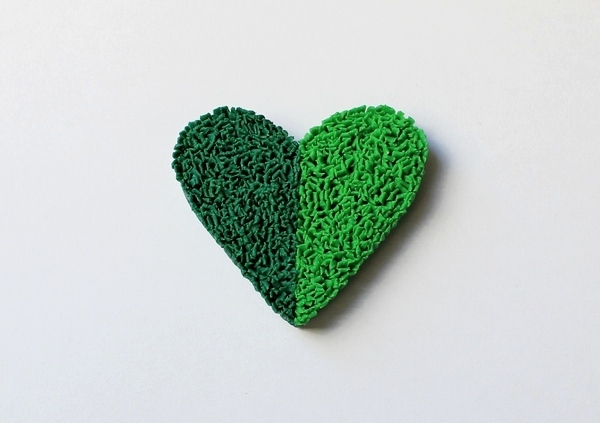 After filling the first half I decided to fix and bake it. But the object needed more decoration)

4. Decorating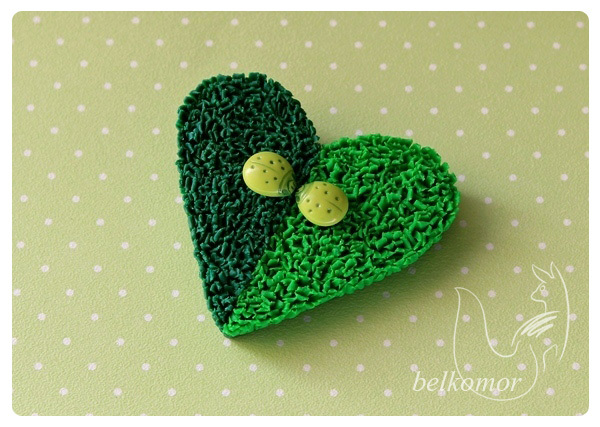 How one can decorate grass? I will show you different options: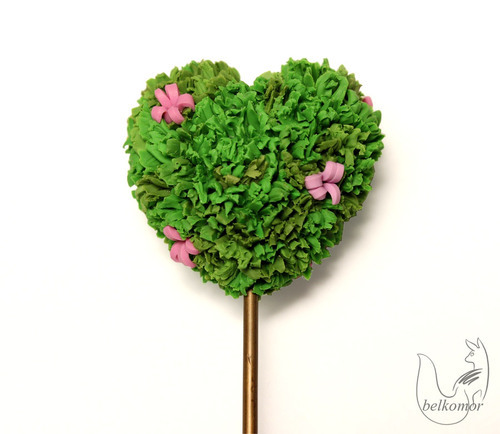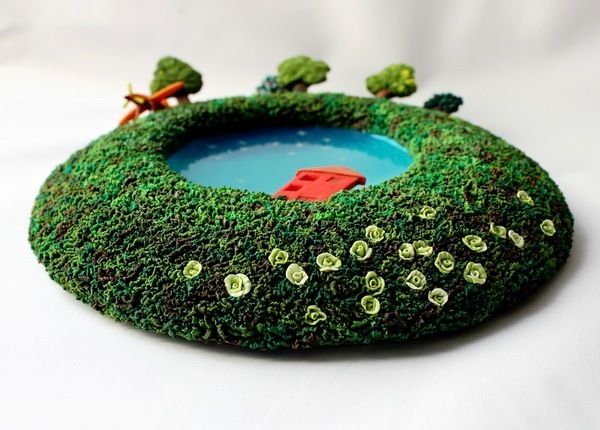 If the base is not flat, but rounded: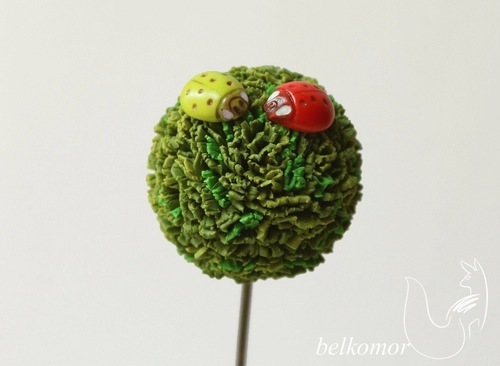 Use a different colour to make such fluffy balls: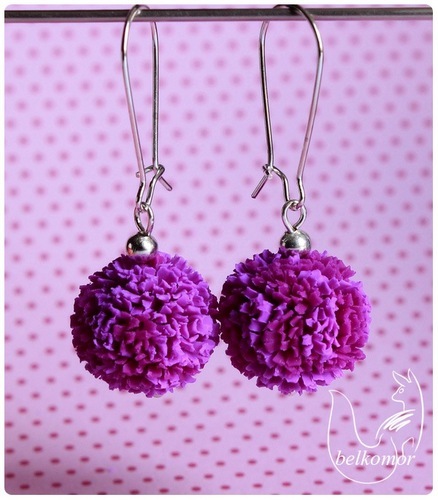 That's all! Thank you for your attention!
Good luck in your creative experience!
DIYs & Tutorials on the topic