DIY Guide on Making Paper Flowers
Hello!
Today I want to show how I make these roses of paper.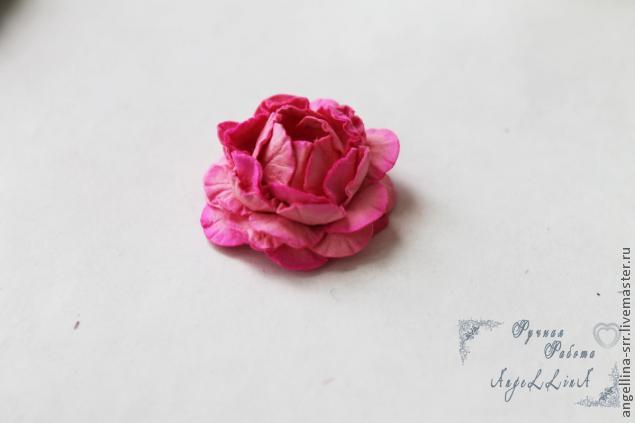 For making flowers, you need:
- flower hole puncher
- dots
- PVA glue
- paper density 200 g/m2
- bowl of water
- soft fabric (the thicker the better)

Punch or ut out flowers if there is no puncher.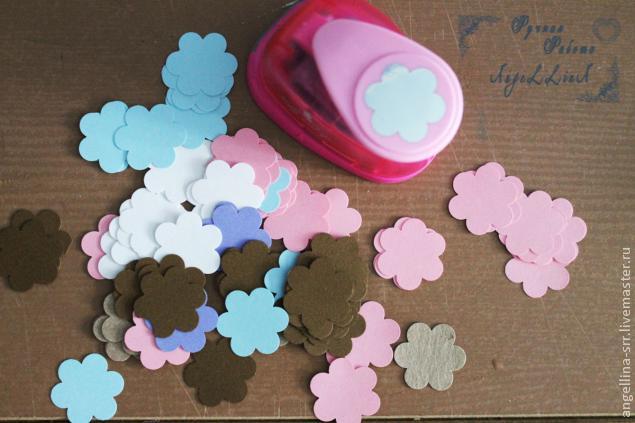 Soak 5 leaves in water.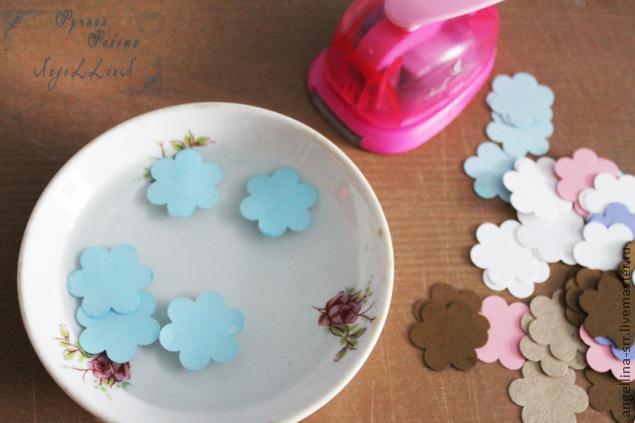 While they are wet, shape them with dots pressing carefully at the edges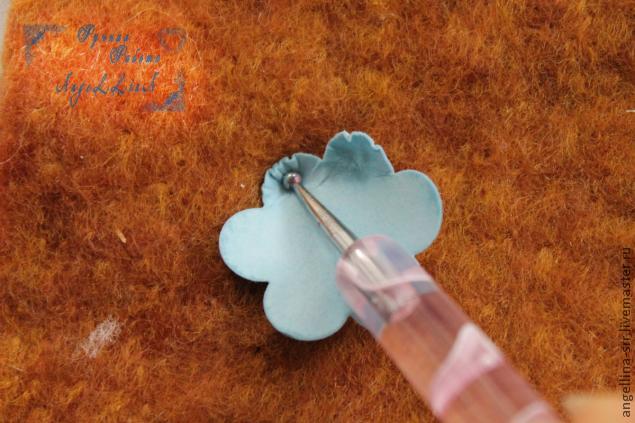 After the edges move to the middle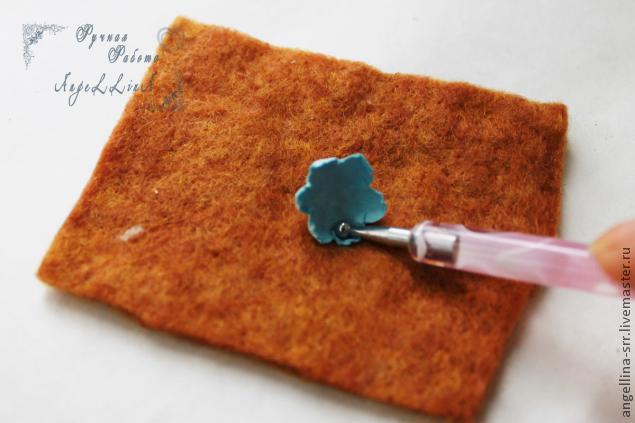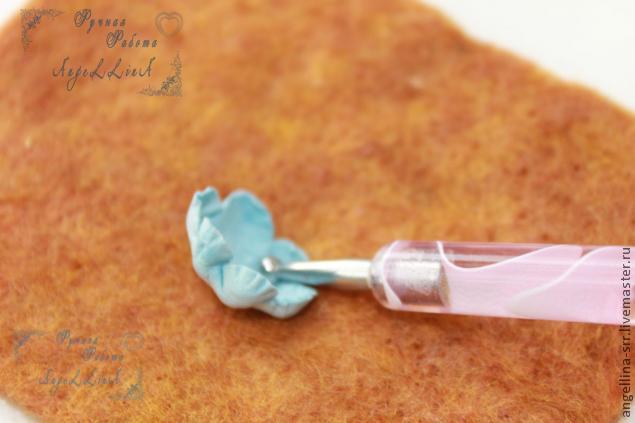 Here's a flower element. Do the same with the other four pieces.


Cut the last element to the middle, it will be the middle of the flower.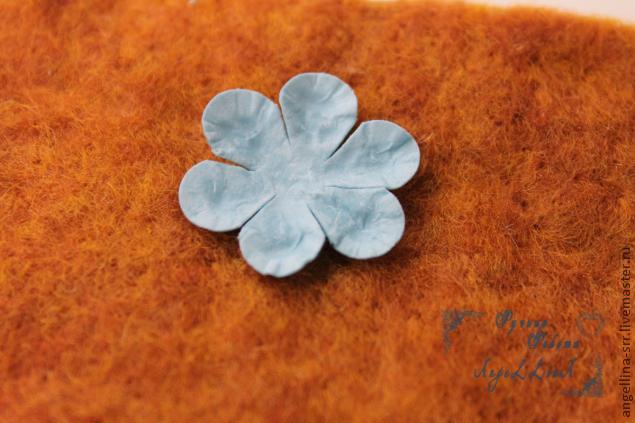 And also cramp it, especially in the middle, it should look like this: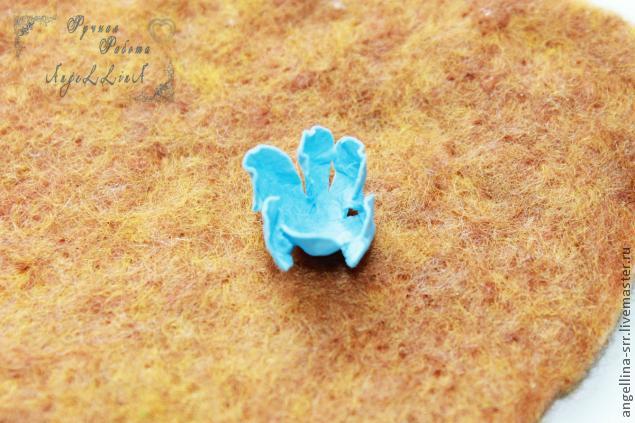 Glue the edges in the middle and wait until it gets dry.
Here are all the elements: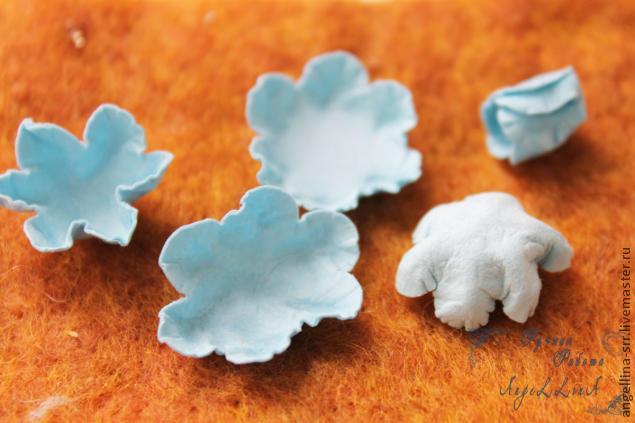 Turn over the first element and press with the dot, so that the petals were convex. Drip glue.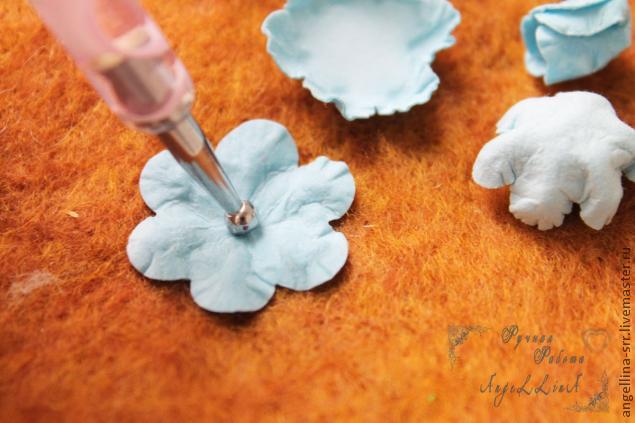 Overlay the next element as shown in the photo and press wit the dot, so they stuck together and drip glue.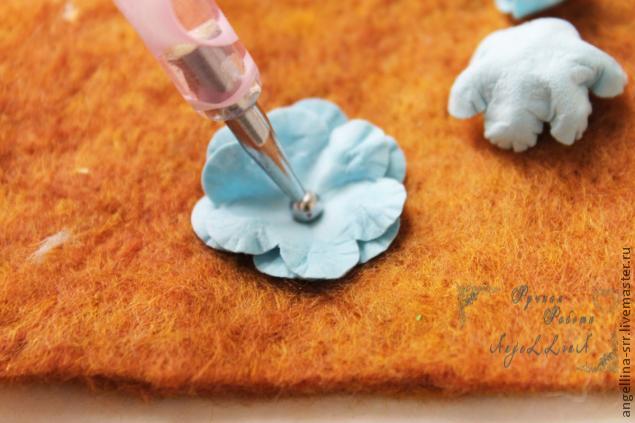 the third element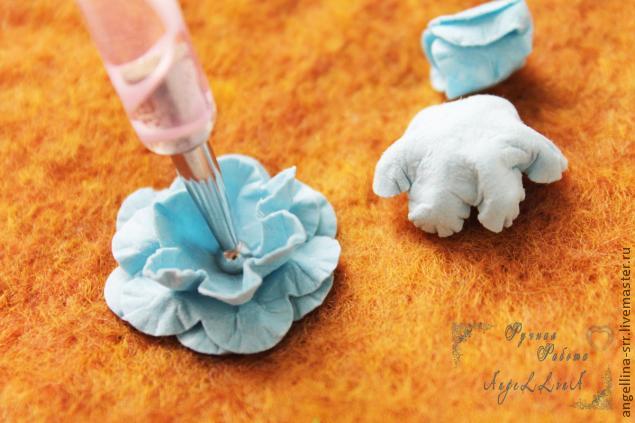 Also the fourth element...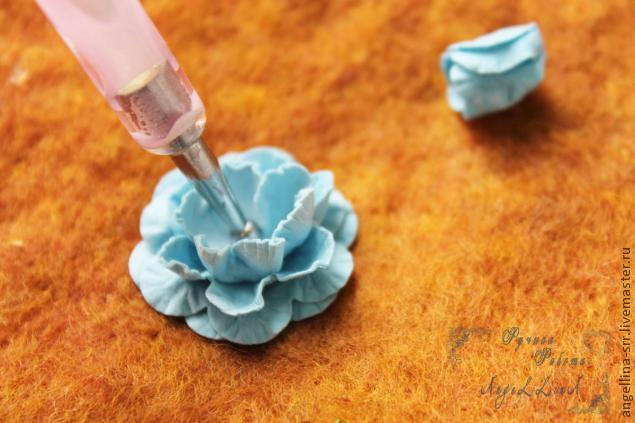 Drip glue in the middle an attach the heart.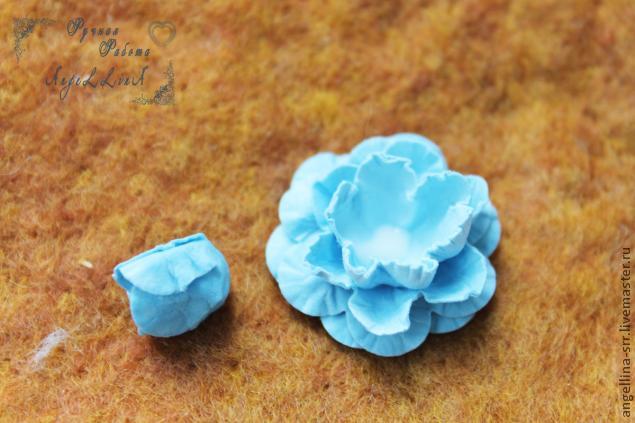 Our flower is ready!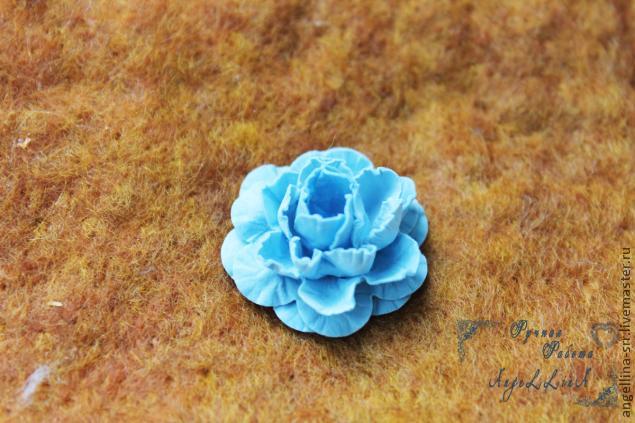 One can shade the edges of the rose a different color, do this before you soak it in water: outline the edges with a marker.


Roses can be used in decoration of anything: postcards, envelopes, boxes, invitations....
Wish you much creativity!
DIYs & Tutorials on the topic