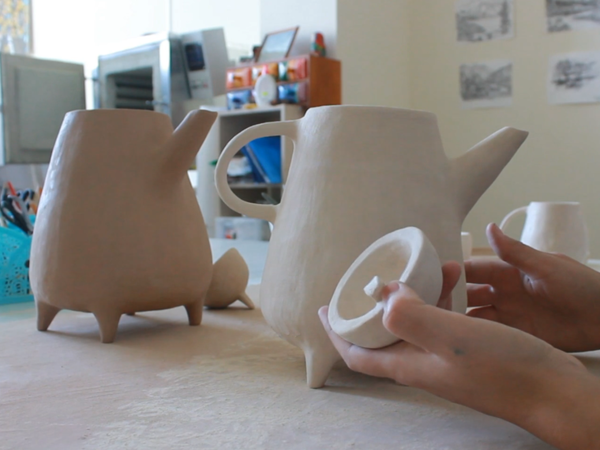 I have decided to make a video about the process of creating ceramics.
⠀
The art of ceramics does not tolerate haste, it is quite methodical.
First, the product is created from clay, if you make a mistake, then it may be cracked after firing. So, do not be in a hurry. Next, the product is dried from 2 to 5 days, depending on the mass. Then goes firing in furnace: the 1st firing lasts about 8 hours at 800 degrees, then an artisan paints it and the pottery goes to the furnace for 9-12 hours at 1100-1300 degrees. As a result, one product may take you one or two weeks of work.
⠀
The very basis of the process asks for meditation and calmness. It is a great job that lets you forget about time and place.
DIYs & Tutorials on the topic