Video Tutorial: Improved Recipe of Cold Cement Porcelain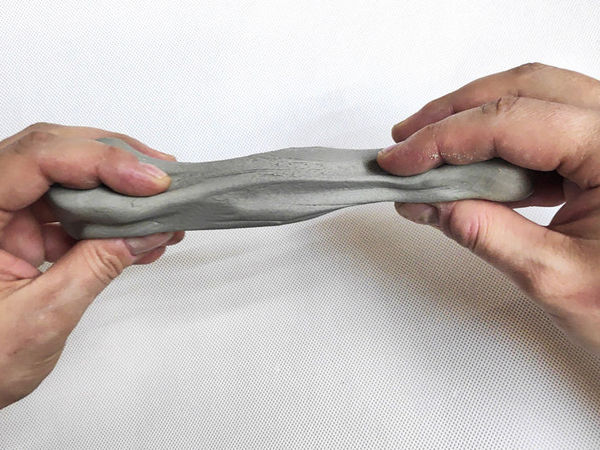 I have made an improved recipe of cold porcelain with cement. Cold porcelain according to this recipe is very easy to prepare. When drying, regardless of the layer, it does not crack. After complete drying in 1-3 days, it becomes very durable. After a week, when cement gains its strength, it becomes like a stone.
It is not afraid of water, but if left in water for a few hours, it becomes soft and brittle. You can add any color or dye in raw porcelain. Before painting, the dried product must be washed with detergent to remove oil.
It is painted with acrylic and other paints well.
You will need:
• Any starch
• Cement
• PVA glue
• Vegetable oil
I used 5 parts of starch, 1 part of cement. I poured PVA glue as I think fits. Vegetable oil was added little by little, for greater plasticity. If you put more cement, it will crack after drying.
It turned out a great recipe for cold porcelain, which I recommend you to try.
DIYs & Tutorials on the topic