Video Tutorial: Basis for Doll Wig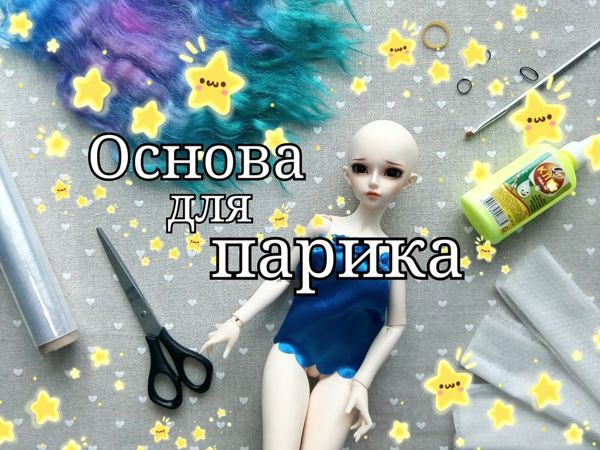 Today we will make the basis for the doll wig.
You will need:
1. kitchen film;
2. fabric napkins;
3. PVA glue;
4. silicone rubber bands.
The wig basis consists of 2 layers of a napkin. Each layer is dried. Next, cut the cap along the hairline.
So that the cap does not slip off the head, I smear the inside of the cap with silicone sealant. The use of sealant will be in the following videos.
DIYs & Tutorials on the topic