Paint Experiments: Video Tutorial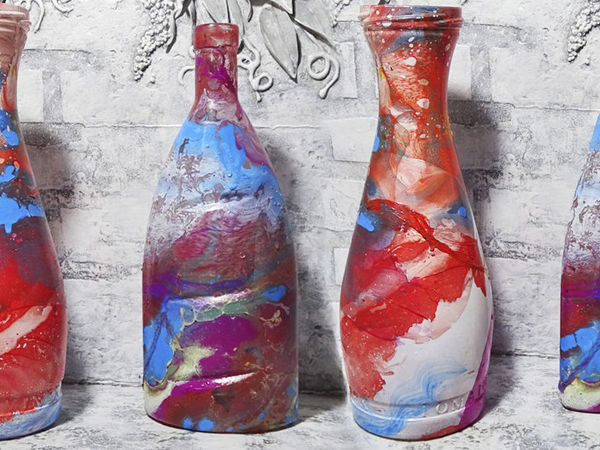 I tested an interesting and very fast way of painting items. This interesting experiment was quite successful. Many people have painted this way using nail polish. As for me — it's expensive. I decided to try spray paint and it worked!
For the painting you will need:
• Large container of water.
• Spray paint.
• Liquid nail polish remover.
• An item for painting.
Using this home method it is possible to paint almost anything, the main thing is to choose the right container. However, you have to get the feel of it and everything will go smoothly.
DIYs & Tutorials on the topic