How to Create a Stained Glass Decoration Using Low-Temperature Enamels
I decided to try stained glass making and want to share my experience with you.
Materials and tools:
low-temperature enamel
gel for application of low-temperature enamel
glass blank
contour
brush
ordinary oven
Fix the pattern on the glass with a sticky tape. Wipe and decrease the glass.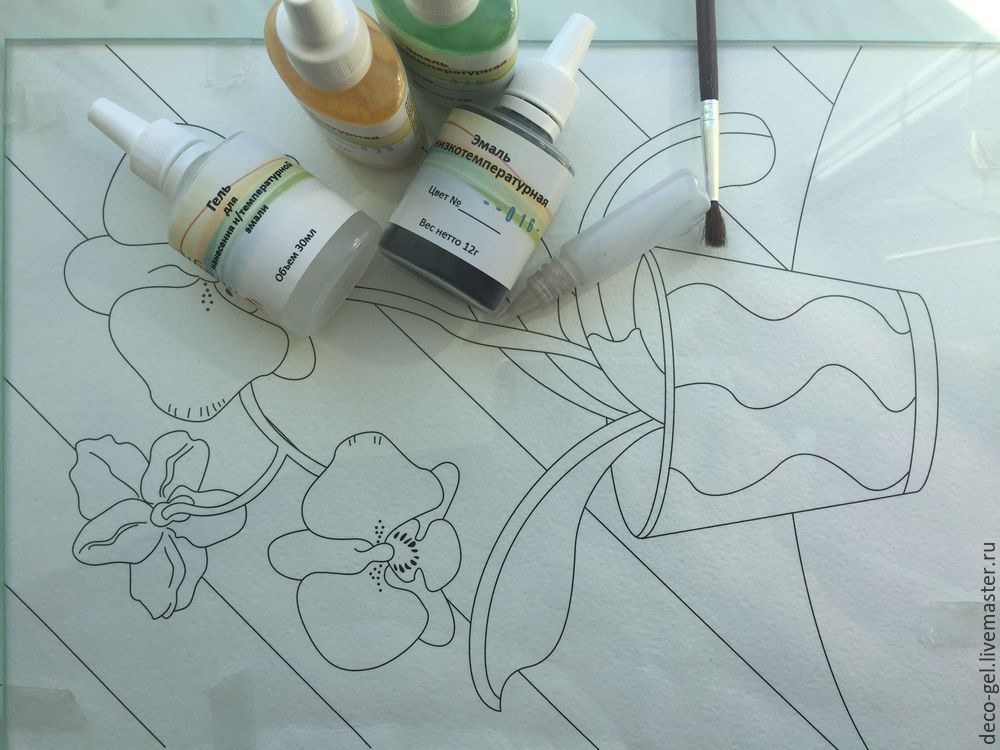 Transfer the picture with the contour: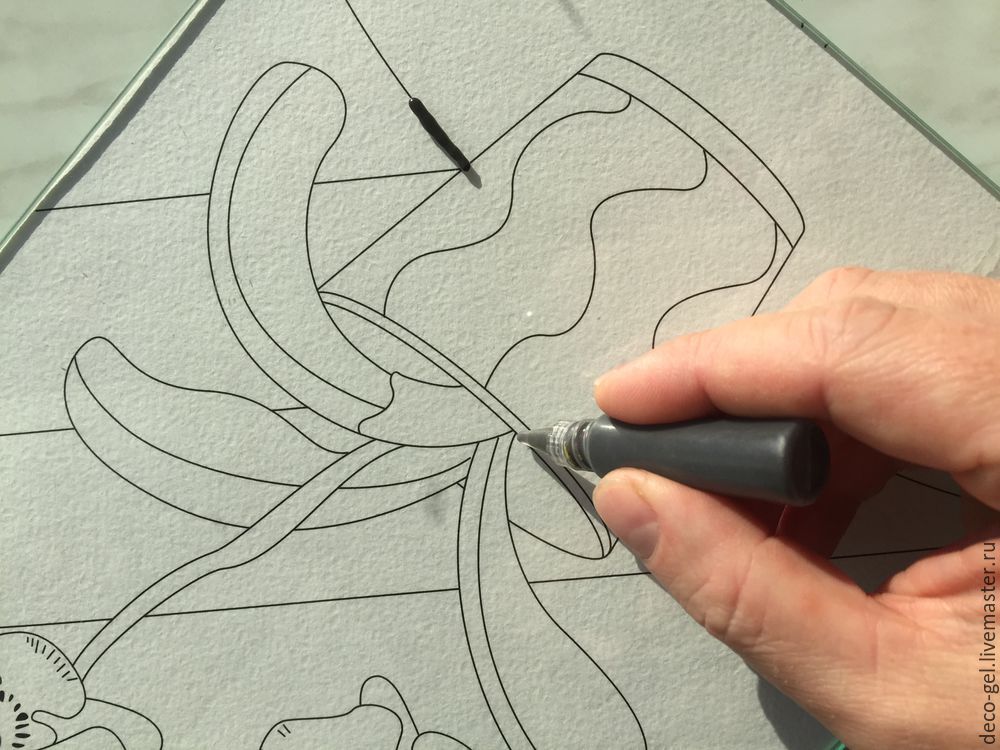 Let it dry for 1-2 hours. Then bake in the oven for 10 minutes at 180 degrees.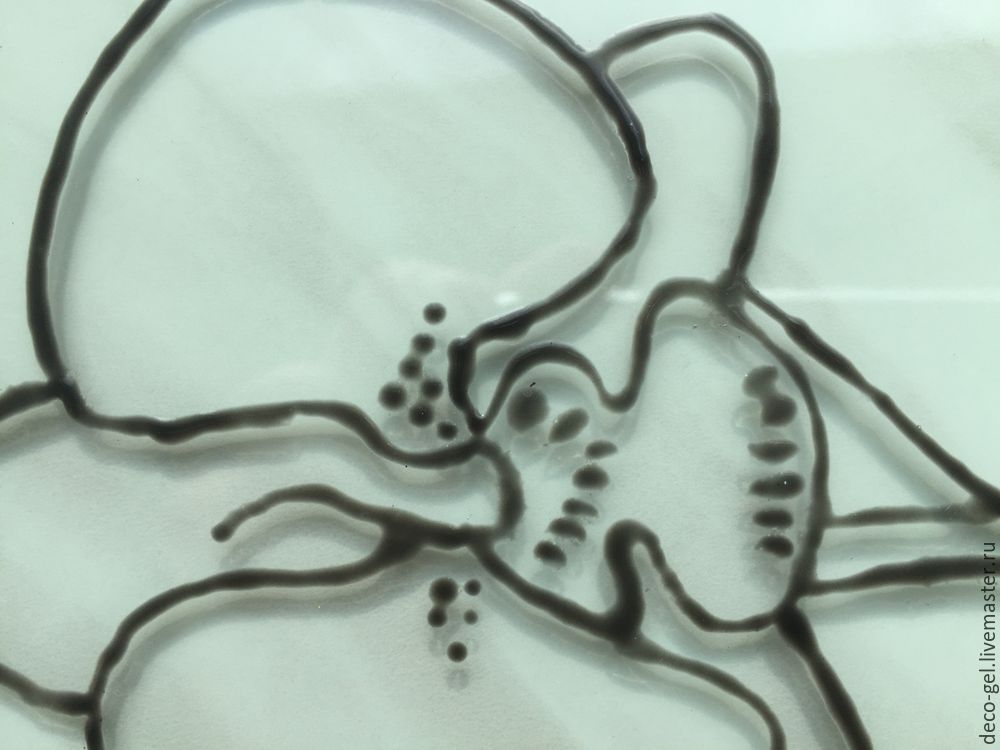 Now start painting. Apply the paints with a thin layer.
You can bake all the paints together or do it in several steps to leave some time for your imagination if you wish to add more special details over the bright layers of paints.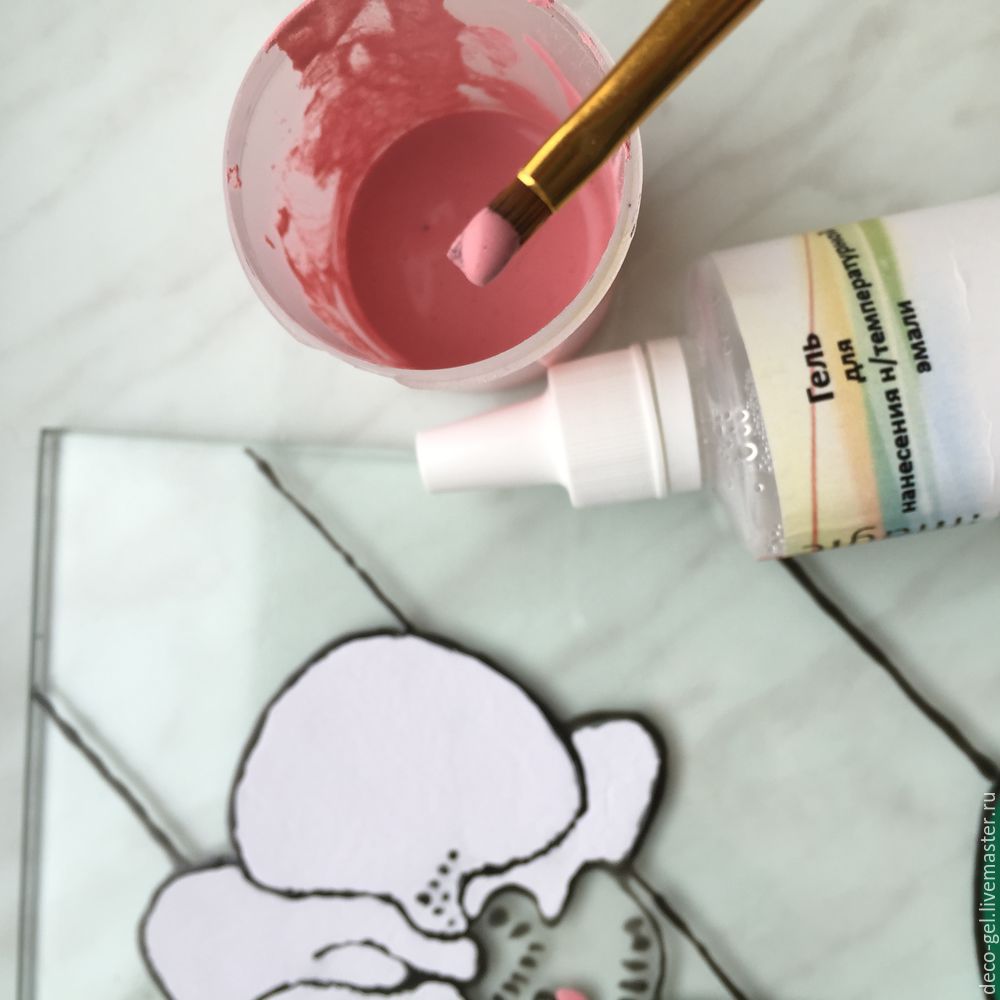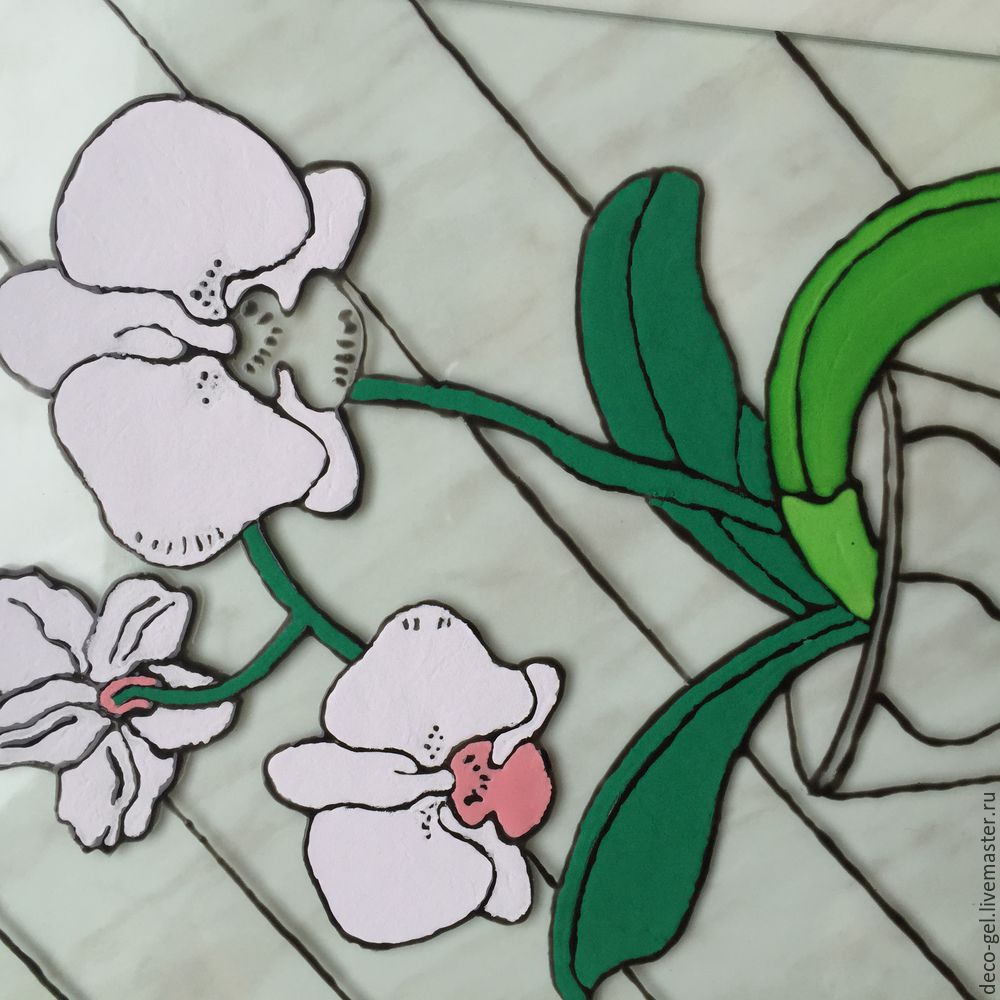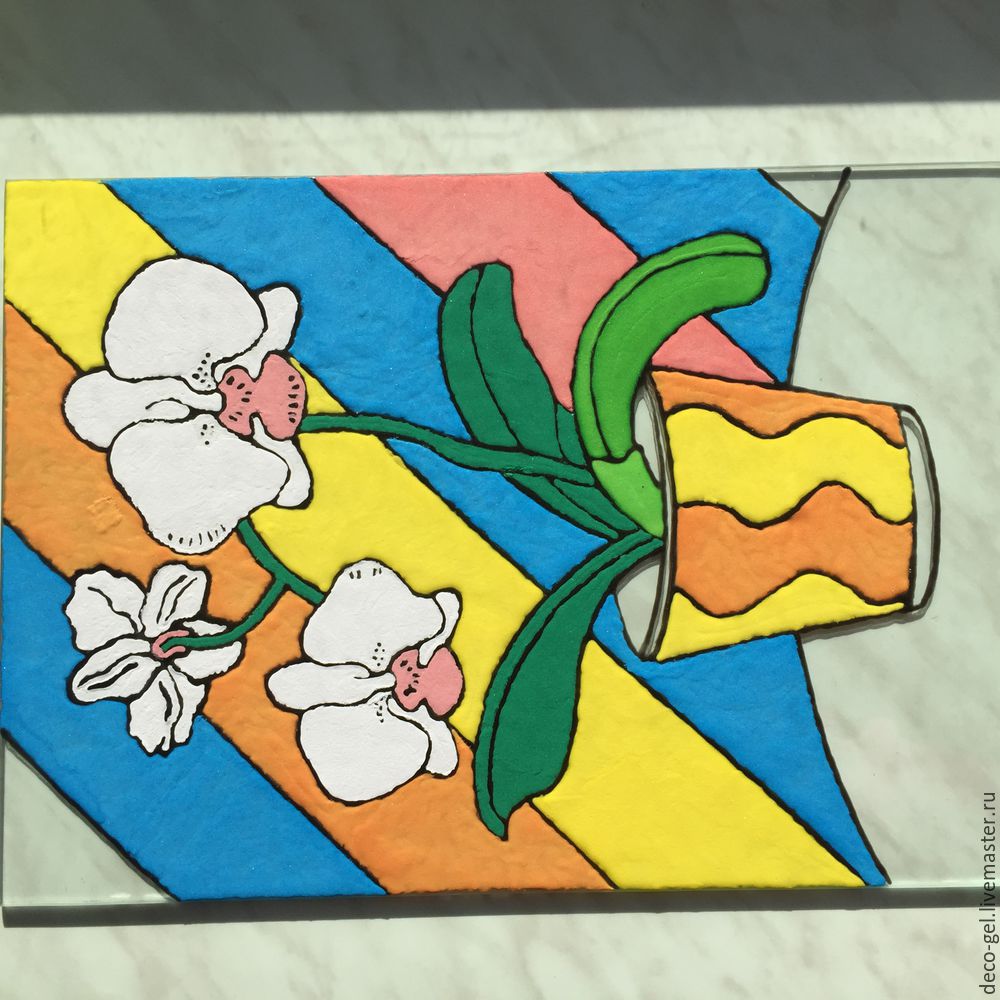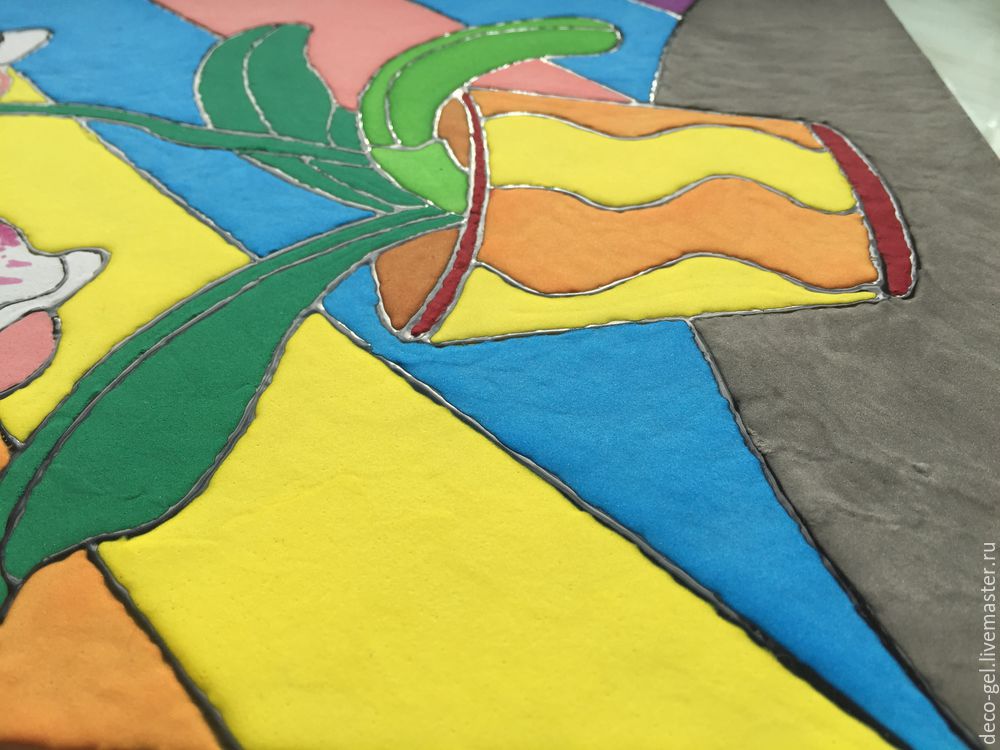 4) Stained glass ready. It can be washed, will not fade in the sun, do not fade, are very durable, tough coating.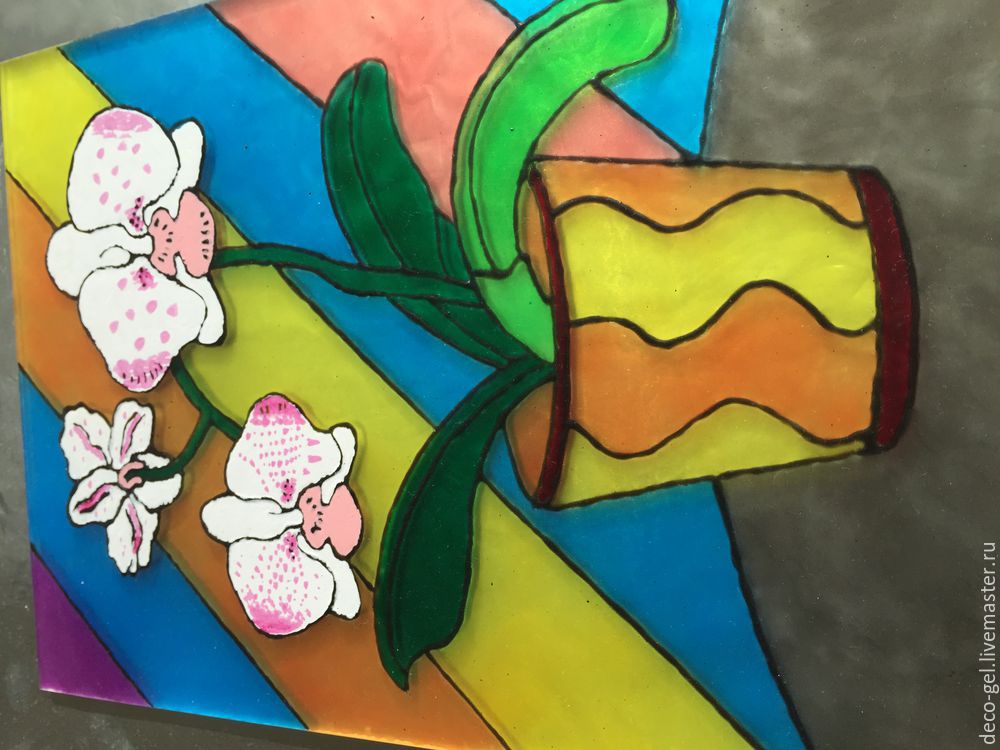 I hope you enjoy the process.
DIYs & Tutorials on the topic