Making a Pixie Tilda for Christmas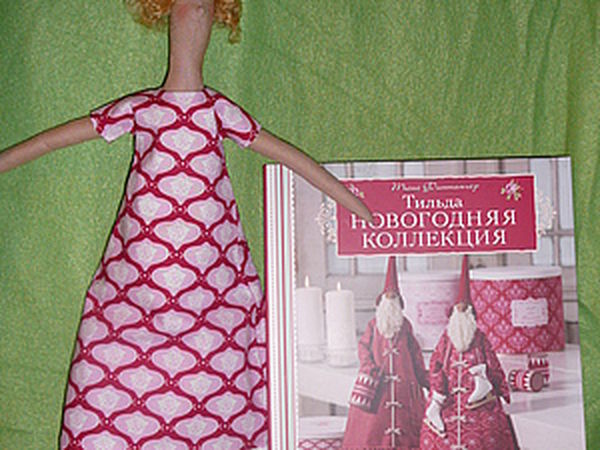 Good morevening all!
I offer to make Christmas Pixie in the style of Tilda. So let's start.
Materials
- fabrics for dolls and dresses
- scissors
- thread
- stuffing material for the body)))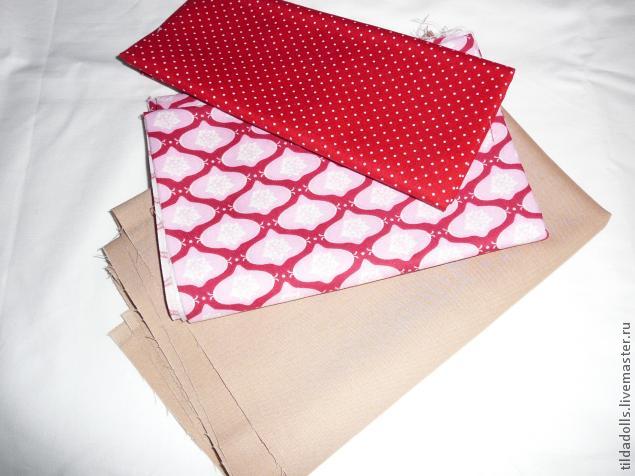 Here is an approximate pattern to draw, print and cut out: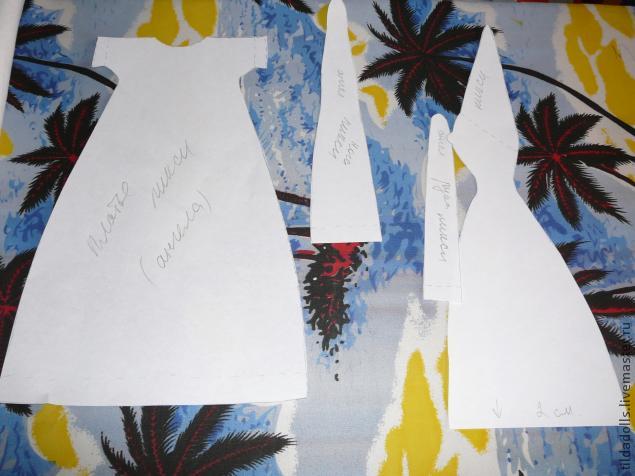 Next, transfer the pattern on the fabric, sew it: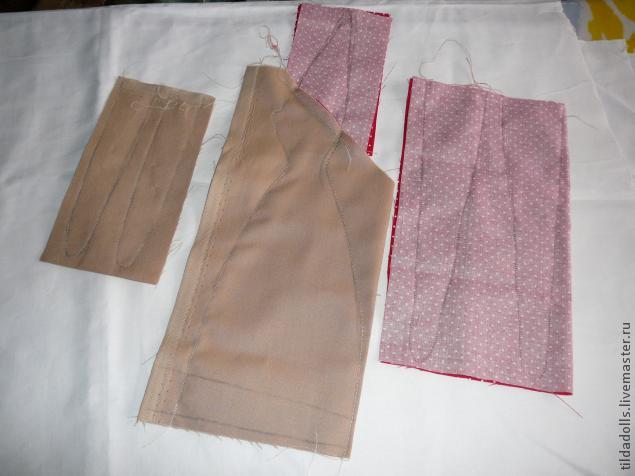 Cut, turn outside in and iron the parts. When stitching the head and cap, try to connect the parts as carefully as possible (although, all irregularities may be hidden under hair).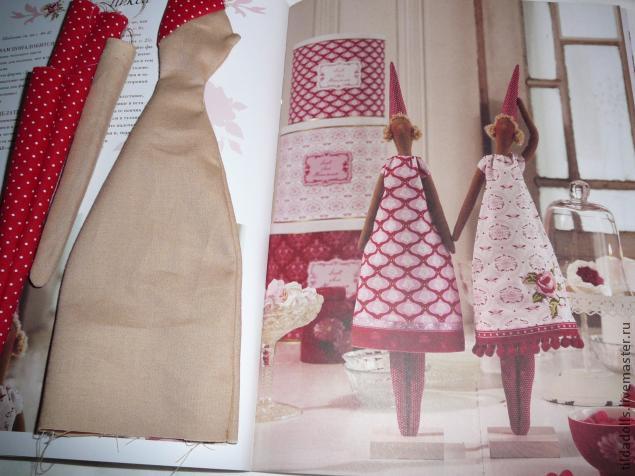 Now stuff the arms, legs and body.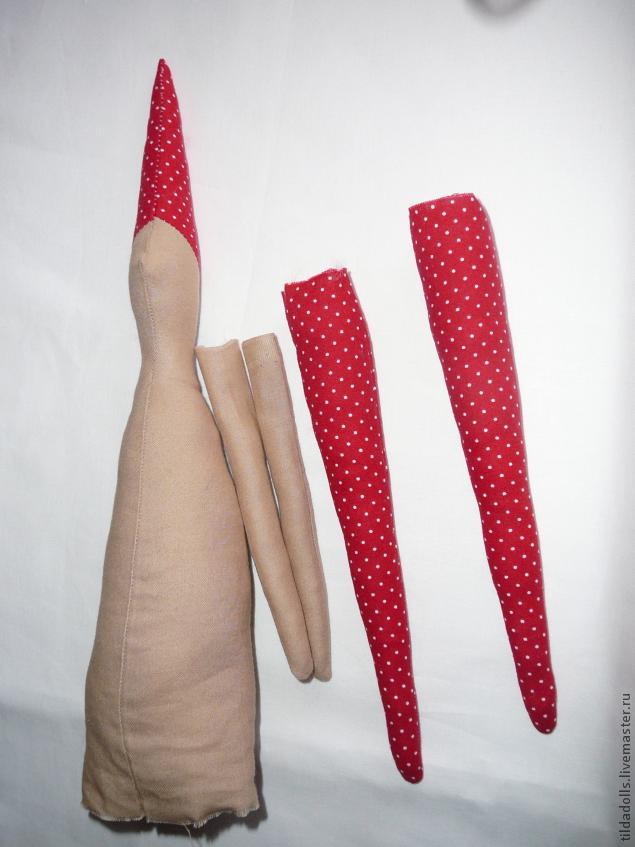 Then, to sew legs of equal length, I removed pinned them with the needle.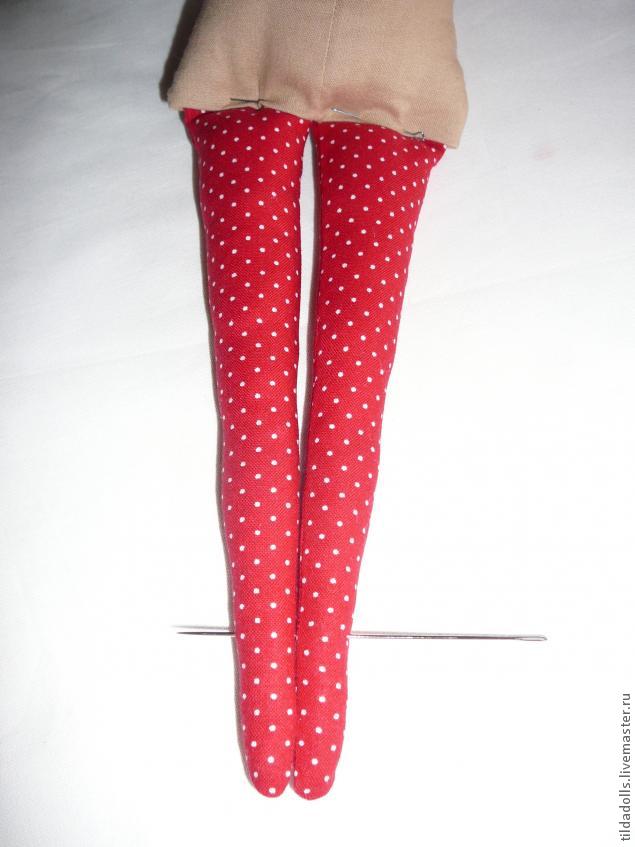 Sew all parts with a concealed stitch, as the doll wears a dress)))
Sew the hands this way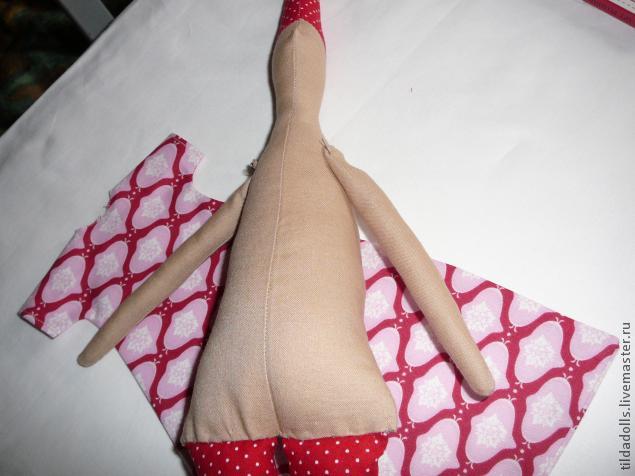 Cut out the dress and sew a ribbon and pom-poms to the bottom.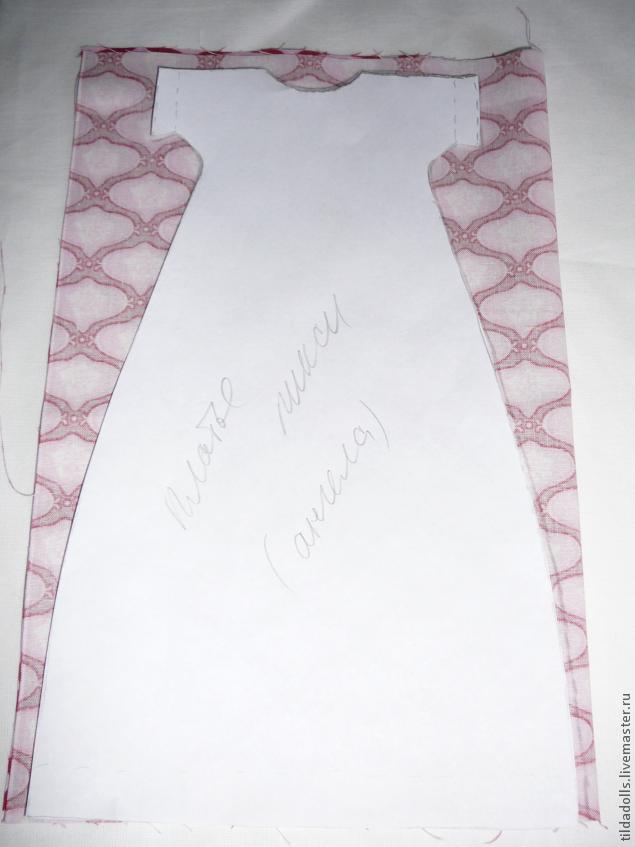 Put the dress on the doll and sew the neck to the doll with a concealed stitch.
Draw the eyes, sew hair and...Voila!!! Our Pixie is ready.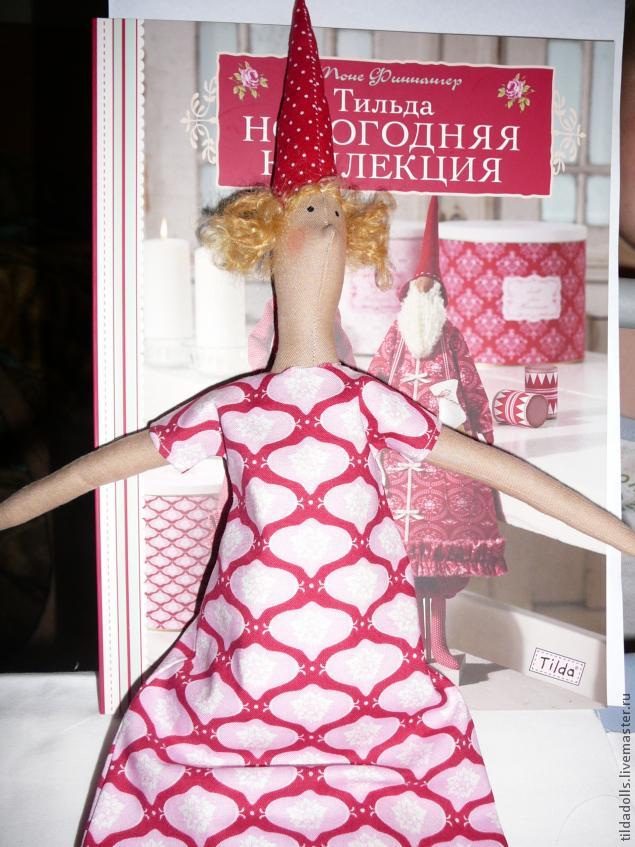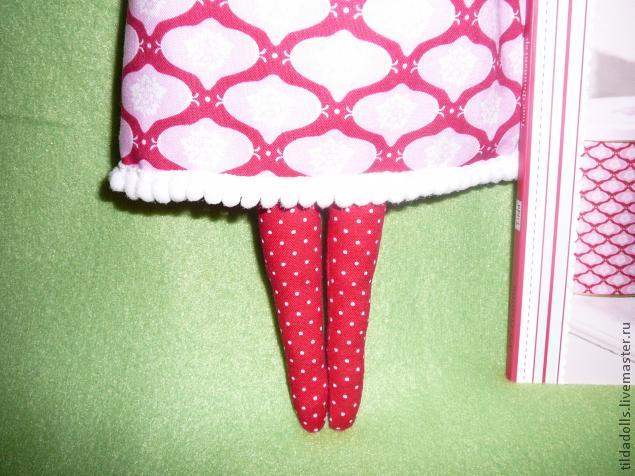 Thank you for your attention!
DIYs & Tutorials on the topic