Simpleasy DIY: A Tiny Miniature Mat on Your Own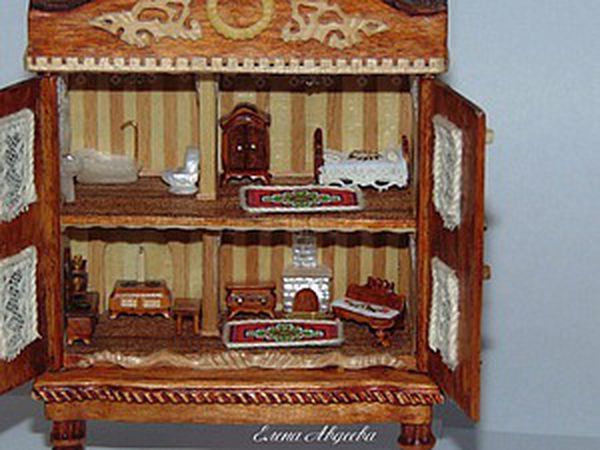 I represent to your attention how to easily make mats for interiors of a 1:144 scale.
To do this, you need
- ribbon bookmark
- super glue gel in a small tube
- lace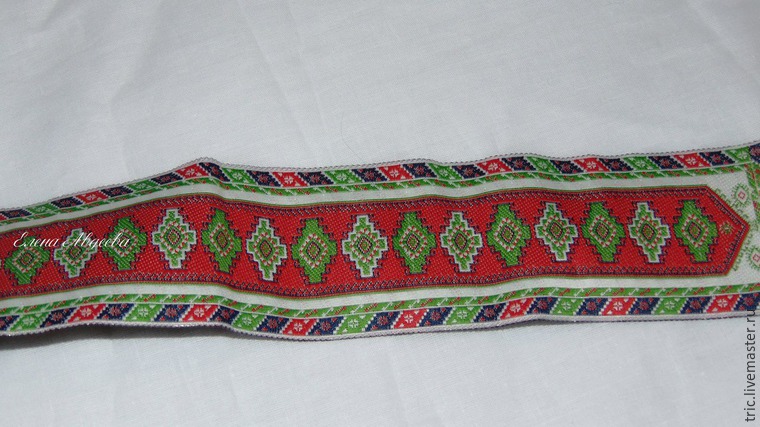 Such ribbons are of various colours and patterns. Really look like small mats.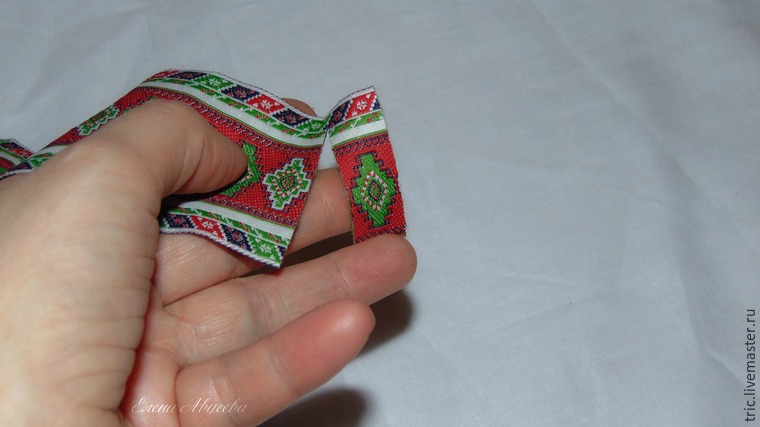 Cut out a piece with the ornament.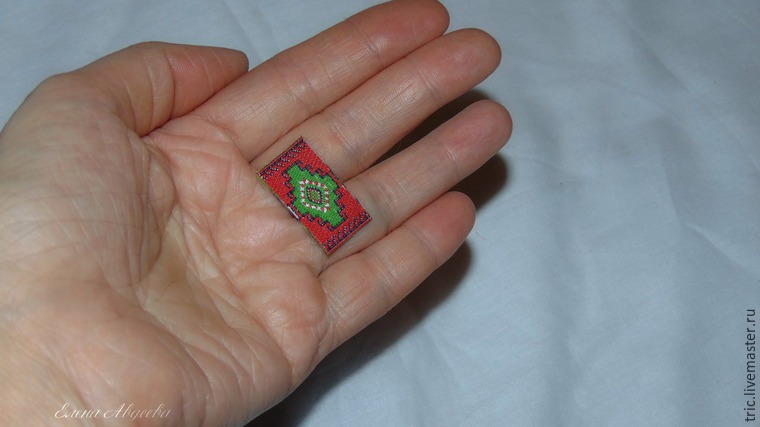 Trim the edges with glue. To do this, I usually take the glue gel.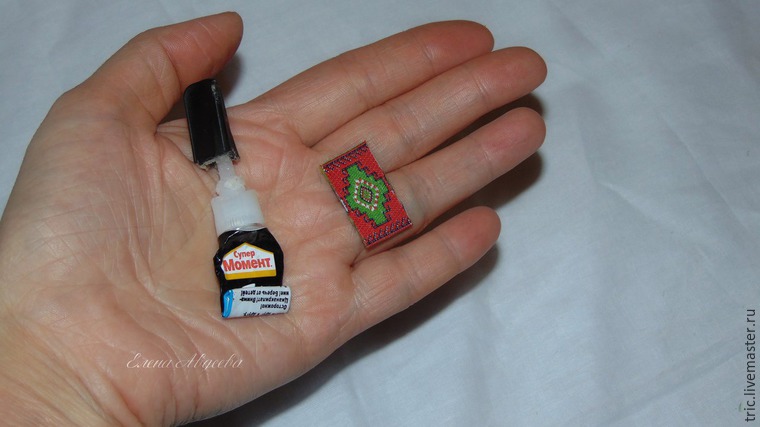 Then, trim the edges with a thread or lace.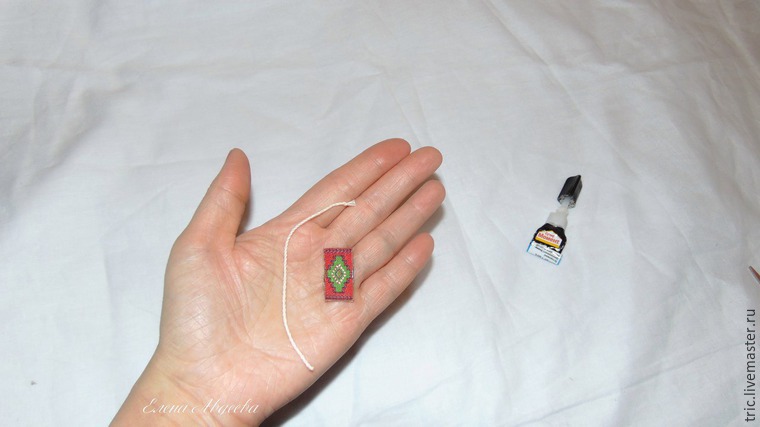 I wove the lace of simple threads.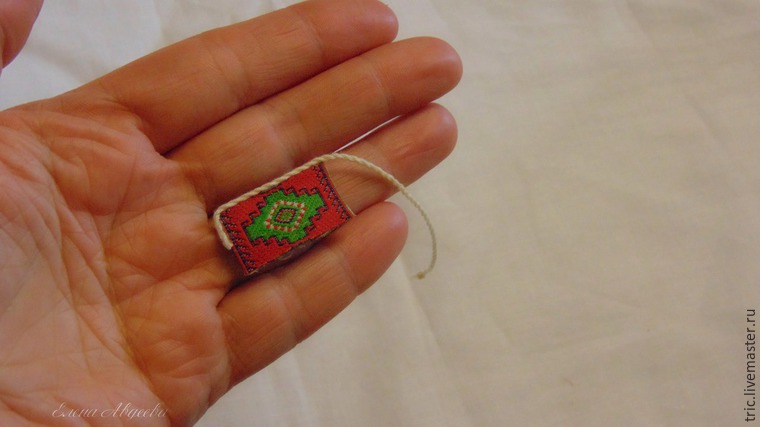 Glue the lace. The glue gel does not soak through the fabric and allows you to remake all quickly if you glued something wrong.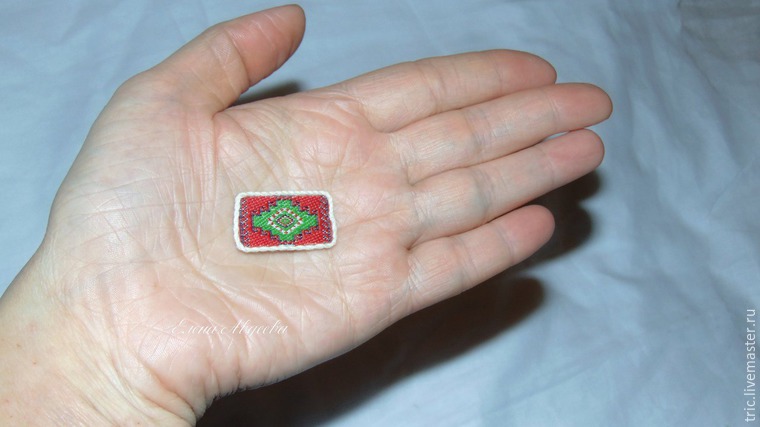 We are all set. In just 5 minutes.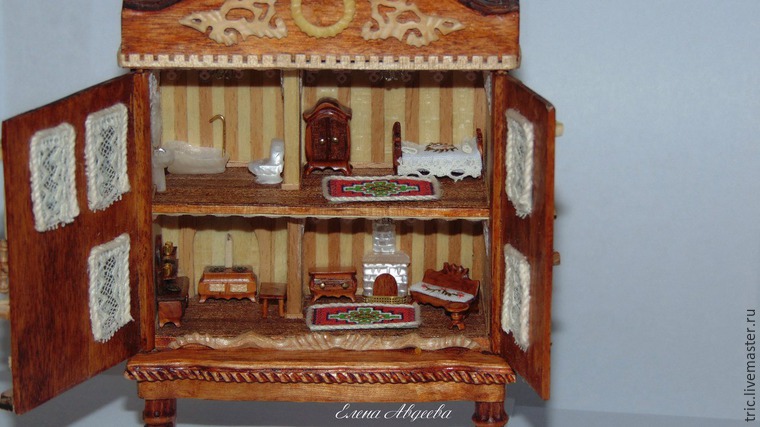 I hope the idea would be useful to someone.
Sincerely yours,
Elena
DIYs & Tutorials on the topic