A Simple Way to Make a Door Brighter and More Expressive
We have a fairly dark corridor. I want to share a very simple way of decorating with mirror moldings.
This is how unattactive it was.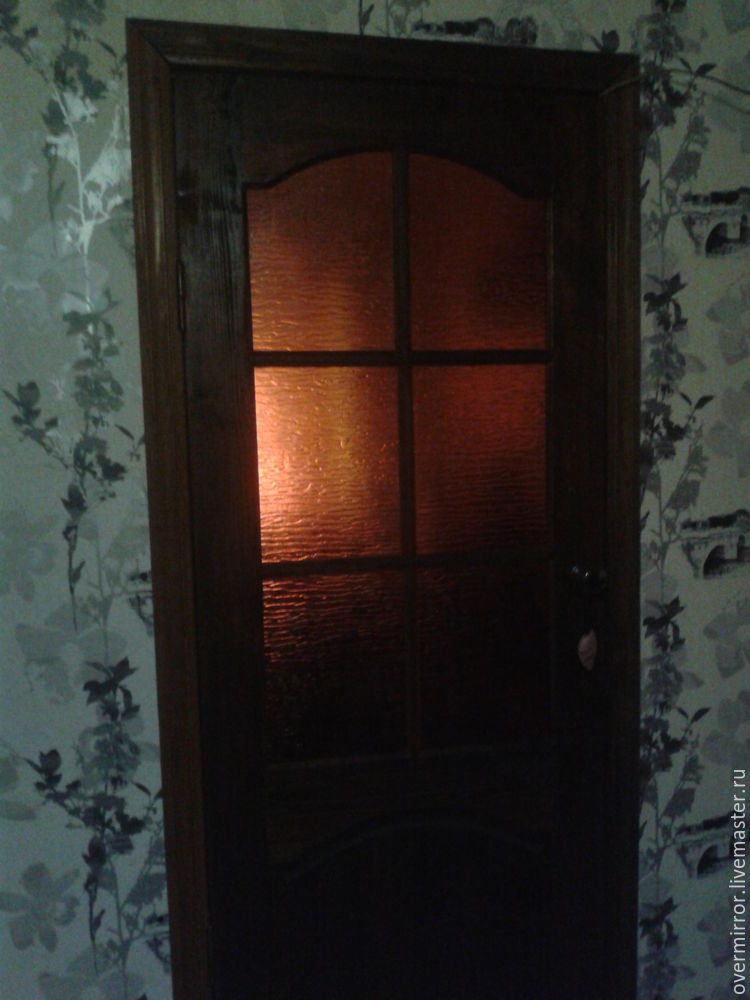 For work I needed
- multi-purpose Moment glue
- tape-measure
- scissors
- silver mirror-like molding, 8 m
To start with, I measured the length of a wooden fillet and transferred the length to the molding.
I cut off the beginning and the end of the molding with a utility knife at 45 degrees, holding it close to the fillet and checking the angle and the length.
Then, carefully glue the molding and stick to the fillet.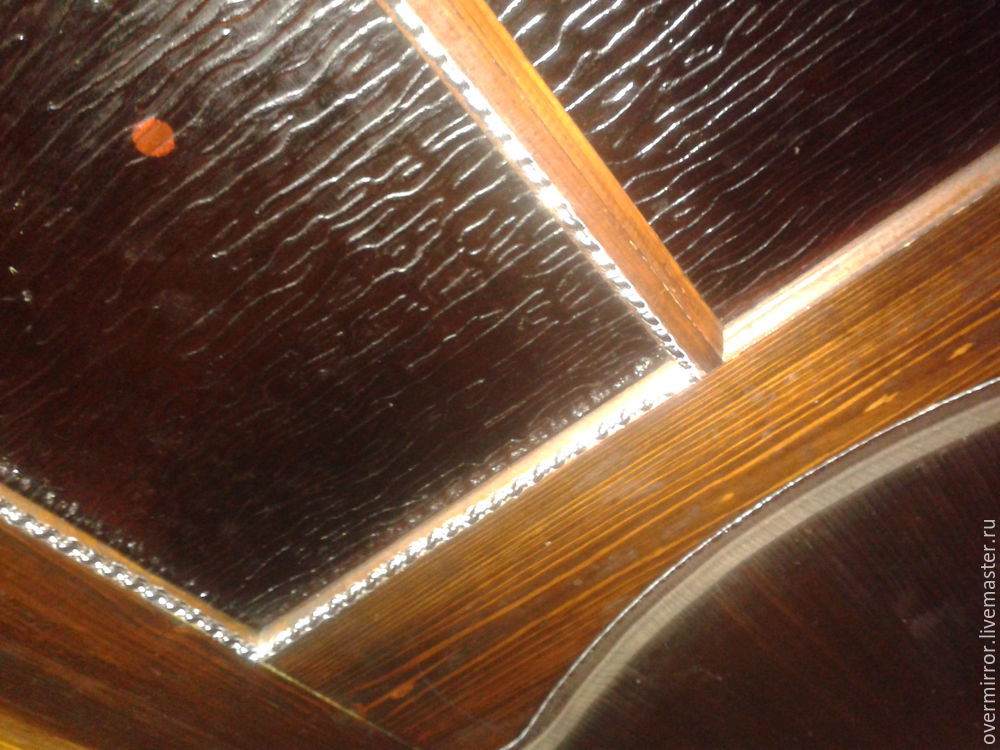 Fix and align the molding within 1-2 minutes. Put the next one.
I got such a door.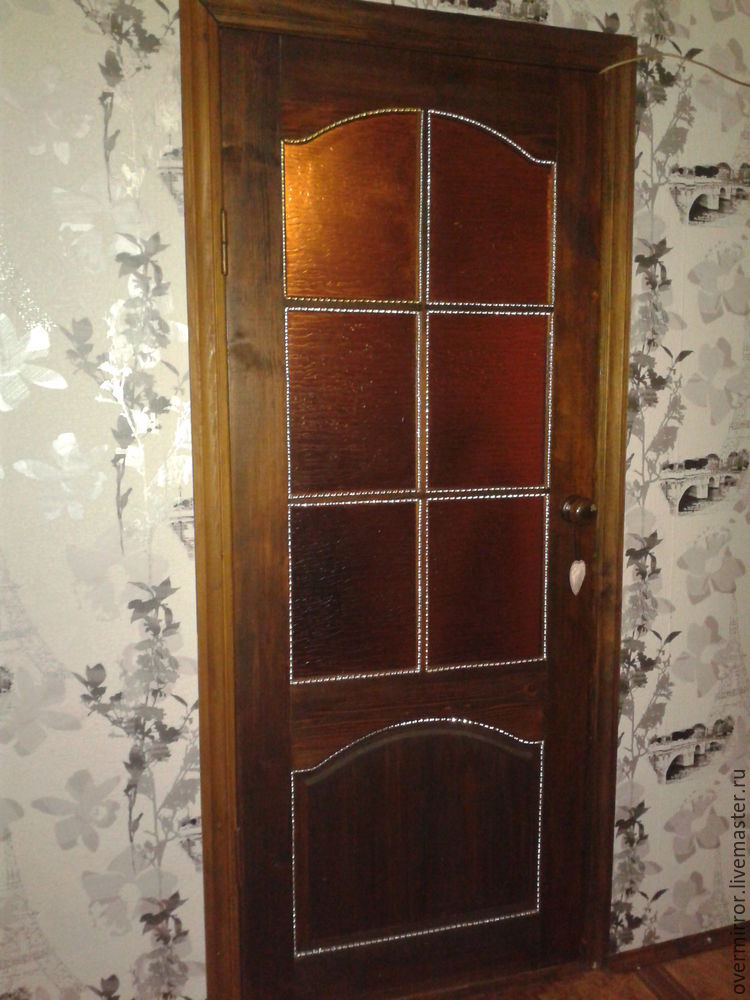 Thank you for your attention!
DIYs & Tutorials on the topic