Decorating a Scetchbook: How to Carefully Make an Inscription with an Outliner
I represent to your attention an easy tutorial on "how to make something of nothing" :)
As we all know, one can buy special outliners of all conceivable colours in handicraft shops. They are suitable for all surfaces and you can use them to decorate anything you want. I use such outliners to make inscriptions on scetchbook covers.
Materials needed: surface for decoration, outliner for fabric, sheet of paper, needle.
To begin, select a beautiful font that fits the style to the item. Most likely, you can use the Internet.
Then there are two options. You can print the selected alphabet and make the word you need of the letters putting a blank sheet of paper on the printed sheet and using a light source from a backside. A bright sunny day would be the best variant. But if the inspiration attacks you in the dead of night, you have to sit on a chair, set the lamp on the floor between your knees, put a piece of glass on your knees and, finally, the sheets on the glass. Thus, secretly, you can transfer patterns from books, fonts, and your graduate work in drawing... shhhh...
The second way is much easier and more affordable. Simply enlarge the selected font on a computer to the desired size and just apply a sheet of checked paper to the display. Write the word you need with the softest pencil and do not press it much if you care about the display :)
So, you made the pattern!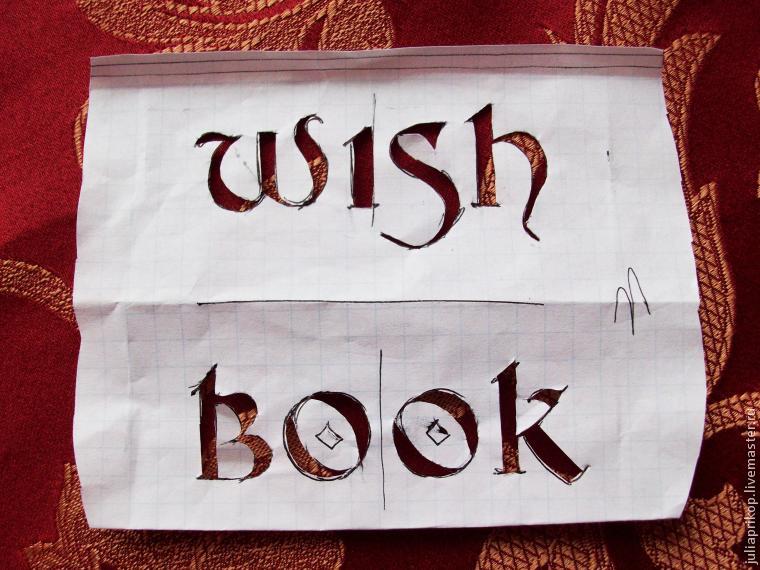 Now the letters may to be cut out, but not completely. So that the inner parts (like the circle in "O") did not not fall out.
Apply the pattern to the surface. Neatly write the letters with something subdued but visible. And take the outliner.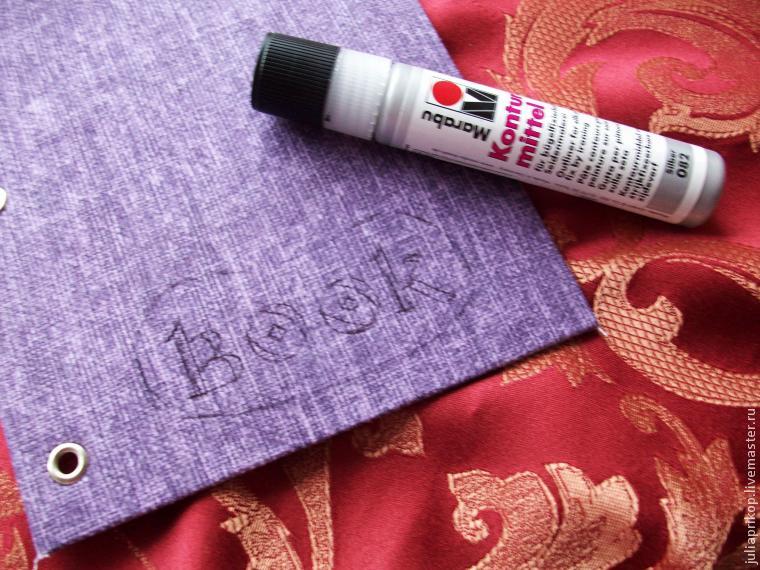 Squeeze out the outline carefully on the fullest parts of the letters and perfect them with a needle.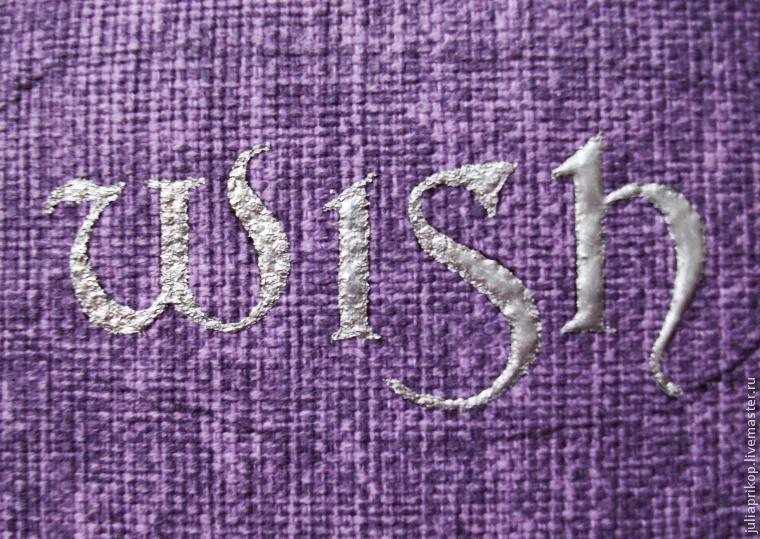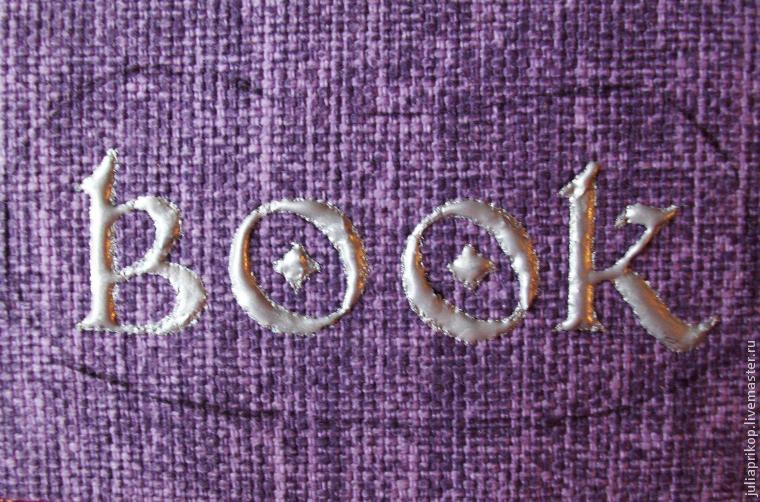 Wait until it dries and apply another layer to make the inscription brighter. You needn't perfect the second layer with the needle, you just add more colour to the widest parts of the letters.
That's all. The inscription is ready!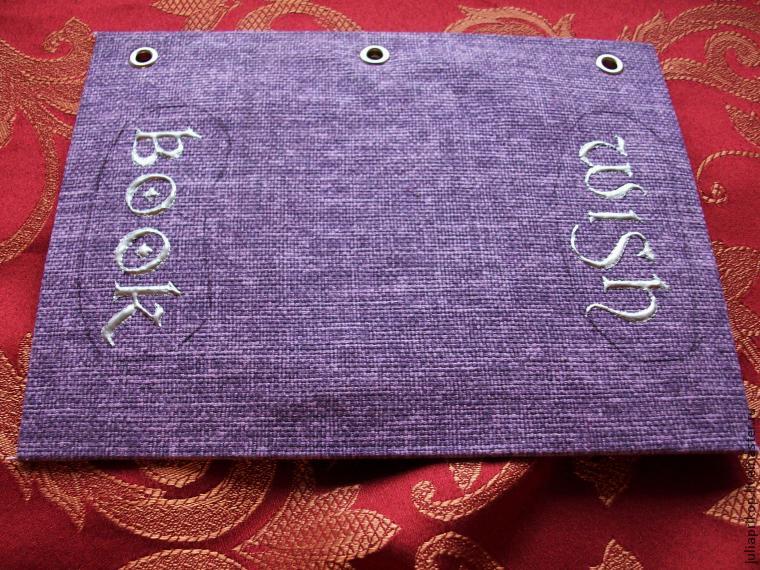 This may be the only decoration of your item.
Good luck in all your endeavors!