Make Cinnamon Sticks From Marshmallow Clay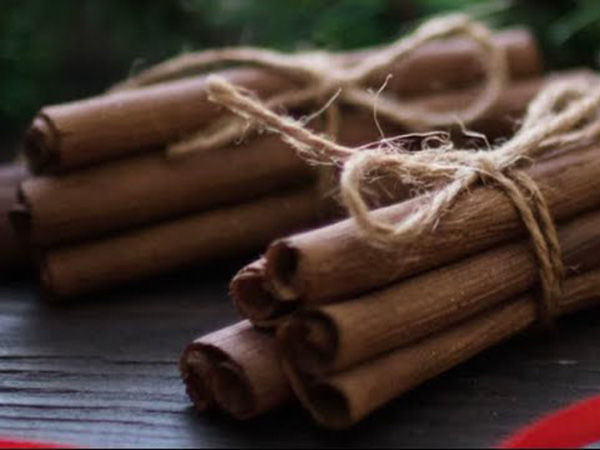 Christmas and the New year are coming soon and we are all busy preparing for these wonderful holidays!
Today I want to show how quickly and easily you can make cinnamon sticks for Christmas decor!
So you can use the sticks for decoration of a bouquet. DIYs & Tutorials on the topic