DIY Concrete Photo Background. Multiple Ways To Do It!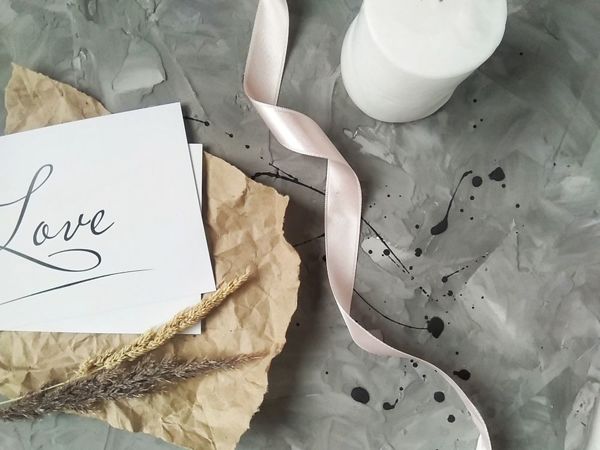 In this tutorial I will show you how I managed to make a textured background with an imitation of a concrete surface. I say imitation, because this type of a photo background, as far as I know, is always created with putty or various texture pastes, real concrete is not used in this case.
In the video, I describe my actions in detail.
Materials I use:
thick cardboard, 2 mm thick (background base);
acrylic putty;
black paint.
To begin with, add black color to putty to achieve gray. The resulting mixture is applied to the cardboard with slightly pressing movements with a spatula (in fact, I do not use a spatula, but a piece of plastic, I have already adapted to it).
When finished, you can see that the background is ready, you can leave it to dry and that's all! But I'm doing more complex pattern, I mix a new color, black one this time. Add the color to the putty and mix.
The resulting mixture is applied in dots on your background, alternately take the gray color, so black and gray mix.
In my video I demonstrate different movements, and the texture of our background changes every time, it demonstrates the diversity of possible textures.
In the end, I make an interesting accent – sprinkled black paint on the finished background, so it looks as if I spilled ink.
12 hours of drying and you can use our photo background! DIYs & Tutorials on the topic