Making Mini Buttons for Doll Сlothes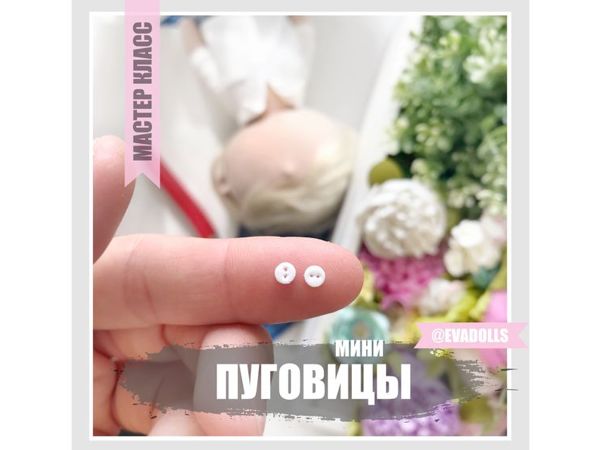 Easy way how to make buttons for doll clothes.
Buttons are a model for clothing that does not unbuttoned.
I use:
- thin white foamiran;
- tongs-punch;
- awl.
The size of the ready buttons is 5 mm, it can be increase if you choose a bigger hole.
After I glue the buttons directly to the clothes.
Very nice and stylish look!
DIYs & Tutorials on the topic