How to Choose Jewellery according Sign of Zodiac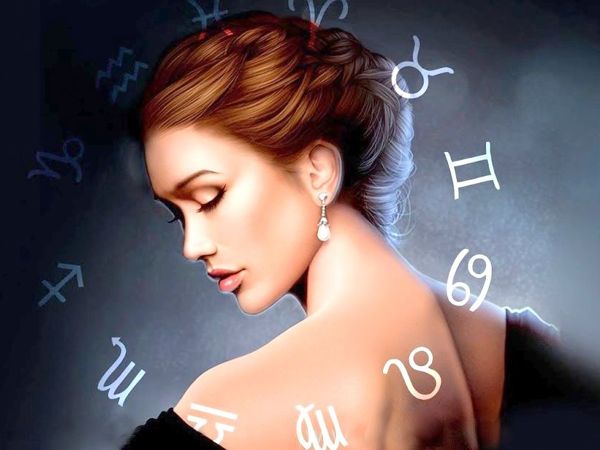 Aries Jewellery that will make you stand out in the crowd. Take red, gold colors and non-trivial design solutions. Aries always want to shine, so you should choose something that you fall in love with at first sight: a catchy pendant with a scarlet rose, a gold watch with a red leather strap and the most beautiful earrings.
Taurus Taurus can not stand cheap jewellery and will not hesitate to spend money on what they really love. The abundance of colored stones, unusual inserts and engraving do not appeal to Taurus, but and unusual things are for them.
Gemini Big originals, Gemini love unusual jewellery. Usually you can find a lot of jewels of different shapes, colors and sizes in their jewellery boxes. This sign of the Zodiac sign can not stand lack of variety.
Cancer Cancer is difficult to blame for the lack of taste: a representative of this sign does not like to risk choosing large and catchy jewellery, they value elegance above time and trends. Pearls and symbols of love — Golden roses — in tune with their subtle nature.
Leo Leo woman is a real socialite who will not miss a single party to show herself in all the glory. Brilliance of precious stones literally bewitches her, so it is impossible to see her in inconspicuous and miniature jewellery.
Virgo Virgo is a supporter of the theory of "less is better": her jewellery should be laconic and necessarily look expensive. Femininity and elegance — the other two criteria, which a Virgo does not change, If they like colored stones, they should be small.
Libra Libra has an innate magnetism: jewelry in any style suit her! Even if they choose large colored stones framed by diamonds, it always looks appropriate and not defiant.
Scorpio All Scorpios have extraordinary nature, which need decoration. They do not like minimalistic jewellery without a share of fantasy — their attention is riveted by products that can be admired, and semi-precious stones, especially of dark or red shades, Scorpios often choose as their mascot.
Sagittarius Sagittarius is a real fan of jewellery - she can not wait to try on new items and be the first to learn about the trends for the upcoming fashion season. That is why they can wear nice multi-tiered necklace or stylish "aged" gold, stylized "retro".
Capricorn First of all, Capricorns check the quality of jewellery they buy, carefully studying all its "technical" characteristics. They are not interested in intricate design — they traditionally support classics of the "top level".
Aquarius Aquariuses are generators of new ideas. They hate to follow the crowd, so they set trends themselves. Aquarius can choose different colors, shapes and sizes of jewellery, because she loves experiments. "Space" long silver earrings with sparkling blue Zirconia cube and bracelets with pendants in the shape of stars.
Pisces Many people of this sign see jewels as amulets and talismans: they necessarily have a "successful" suspension or "ring that fulfills the desire." Other Pisceses, coming out of the house without jewellery, feel real discomfort: for them a pair of earrings, necklace or bracelet are something like protective armor or integral parts of their look, without which their outfit collapses, and so does their self-confidence.
The publication was illustrated by paintings from the series "Zodiac signs" by the artist Josephine Wall.