How to Carve a Chess Box out of Wood
There is nothing difficult in carving. First, cut out an item out of a wooden blank and then just smooth out the edges. But the skill is worth being practised.
Draw the shape of the horses or any object you want to carve out. Draw the, from all sides of a wooden blank: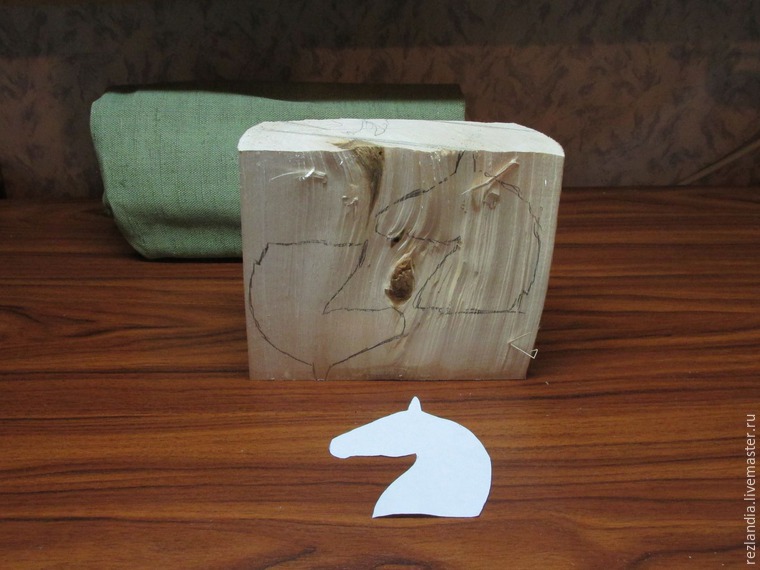 Smooth the edges: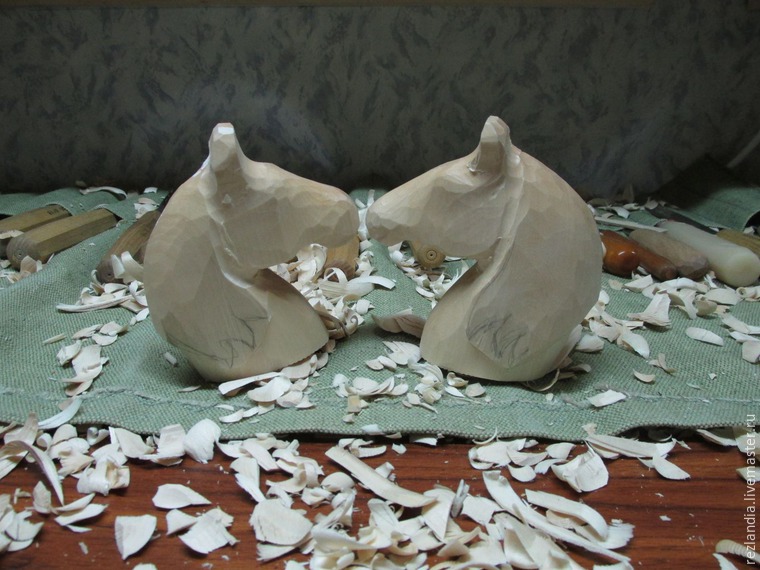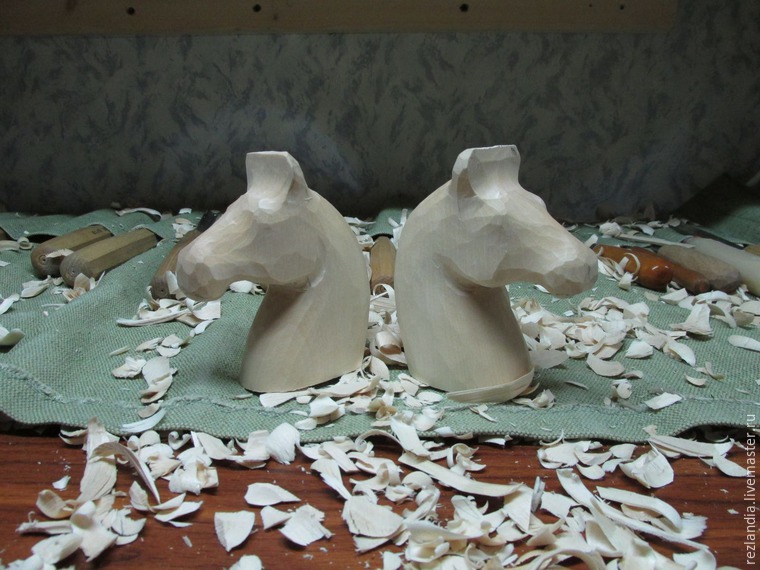 Now proceed to details: the eyes, ears and the muzzle.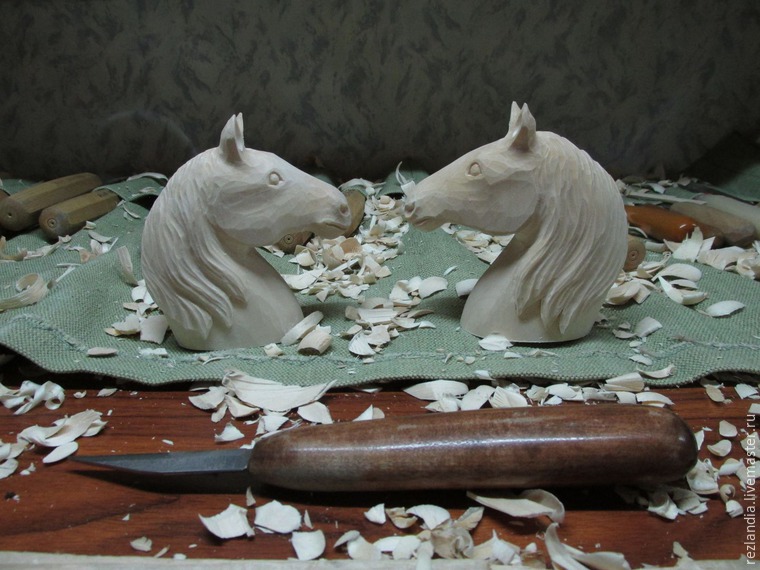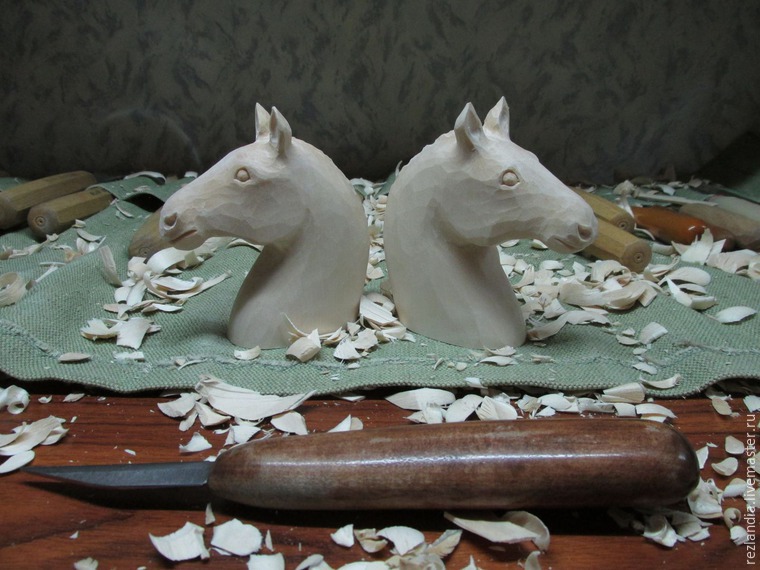 These are jewellery boxes the horses are attached to: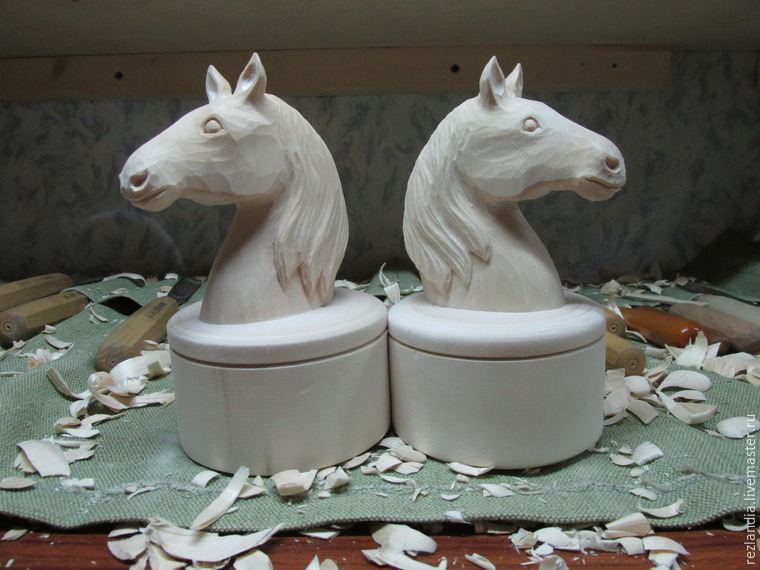 But before, paint and varnish the heads: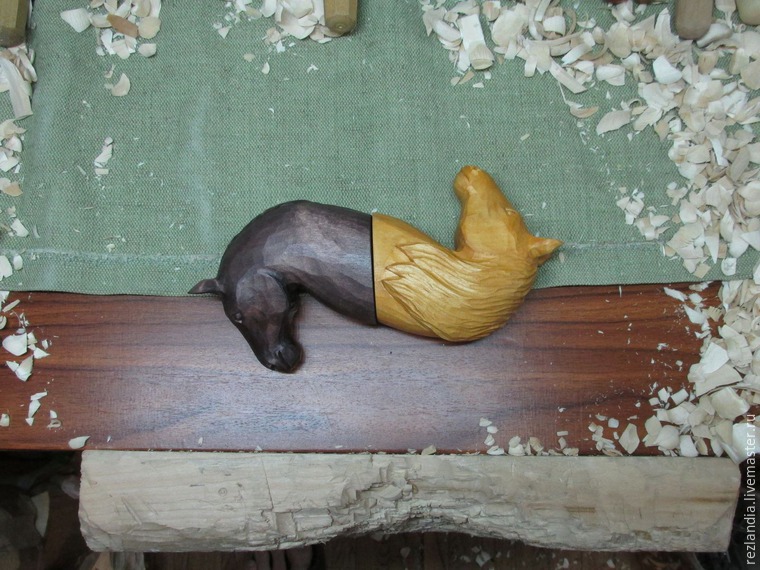 To adjust the figurines to the jewellery boxes, I used screws: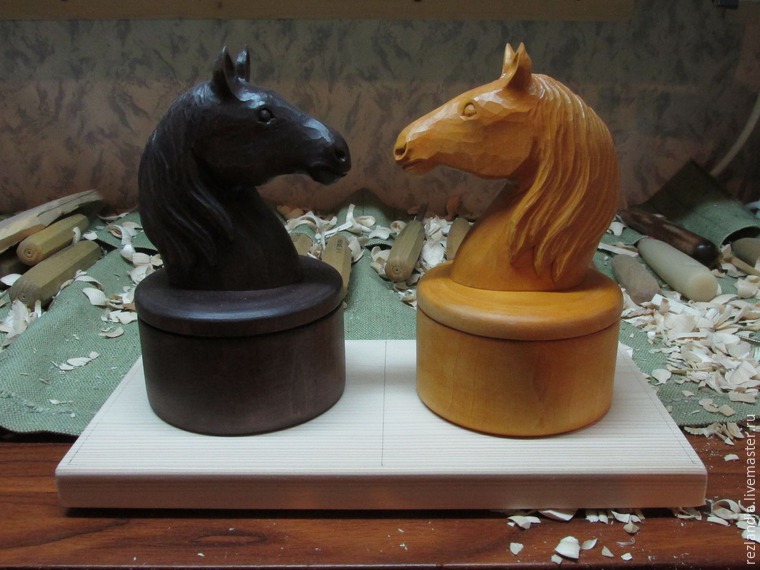 All is done!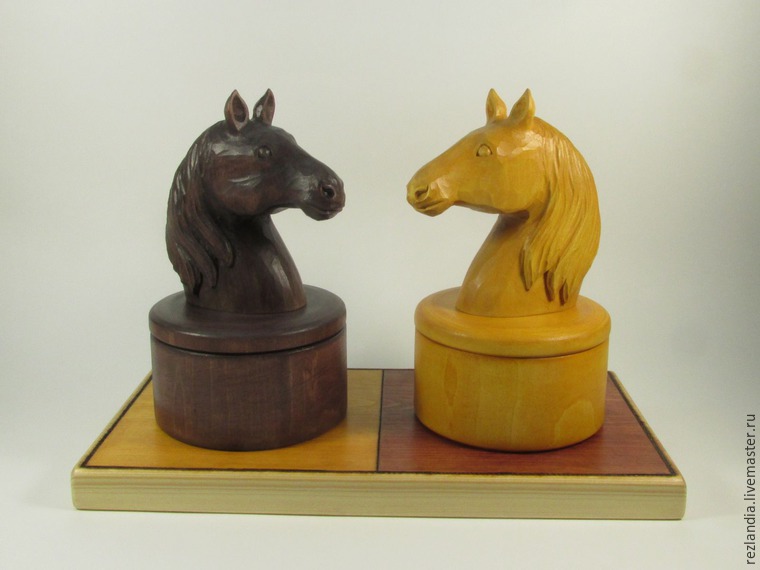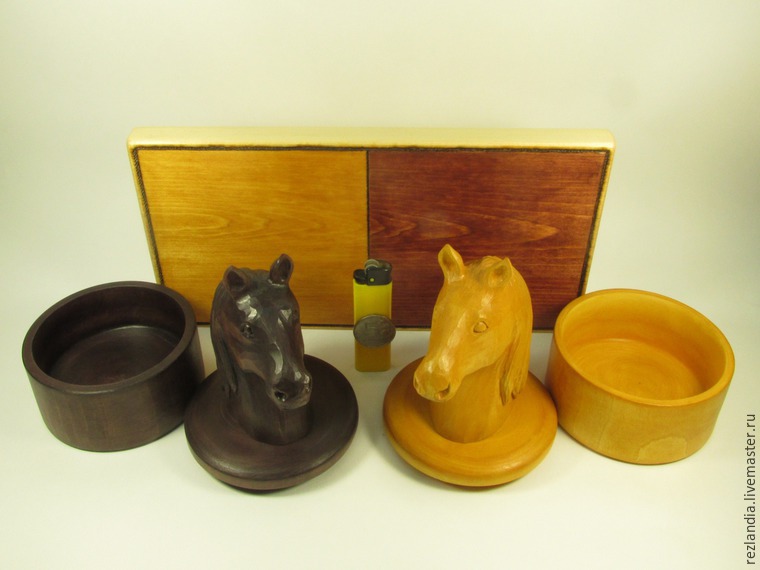 DIYs & Tutorials on the topic