Creating a Textured Pyrogravure Pattern on a Bag
I offer you a small tutorial on how to make a textured pattern on a suede bag with a burning tool.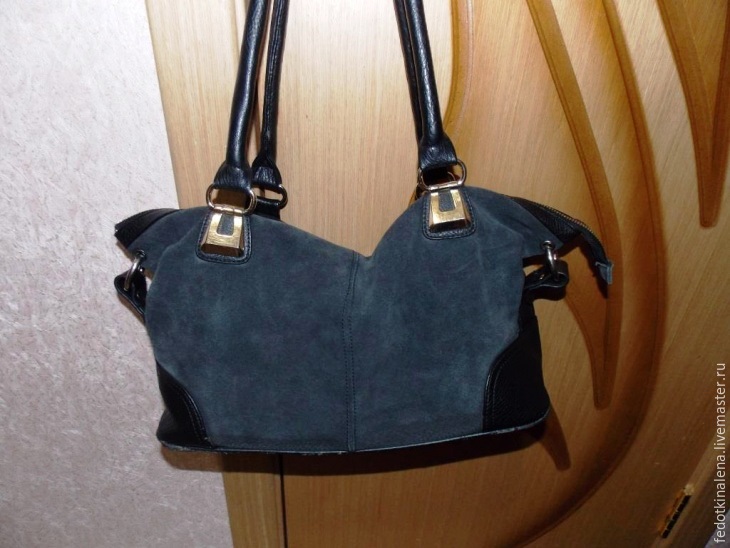 I had an old bag with a suede front part and decided to experiment with it — the bag had nothing to lose. The suede was old, whitened. I decided to refresh it with the help of pyrography.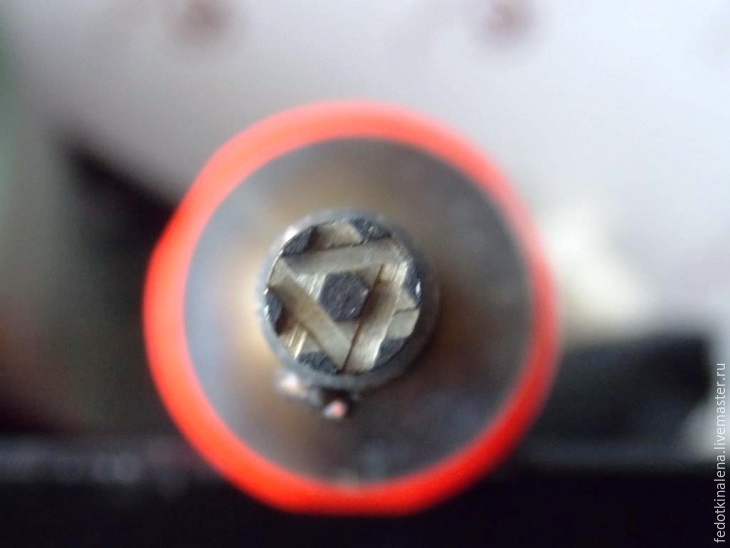 Burning tools are sold with a set of 6 nozzles. I chose a flower nozzle.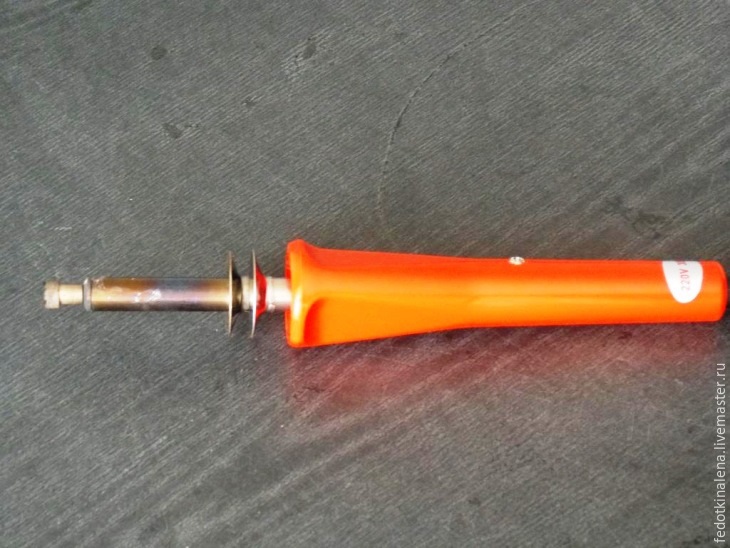 Apply the tool to the suede vertically, press for a clear picture. Fill all suede surface. An idea: there is a pen nozzle in each set. One can write or draw with it.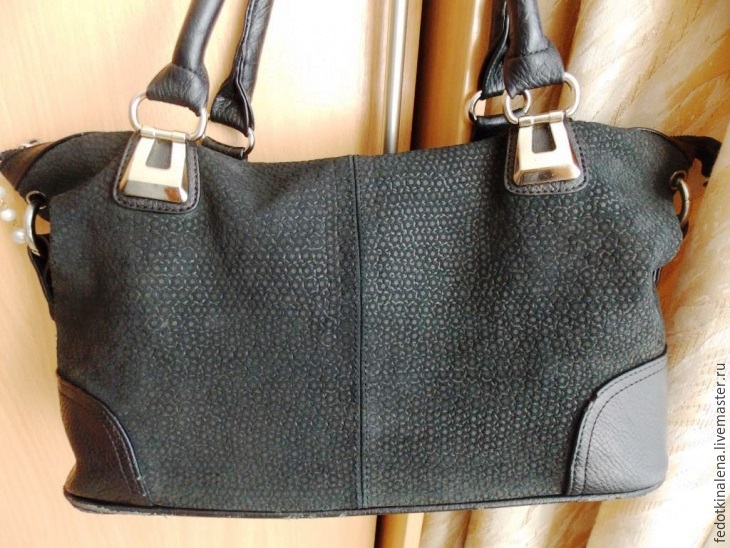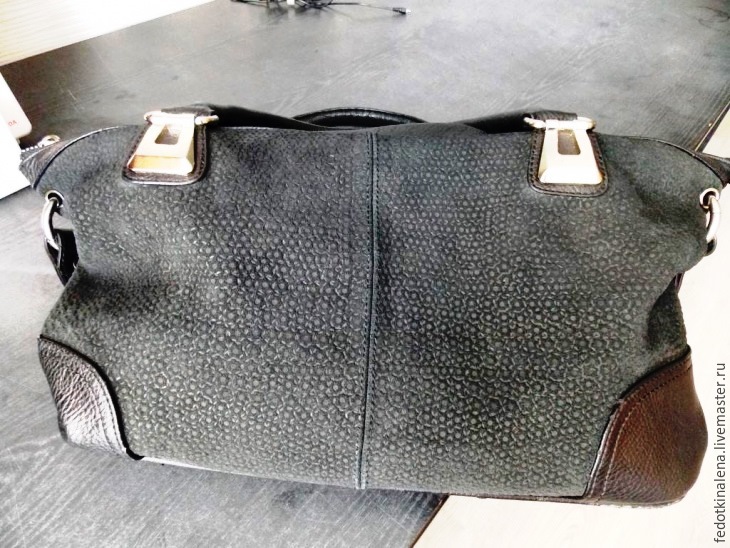 DIYs & Tutorials on the topic