How to Make Greeting Card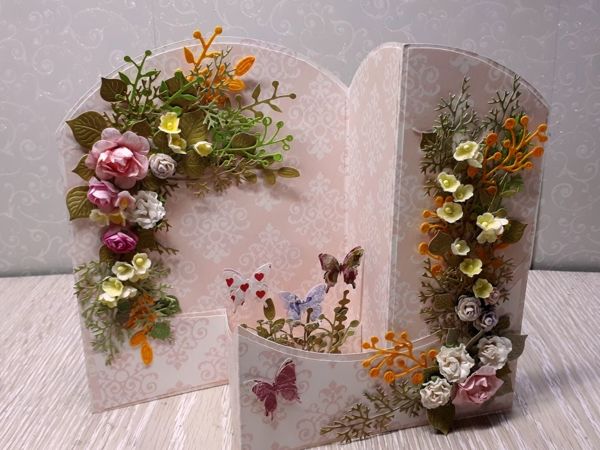 A greeting card made with your own hands, what could be better? The more that we are waiting for the holidays treat your loved ones this warm attention!
To work, you will need:
Scrap paper, 2 sheets 30 by 30 cm;
cutting, paper flowers;
Moment glue, glue gun;
good mood.
Thank you for watching to the end!
Sincerely, Julia.
DIYs & Tutorials on the topic