Cheat Sheet Of Props For Winter Photos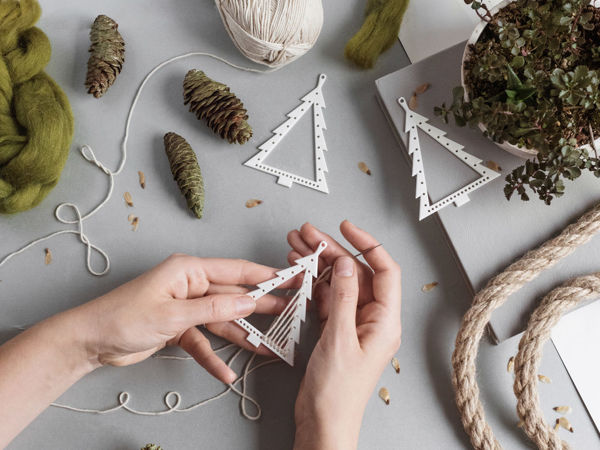 To be successful, artists must cover a lot of processes!
It is clear that there may not be enough time for everything. You can delegate something, but sometimes you can't! The stage of creating photos is very important. In some cases, simple high-quality photos "for the catalog" are enough, but what if you want beautiful, interesting photos?
I made up the advanced tips on the props for beautiful layouts. I regularly refer to them myself :) Below is a cheat sheet with the winter photo formula.
It is not necessary, or even harmful, to use everything at the same time. Choose what you like, what suits the style, idea and availability. Wish you all the beauty in the world!
Base materials:
wood;
uniform light / white background;
large-scale fabrics;
shining, mother-of-pearl textures.
Details:
spices (cinnamon, star anise);
drinks in large dishes;
twigs of coniferous;
tangerines, red apples;
knitted, textured accessories (mittens, gloves, sweater, scarf, stole);
wooden textures (boards, trays, etc.);
white or other stylish dishes;
textured baked goods: cake, pretzels, strudel, etc.;
a notebook with sketches, lists, notes;
envelopes, postcards;
book, magazine (can be used as a background);
candles, garlands;
you can sprinkle some glitter (carefully! be sure that they will fit into your idea!);
seasonal themed items (toys, figures, and more);
hands add life to almost any photo! Please help others with your hands, if possible);
anything that you need to create a story, that you can harmoniously fit into the photo and that brings you aesthetic pleasure. P.S.: All rights to the photos used in the article belong to me. Use without specifying the authorship and source is not allowed.